Investing in Rustic Costa Blanca Properties
Why invest in Spanish real estate in the first place?
Investing in Costa Blanca Real Properties: first we'll discuss the reasons why you might want to invest in a first or second home in Spain. Then I will go into the question of why you should invest in old, even ancient buildings, because that is where our heart and specialisms lie.
Why invest your savings in a Spanish property? Many property investors and those with savings are looking for better returns. Spain has had an ideal investment climate for many years now -–and is predicted to continue bringing good returns for years to come.
This is partly due to the real estate crisis in Spain, which was largely self-inflicted because, on top of the global economic crisis in 2008 an additional housing crisis was triggered by unrestrained new building. It is said that Spain constructed 14 times the permitted EU quota for new buildings till 2008 The Spanish real estate market has taken from 2008 to around the beginning of 2016 to absorb this surplus of built houses. This period of assimilation has, of course, been accompanied by a sharp fall in house prices. However, the crisis is now over and real estate prices have been rising slightly but steadily for the past three years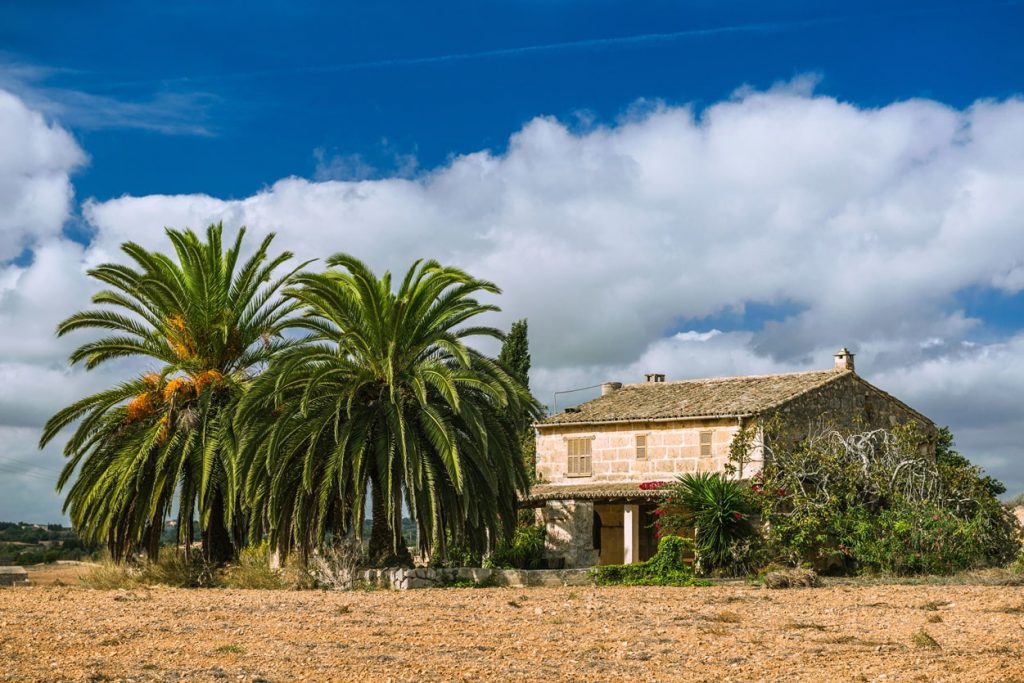 So sales are picking up and Spain is favoured for property investment in the 2020s – but what are the facts behind the forecast?
Investment in rustic property in Costa Blanca is a good investment! Spain is one of the healthiest places in Europe to live, and according to the medical journals "The Lancet" and "The British Medical Journal (BMJ)" even the healthiest place in the world, with an average life expectancy of 81.4 years.
The economic crisis gnawed at Spanish house prices, yet rents have held up reasonably well. This creates a favourable investment climate for investors from abroad. In other words, you buy a lovely house for a reasonably low price in Spanish terms and then rent it out for northern European rents (which are much higher). Add to this the good prospect of the property increasing in value after your restoration and refurbishment and there you are! This is the explanation for the influx of investments on the Costa Blanca in particular and in Spain in general.
Lots of Northern Europeans are investing in costa blanca properties
No wonder, because Northern European countries like Holland, Belgium and the German-speaking parts of Europe, such as our Scandinavian neighbours Sweden, Norway and Denmark, are often financially very healthy and with a well-filled piggy bank. This, combined with lower property prices in Spain compared to their national real estate markets, plus the huge improvement in climate, makes the threshold quite low for many buyers looking to invest in a house in Spain. In Northern Europe the streets may be glistening with rain under a dark cloud cover, yet it's only 2-3 hours flying to spring or even summer weather conditions in Costa Blanca! And of course a lot of people feel attracted to the beautiful Spanish culture and language.
Why is the price of houses on Costa Blanca higher than elsewhere in Spain?
Investing in costa blanca properties: It's true that, relatively speaking, houses on Costa Blanca cost more than in many other regions in Spain. Around 2008 prices were equal to, or higher than, comparable properties abroad such as in the UK, the Netherlands and Belgium . In fact, owing to its many attractions and beautiful coastline, Costa Blanca had its own ´extra real estate bubble' at that time. The crisis then struck hard in Spain, and many owners who had bought at a high price were forced to sell. Yet equally the recovery that's been going on for the past decade is actually going faster on the Costa Blanca than elsewhere in Spain. Costa Blanca has a financial micro-climate of its own.
Tinsa, the independent company assessing Spanish housing market indices, noted in 2018 that the Valencia region was benefiting from a renewed rise in house prices, notably in the area between Dénia and Benissa. But this time, they noted, the price increase was taking place in a controlled and responsible way because no over-financing was being used and there was no uncontrolled building taking place, as in the years before the economic crisis.
The investment opportunities are just one of the reasons why Costa Blanca is a highly sought-after area. We'll go into other attractions in more detail on this page, but it's no secret that Costa Blanca enjoys a fantastic microclimate, is very accessible through an excellent system of roads and motorways and offers very good facilities.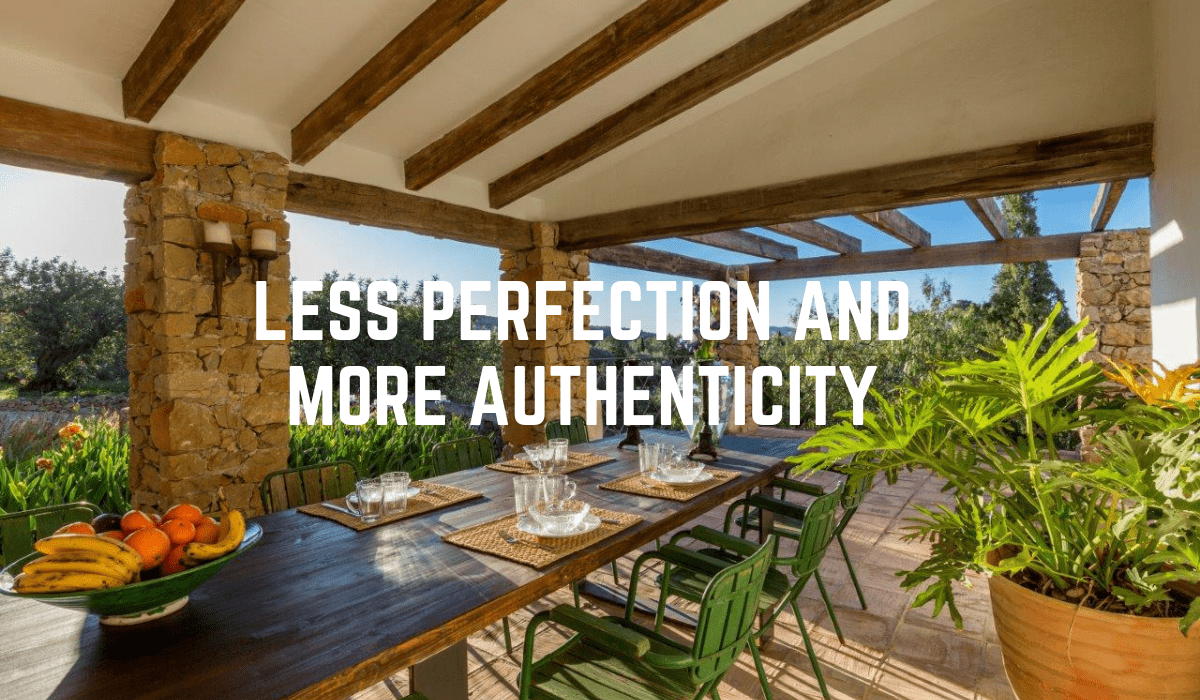 Rustic Property Spain offers 'niche properties' on the Costa Blanca
Naturally, the fact that Costa Blanca offers you a good investment opportunity is the true story you tell your bank manager. But that is not the heart of our story! Our passion and fascination lies with old farms and village houses. And that is also where we can offer you our added value and knowledge.
The raison d'être of Rustic Property Revival Spain is its treasure trove of old and untouched properties – beautiful old places, large and small, including old village houses in quiet and sleepy Spanish villages. For the more adventurous, we also offer quite dilapidated farmhouses and fincas that are in urgent need of rescue and an injection of new life.
Rustic Property Spain, your partner in the purchase and restoration of authentic Spanish houses
Our conviction about the high investment value of buying authentic old houses in Costa Blanca is, we believe, a responsible and beautiful idea based on a simple realisation:
'There's a limited number of restoration opportunities left in this area.'
Buying an old finca or village house in our area means investing in a 'product' of which there is not much to begin with, and certainly no more on the way. This is it. By definition, it's a diminishing market.
'Investing in rustic property in Spain offers the best possible return.'
If you are interested in the properties we describe and would like to talk to us further, or are planning to visit Spain in person to explore these incredible surroundings, please don't hesitate to contact us and we'd be delighted to help in whatever way we can. Read more on the subject of investing and the property market in an 2020 in-depth report from Deloitte