Village houses Costa Blanca
Village houses Costa Blanca a good investment
Sorry we have no village houses on offer on this moment, please come back soon. Read more about owning a Spanish village house in the paragraphs below if you are looking for a finca please click here
Are you considering buying an old village house on the Costa Blanca? Read more about the pros and cons of buying and owning a nice old village house in one of the villages here in the province of Alicante. We have been around for a long time, every village house is unique and that is much more fun than a reproduction, isn't it?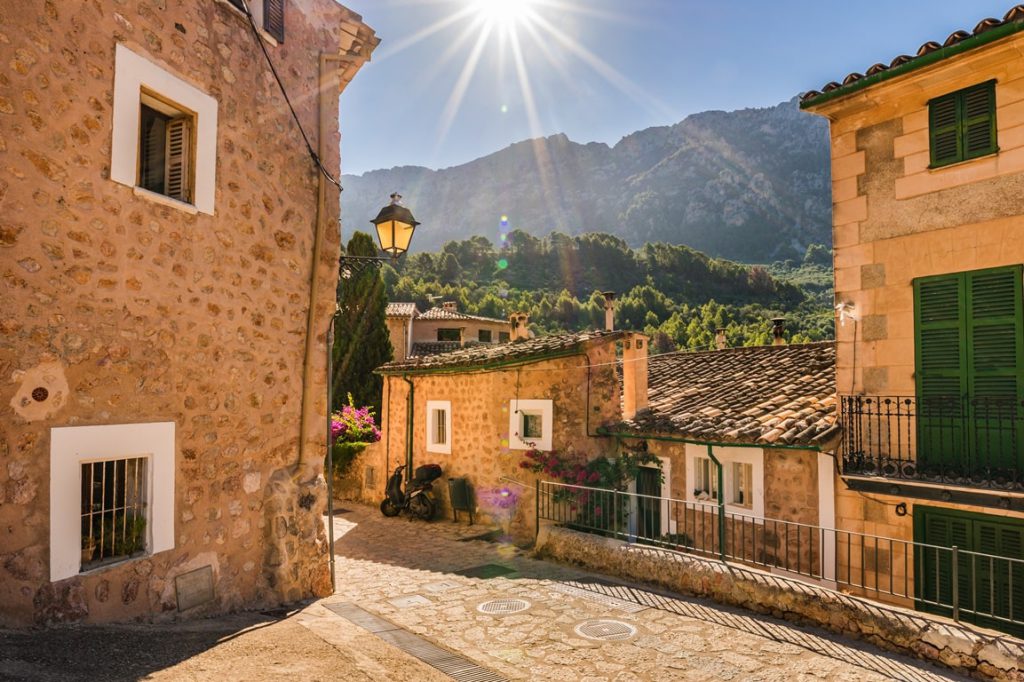 An old village house to renovate or a new house without character
Owning a house in Spain is popular. But many people think of a house with a garden. Of course this is lovely, most people think about buying a house with a swimming pool. Great of course, but a house with a plot of land around it also means work. A swimming pool means you almost need a gardener and pool maintenance service.
Especially if that house is a second home, it would be lovely not to have all these worries. Then of course you can think of one of the many flats that are offered here in Spain. A lot of them have been built since the 60's, so there is a lot on offer here. This can be in a 'normal' flat, between the Spaniards or in a complex that is especially meant for holiday use, often with communal swimming pool etc.
But maybe you are more of a purist and you don't like either of the above options. Maybe you want to be more part of the Spanish society here and experience more of the normal life on the Costa Blanca.  Consider buying a nice village house in one of the many villages here.
The pros and cons of buying an old house in Spain
One of the advantages of owning a village house is that, apart from a patio, balcony or roof terrace, no maintenance is required around the house. This way you have your own base here on the Costa Blanca with a minimum of maintenance and care. Imagine walking out the door of your own village house in Spain. You can hear the swallows vultures above your head here and there, through open doors and windows you can hear your fellow villagers talking to each other. Within a minute you are sitting on the terrace of your favourite bar and you order your breakfast. You have a chat and enjoy the languid Spanish rhythm before going to the beach for the day.
Village houses on the Costa Blanca and especially when it comes to never renovated village houses are without exception built of natural stone. Furthermore, the houses are fairly dark and have small windows. At first sight these seem to be disadvantages, but when it is high summer it creates a very pleasant cool living climate. Tenovation of such an old house does require some specific knowledge and techniques. Once renovated, however, it is a unique and atmospheric property of which no more is being built; on the contrary, this type of house is becoming increasingly scarce! That is why we at Rustic Property Spain think it is a sensible investment.
A village house on the Costa Blanca you own a unique property.
Of every village house there really is only one! In contrast to the massive construction of new houses and flats, a village house has only become more unique over time. Usually it has nice high ceilings. Further elements that create cachet are the old materials, such as terracotta or hidraulic floors. These are often of priceless beauty and certainly worth preserving. The older the 'poorer' the house is generally decorated and built. But also the sobriety of yesteryear has a lot of atmosphere and has a lot of charisma. Especially if you know how to combine this sobriety with a striking interior that is perhaps modern and contrasting.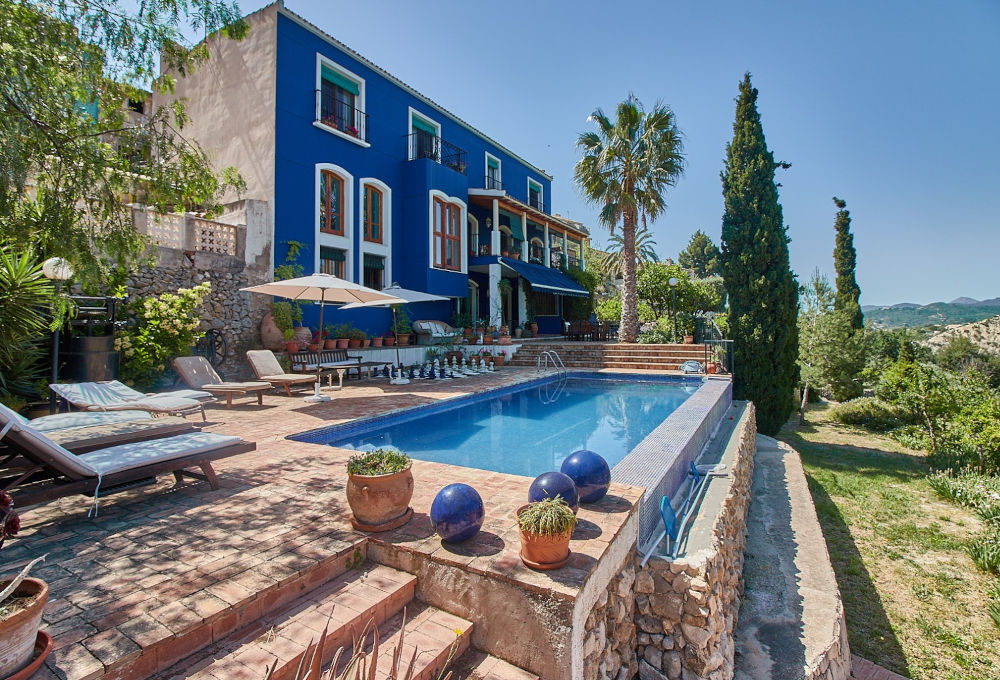 Spectacular village house for sale Relleu Alicante
When you arrive at this finca located on the brink of the historic town of Relleu nothing suggests that this is a very special property. You can park the car in the garage of the property that is located in a narrow street as there are so many in the villages and small towns in the Alicante province. But once you enter the house you directly sense the grandeur of the property and all the love and effort that the current owners put in to it.