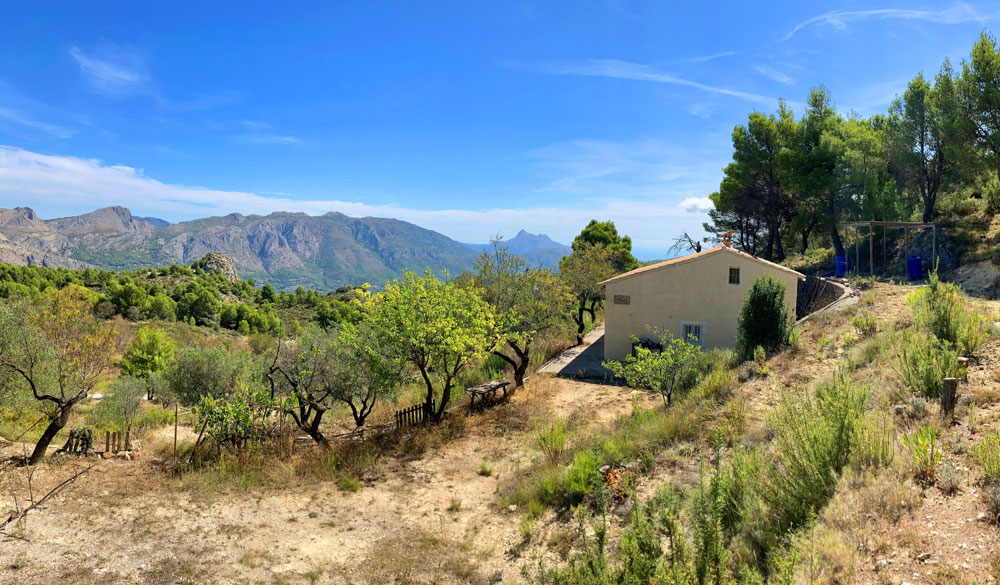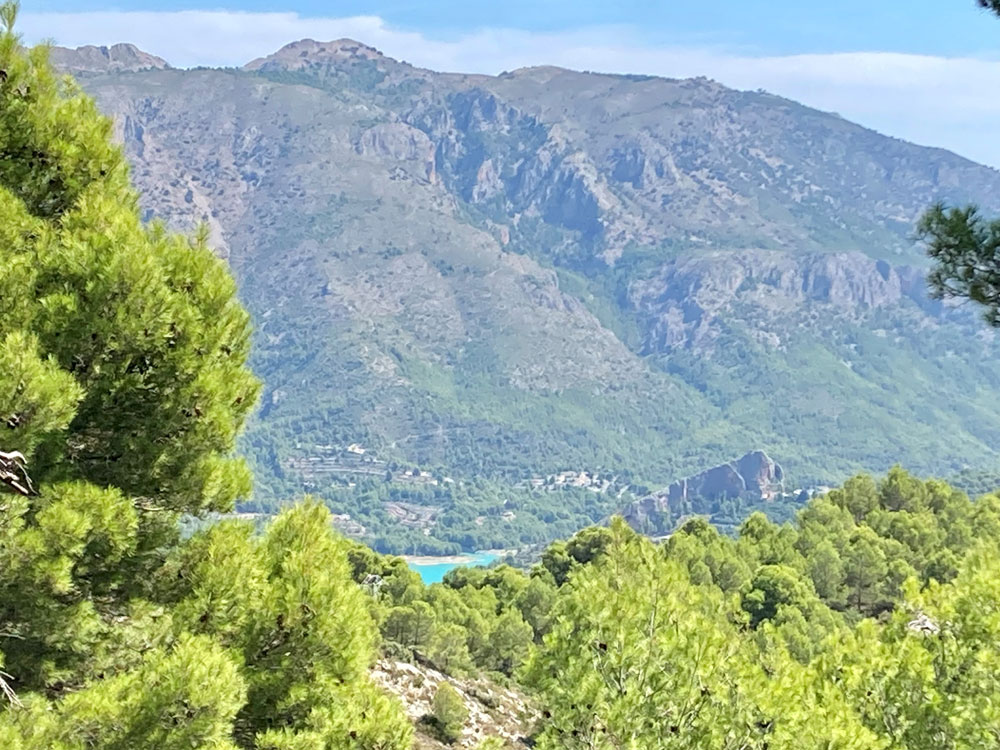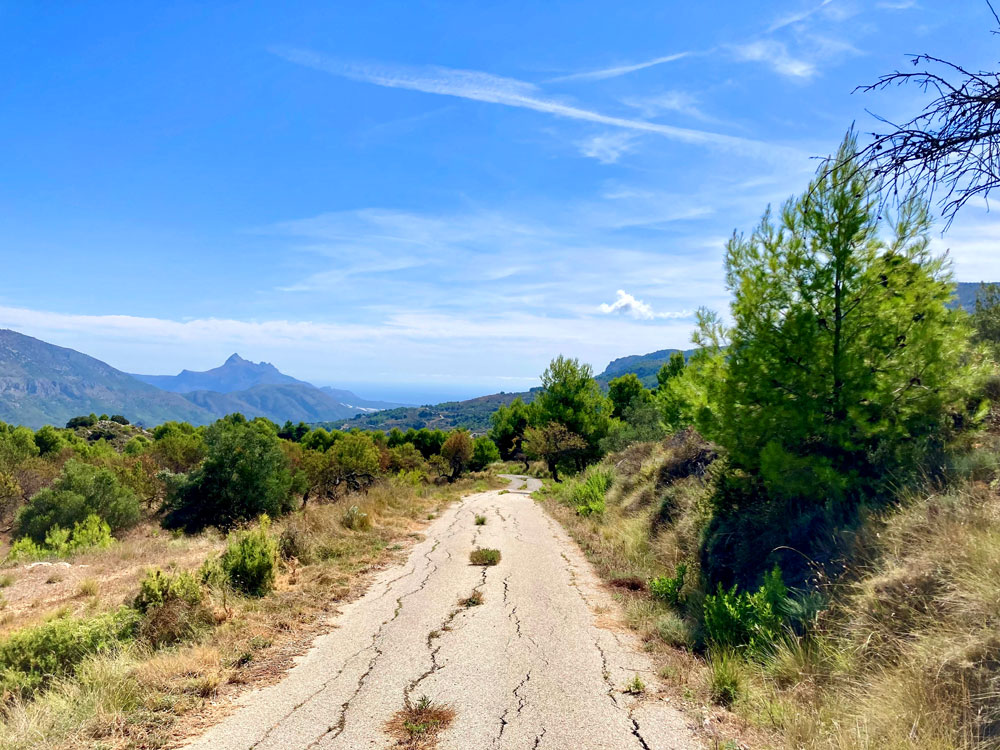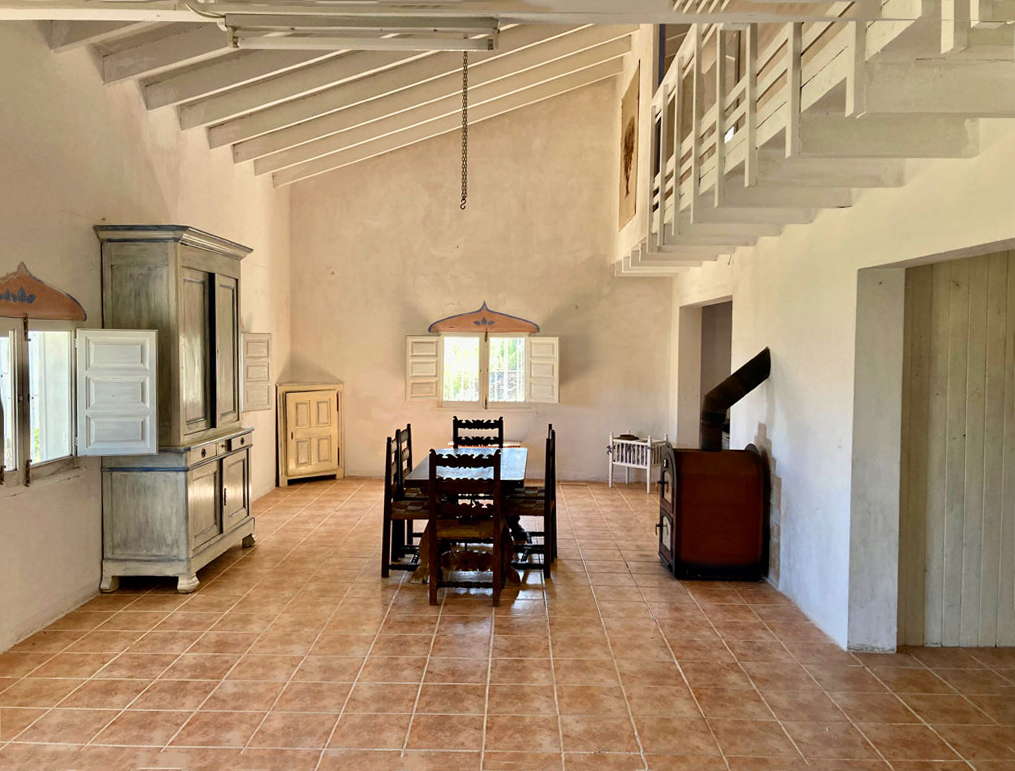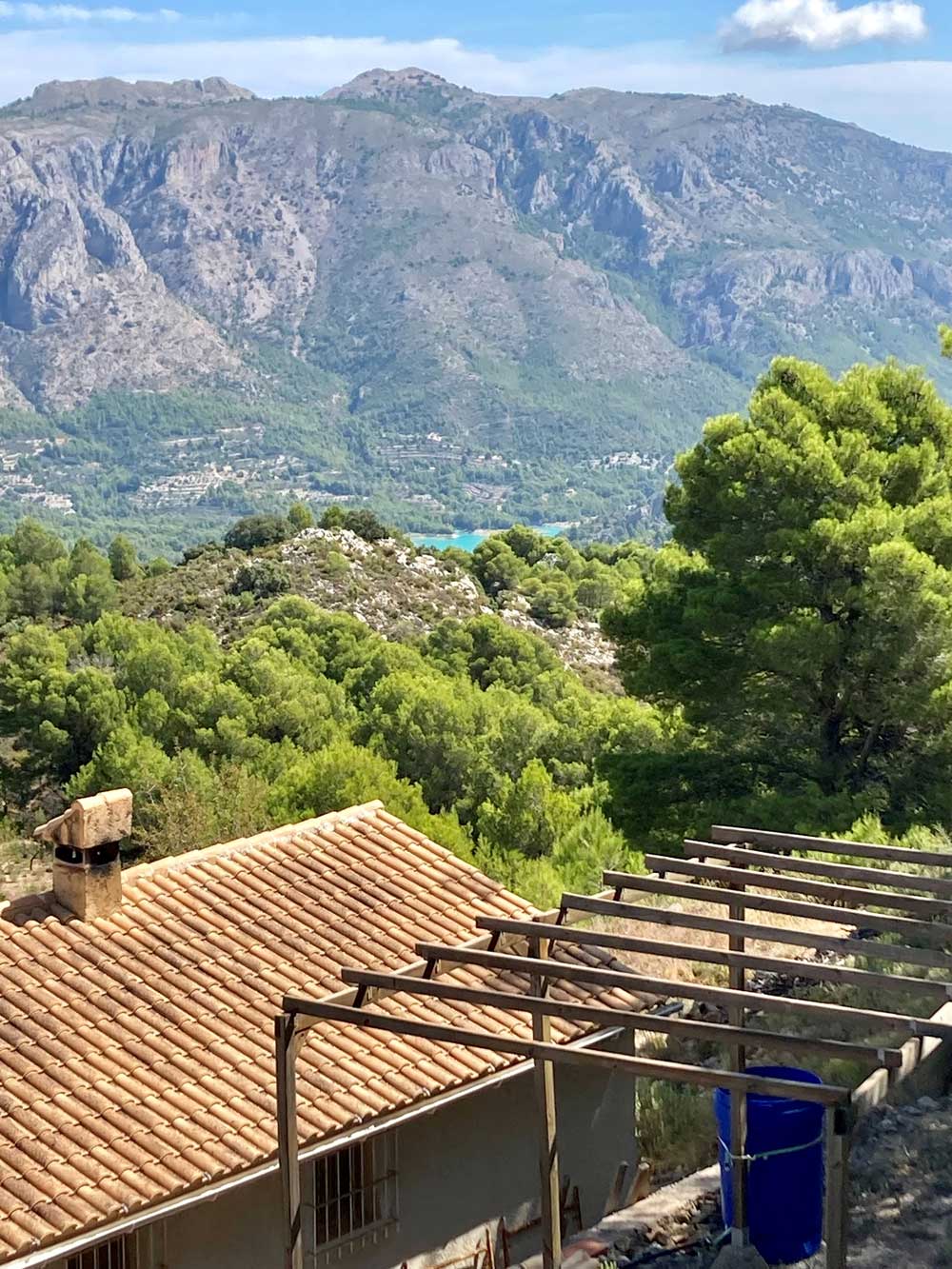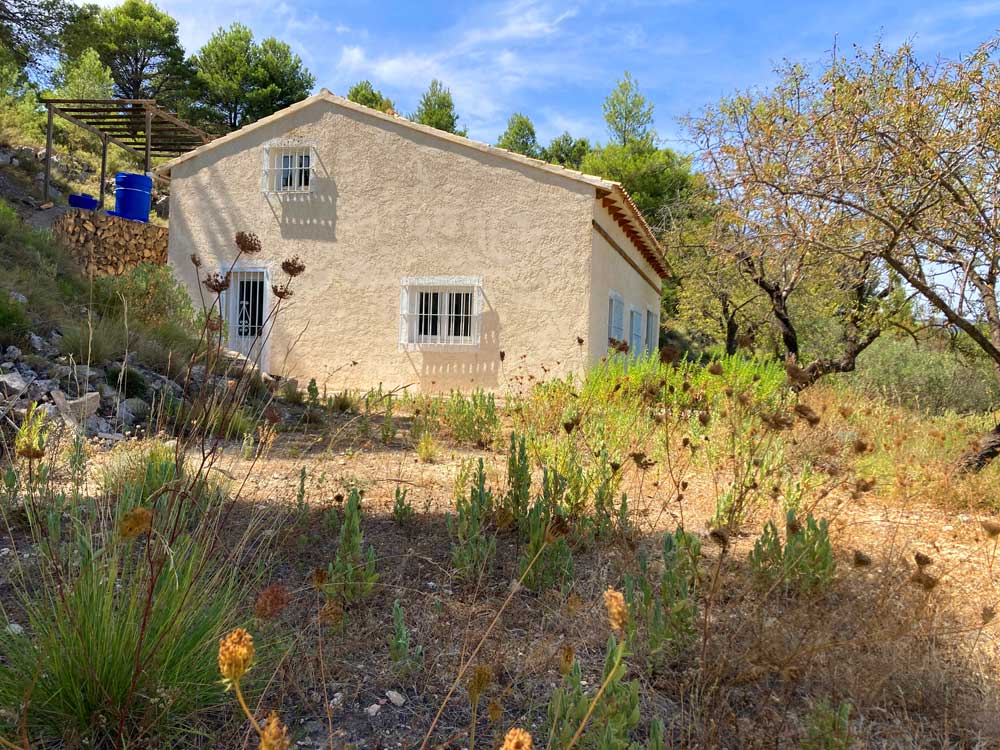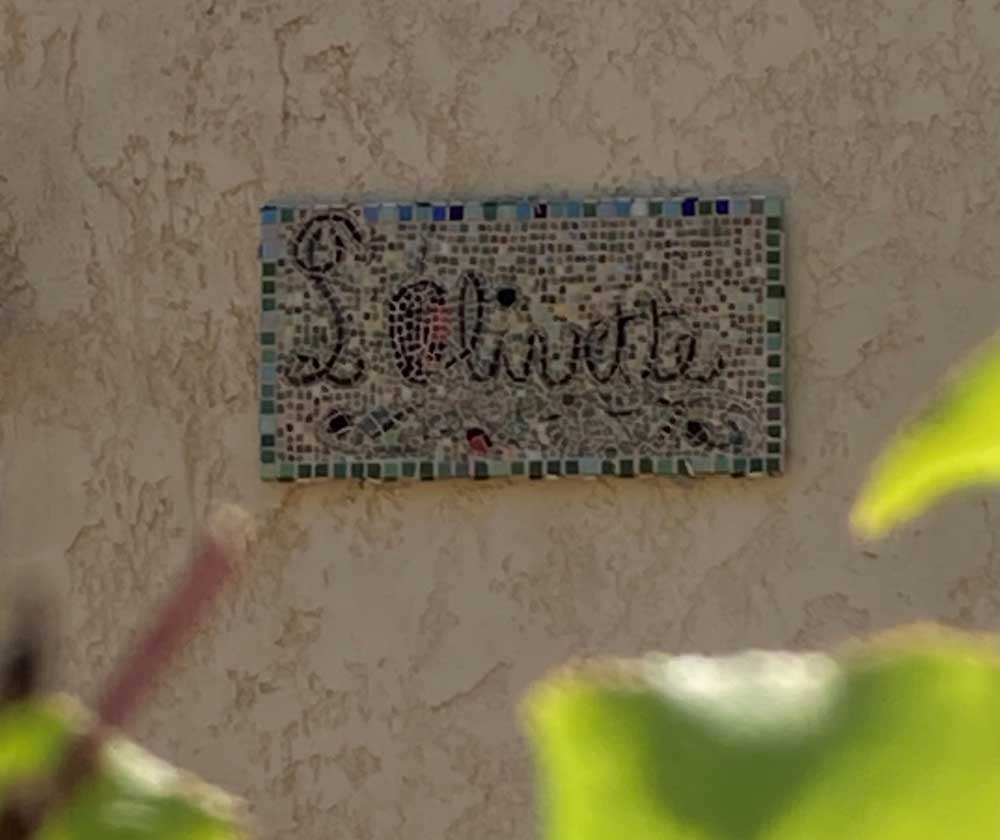 gevel-rechts-met-uitzicht-richting-zee-website-formaat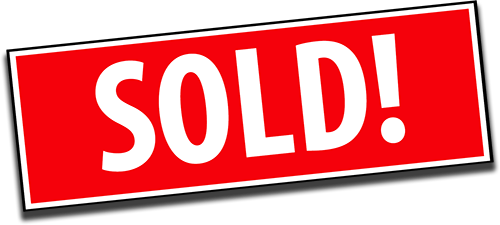 meer-guadelest-website-formaat
weg-met-uitzicht-richting-zee-website-formaat
Interieur-website-formaat rechtgezet
uitzicht-meer-vanaf-terras-boven-huis-website-formaat
finca-benifacto-gevel-links-site-formaat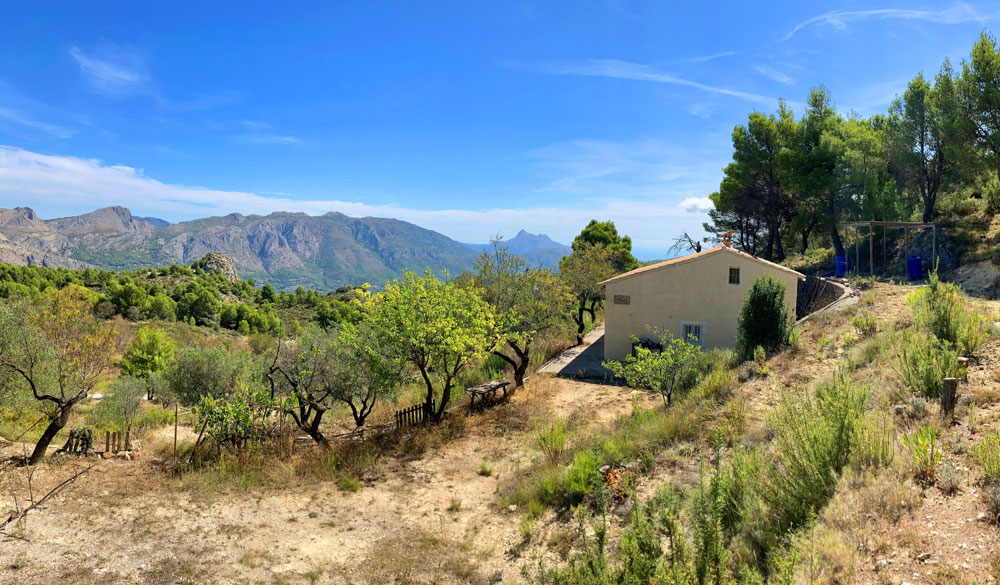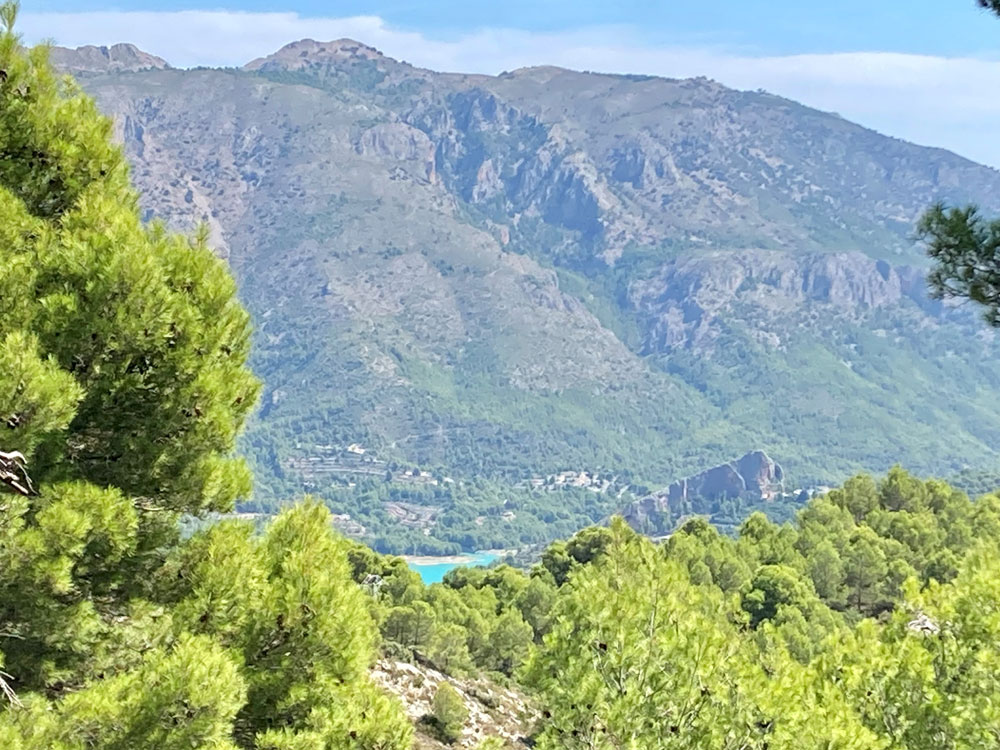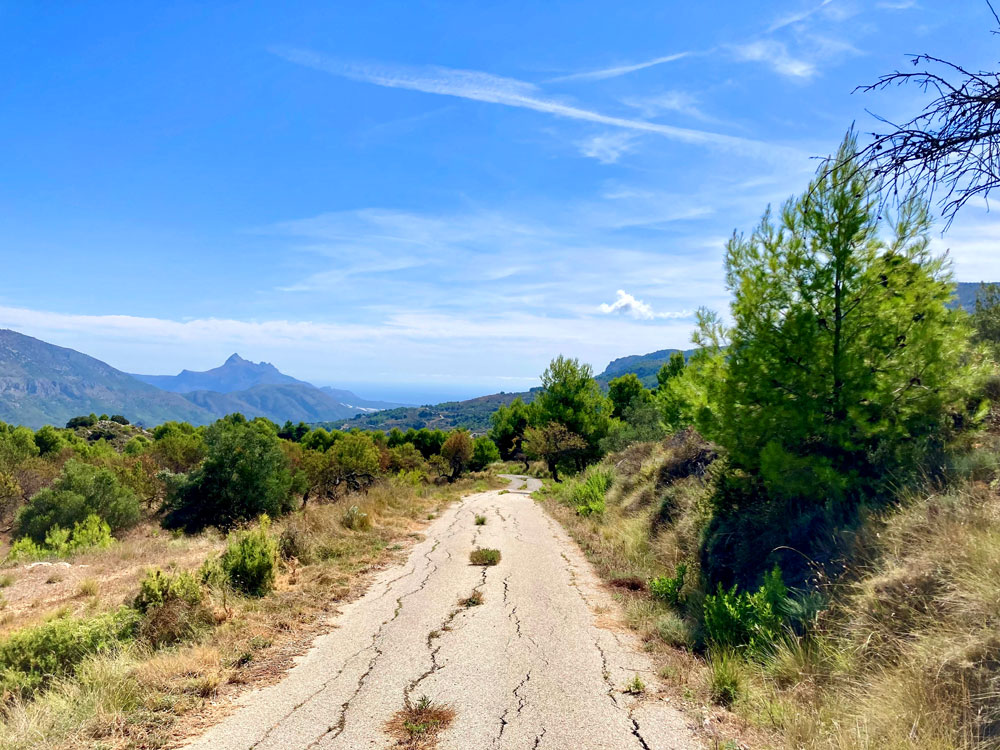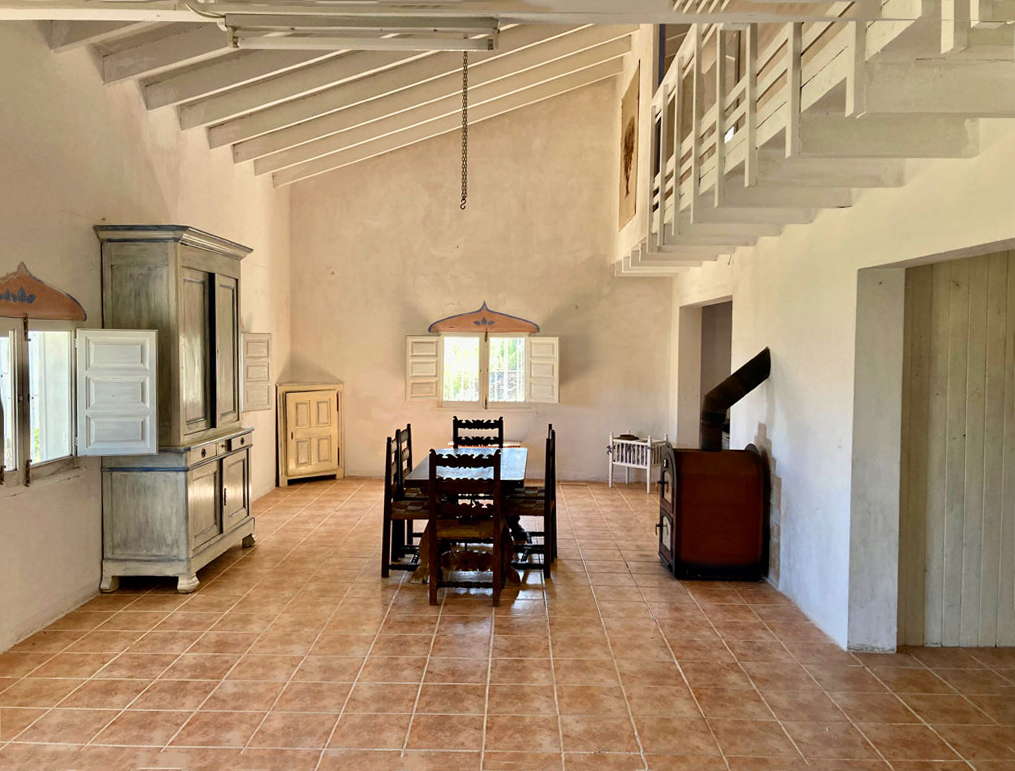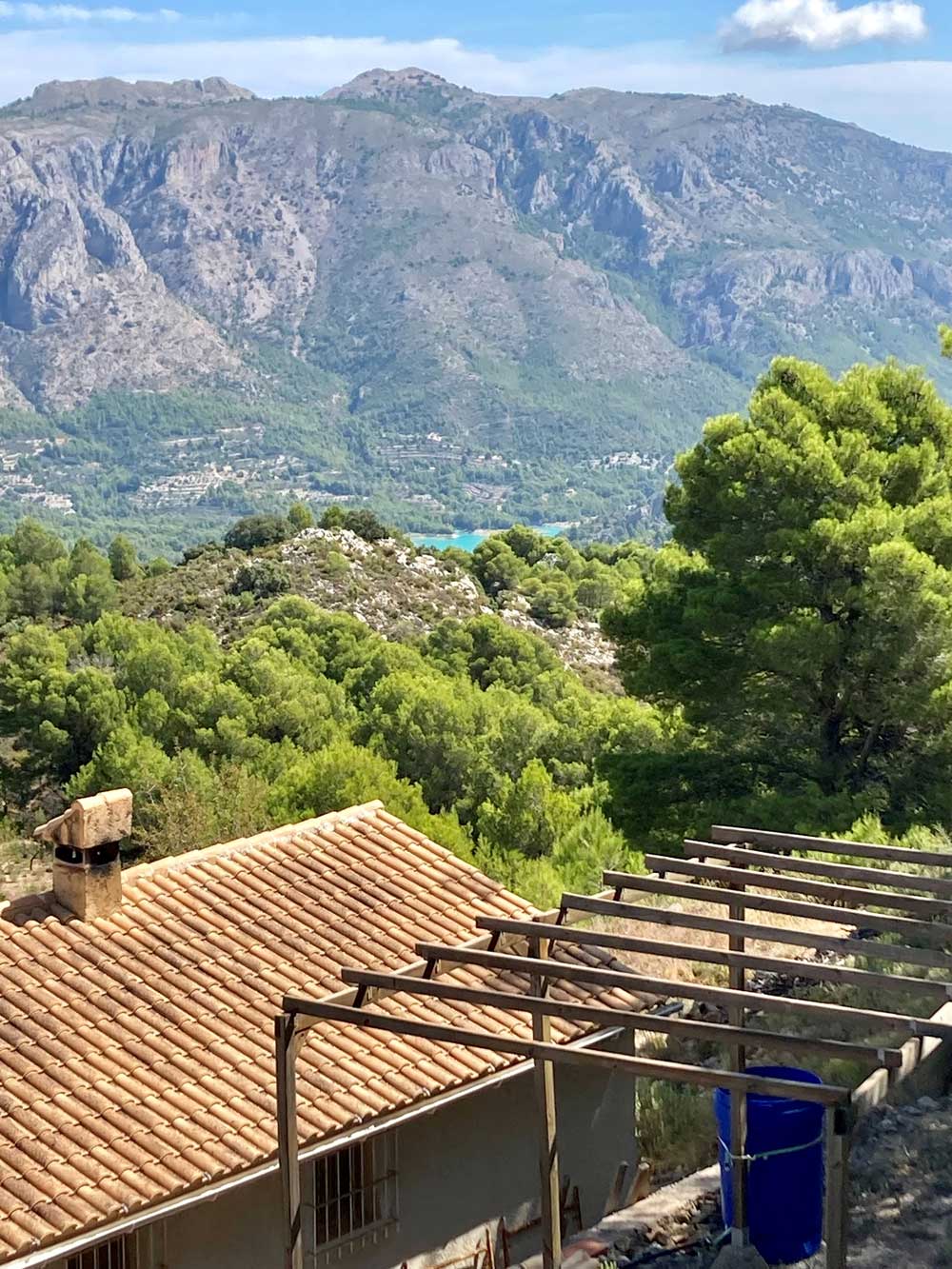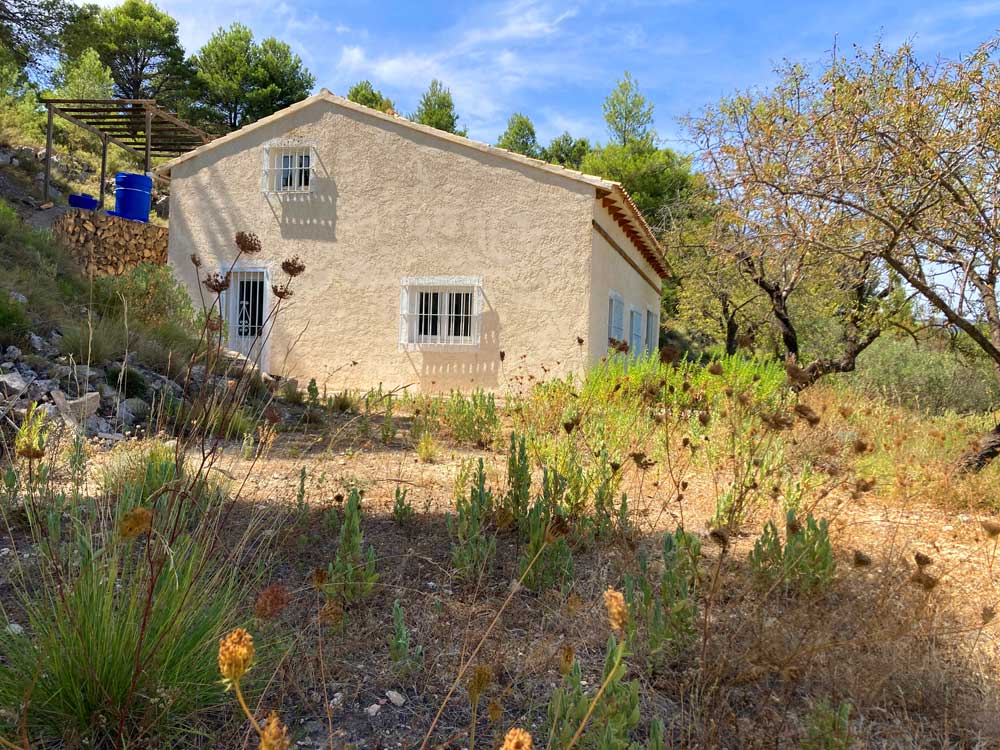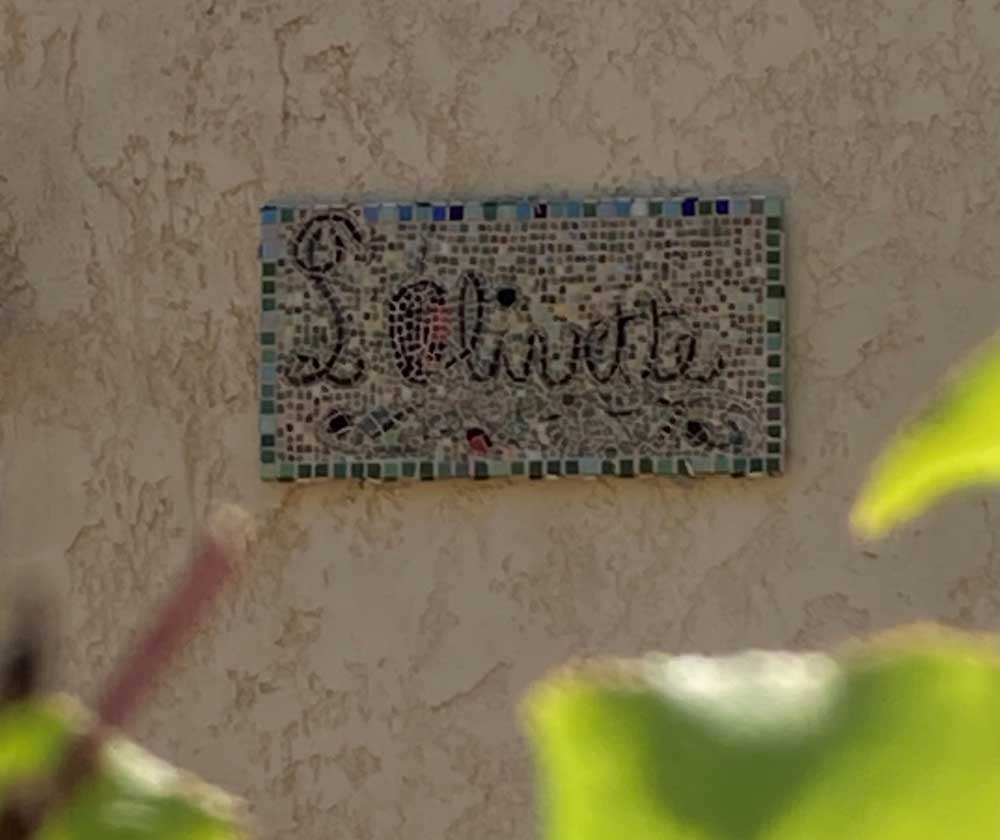 Newly built finca in picturesque landscape with magnificent views
Cosy rustic house with a simple charme the Guadelest area,
This finca is an exception on this website because it is a relatively new house (built in 1998) and RPS specialises in old fincas and houses. But on the other hand this house scores high marks when it comes to its location which is very rural. In addition, the views from the house and land are truly spectacular
This charming ´Off Grid´ house has a living area of 135m2 spread over the ground floor and one floor. It is located above the village of Benifato in the picturesque surroundings of the Guadelest reservoir, which you can see from the higher terraces of the Finca. The house has two bedrooms located on the first floor on a gallery and a large open living space on the ground floor where the living room, dining room and kitchen are located. Furthermore, the house has a simple bathroom. Currently, the water and electricity supply is provisional and needs investment.
This Finca is situated in the small municipality of Benifato in the Valencian Community (Spain) located in the interior of the province of Alicante, in the region of Marina Baja and in the Guadalest Valley. Benifato has only 156 inhabitants . As you leave  the village and the last houses of the village behind you, and don't come across any more houses, there it is, situated on an idyllic spot. The construction is plain and relatively "open plan". The building materials used are simple but as a whole it is a charming cottge.
The house is situated on a plot of no less than 2 hectares of land, which is partly forest, and partly agricultural land. This land and the beautiful environment in which it is located with fantastic views is also one of the selling points of this special property.
Contact Us
T: +34 966181040
E:
House type: A basic house with built with plain materials in 1998
Located near to the village of Benifato overlooking the moutains and guadelest reservoir
On about 35 minutes from the lively coast
Perfect for people who want to live in a rural setting
Built: +/- 135m2
Plot of land: 4000 m2
Type of land: agricultural terraces and woodland
Water supply: an above-ground water tank
Electricity: Generator
Altutide: approximately 750m
Distance to village: 1,5
Distance to road: is accessible via paved road
Possible uses: habitation, holidayhome
Price; 169.000€