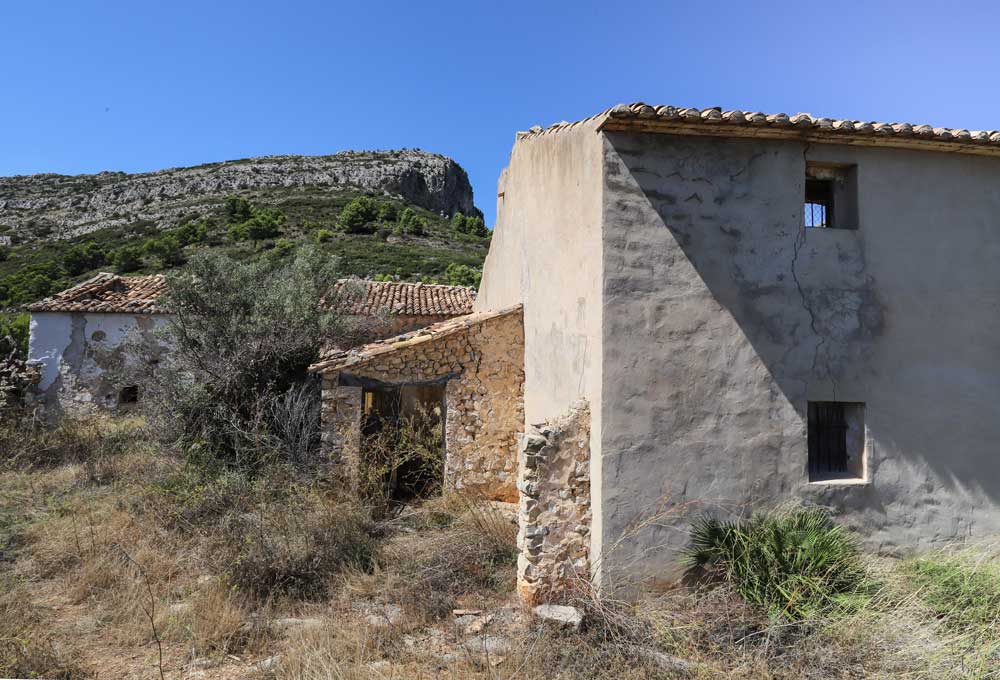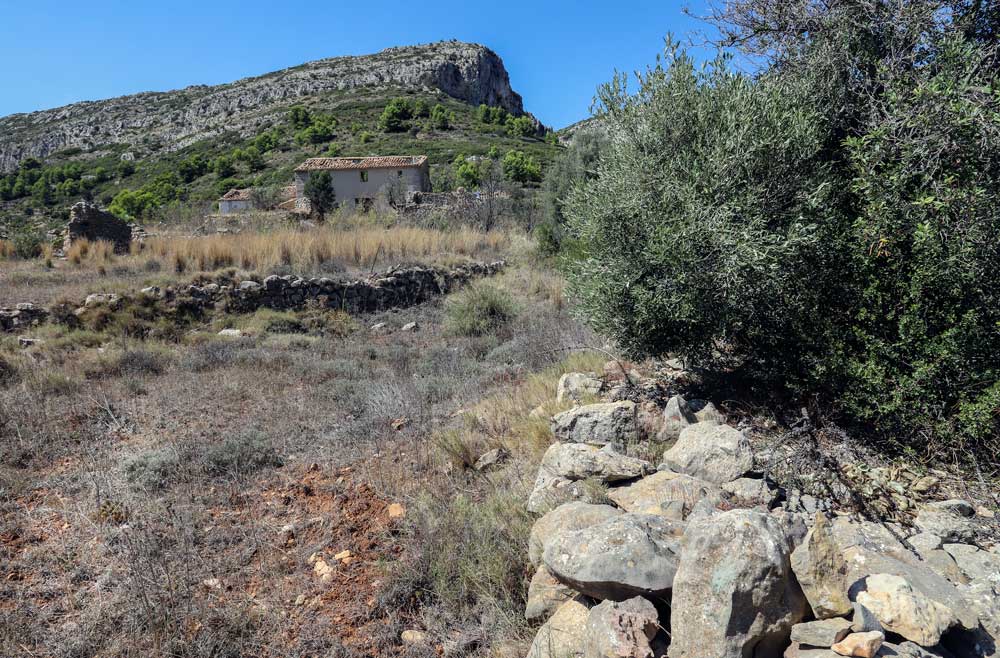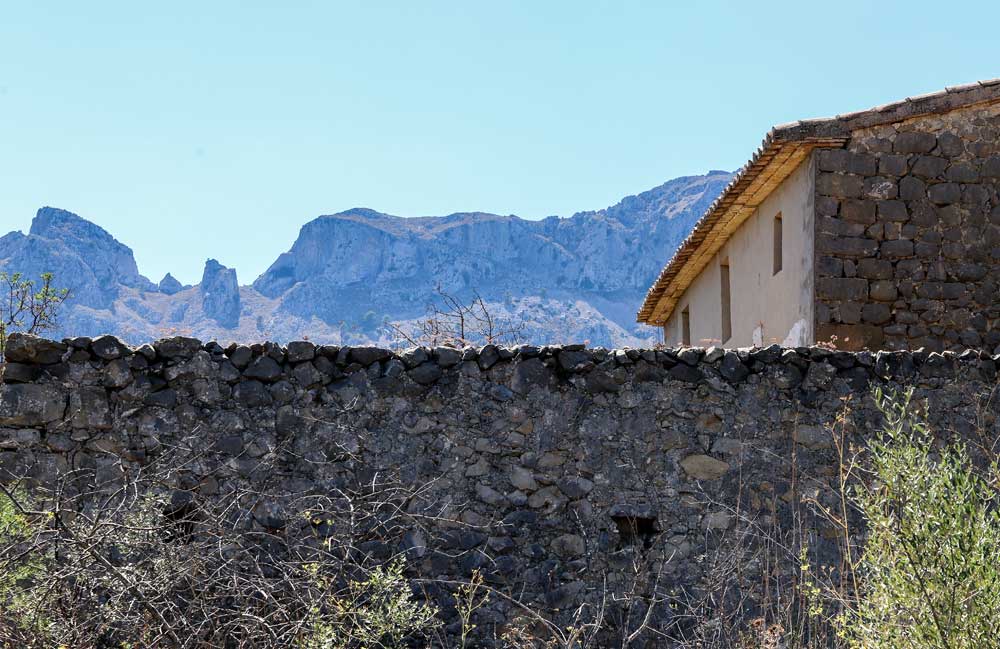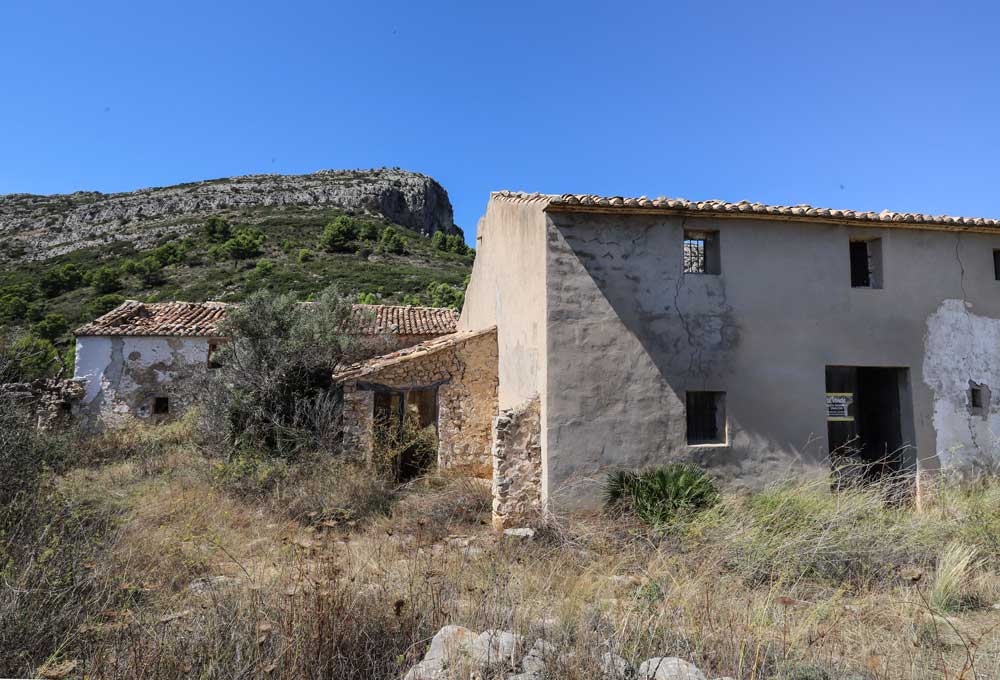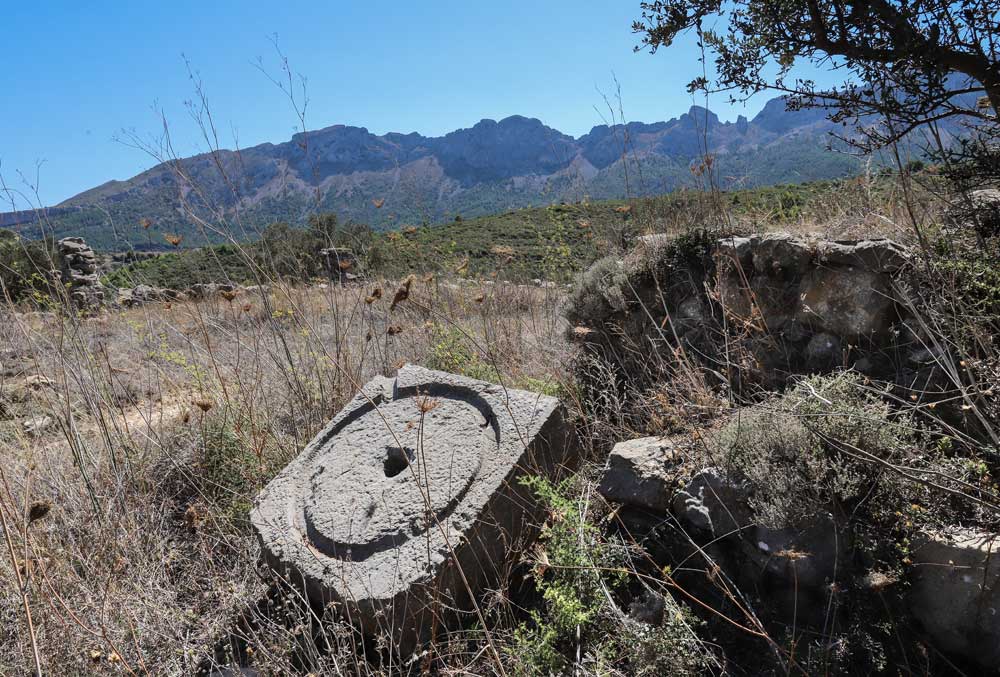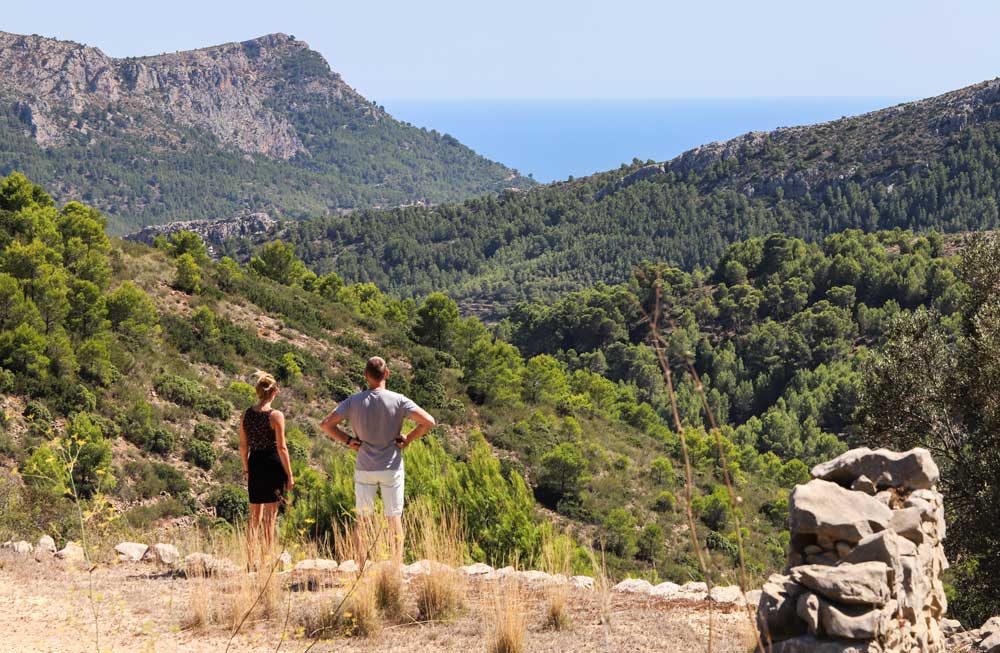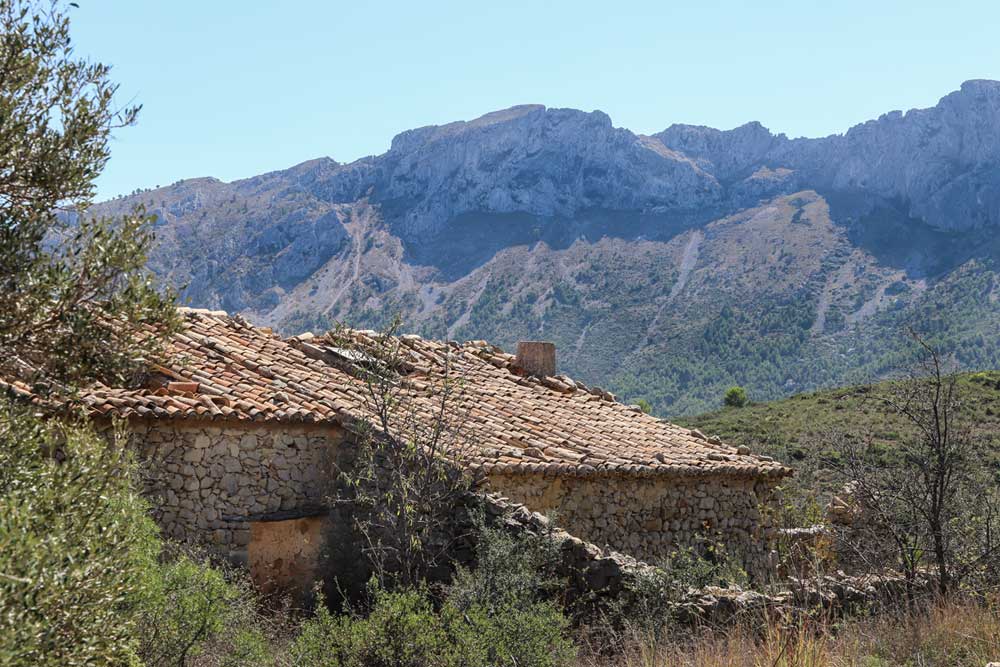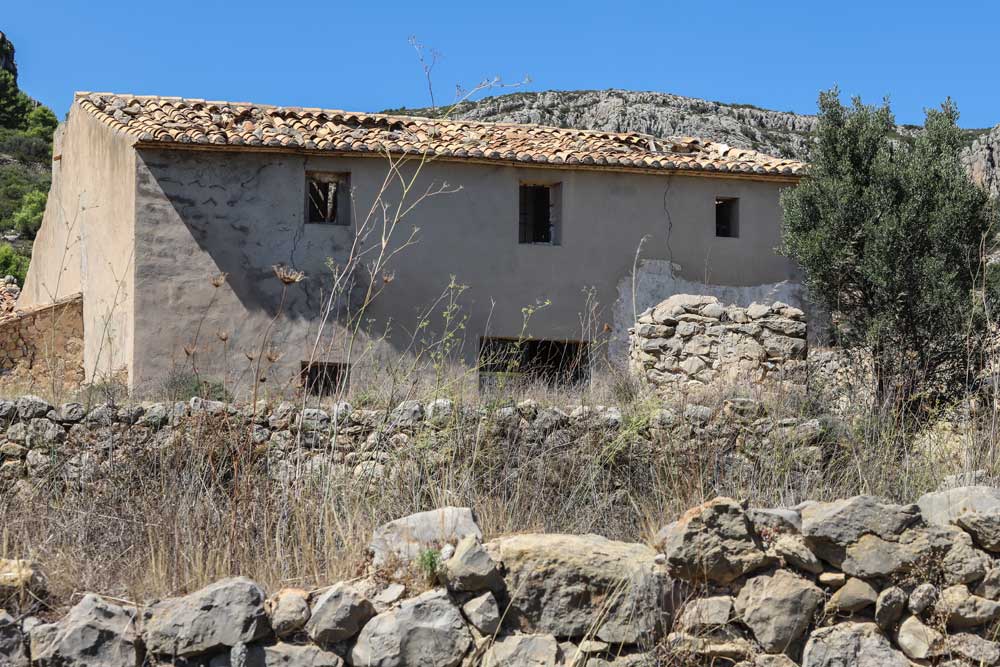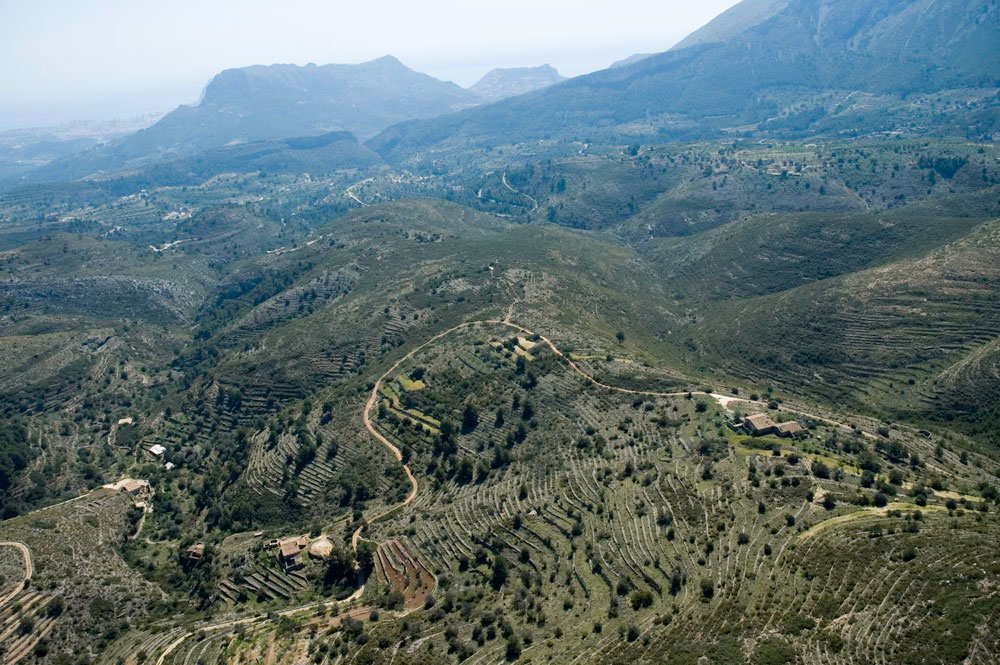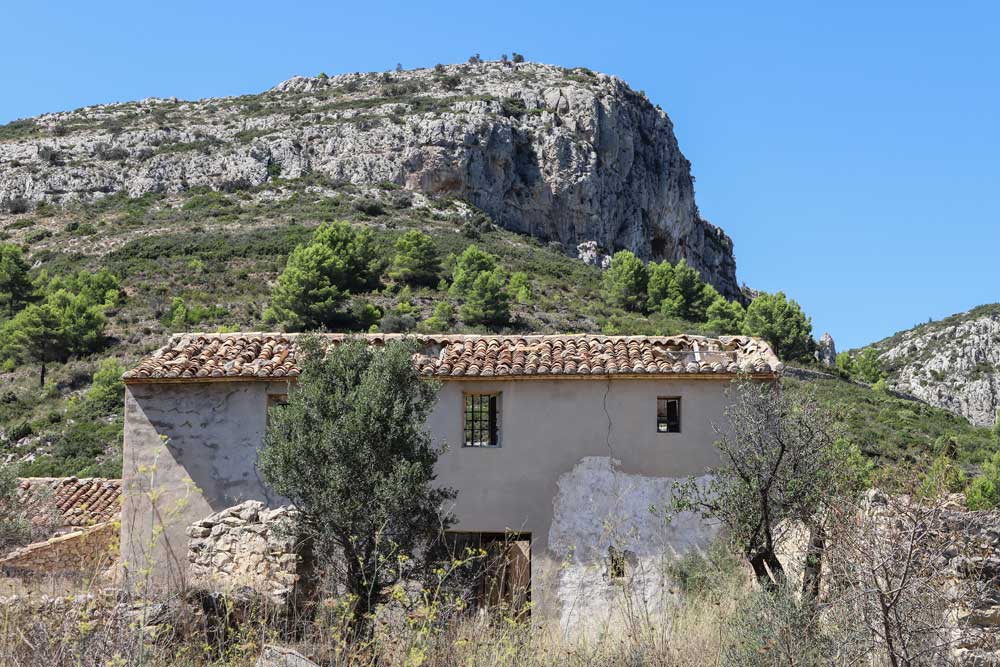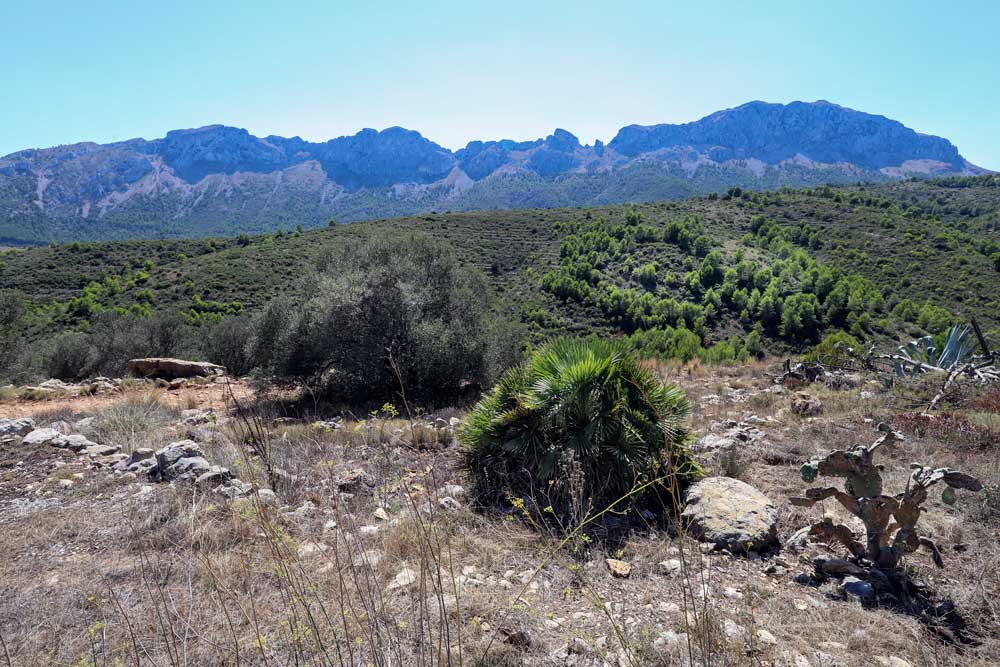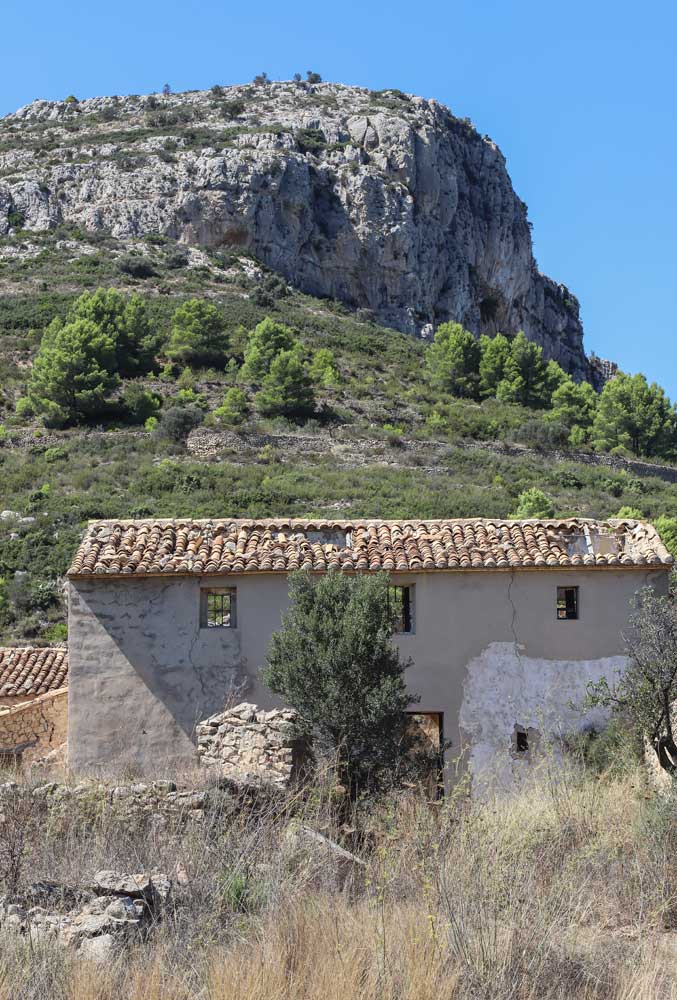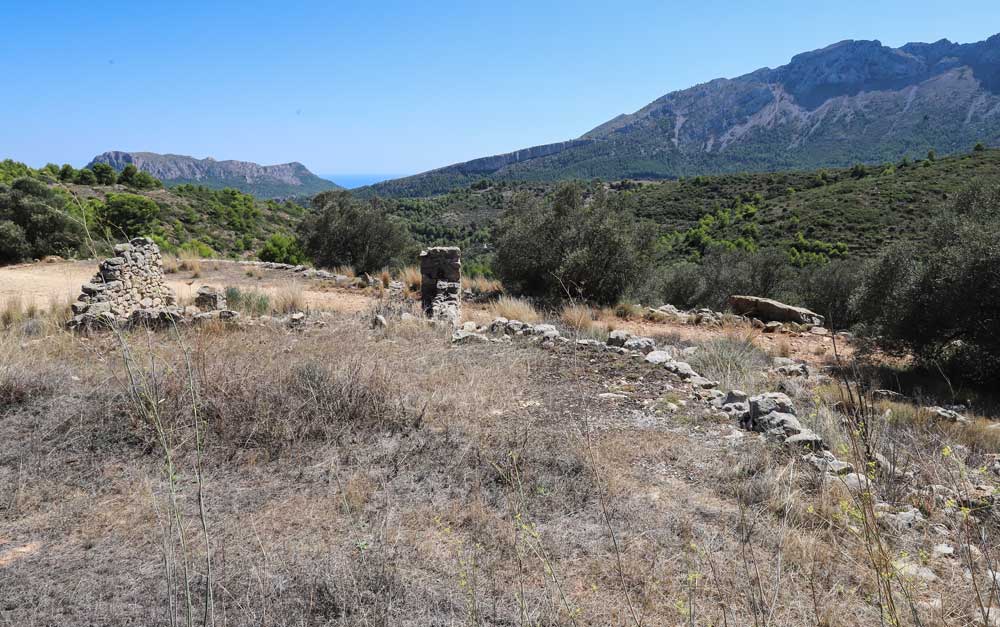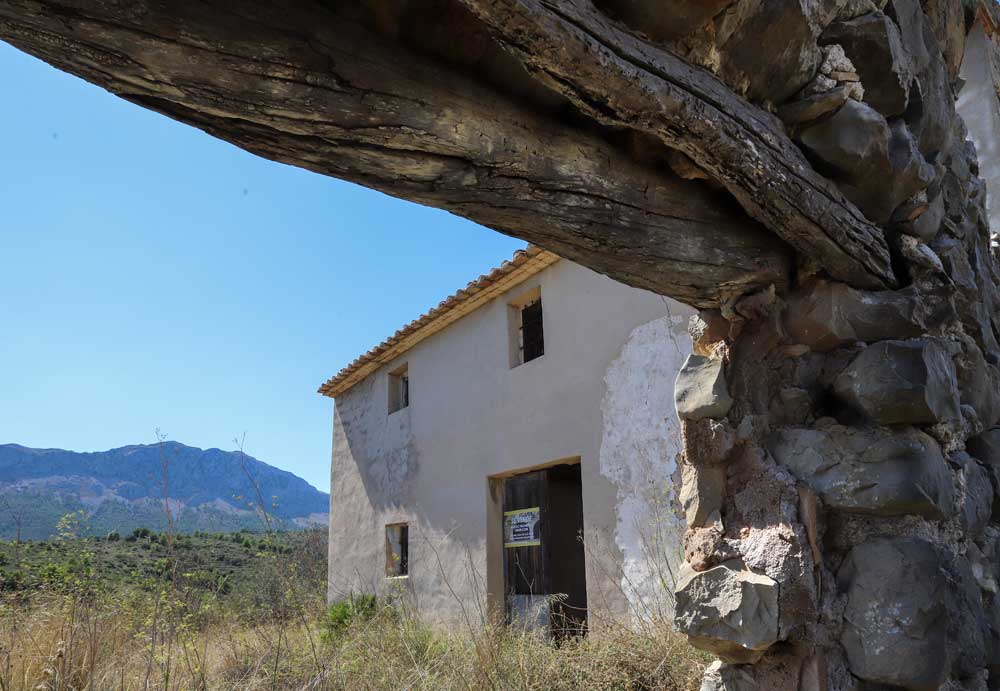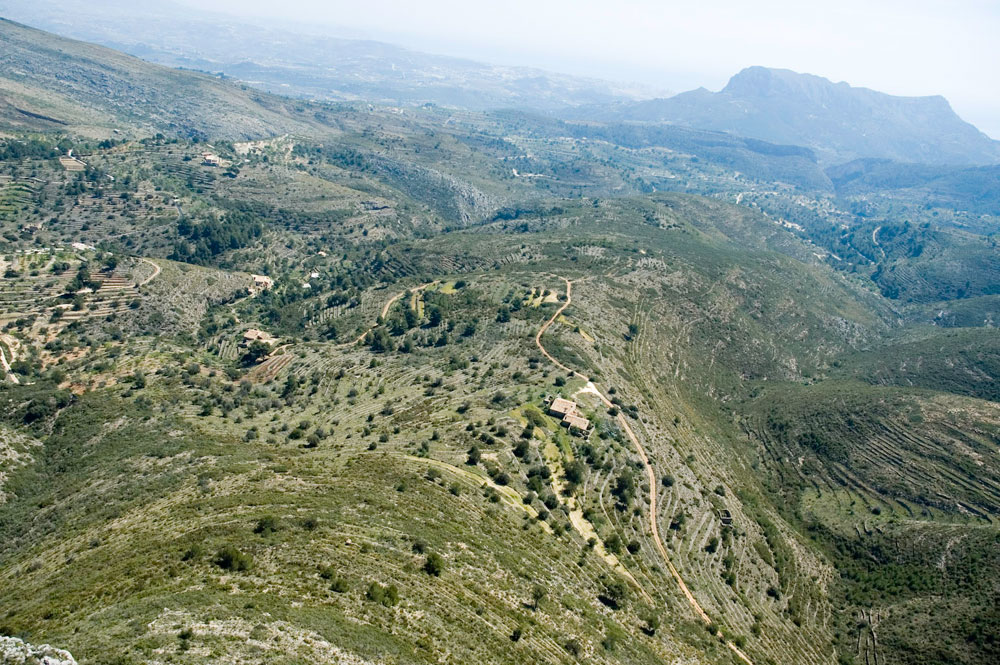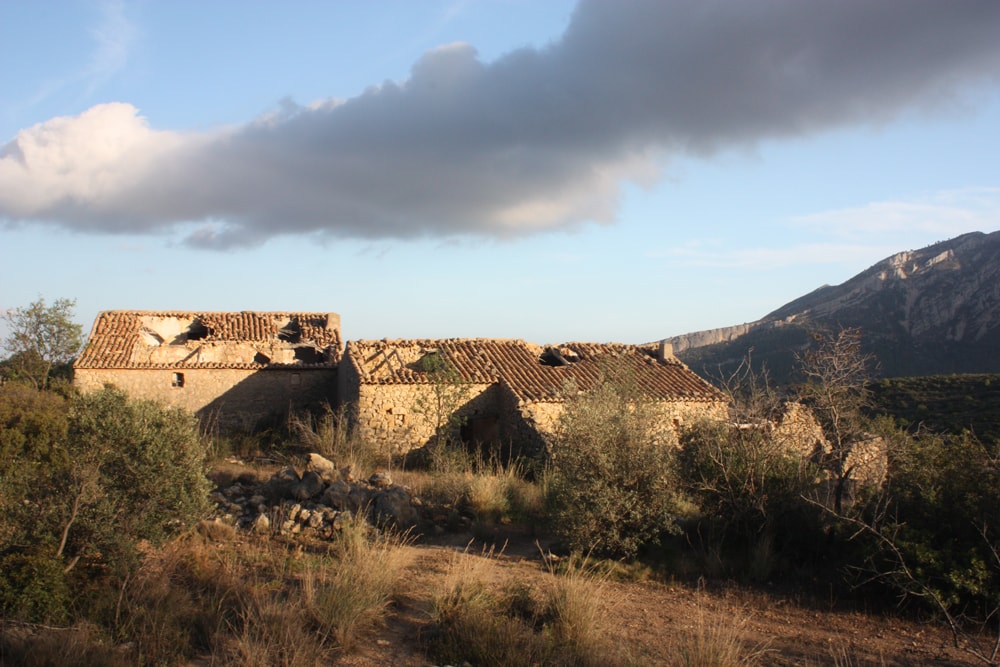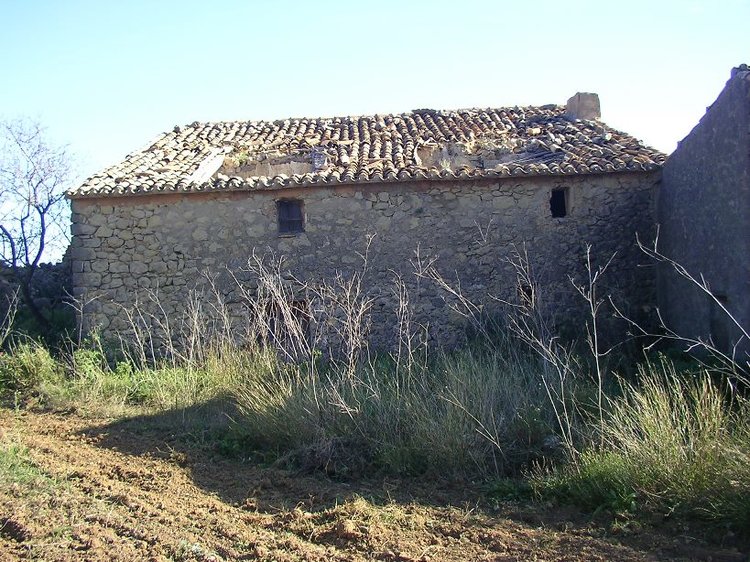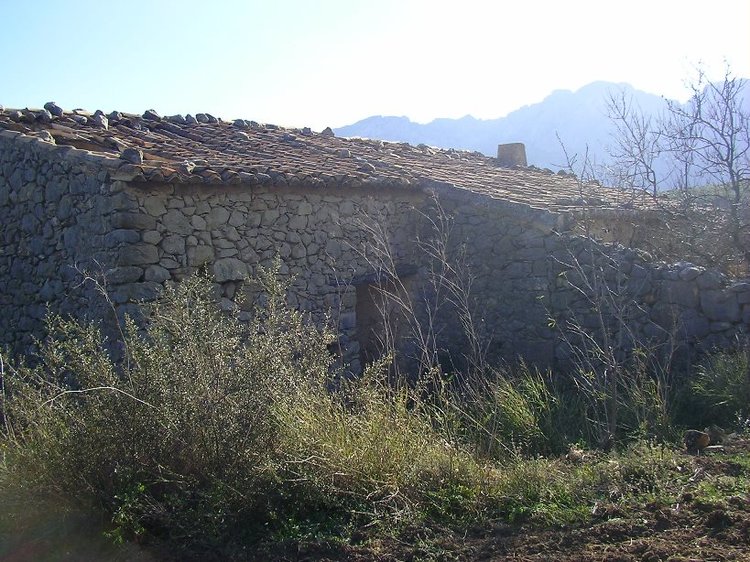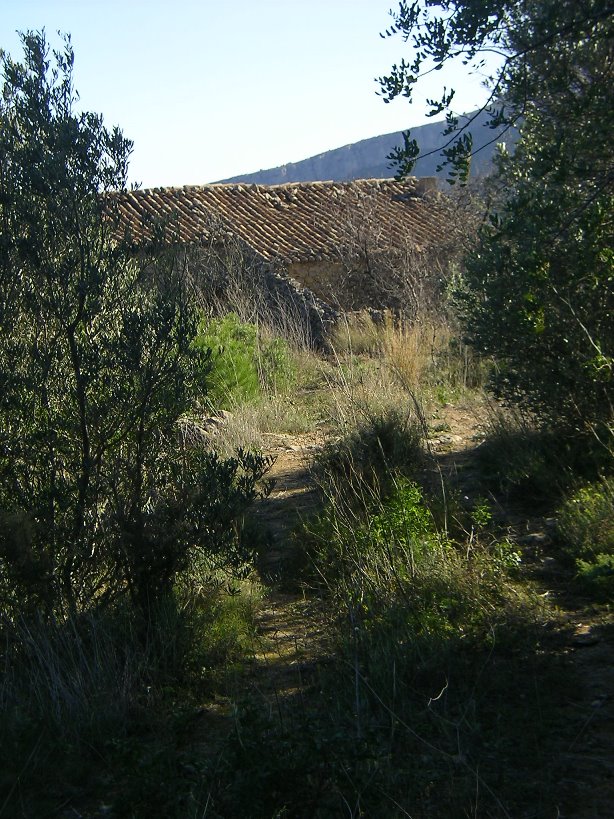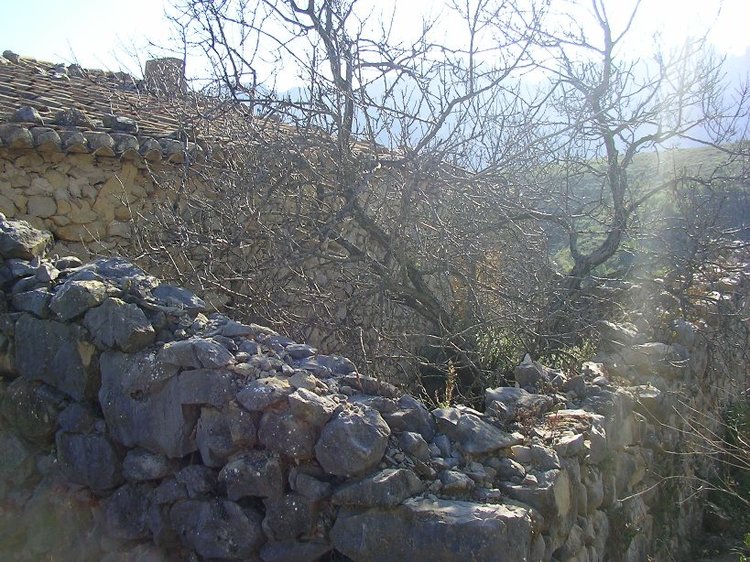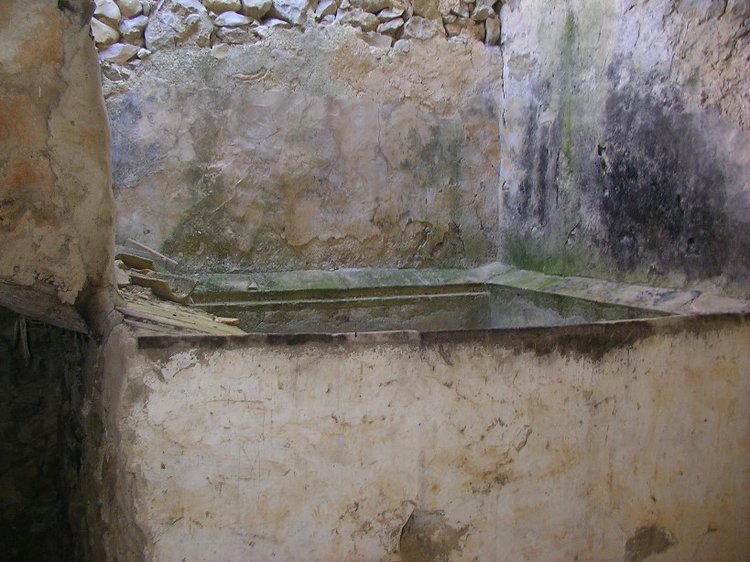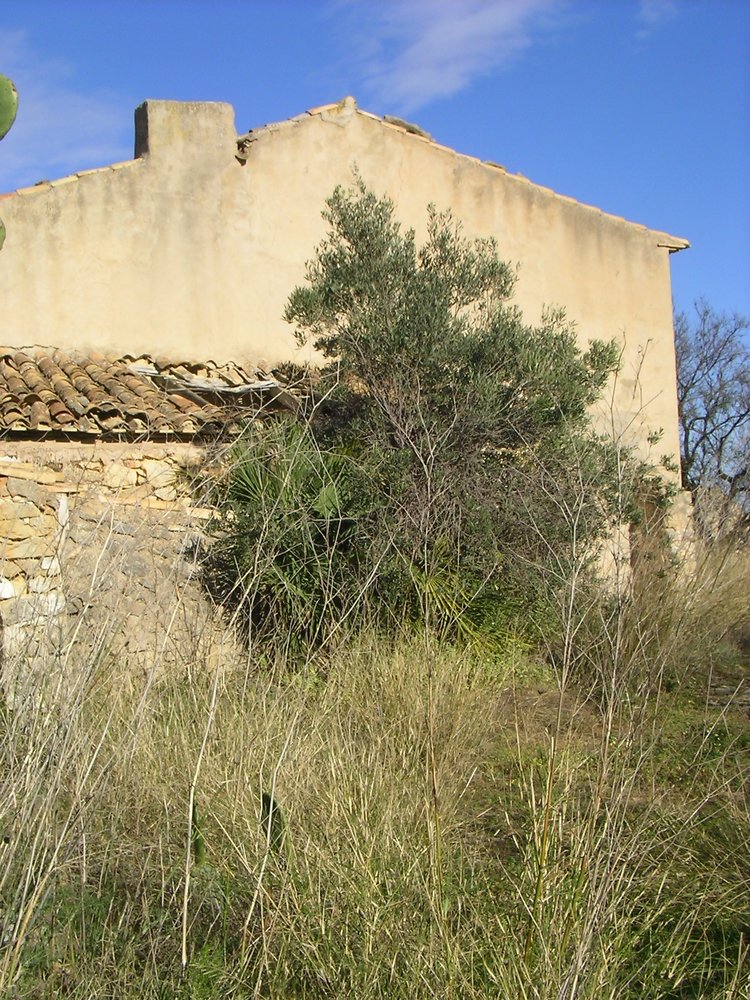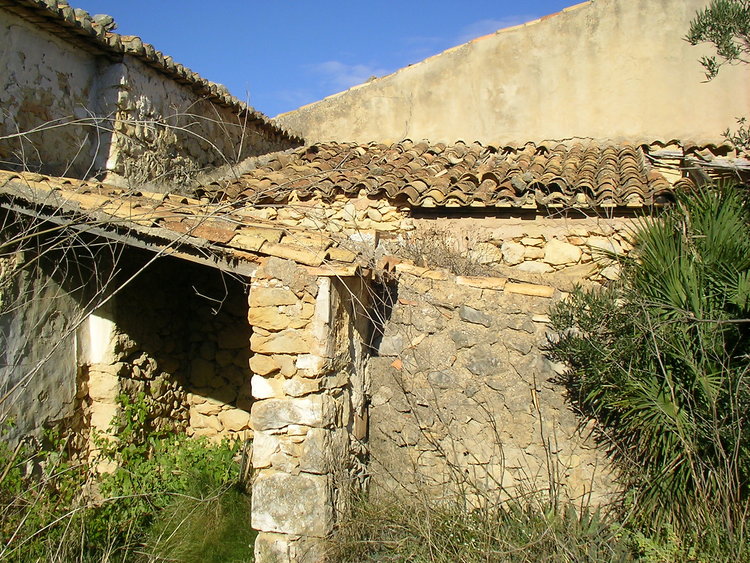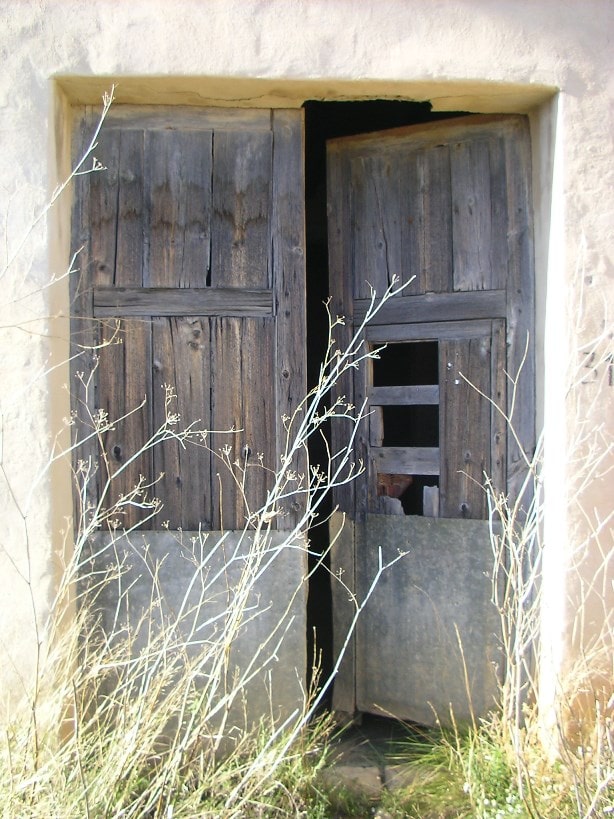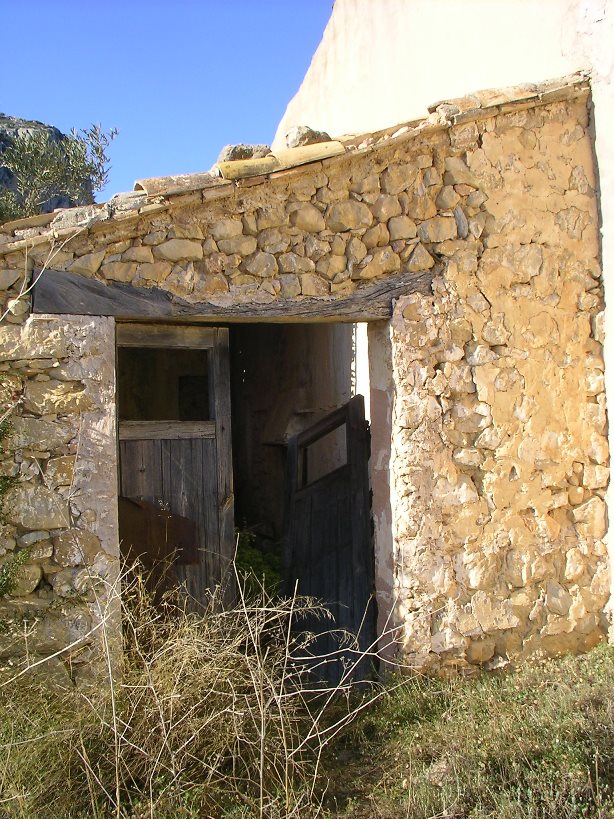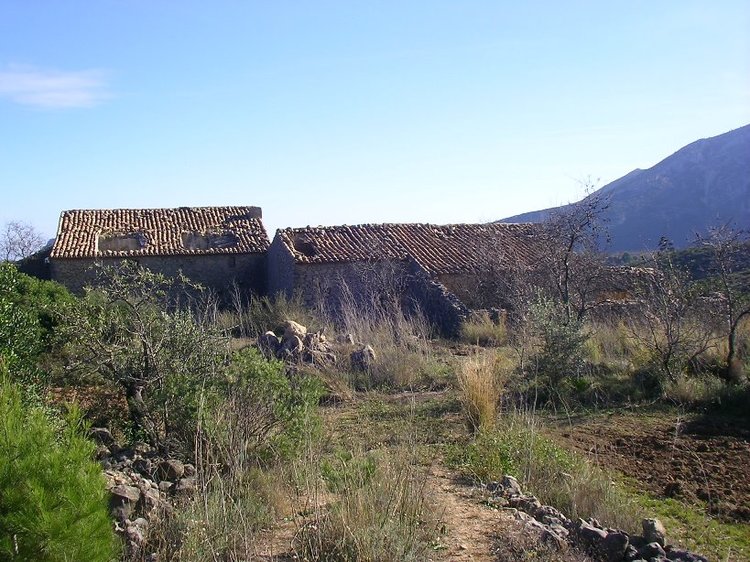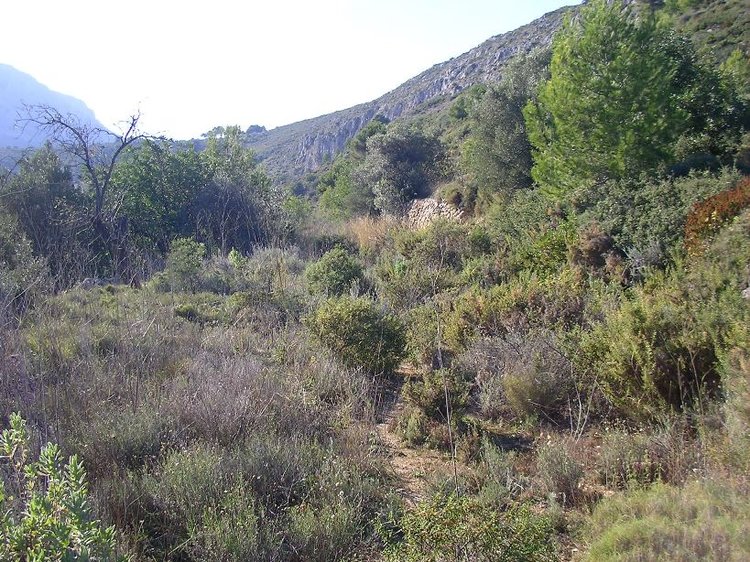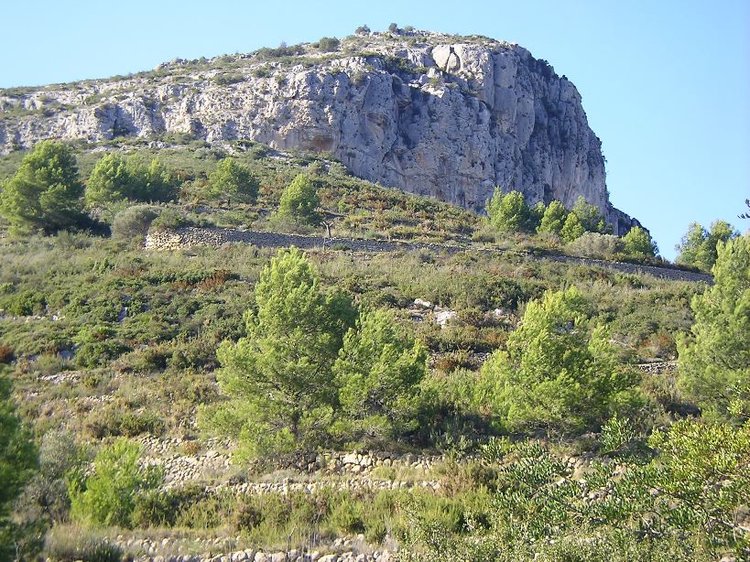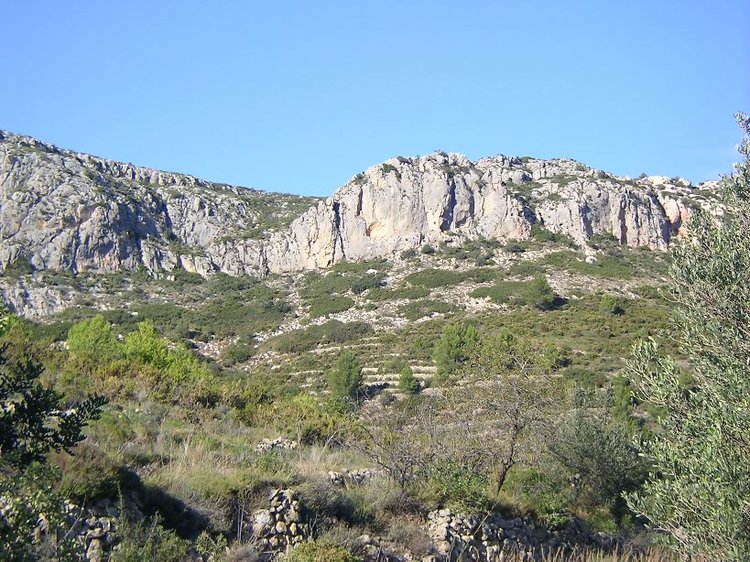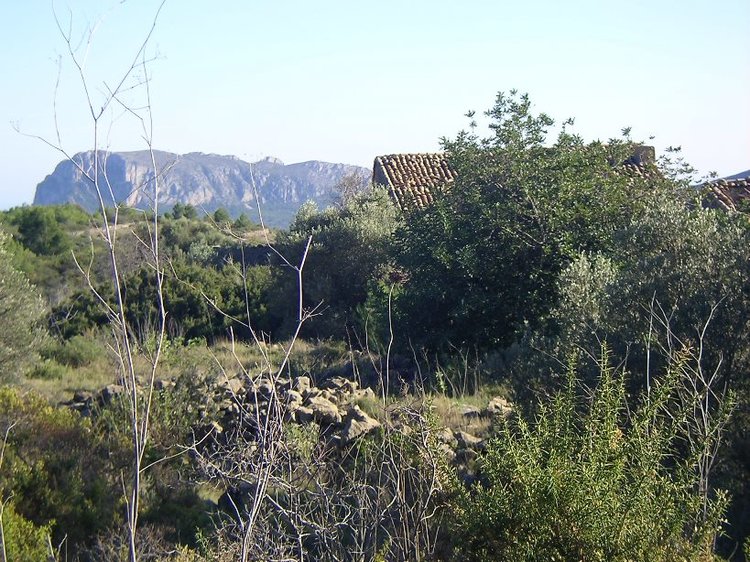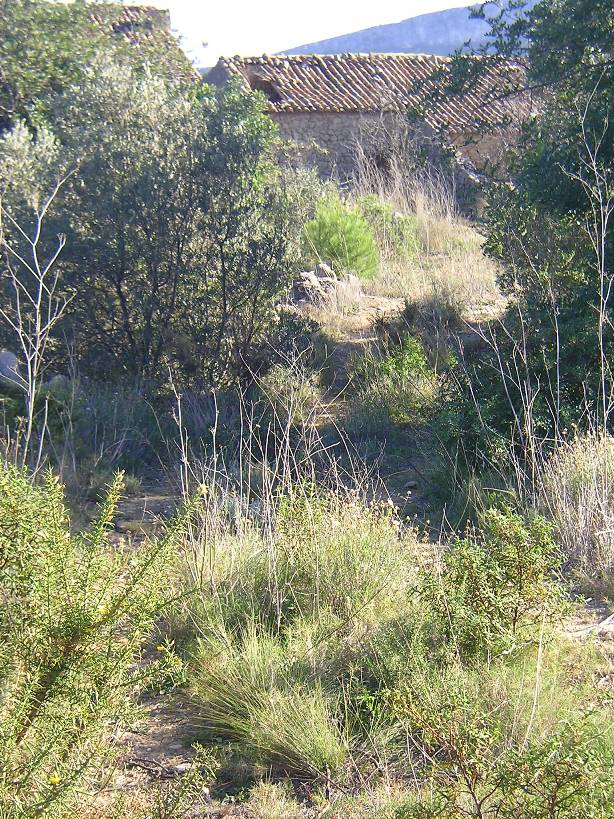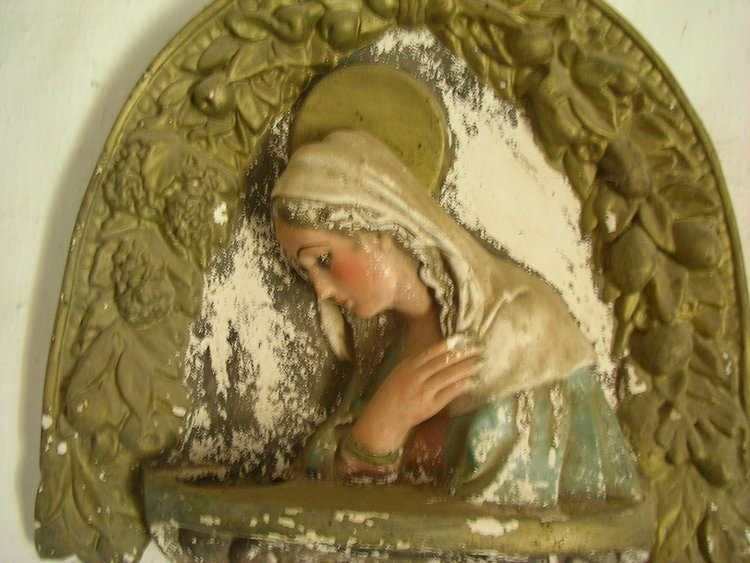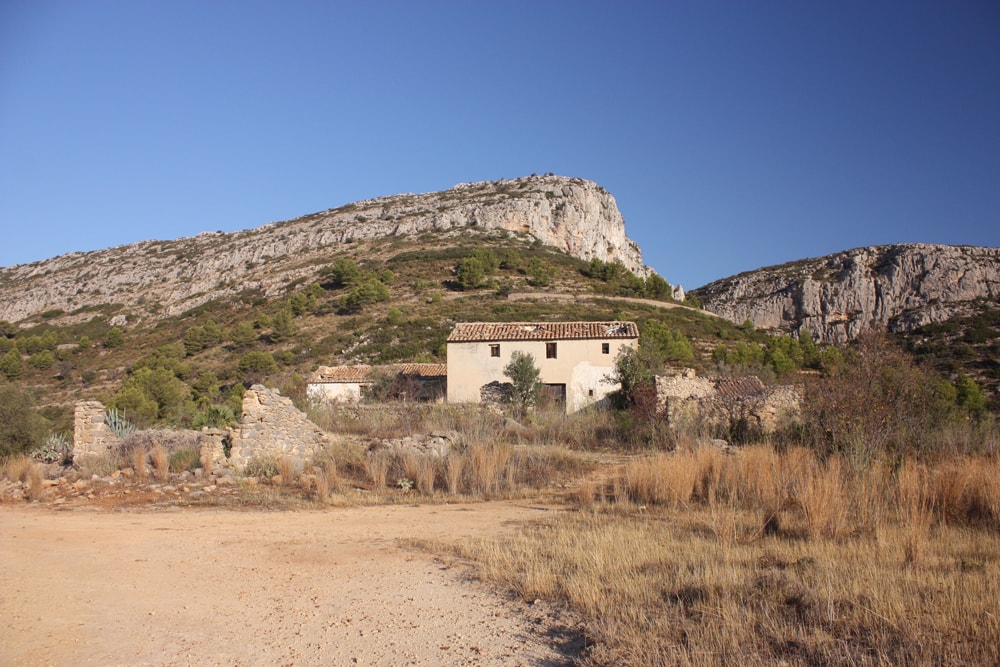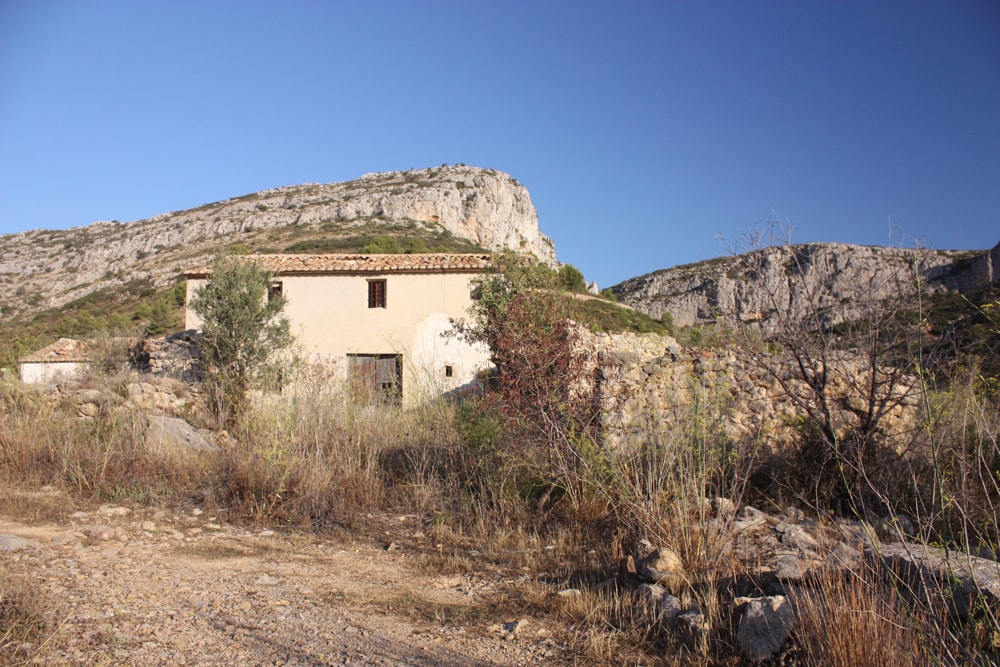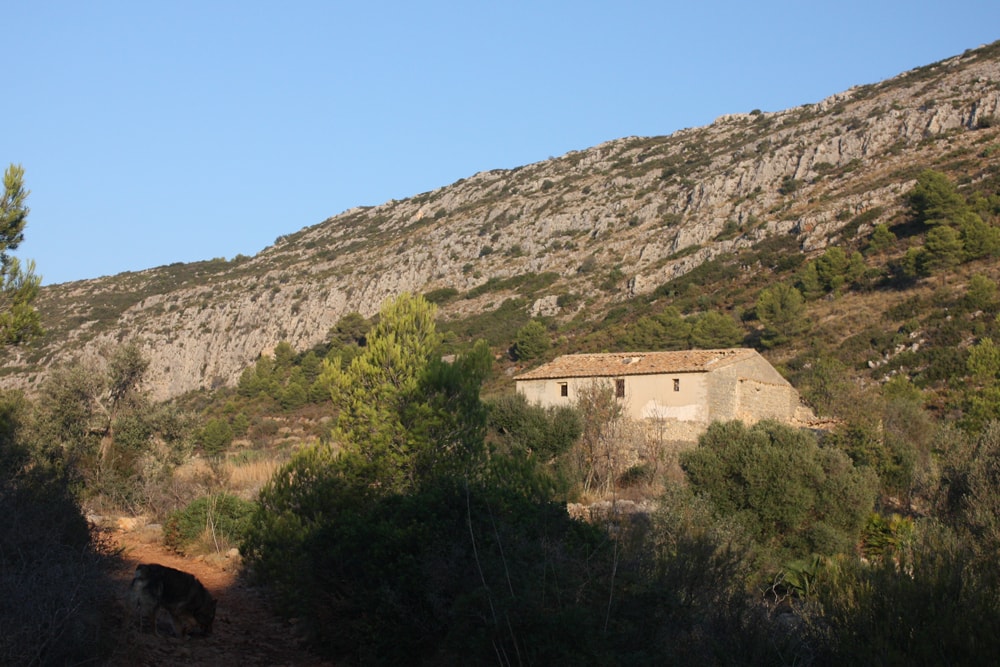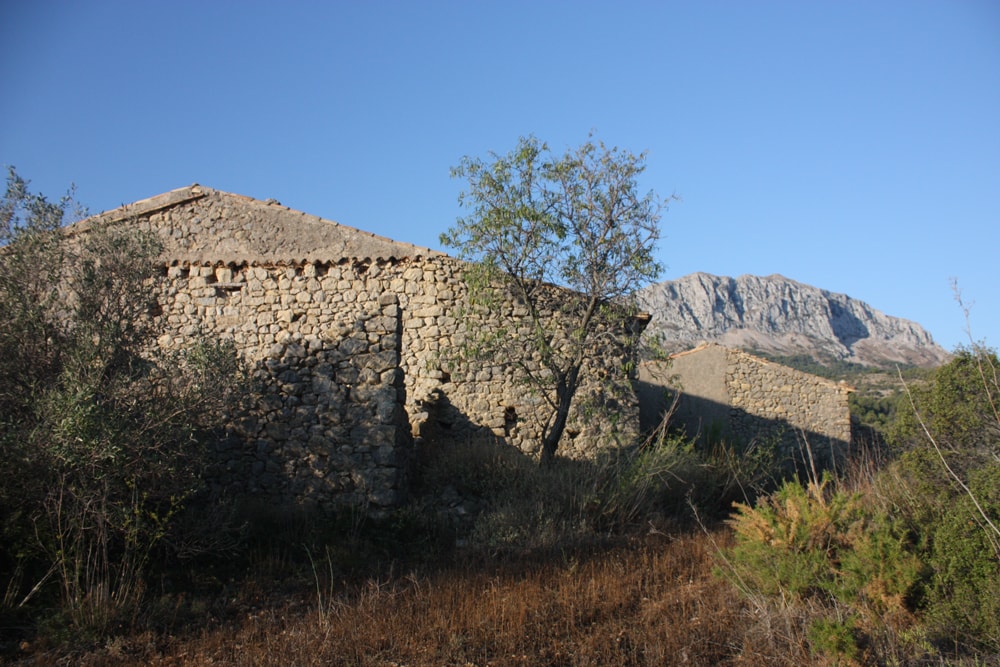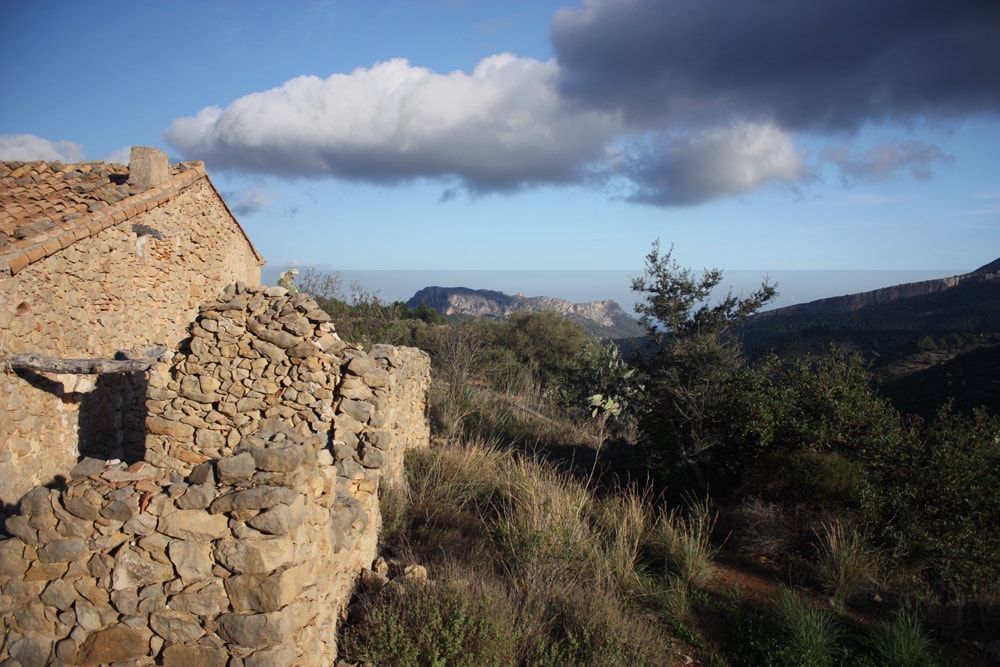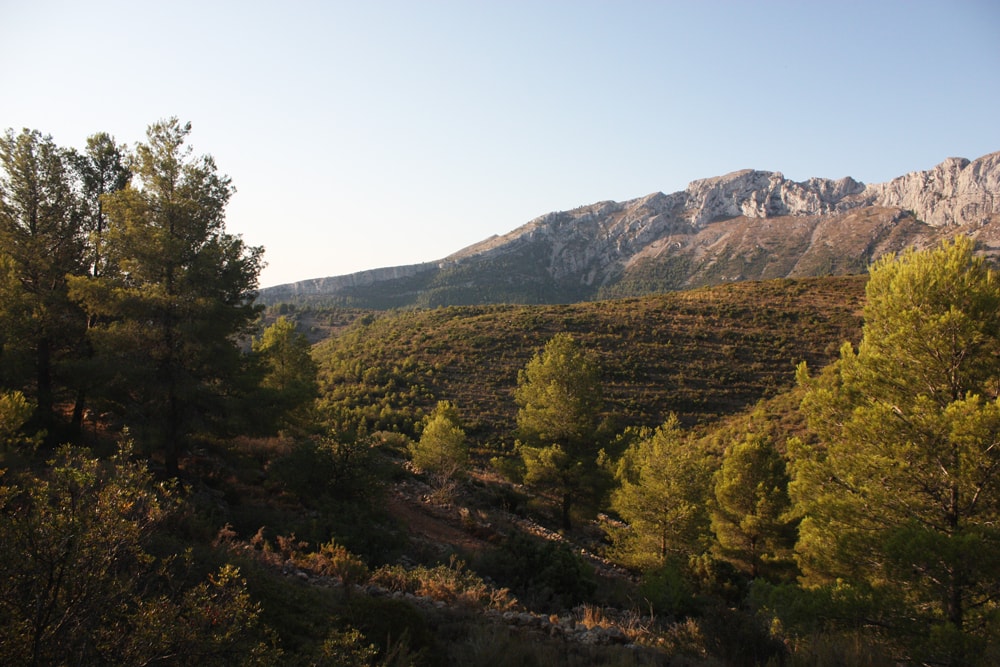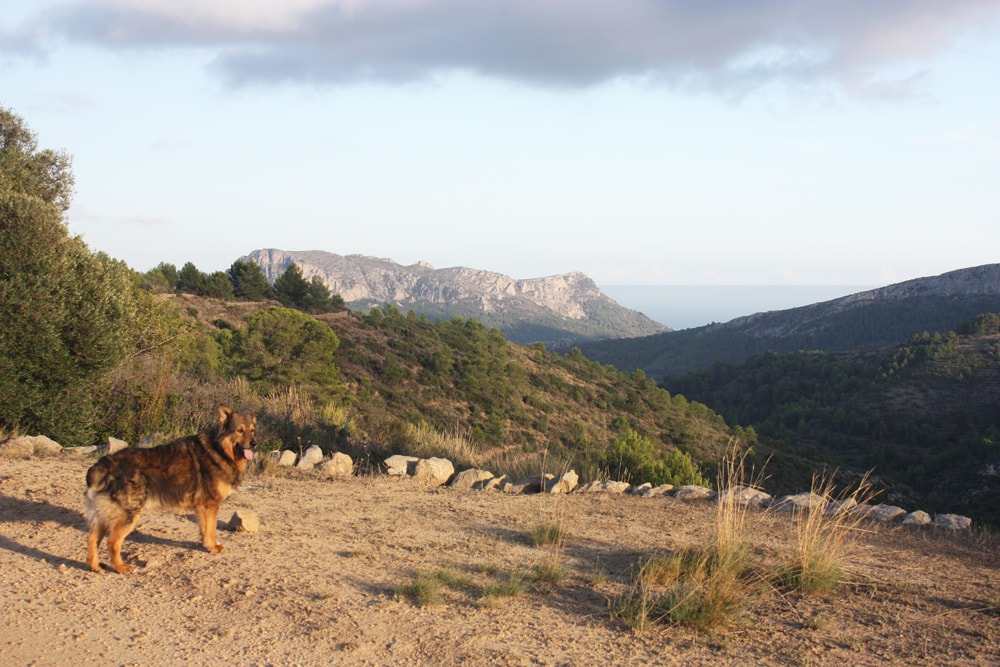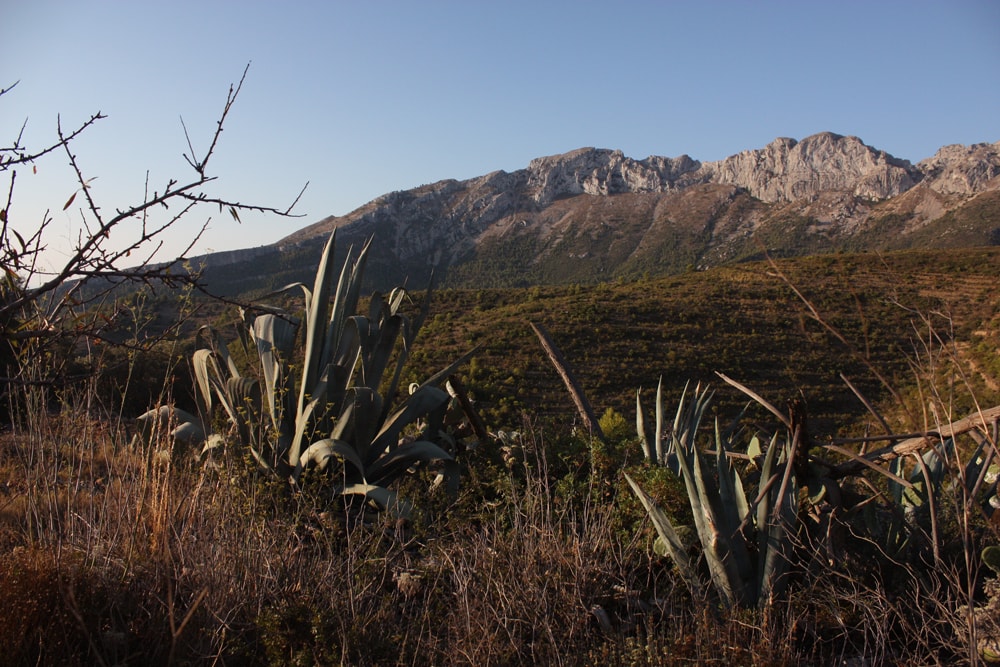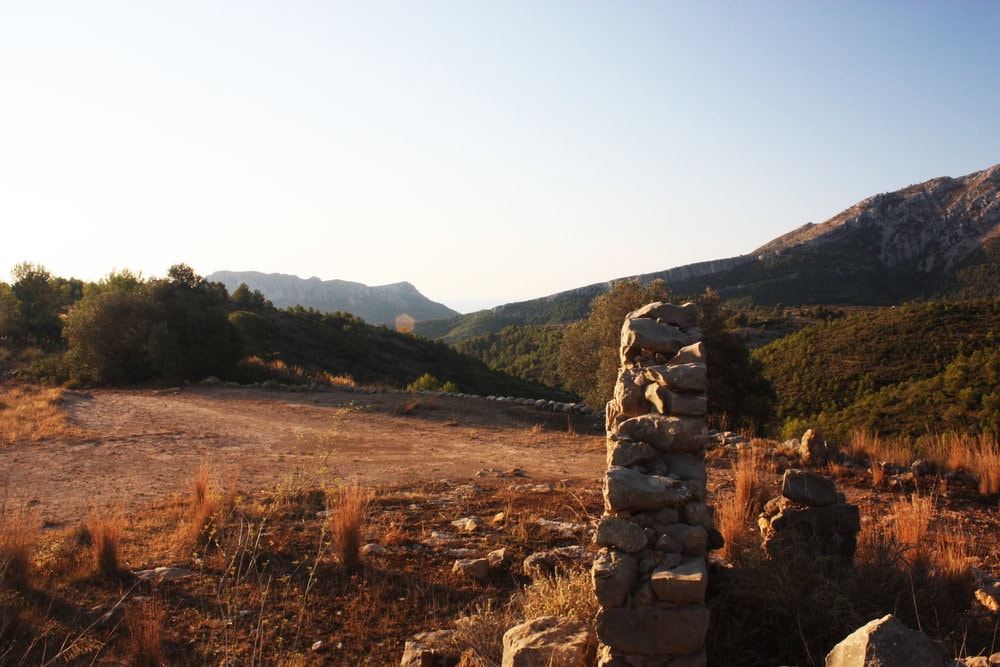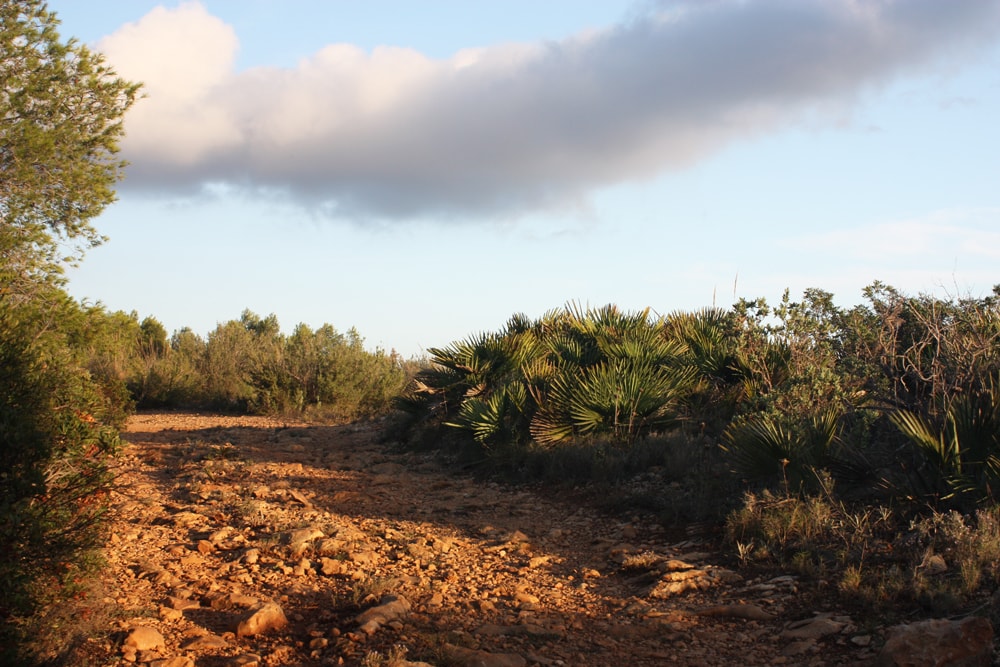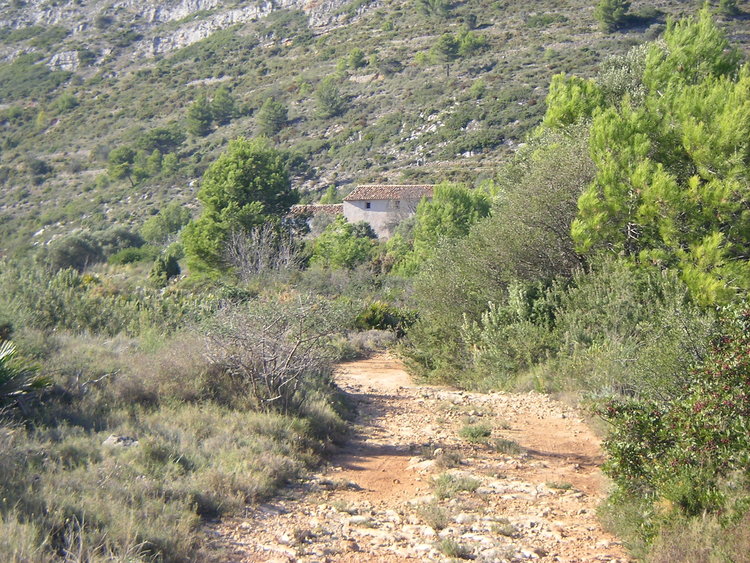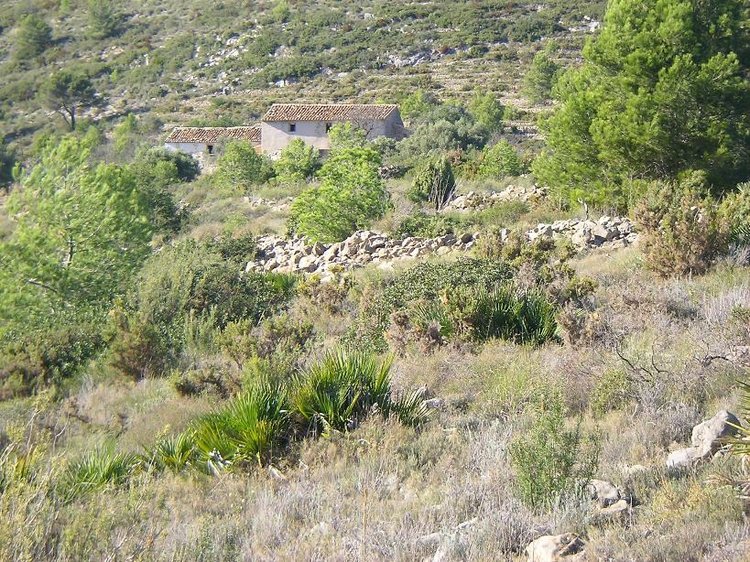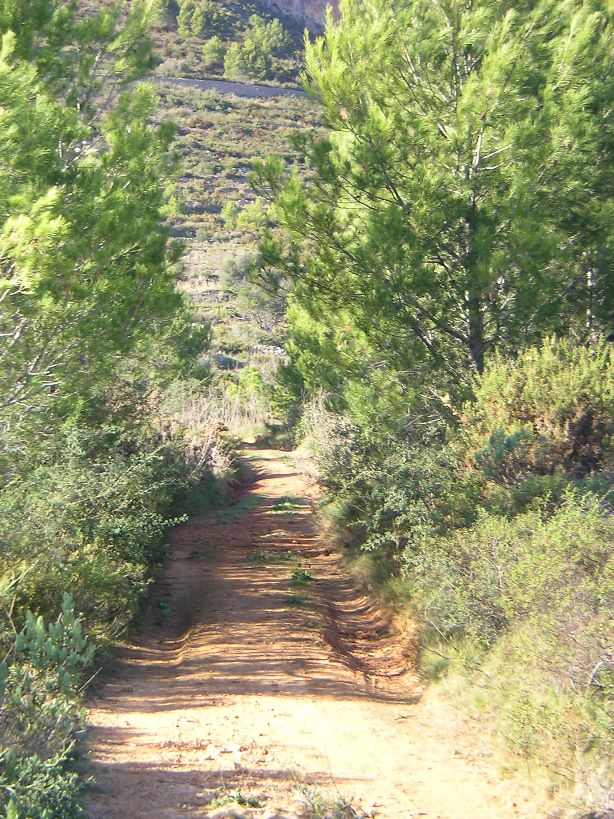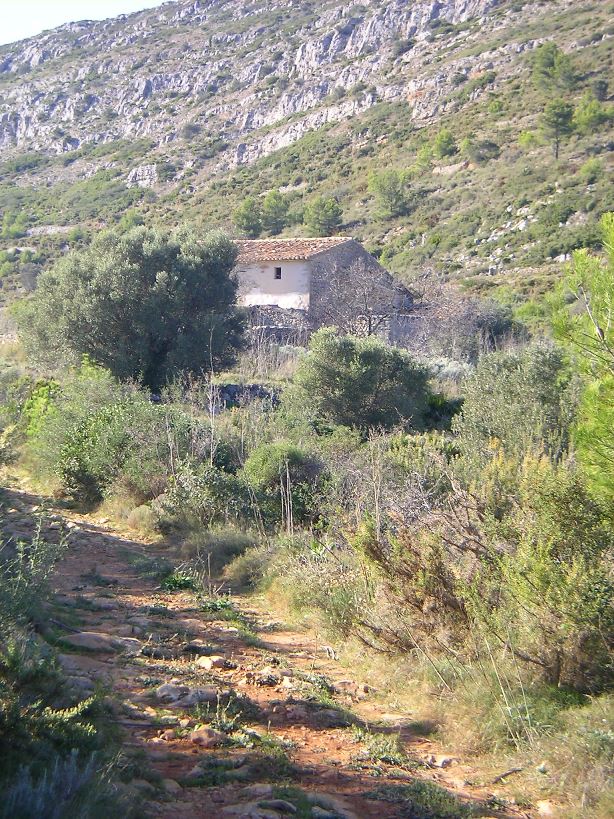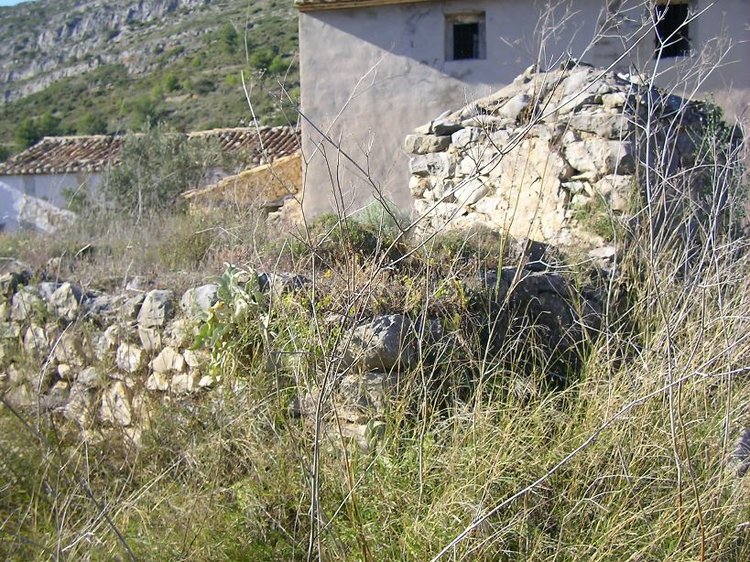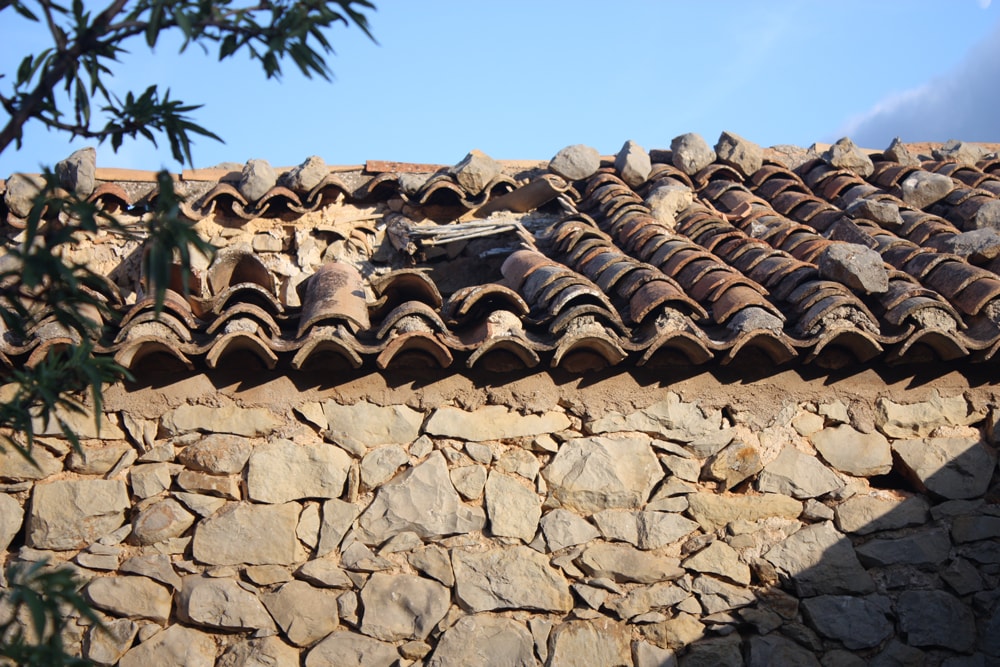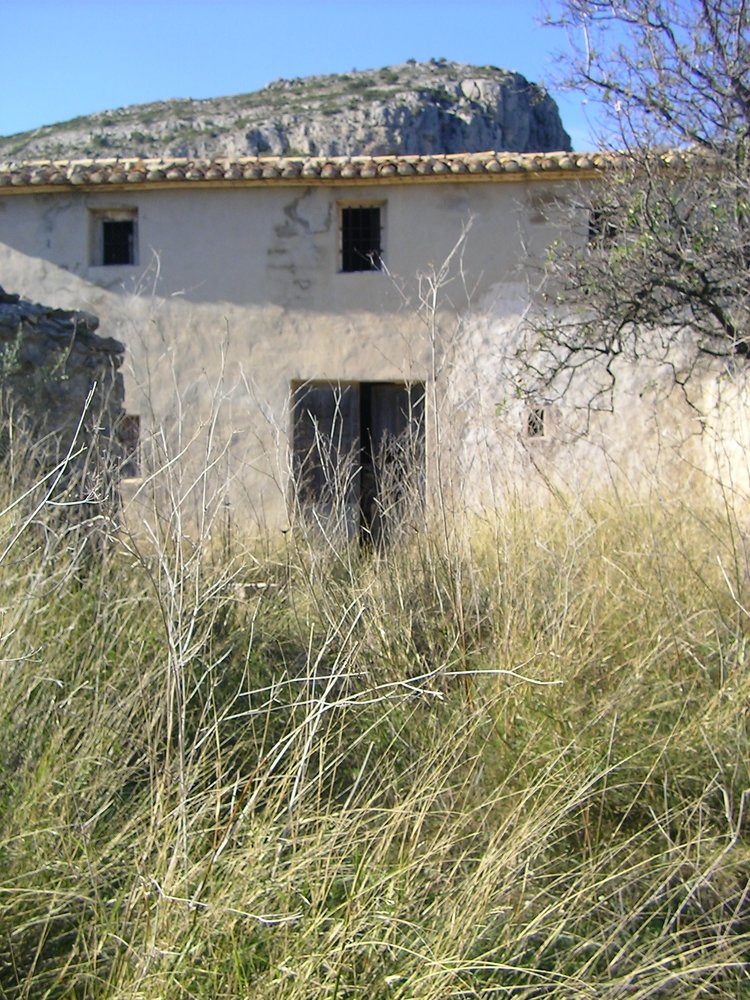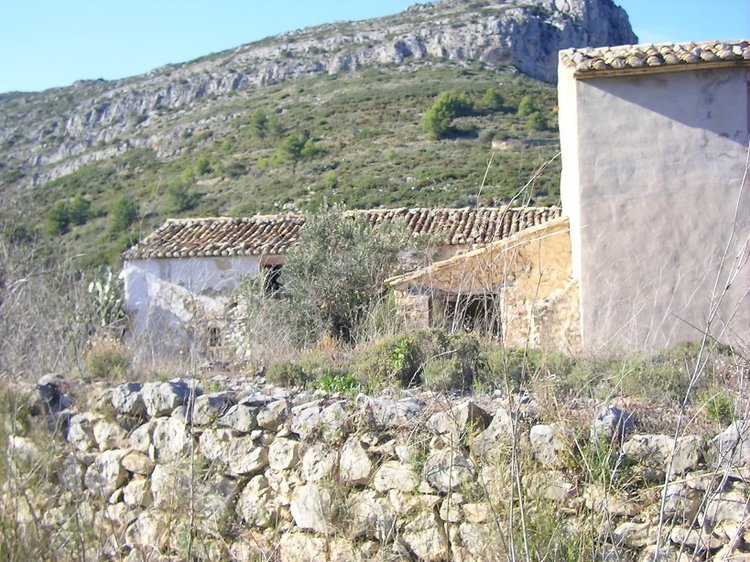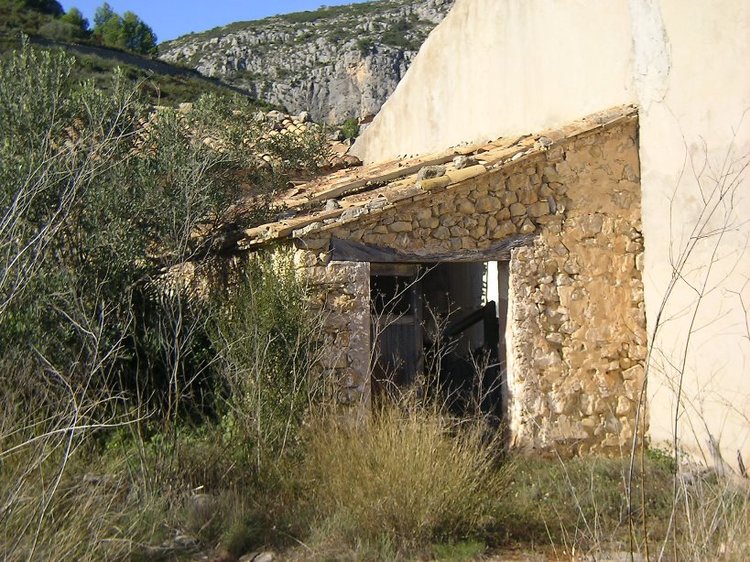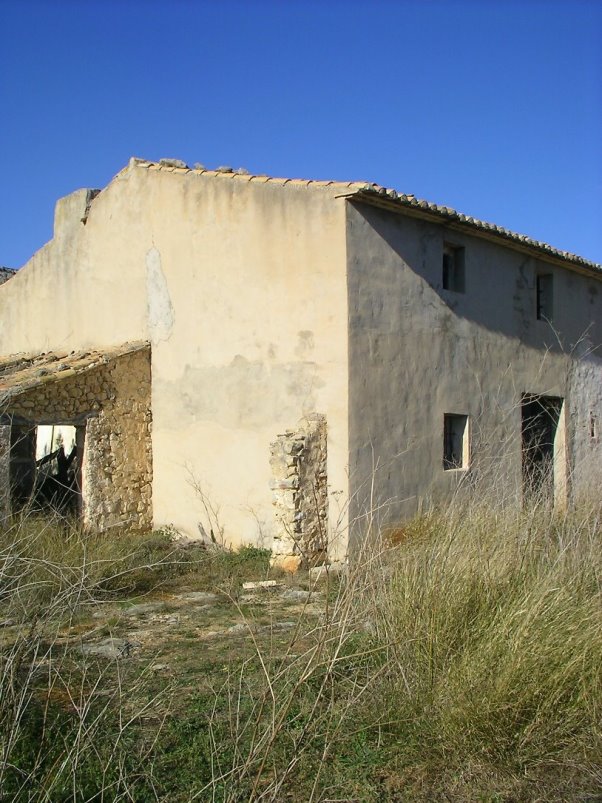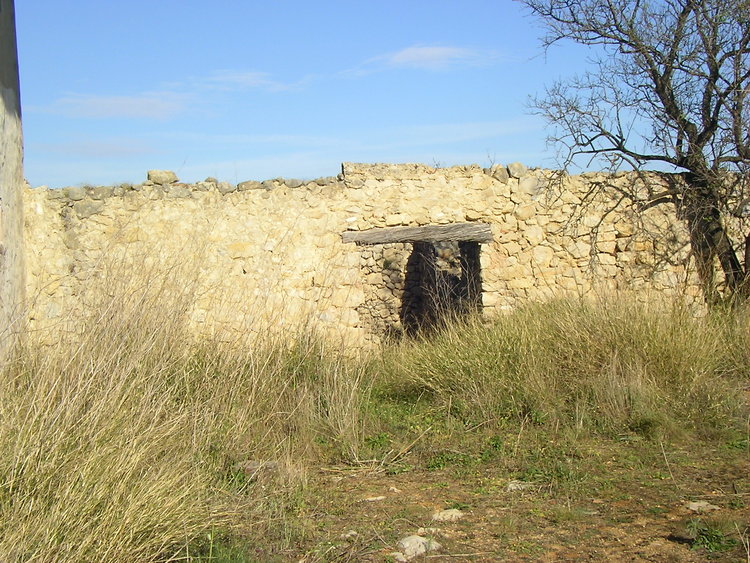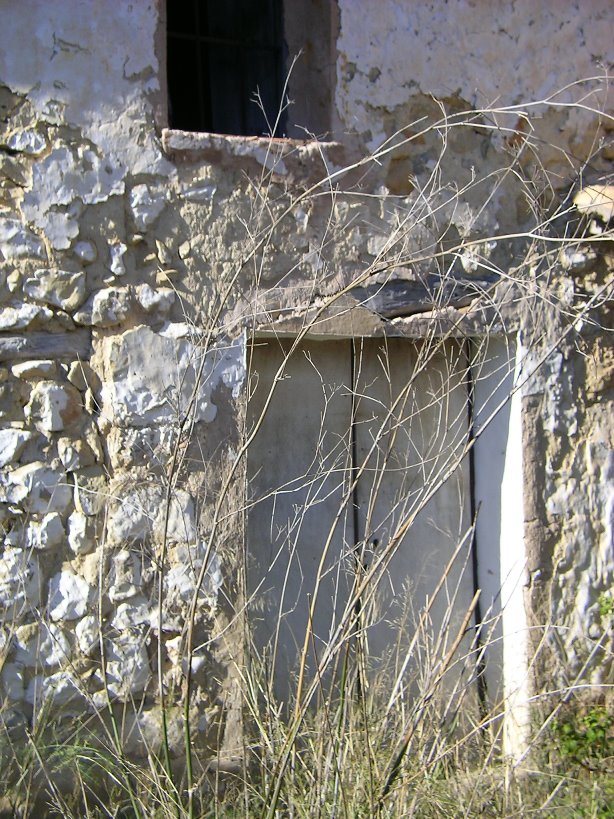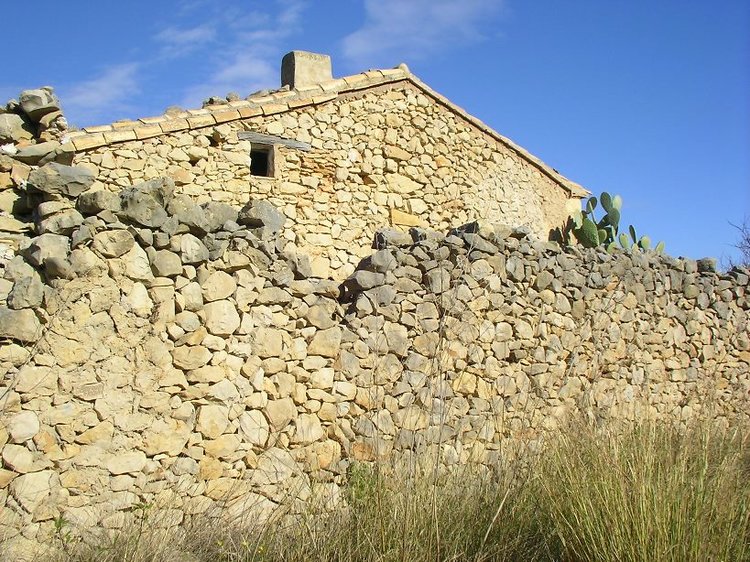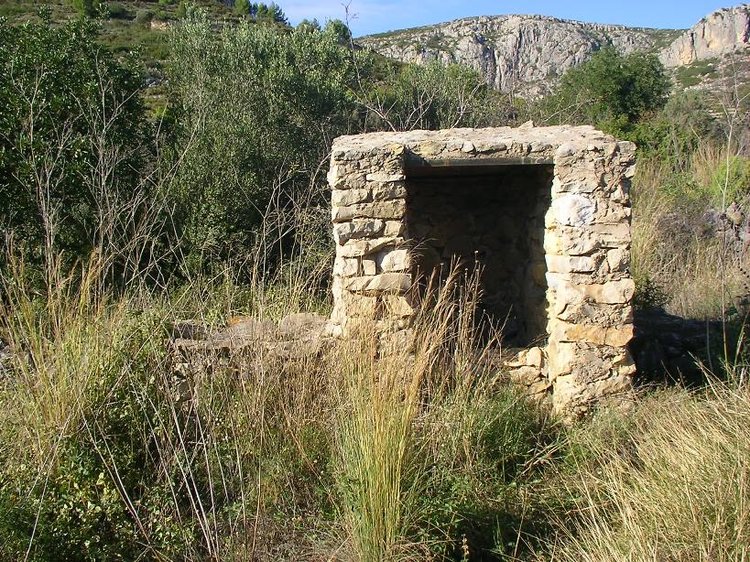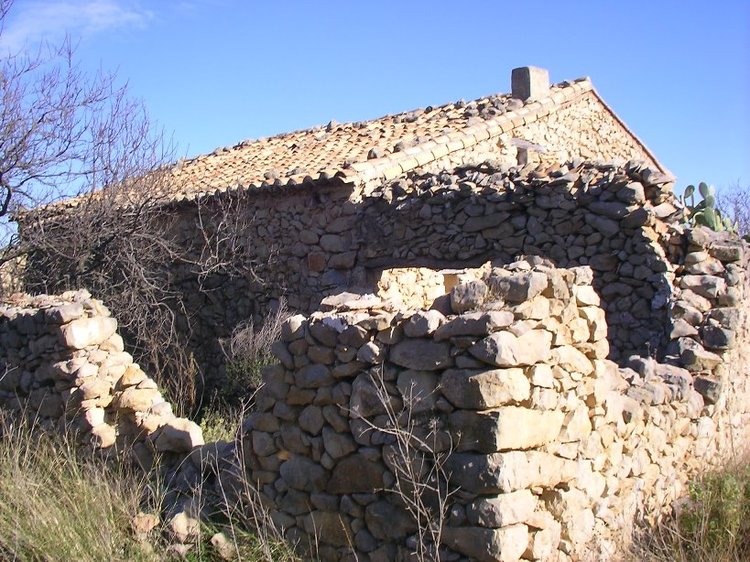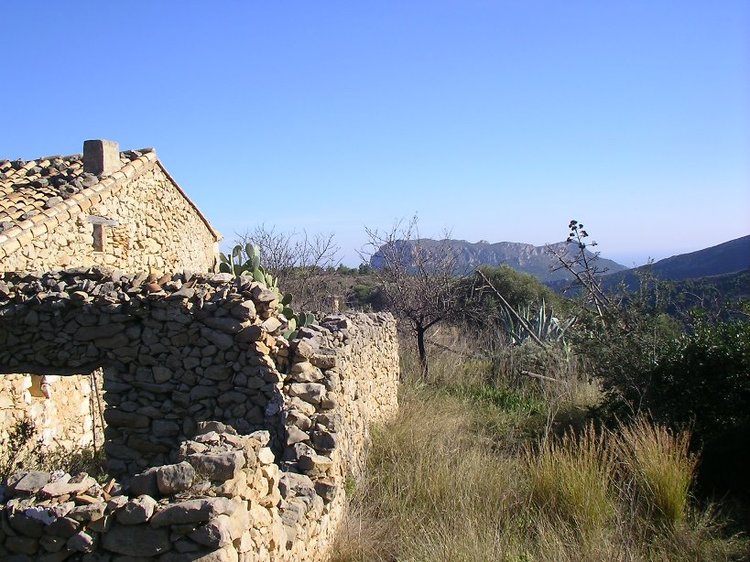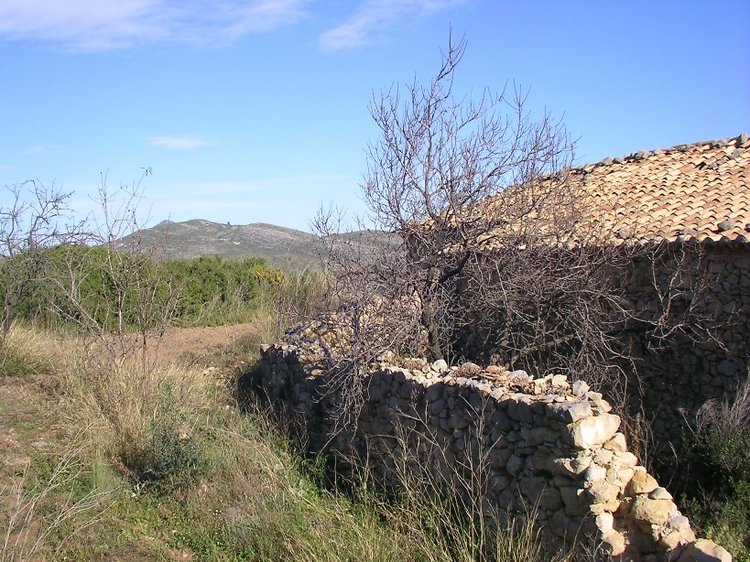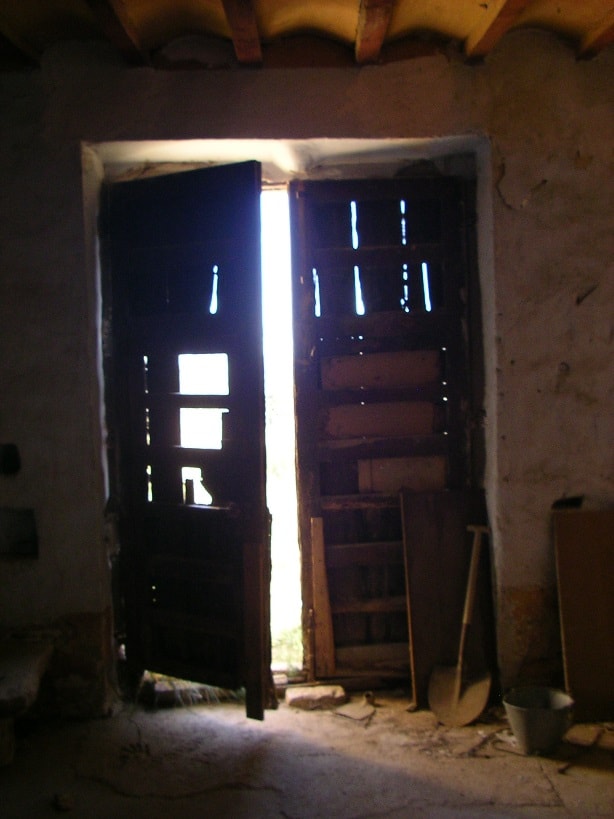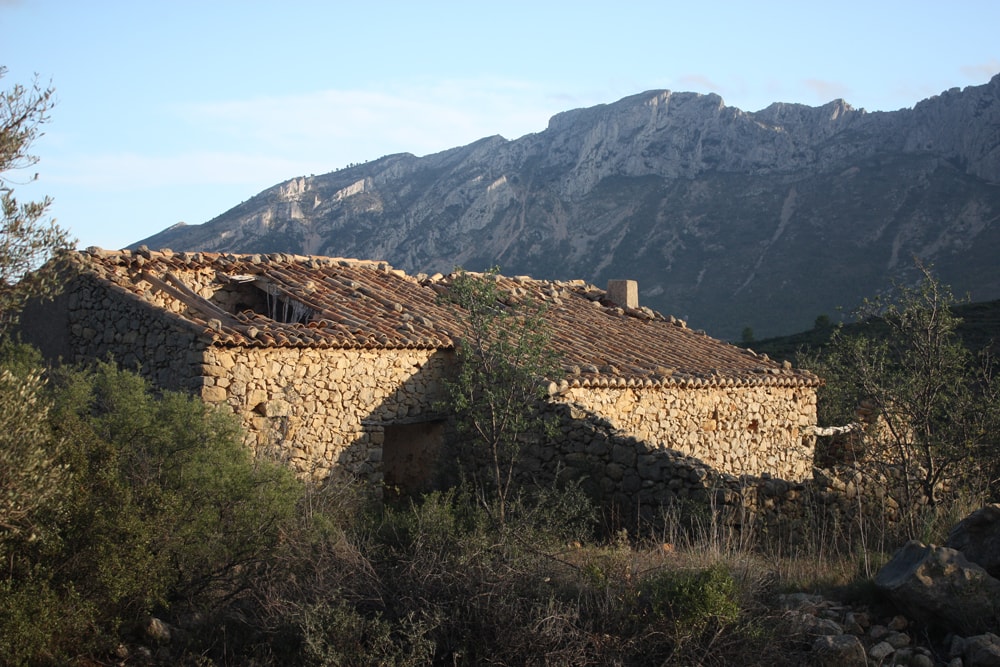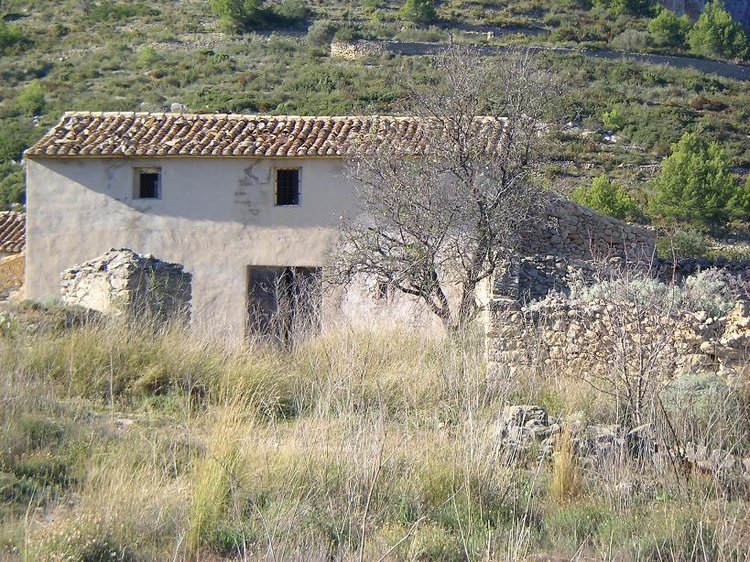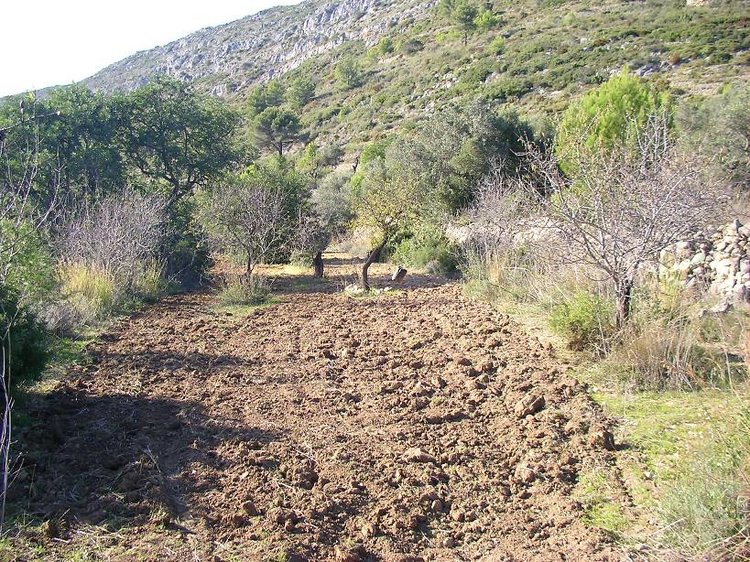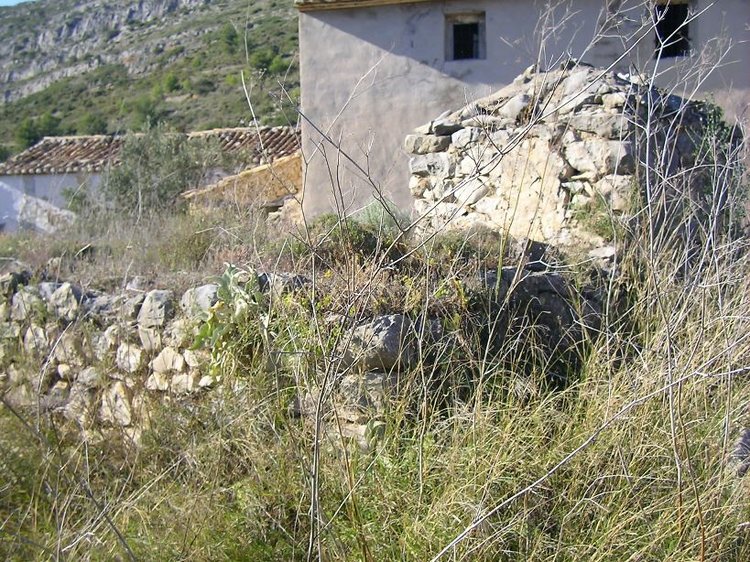 Boerderij kopen valencia IMG_8153 (1)
Boerderij kopen valencia IMG_8153 (5)
Boerderij kopen valencia IMG_8153 (7)
Boerderij kopen valencia IMG_8153 (2)
Boerderij kopen valencia IMG_8153 (4)
Boerderij kopen valencia IMG_8153 (11)
Boerderij kopen valencia IMG_8153 (6)
Boerderij kopen valencia IMG_8153 (9)
Boerderij-kopen-Valencia-DSC_0563
Boerderij kopen valencia IMG_8153 (8)
Boerderij kopen valencia IMG_8153 (13)
Boerderij kopen valencia IMG_8153 (3)
Boerderij kopen valencia IMG_8153 (12)
Boerderij kopen valencia IMG_8153 (10)
Boerderij kopen valencia helicopter view 0562
boerderij kopen valencia 021
boerderij kopen valencia 002
boerderij kopen valencia 003
boerderij kopen valencia 001
boerderij kopen valencia 004
boerderij kopen valencia 005
boerderij kopen valencia 006
boerderij kopen valencia 007
boerderij kopen valencia 008
boerderij kopen valencia 009
boerderij kopen valencia 010
boerderij kopen valencia 011
boerderij kopen valencia 012
boerderij kopen valencia 013
boerderij kopen valencia 014
boerderij kopen valencia 015
boerderij kopen valencia 016
boerderij kopen valencia 017
boerderij kopen valencia 019
boerderij kopen valencia 020
boerderij kopen valencia 022
boerderij kopen valencia 023
boerderij kopen valencia 024
boerderij kopen valencia 025
boerderij kopen valencia 026
boerderij kopen valencia 027
boerderij kopen valencia 028
boerderij kopen valencia 029
boerderij kopen valencia 030
boerderij kopen valencia 031
boerderij kopen valencia 033
boerderij kopen valencia 034
boerderij kopen valencia 035
boerderij kopen valencia 036
boerderij kopen valencia 037
boerderij kopen valencia 038
boerderij kopen valencia 039
boerderij kopen valencia 040
boerderij kopen valencia 041
boerderij kopen valencia 042
boerderij kopen valencia 043
boerderij kopen valencia 044
boerderij kopen valencia 045
boerderij kopen valencia 046
boerderij kopen valencia 047
boerderij kopen valencia 049
boerderij kopen valencia 050
boerderij kopen valencia 051
boerderij kopen valencia 052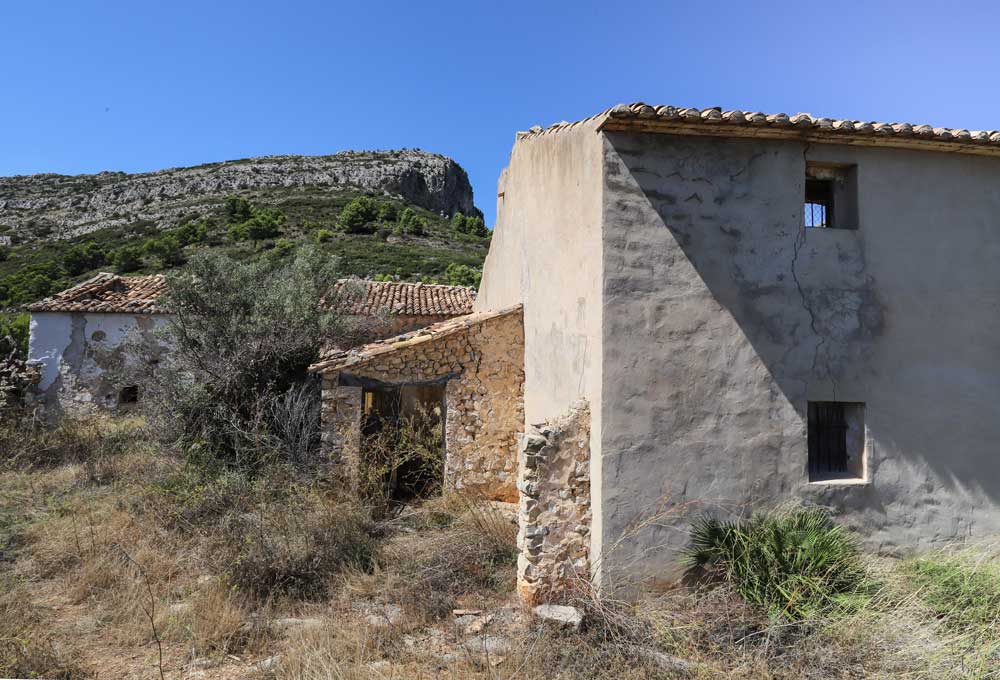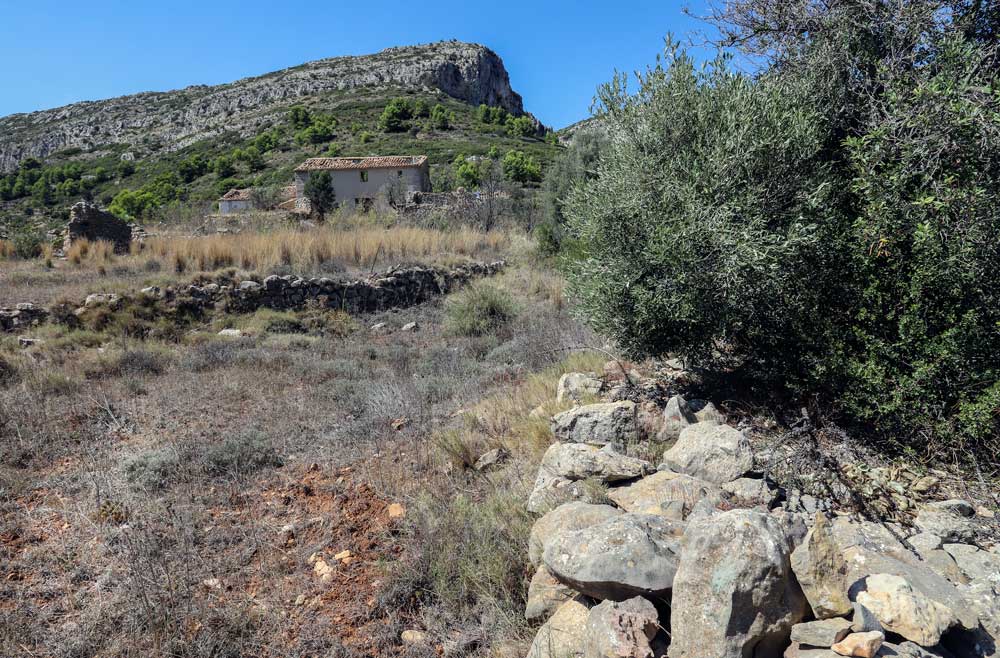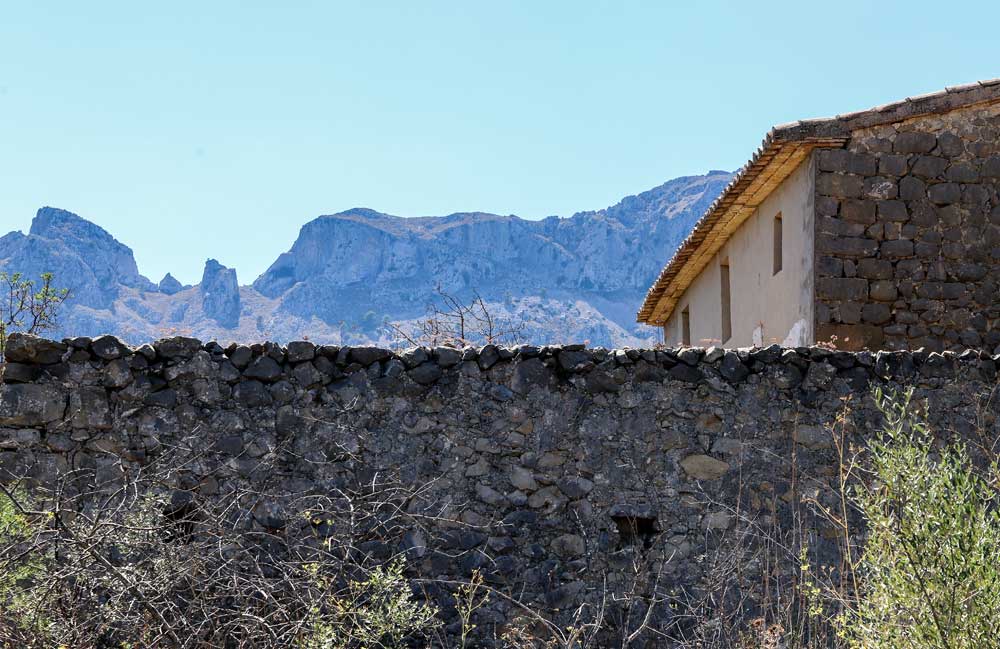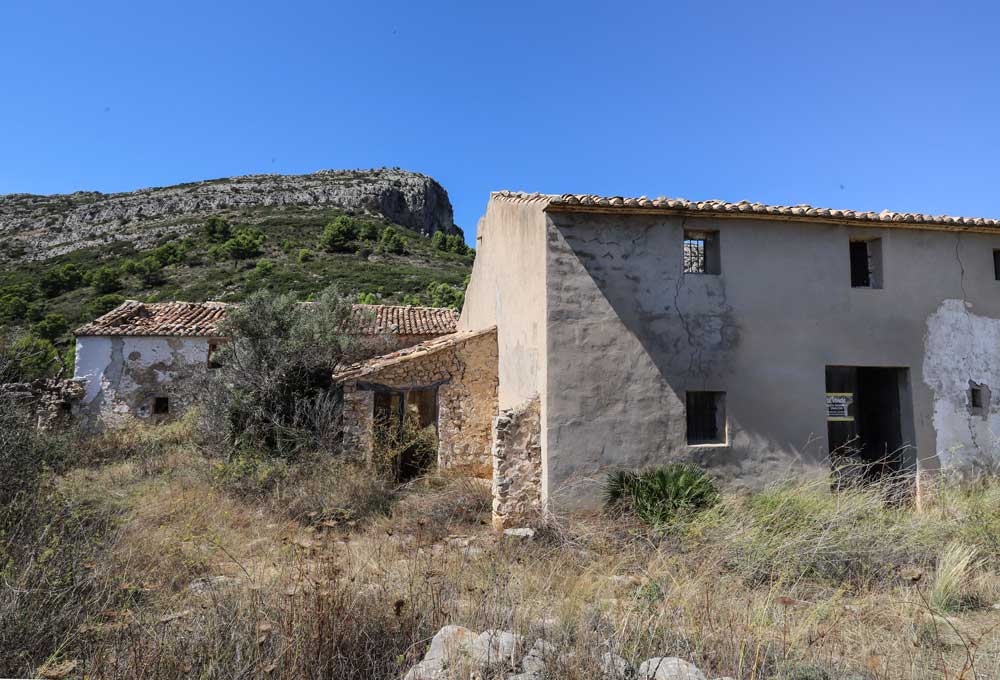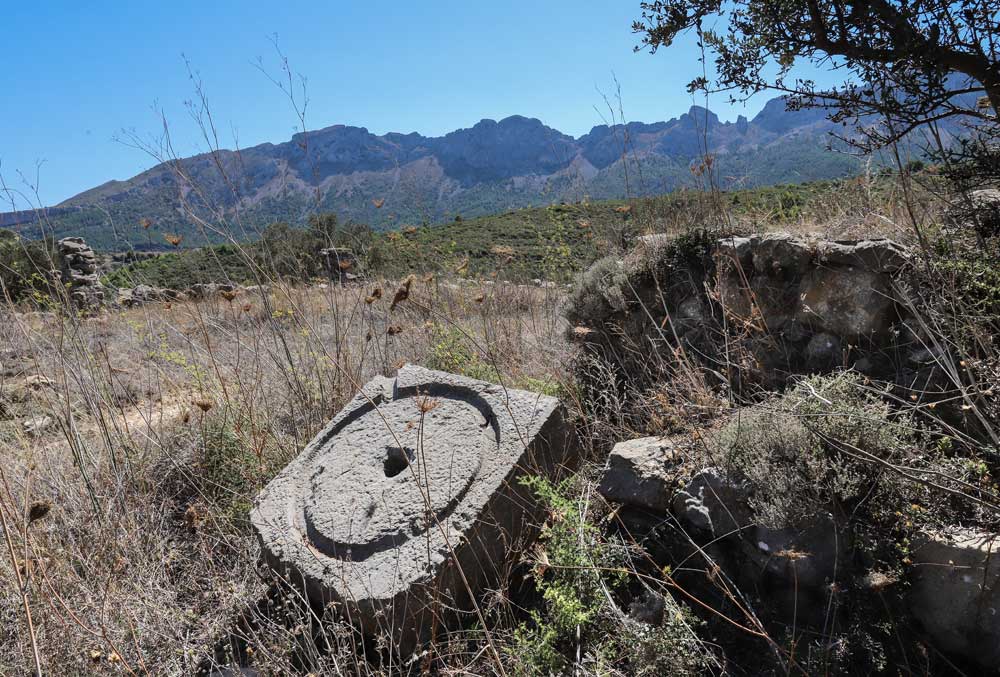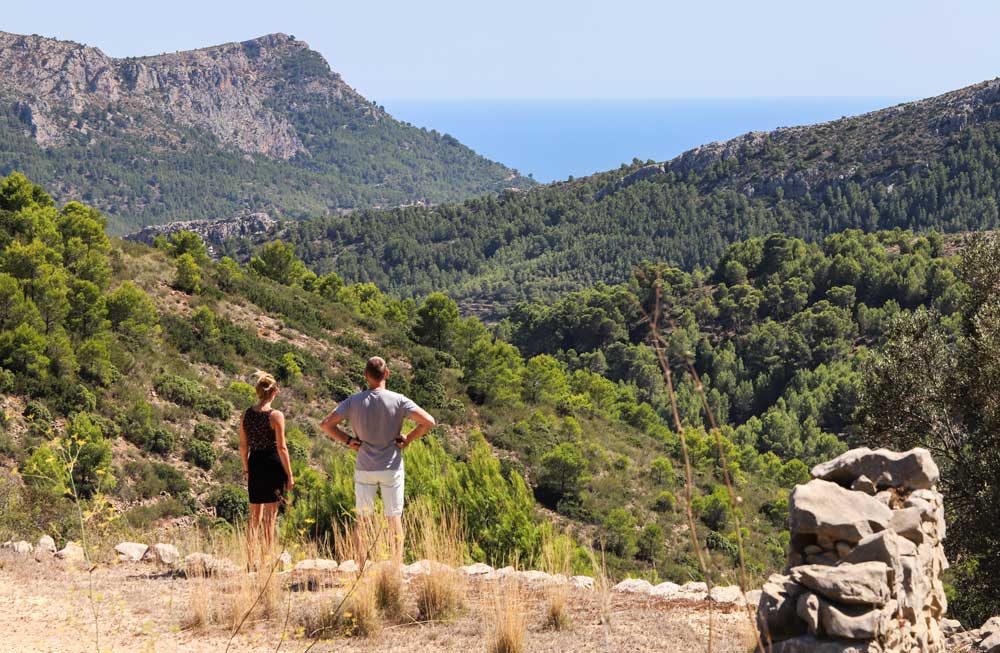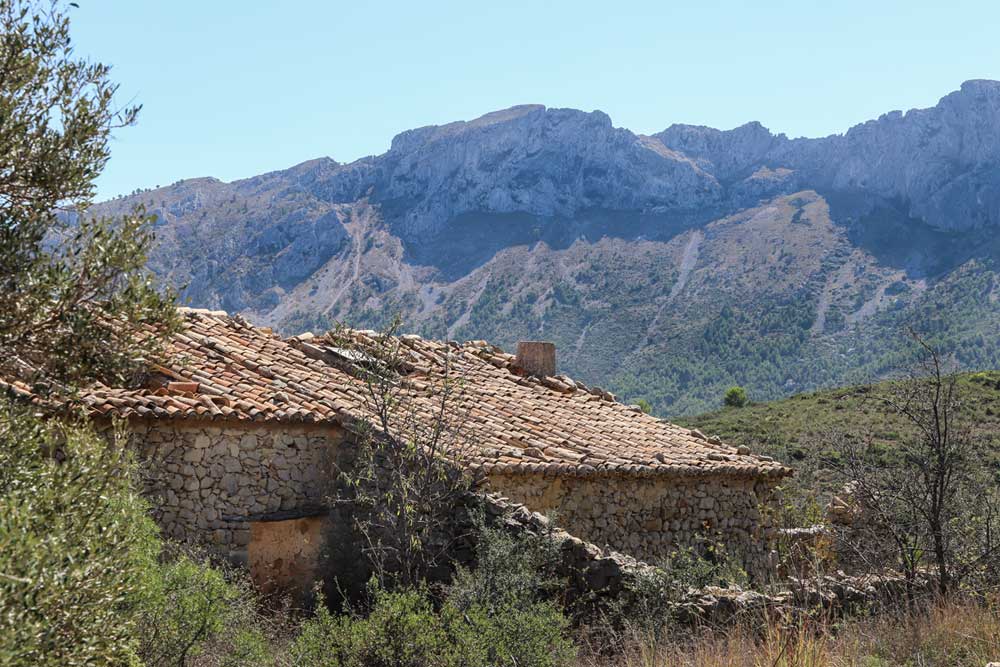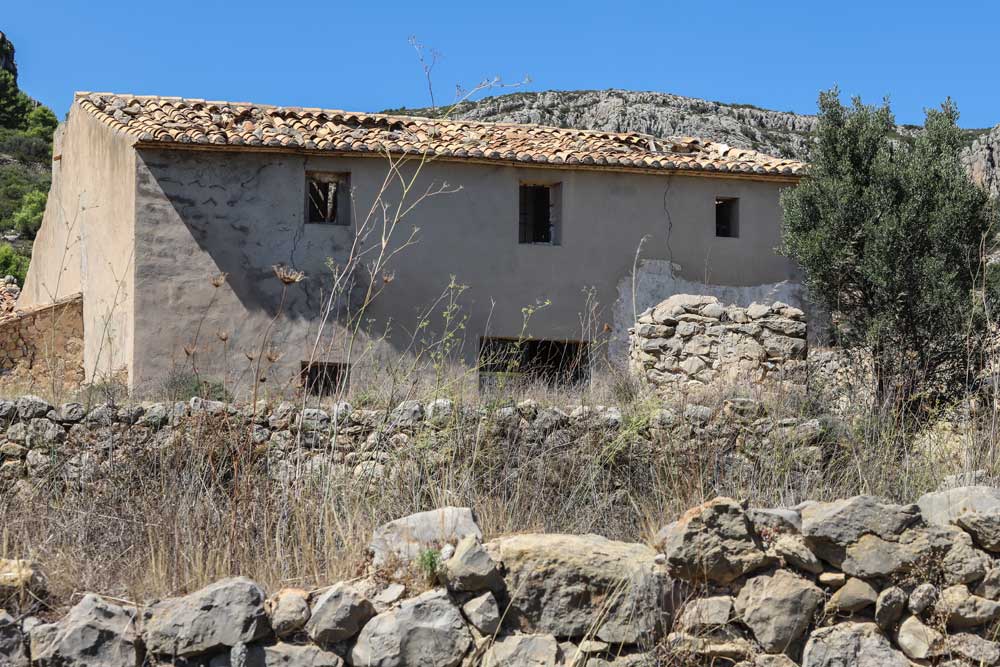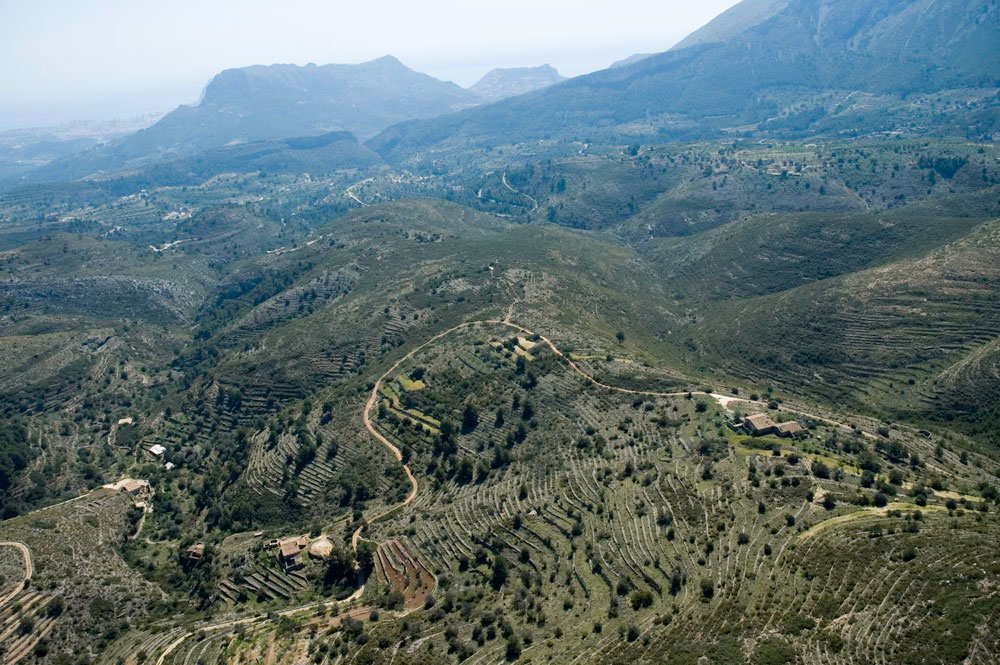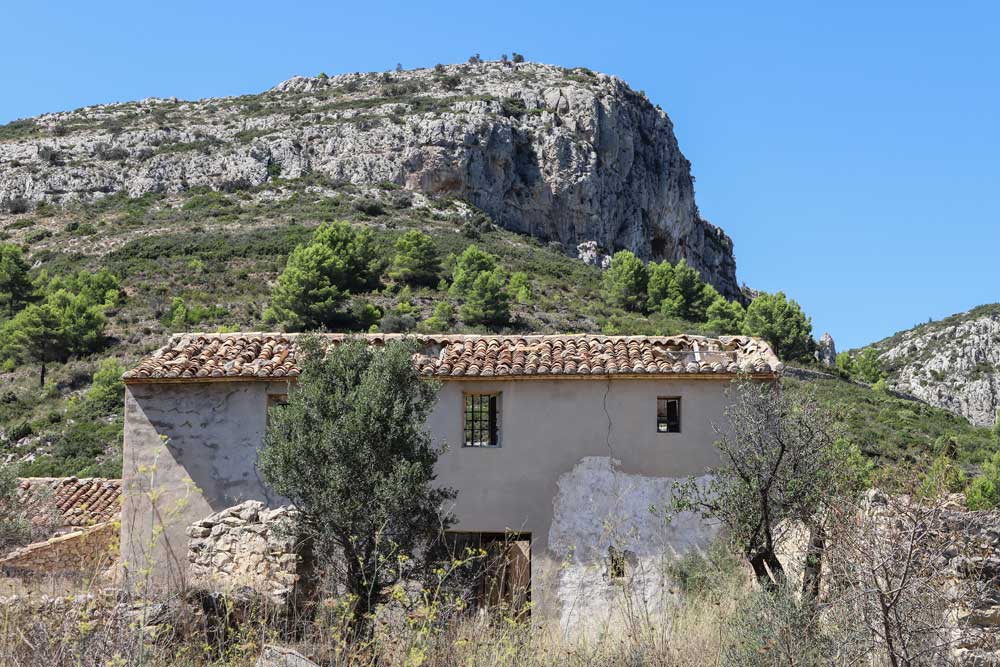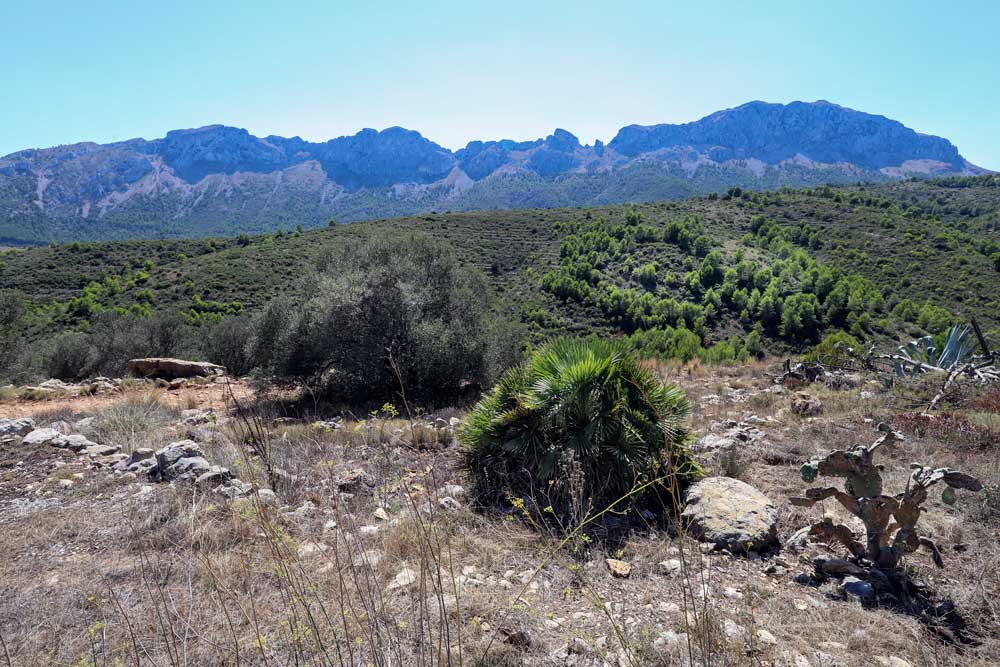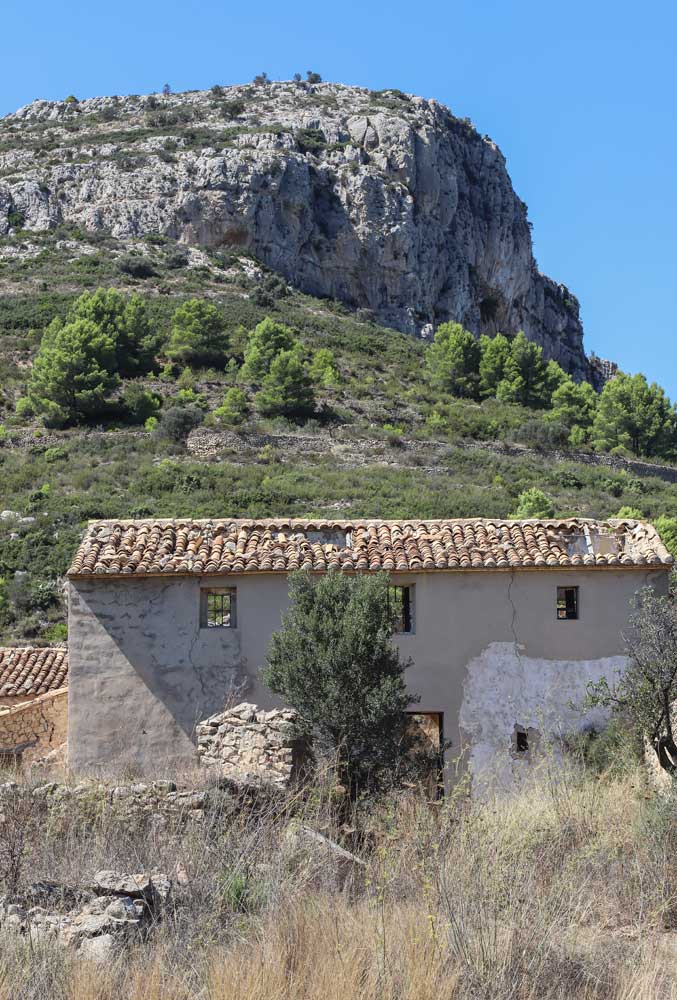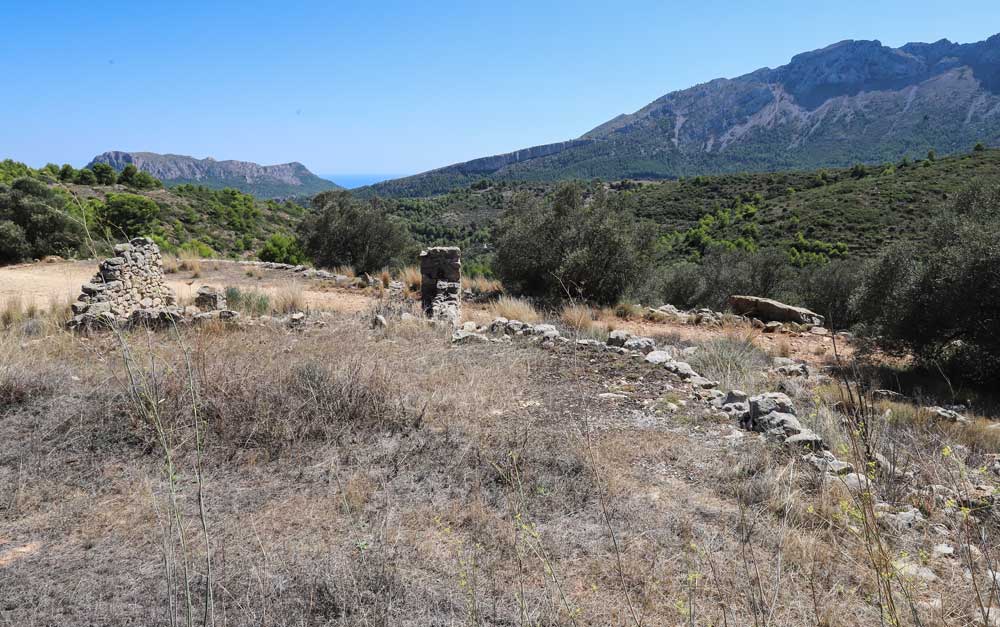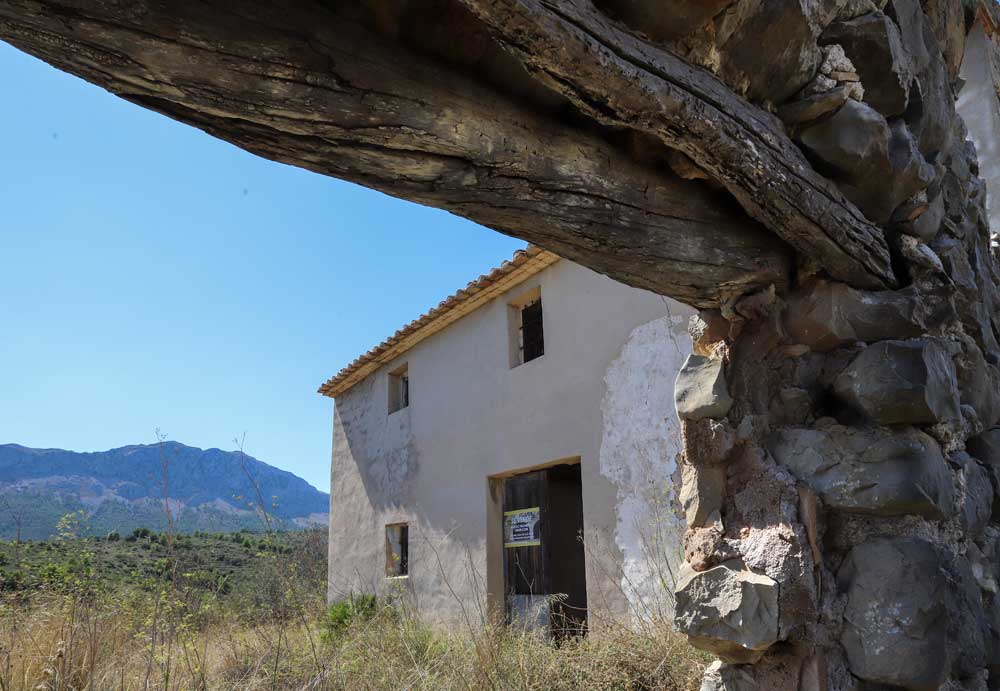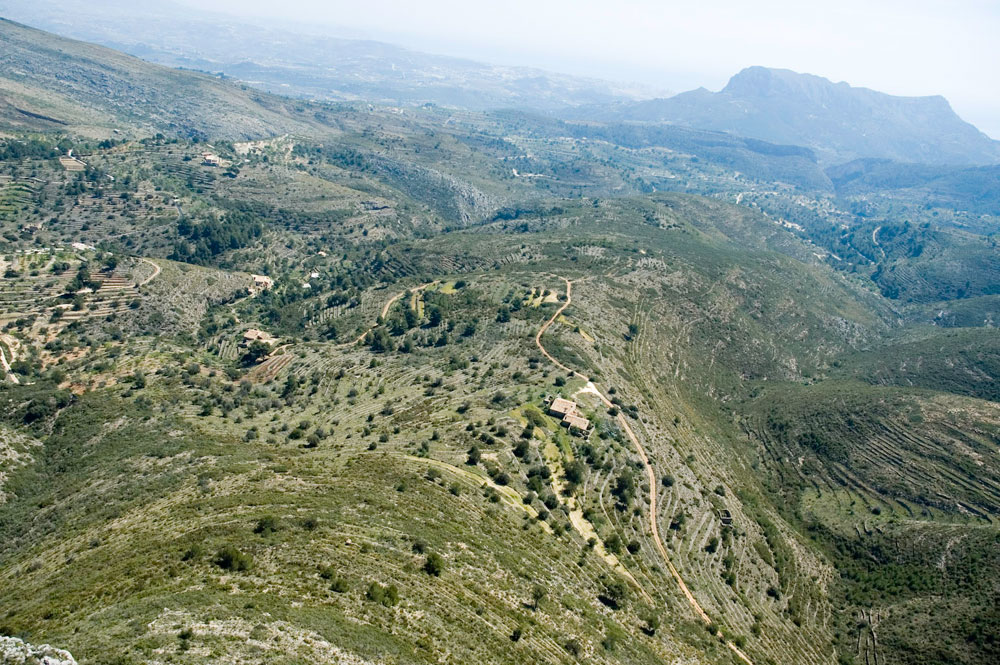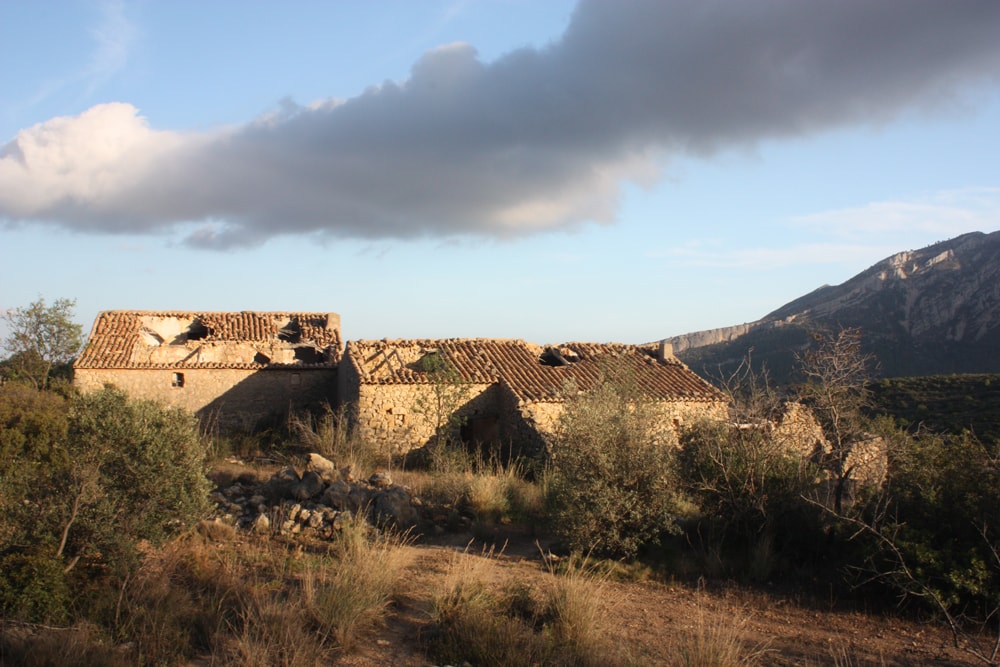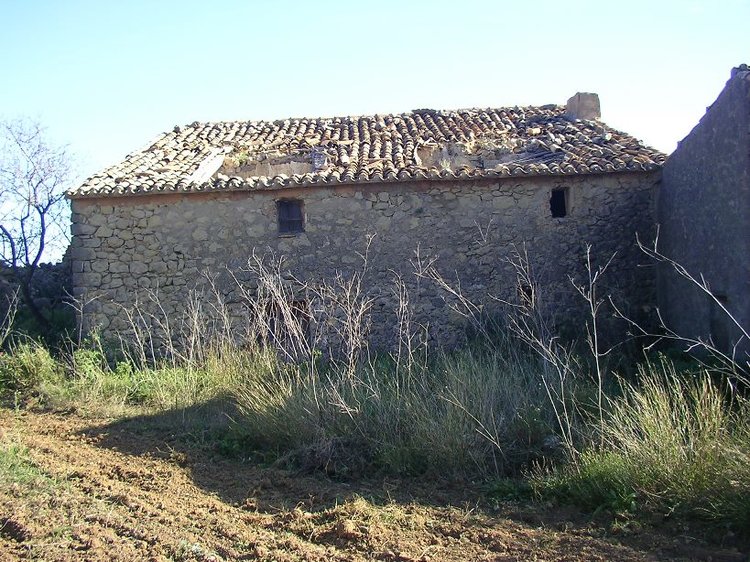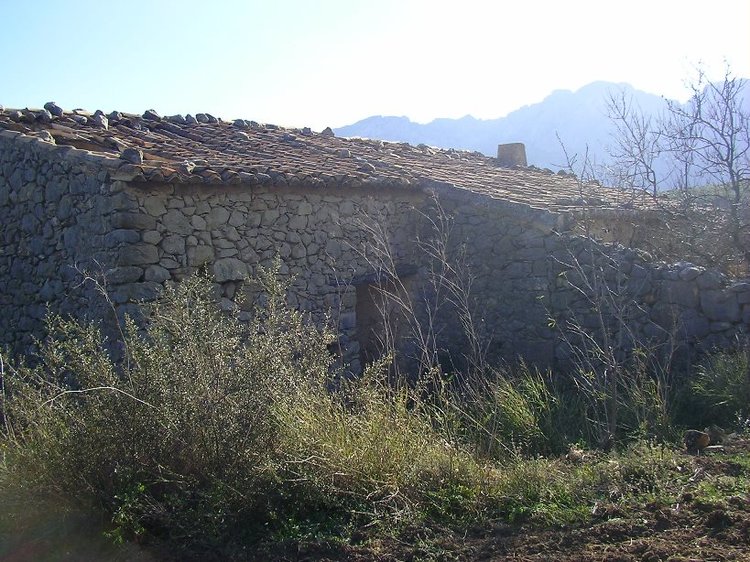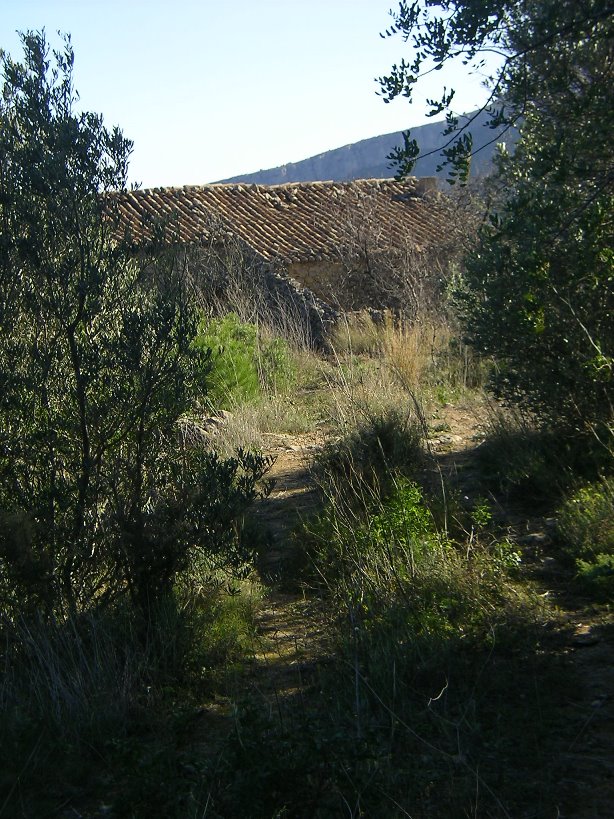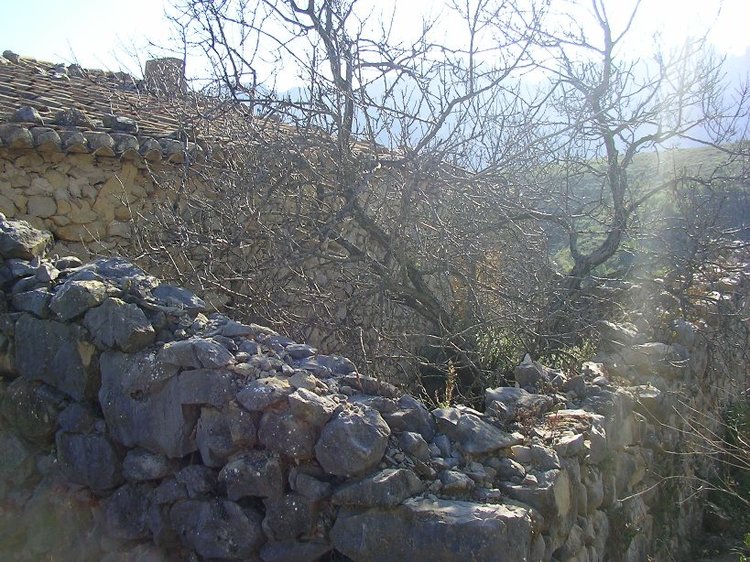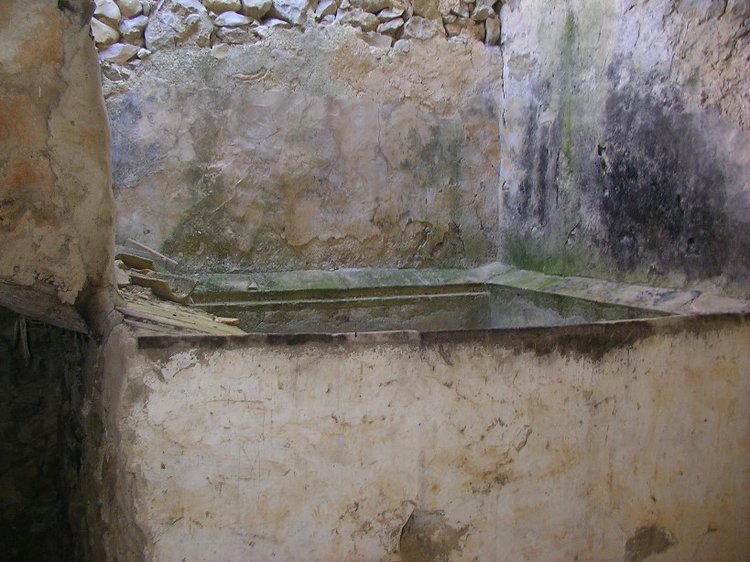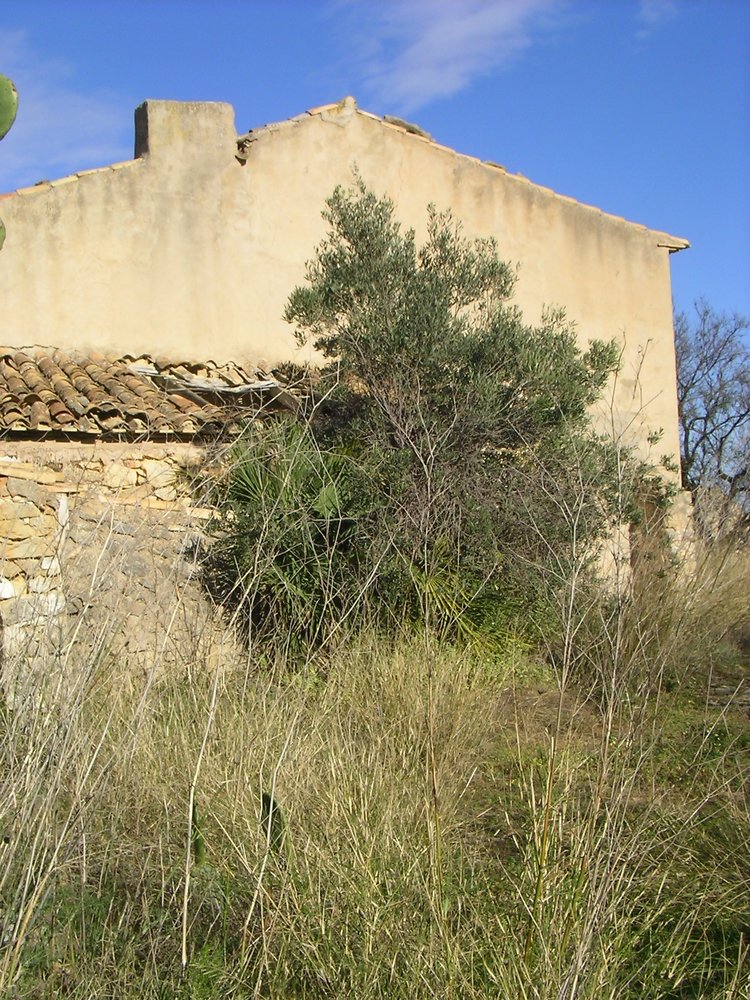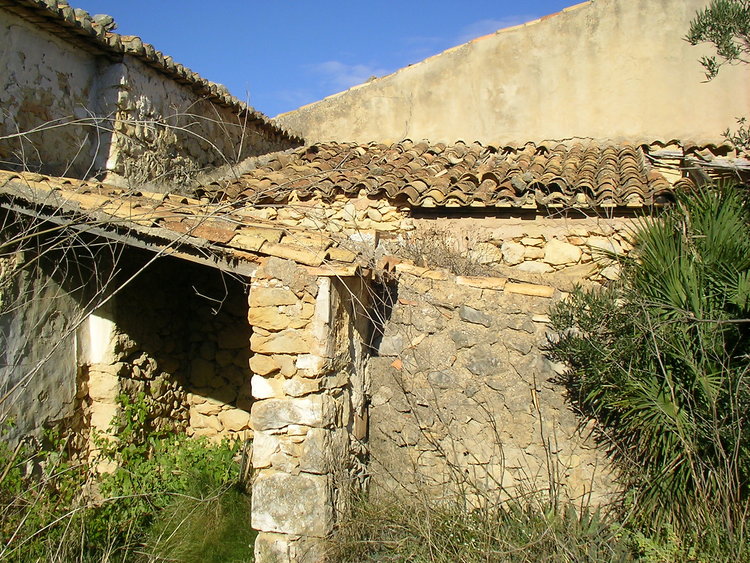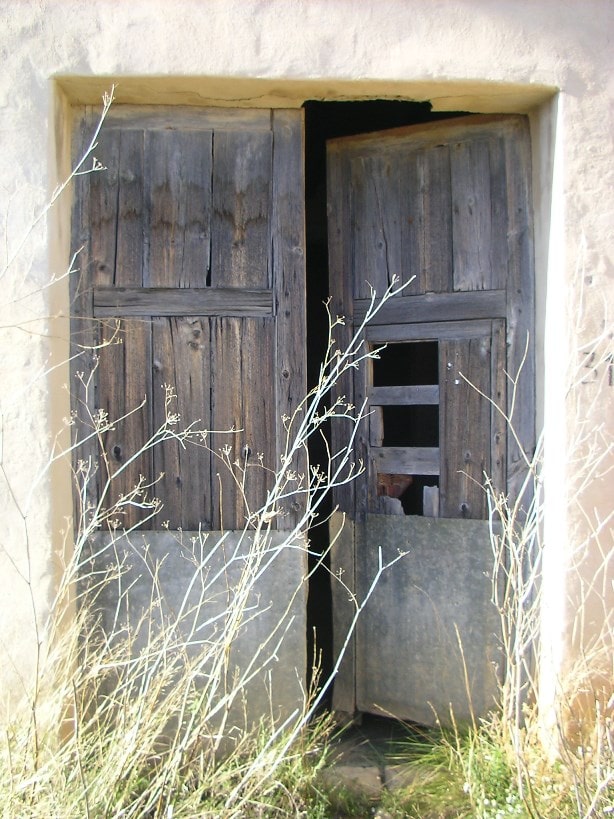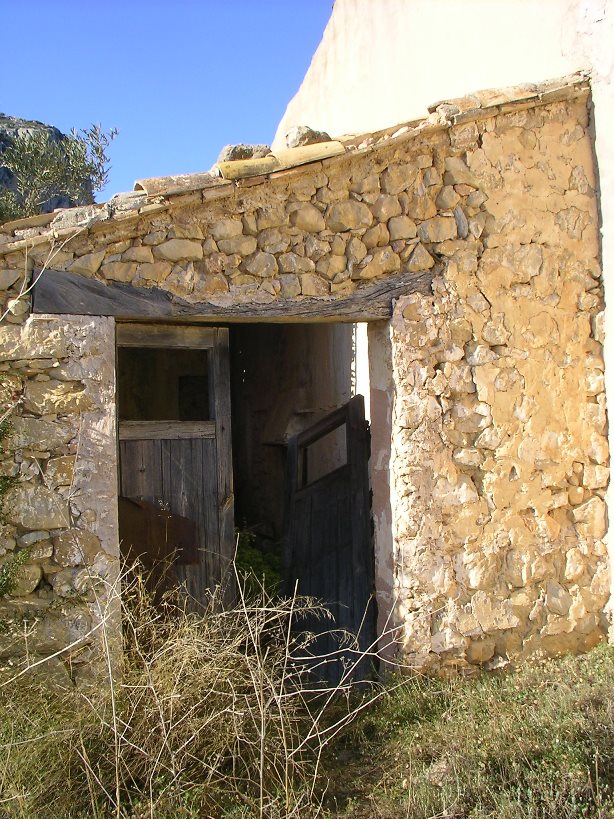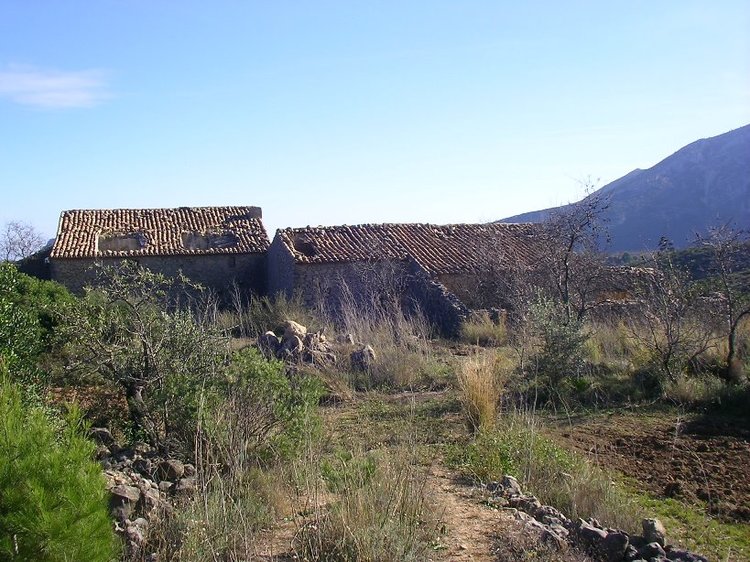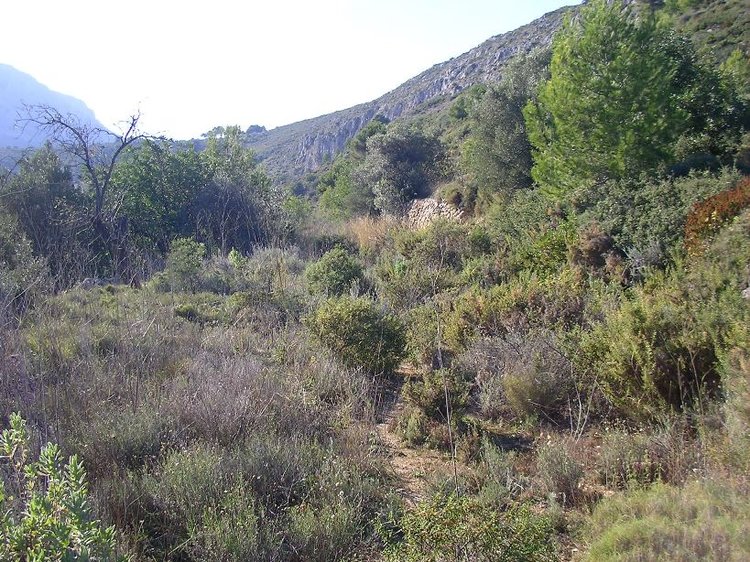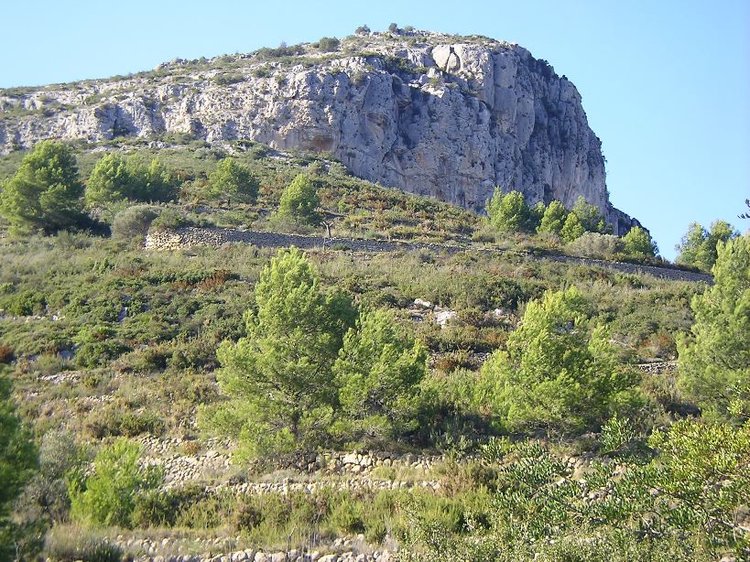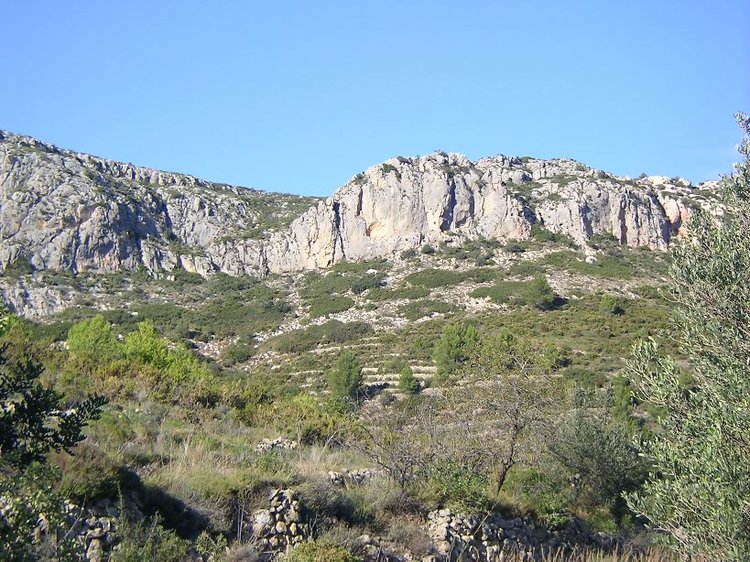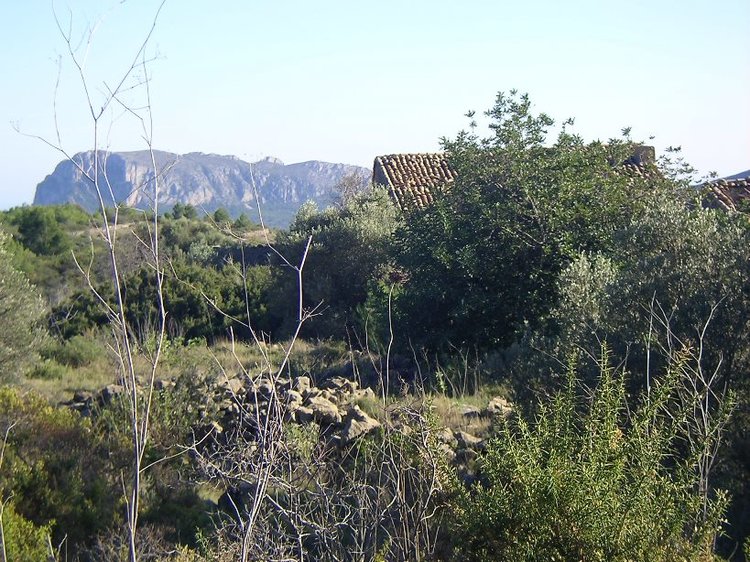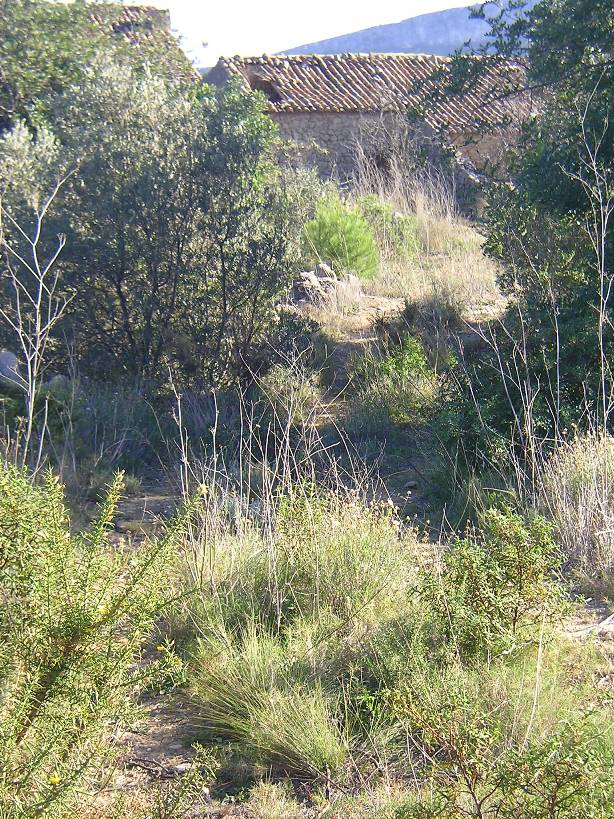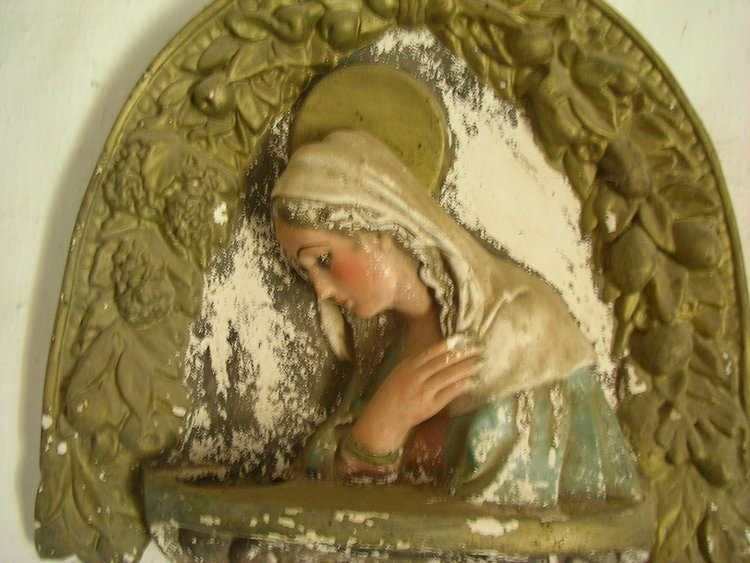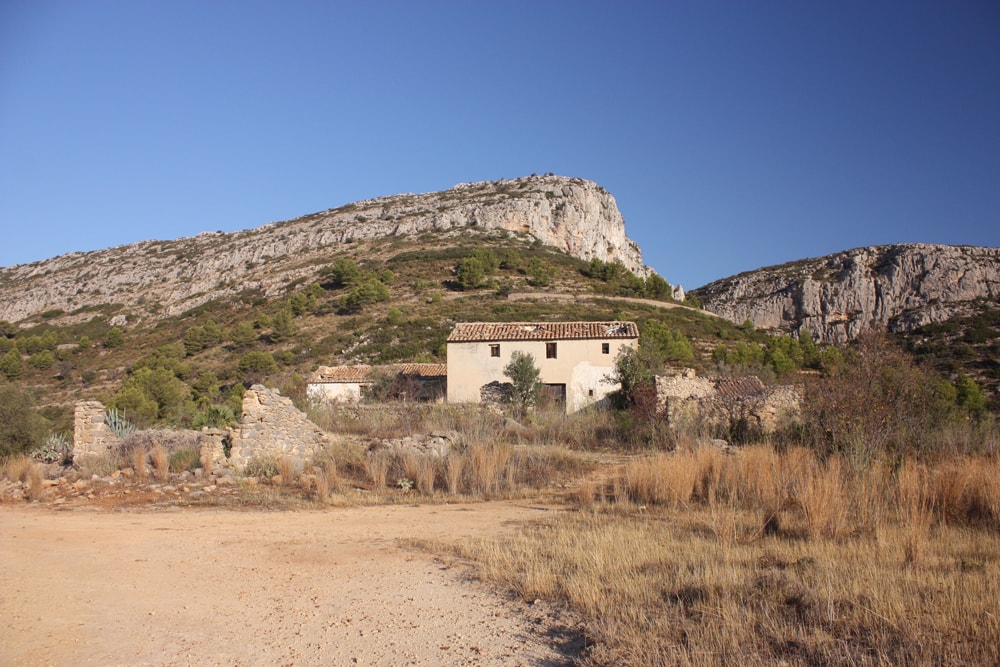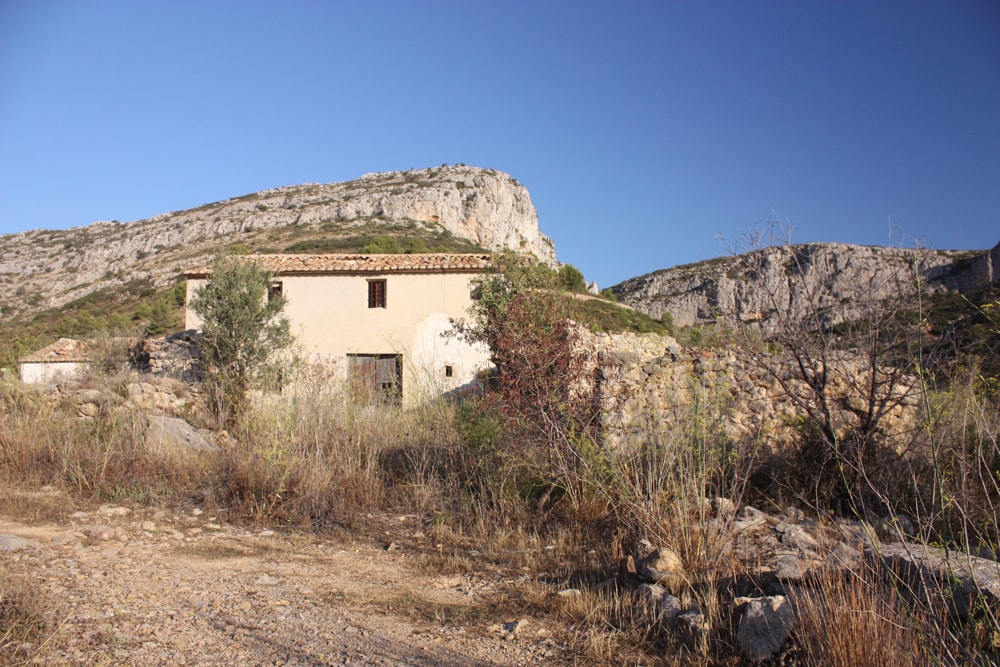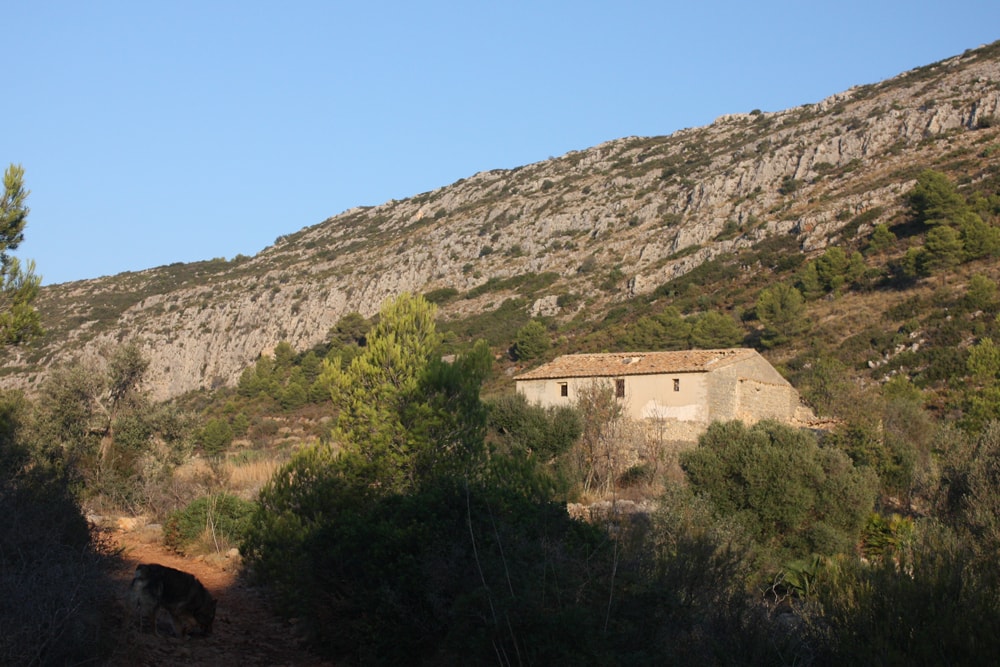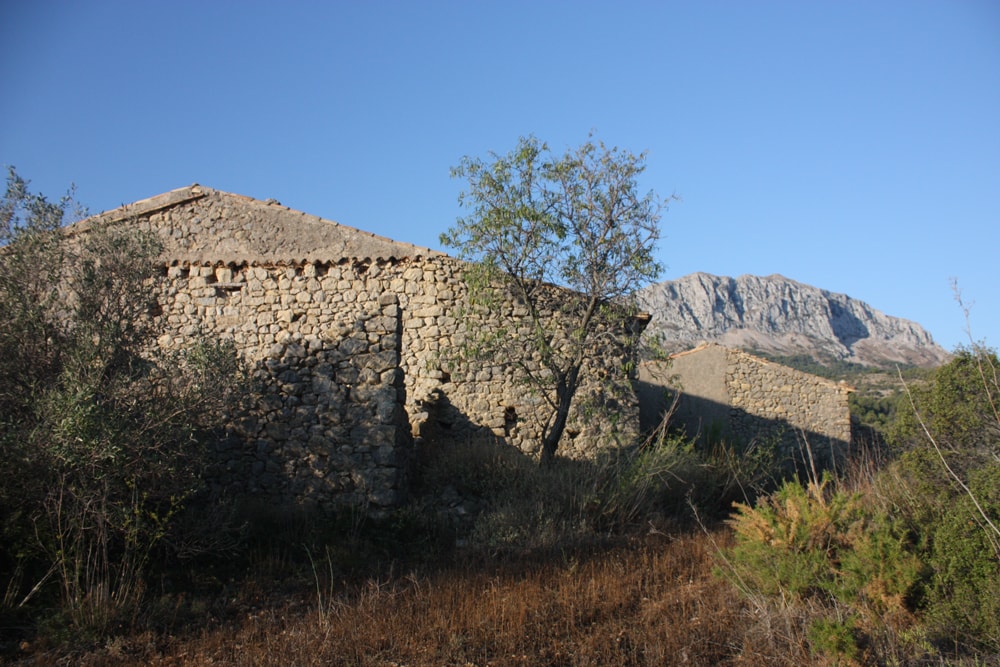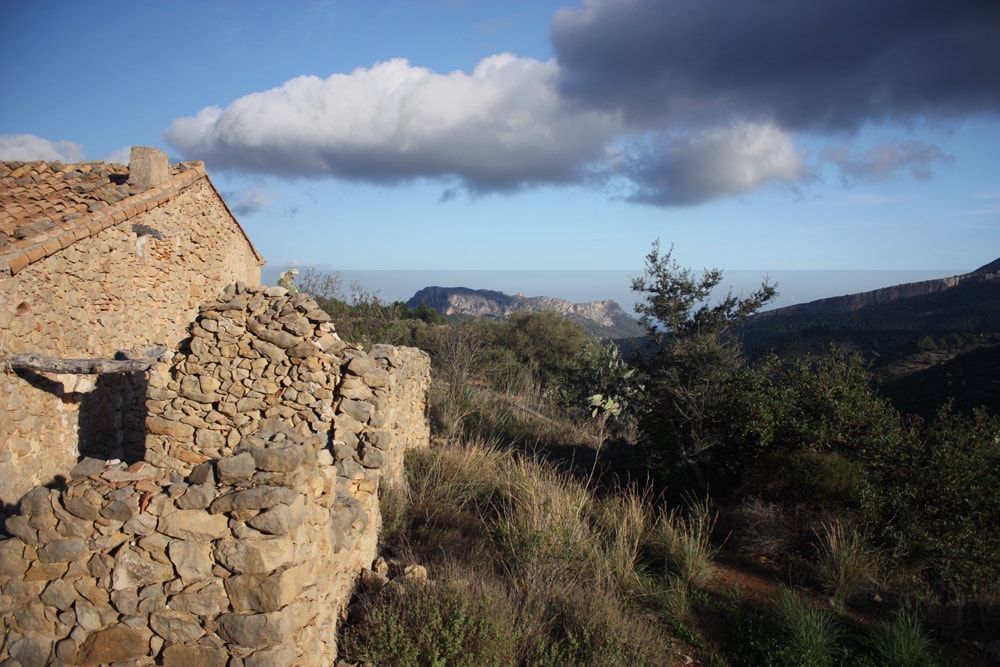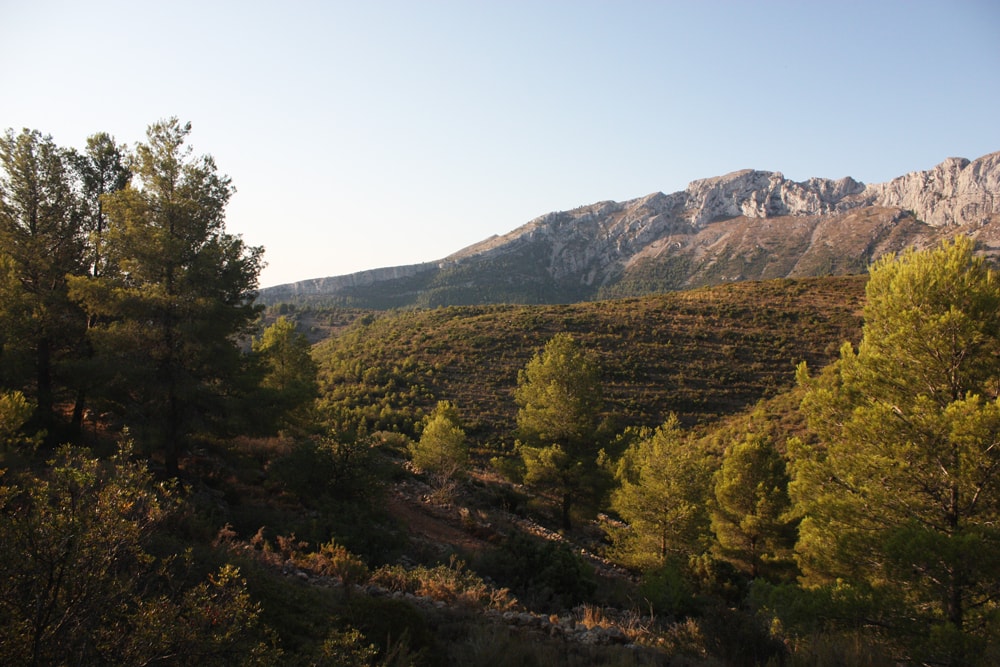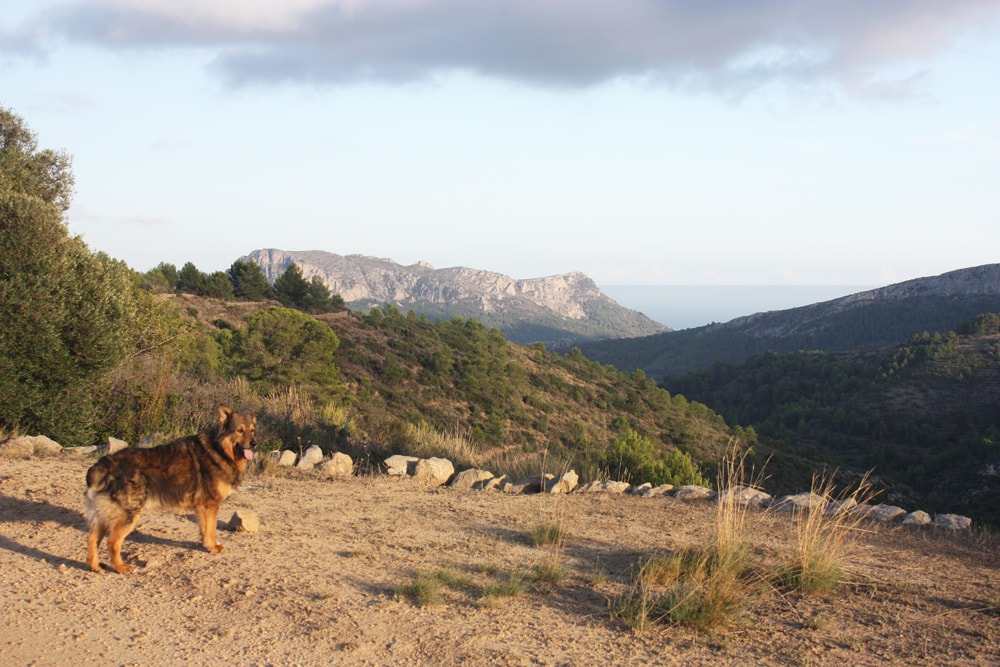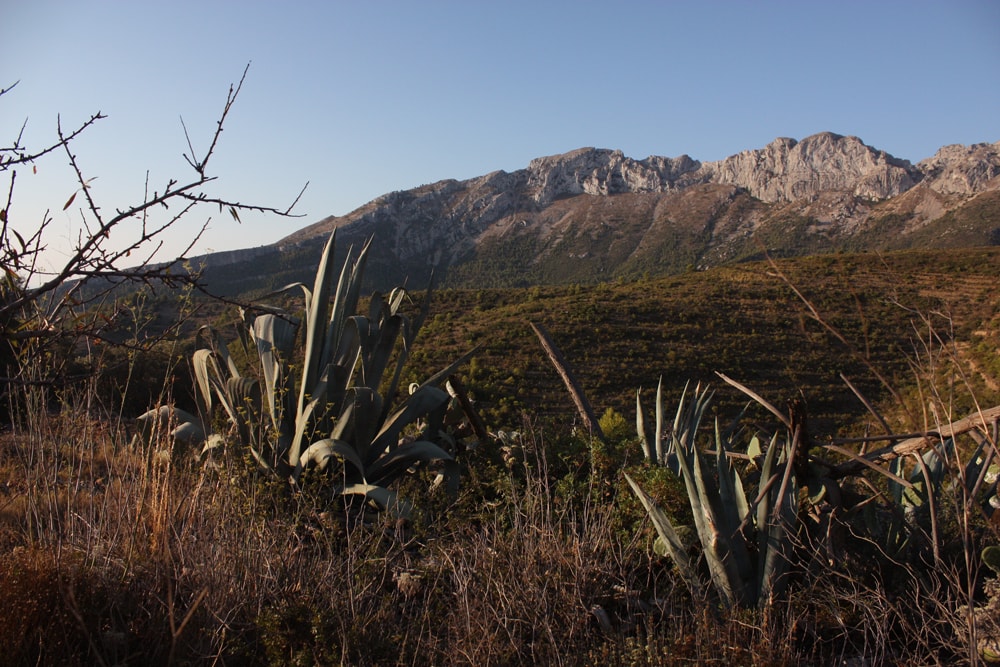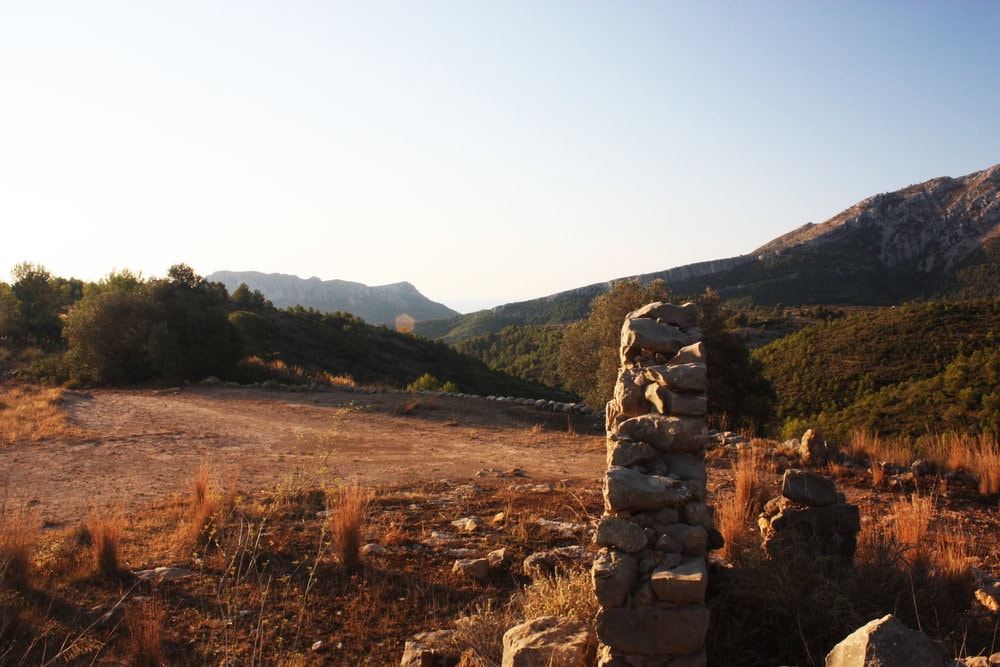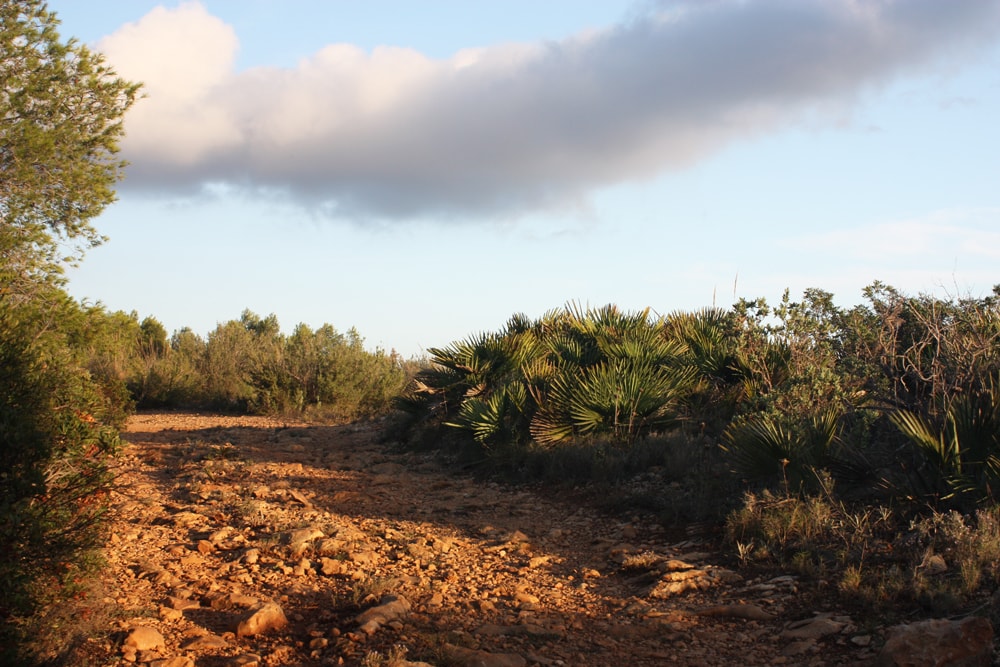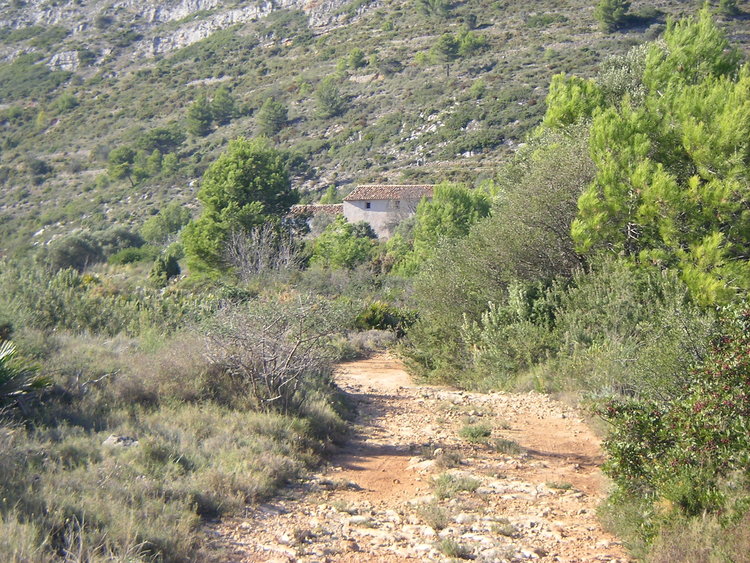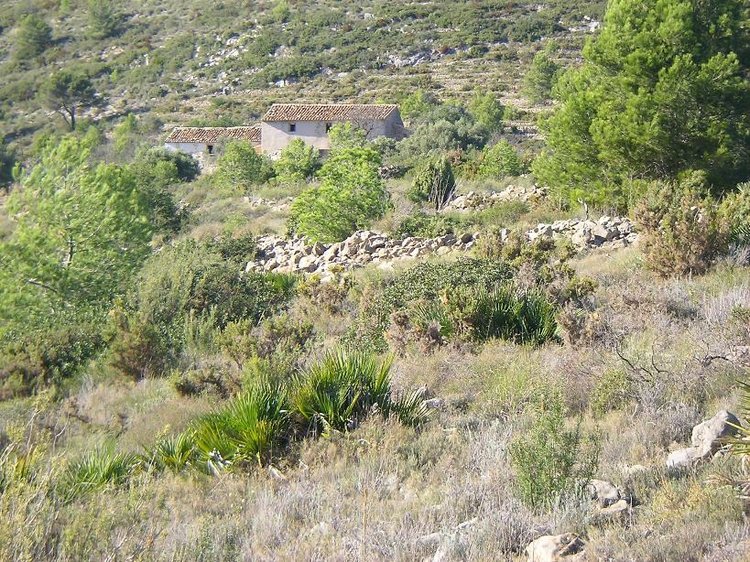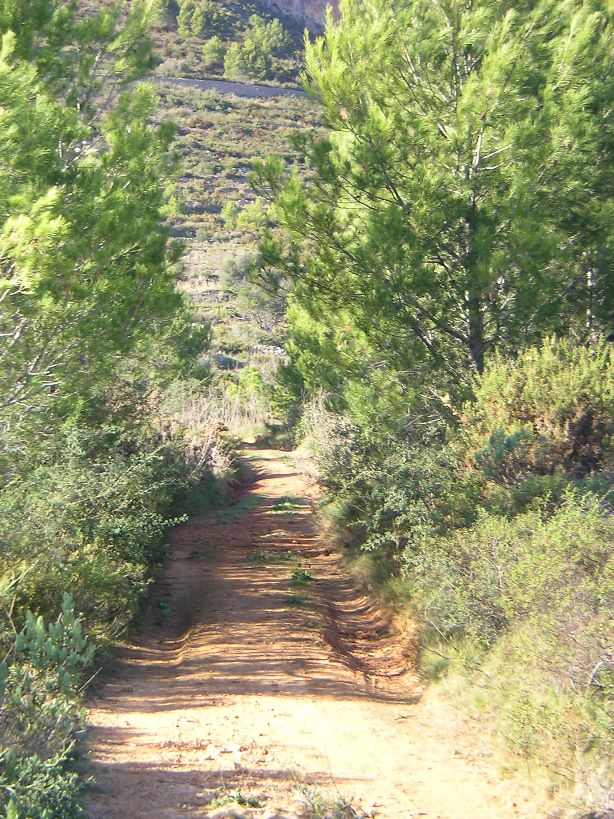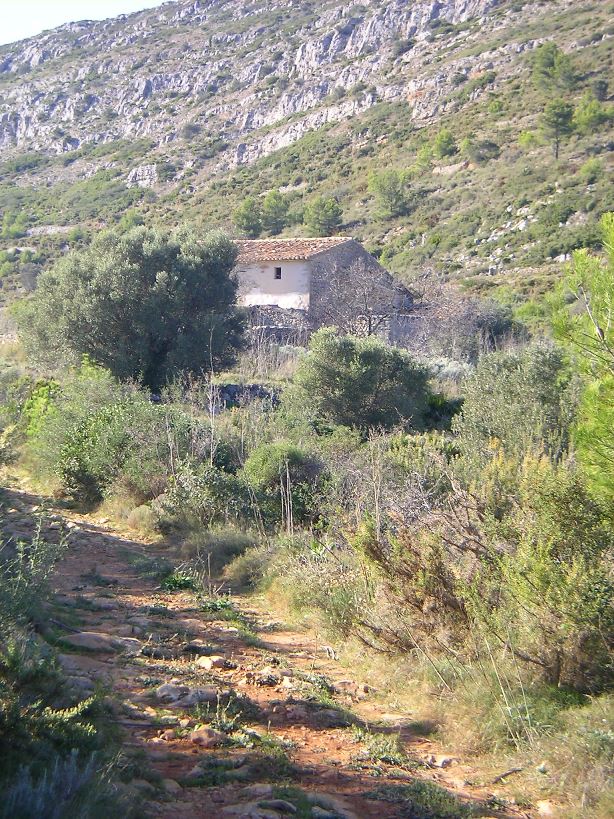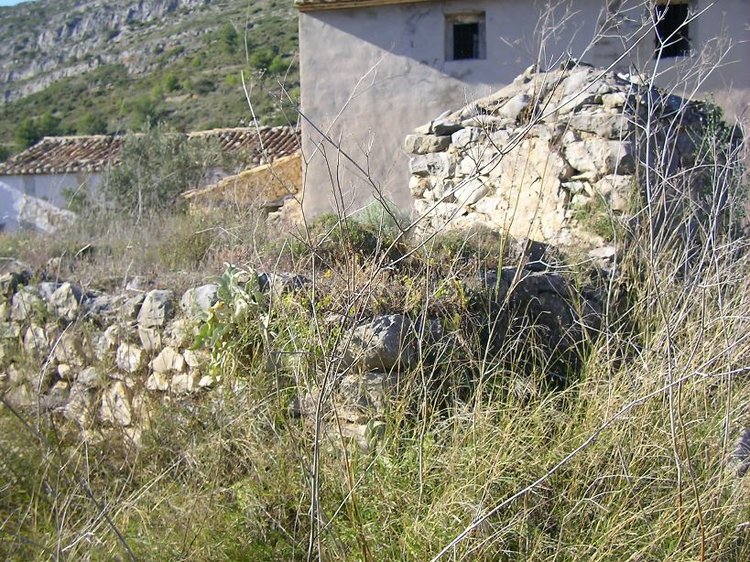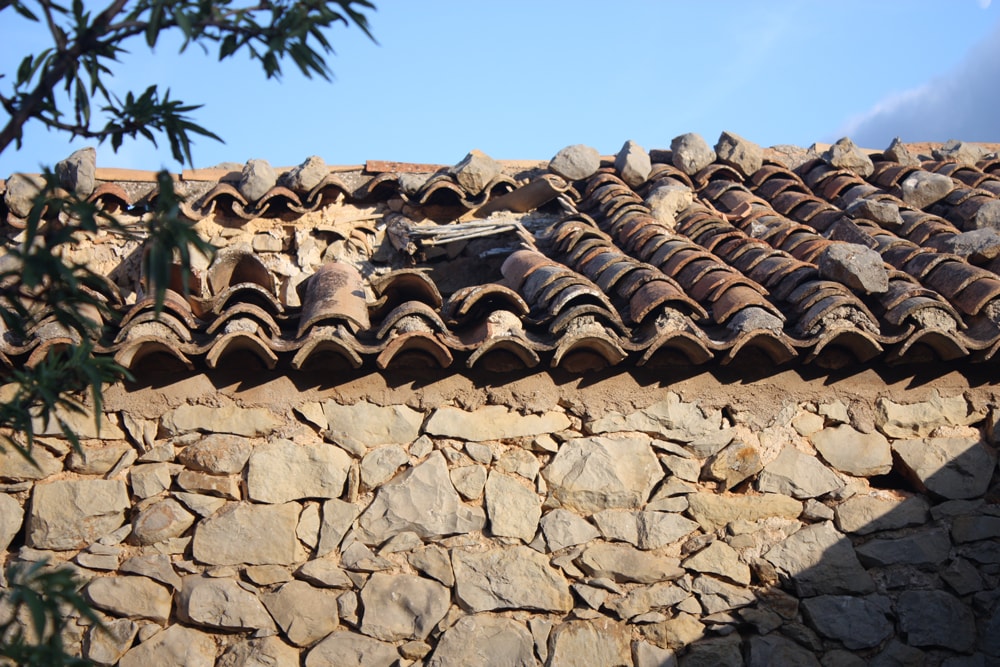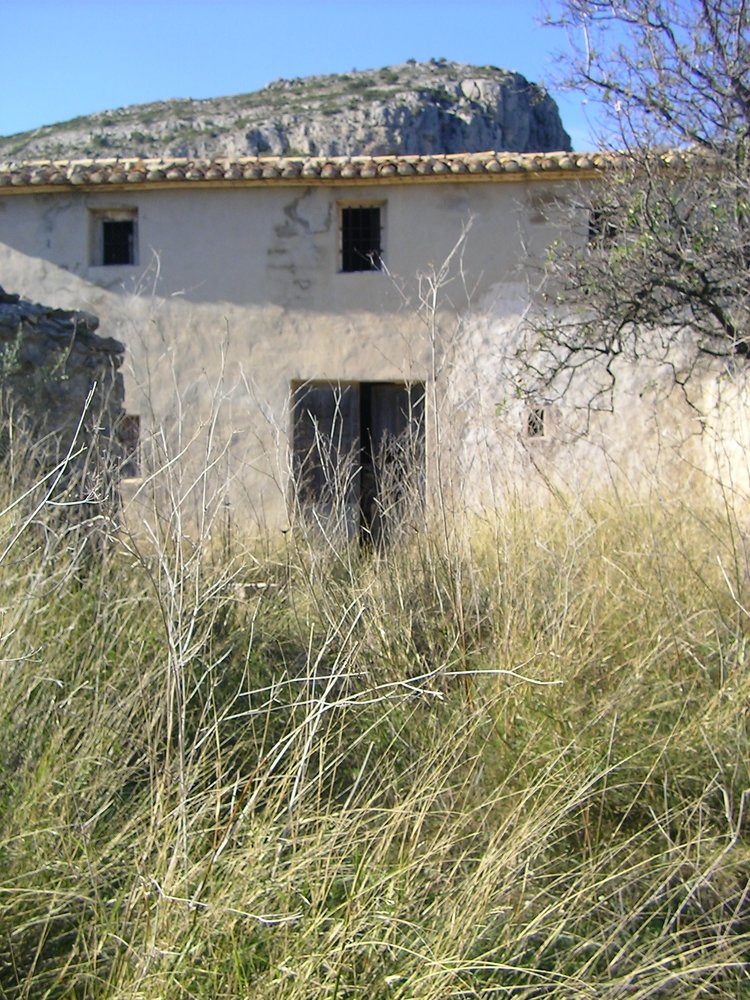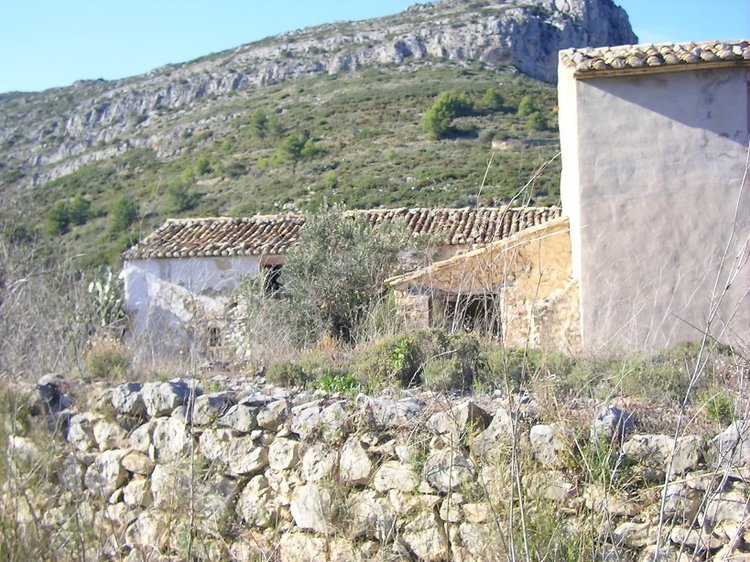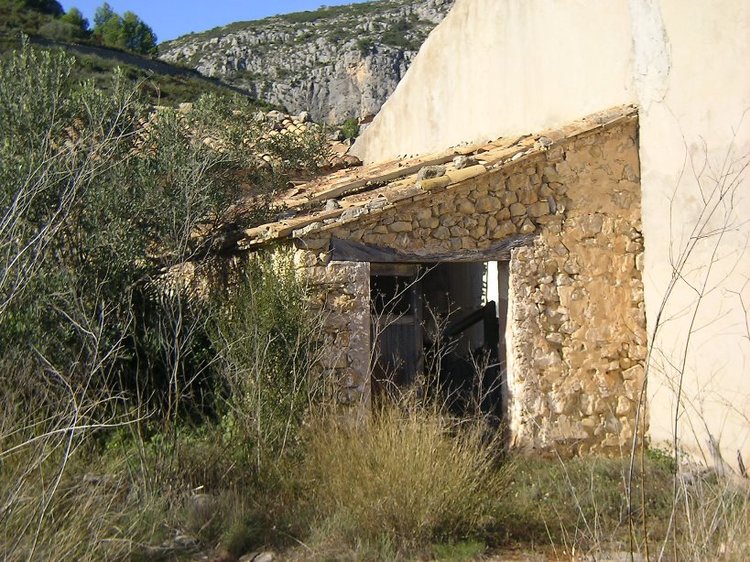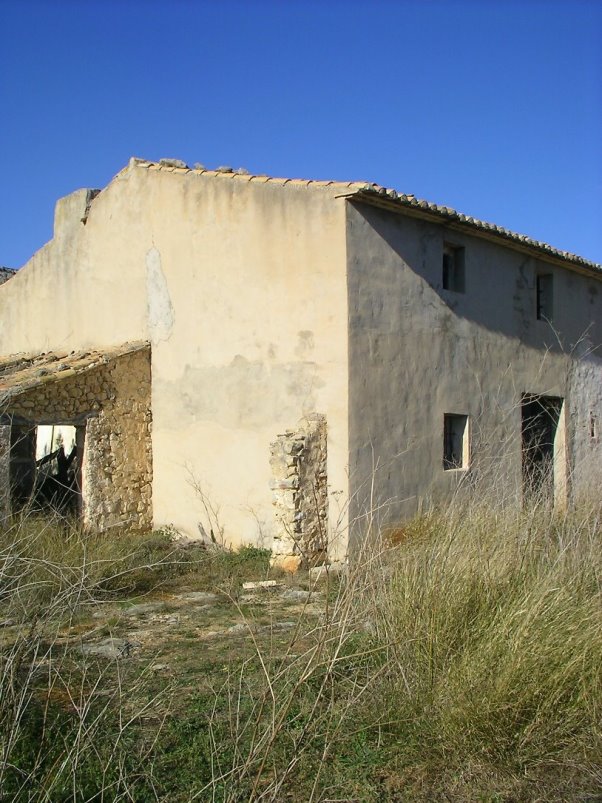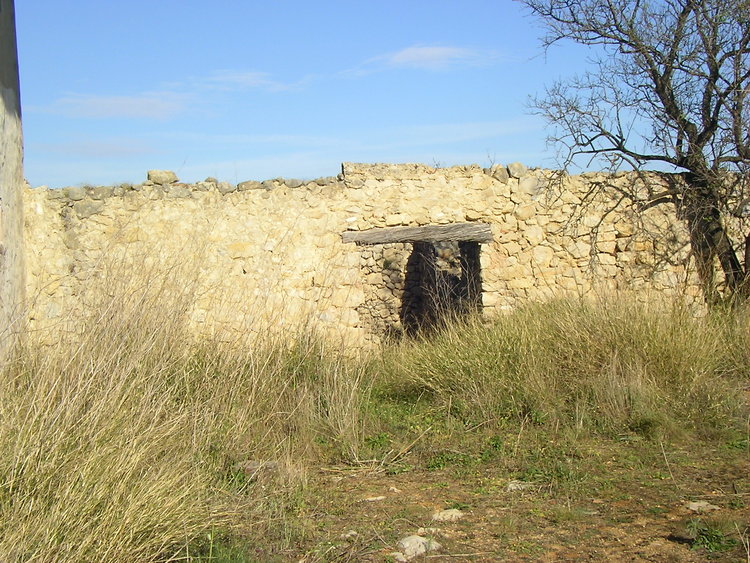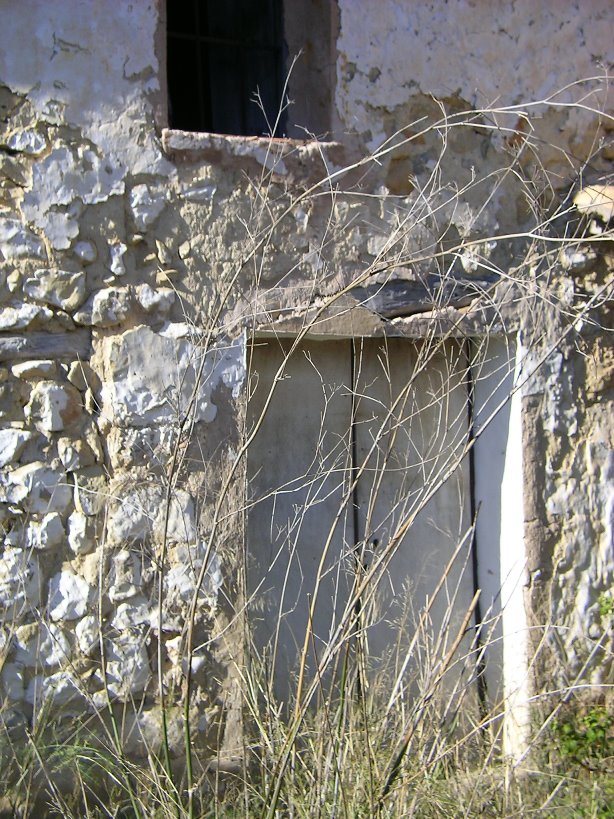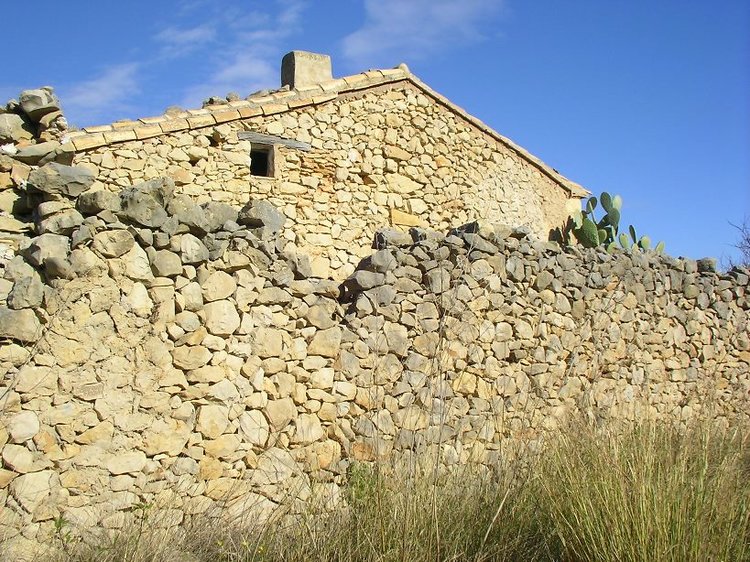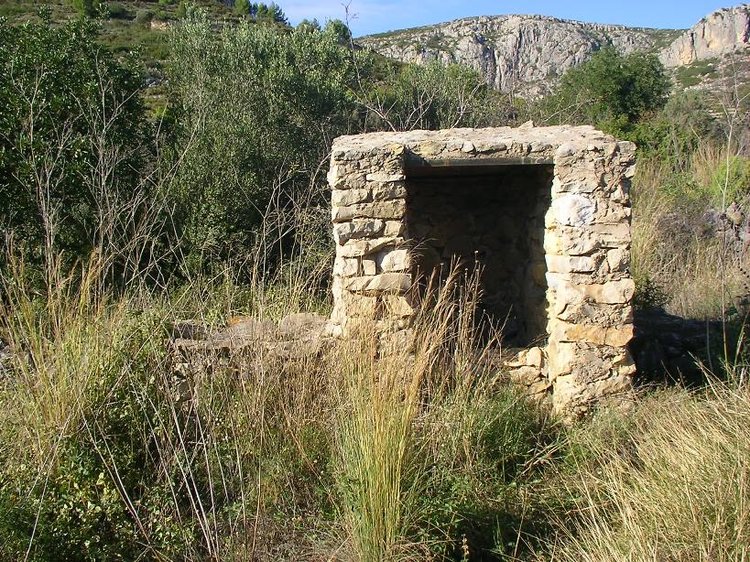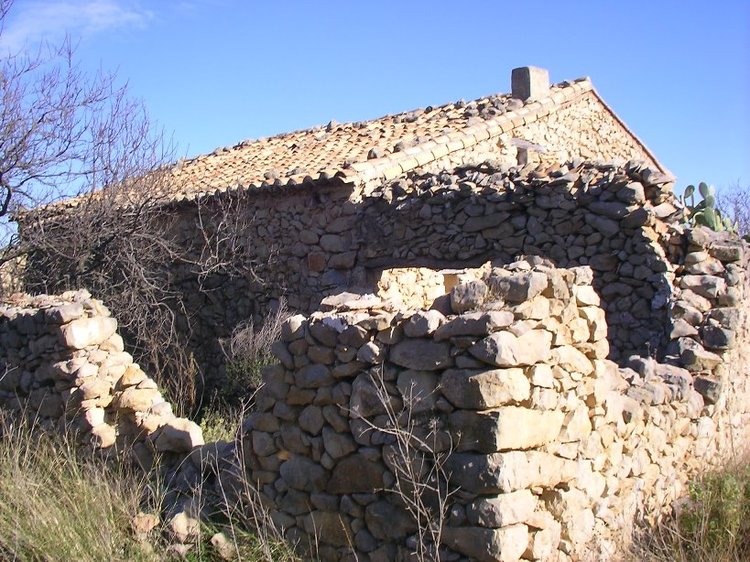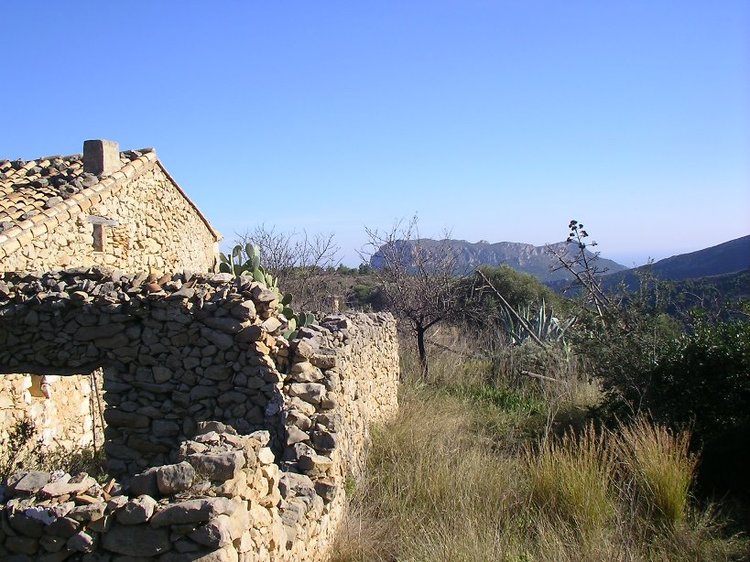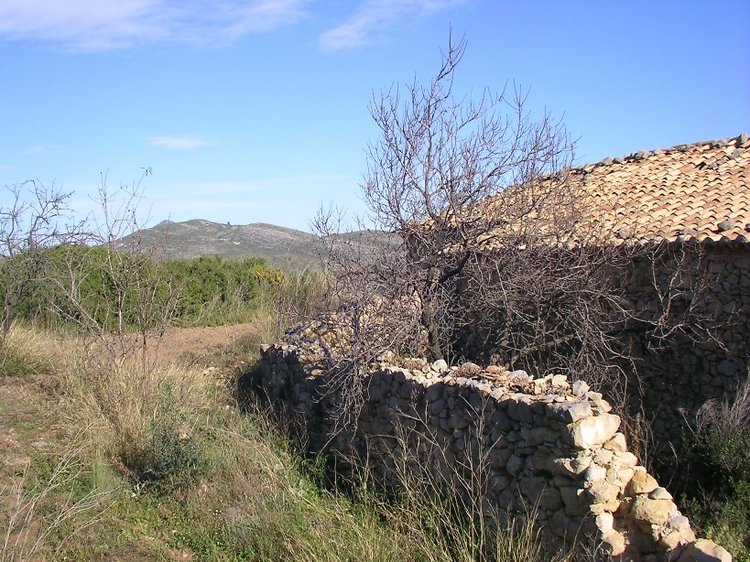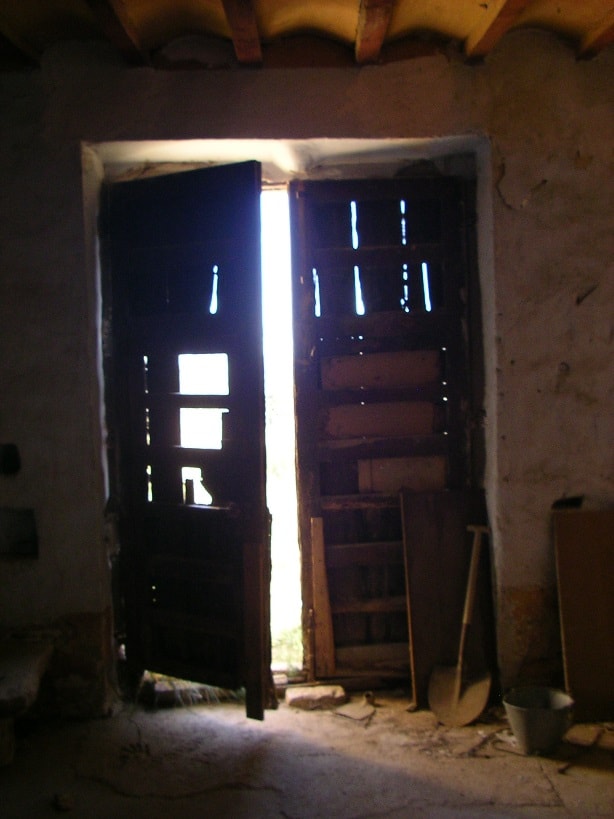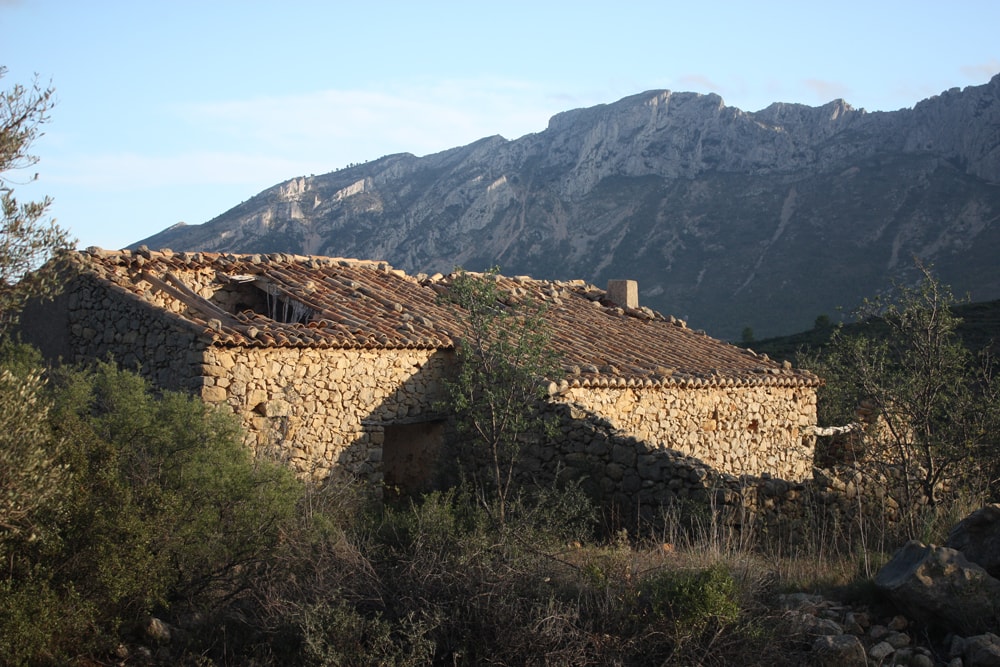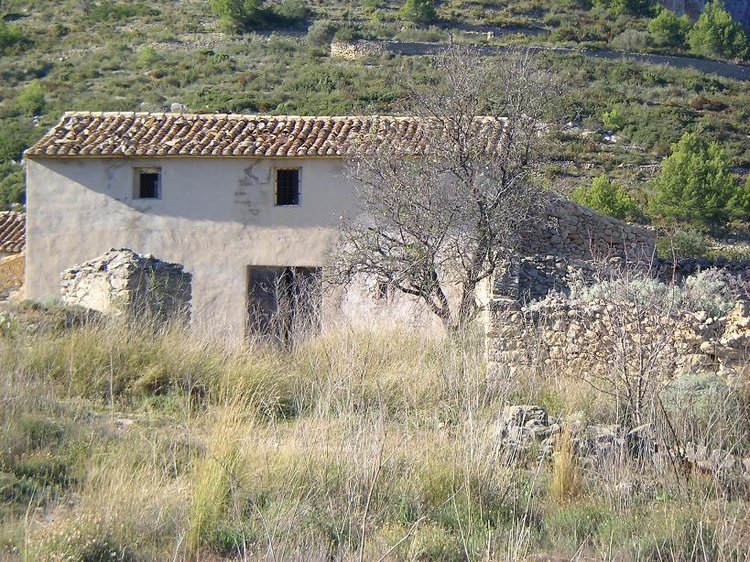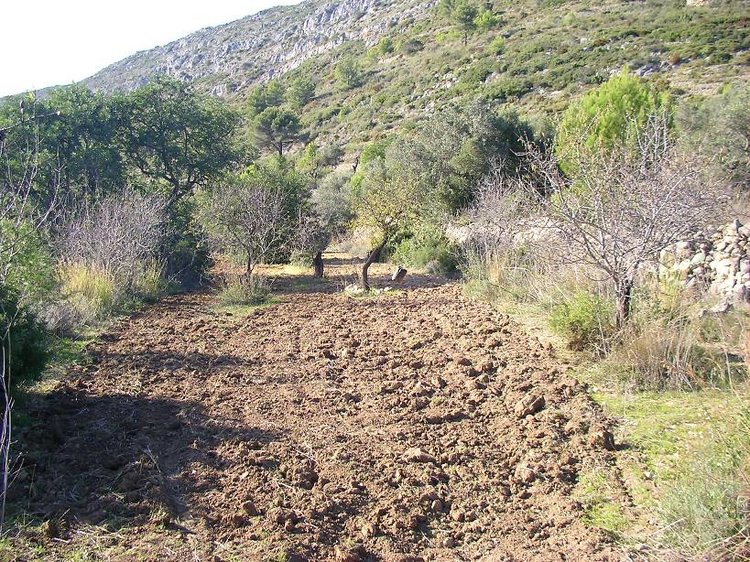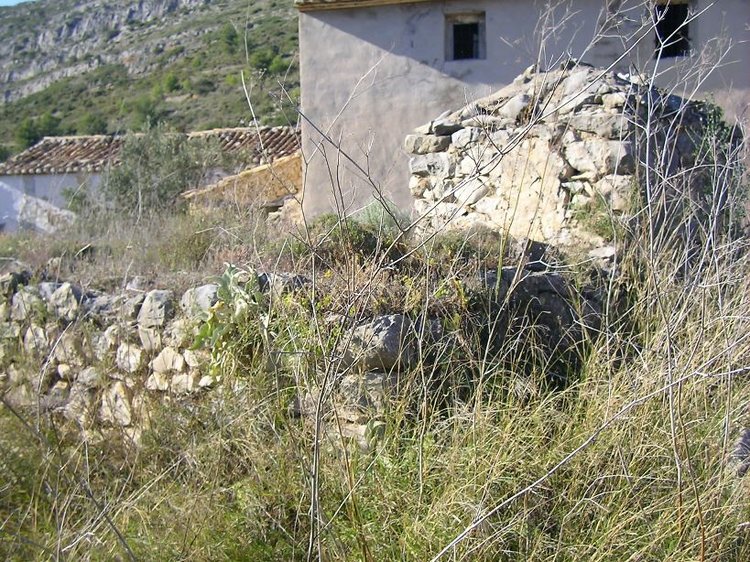 Large old Valencian farmhouse, Sierra de Bernia, Benissa - Costa Blanca
Buying a farm in Valencia: This truly fantastic and idyllic 300 year old farmhouse in ruins lies like an eagle's nest high above all human activity. Close to the Costa Blanca (25 minutes by car) and within the municipal boundaries of Jalon or Xalo Here you can still experience what total tranquillity is, you literally only hear nature here. The Finca is flanked on the right side by the Sierra de Bernia, and at the back protected by a ridge and is so sheltered. But to the front the house has an enormous panoramic view over the mountains up to the deep blue Mediterranean Sea. Who wouldn't want to wake up to such a view!
This finca is a very attractive and historically interesting place that offers many opportunities for someone who likes a challenge and is looking for peace and quiet. For generations a Valencian farming family from the municipality of Jalon lived and worked here. It is a unique project because of its extraordinary size. The farm, built of natural stone, consists of two houses with different extensions, stables and Corrales. The built area is +/- 500 m2. The size of the land is 200.000 m2 (20 hectares) which guarantees lasting peace and quiet. This is one of the few old farmhouses of which the land size is still original. Often these large finca's are crumbled by inheritance, something that did not take place here.
This is not a place for bargain hunters, but for people who appreciate the special and love peace and quiet and space.
Buying a farmhouse in Valencia: Because of the vacancy for decades, this finca is in need of a major restoration. Once restored to its former glory, it will be a truly unique object that knows no equal on the Costa Blanca. House and stables are built in natural stone and also has its old Bodega and grinding rooms, in short it has never been modernised and that can be an advantage. Many of these converted buildings have been totally ruined and stripped of all their character. Part of the land is protected land and therefore this building cannot be extended. However, this protection also ensures that something cannot suddenly be built next to or in front of it. If this project is too big for you look at the page of this Finca Mestre farmhouse or this much more modest project also a small Spanish farmhouse in ruins with a building plan approved by the municipality.
Contact Us
T: +34 966181040
E:
House type: Traditional Valencian farmhouse / finca
State: partly in ruins in need of complete renovation/restoration
Built: +/- 500 m2
Plot of land: 200,000 m2
Type of land: agricultural terraces, mountain
Water supply: 3 cisternas (old underground water storage basins).
Electricity: no connection
Altutide: approximately 500 metres
Distance to village: 9 km
Distance to road: 1, 7 km without asphalt, of which the first 1.2 km has recently been widened and made accessible by semi-paved surfacing.
Possible uses: habitation, farm, possible double occupancy.
Price: 485.000