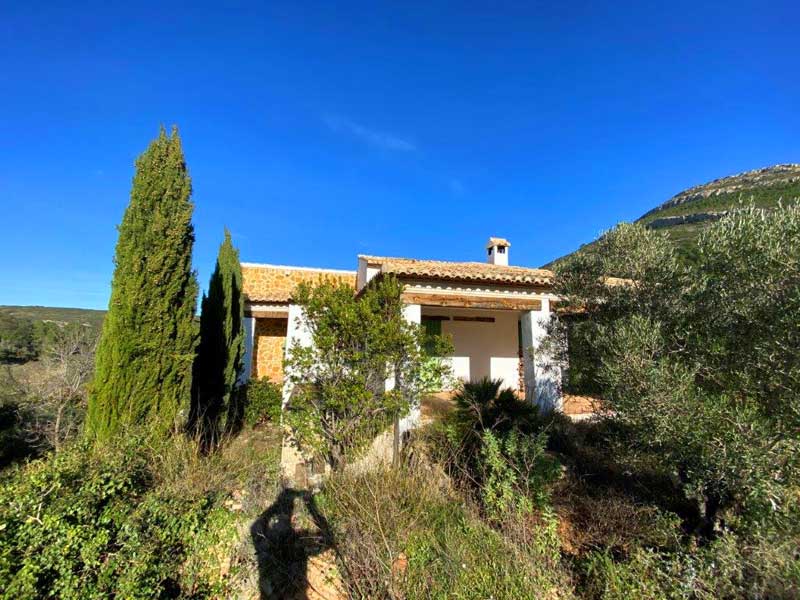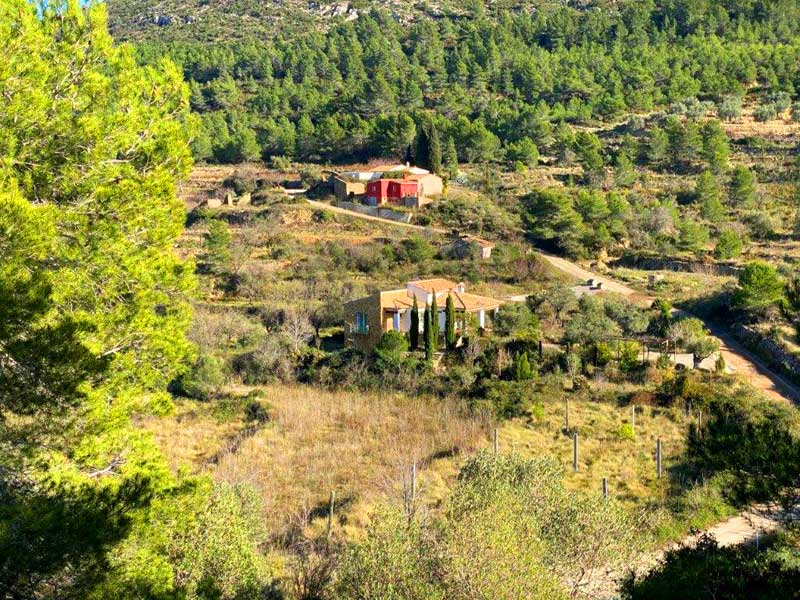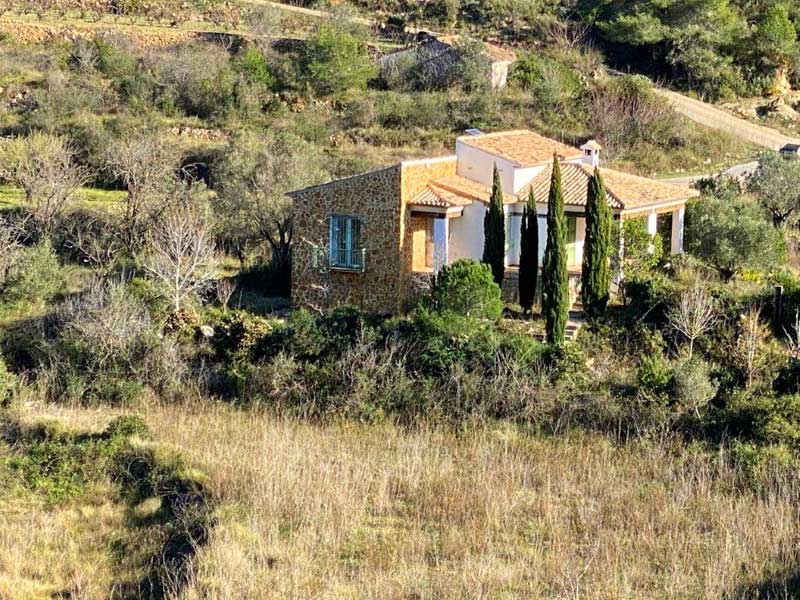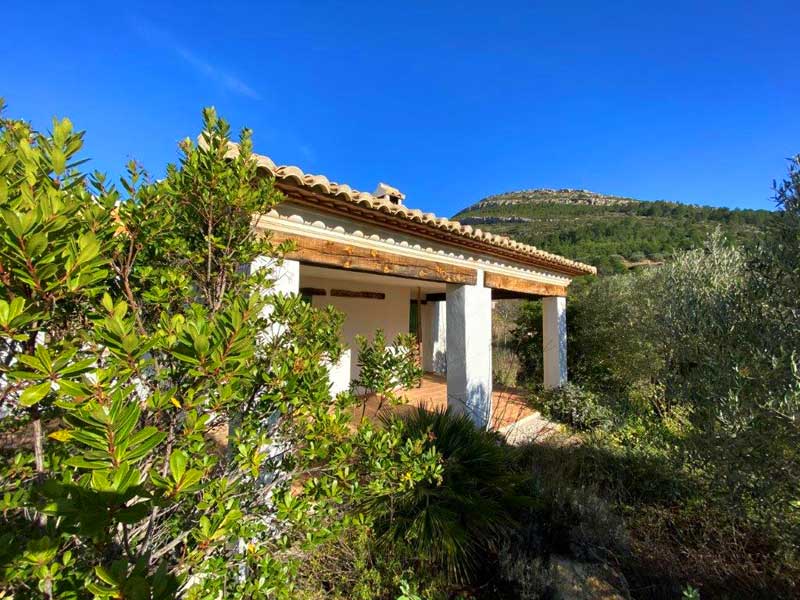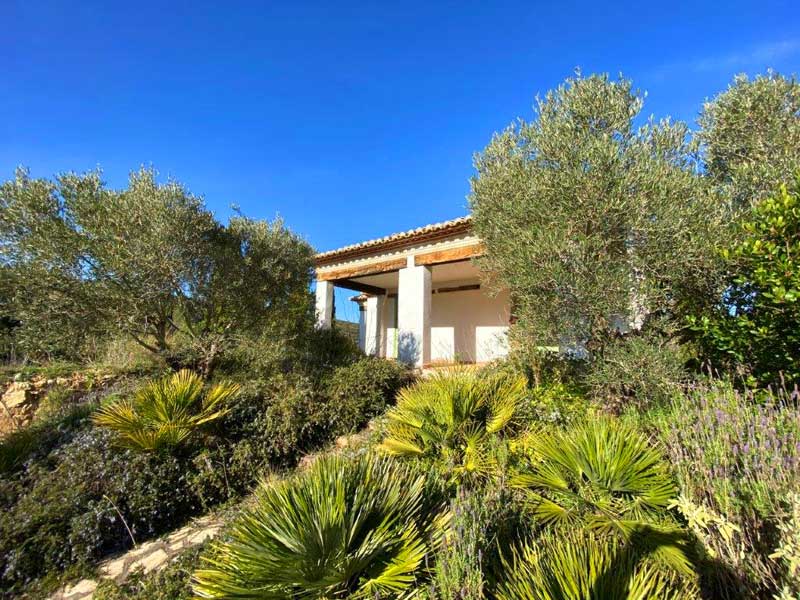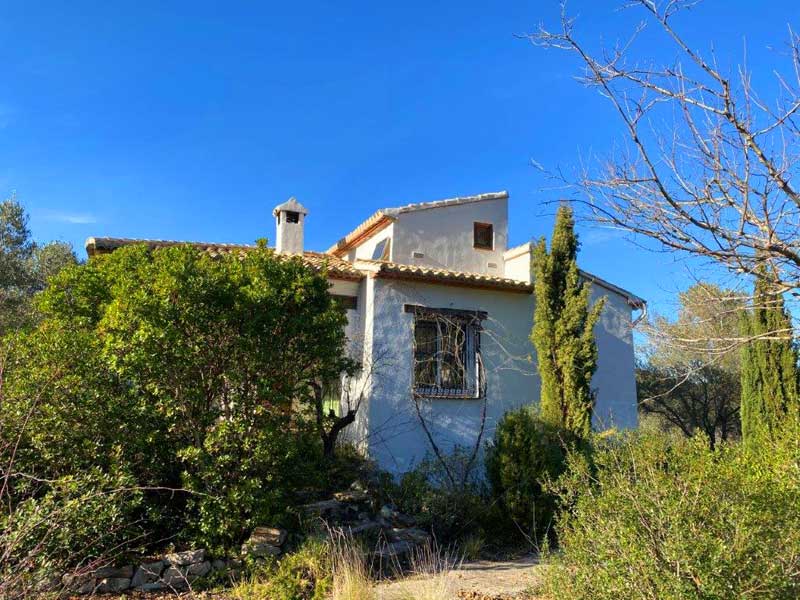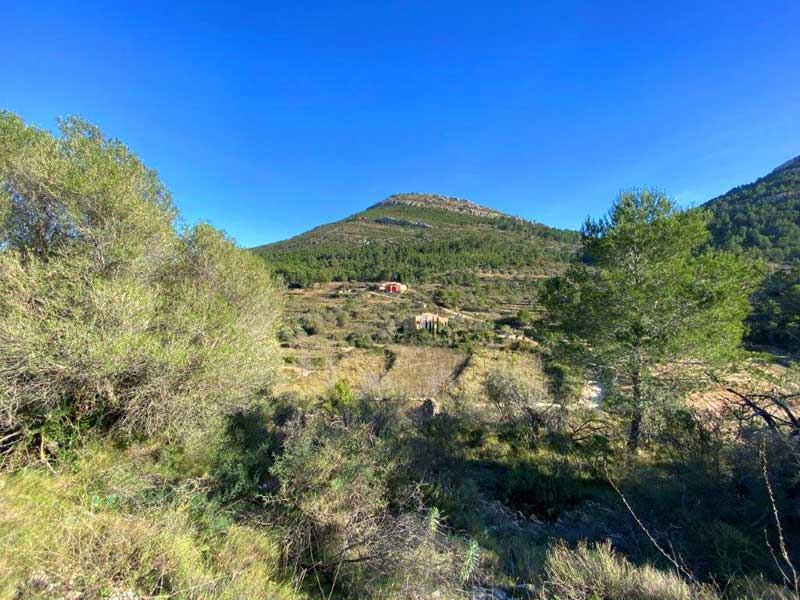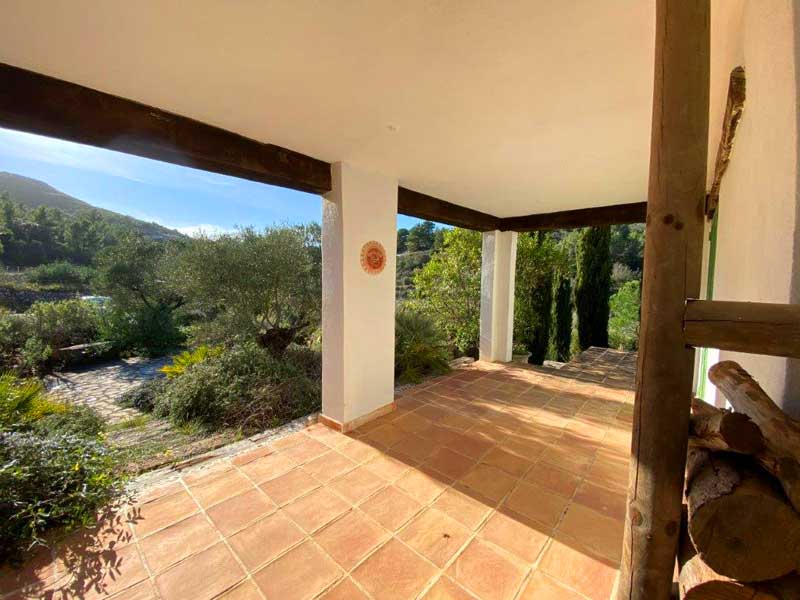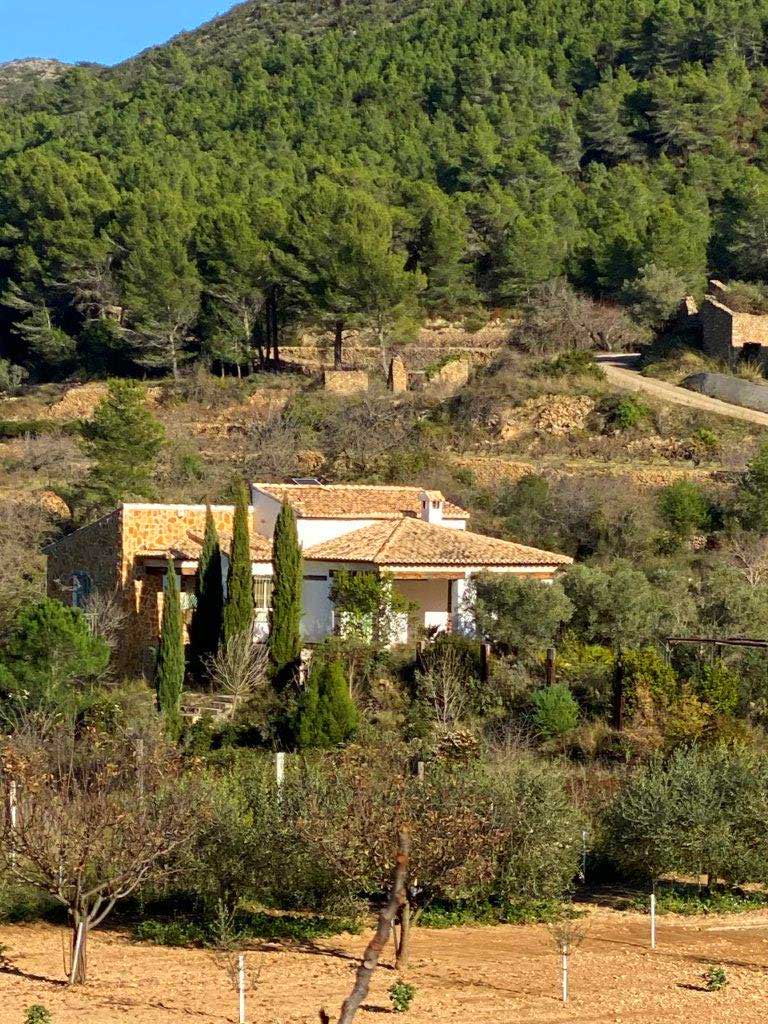 IMG_3029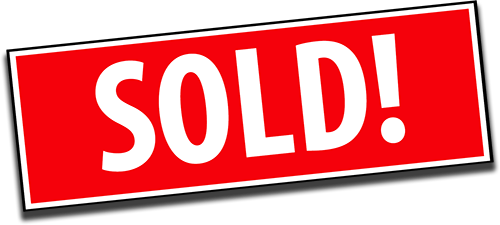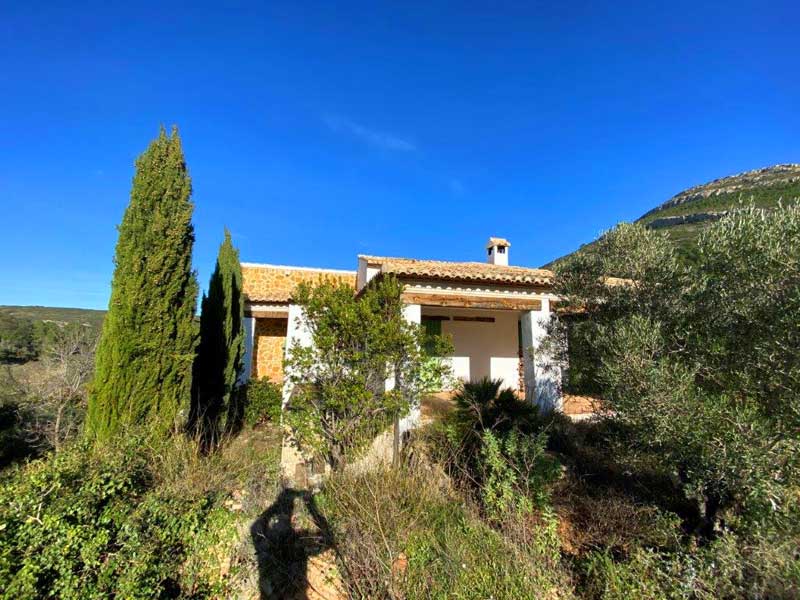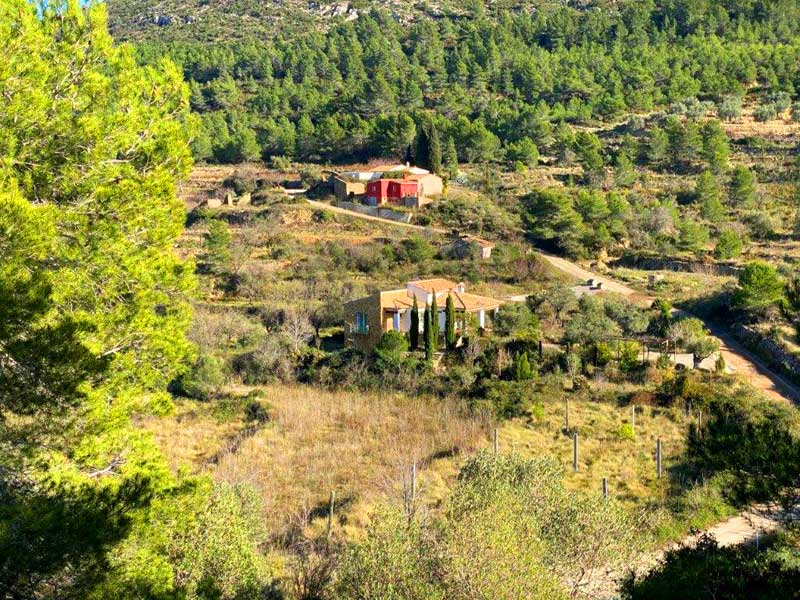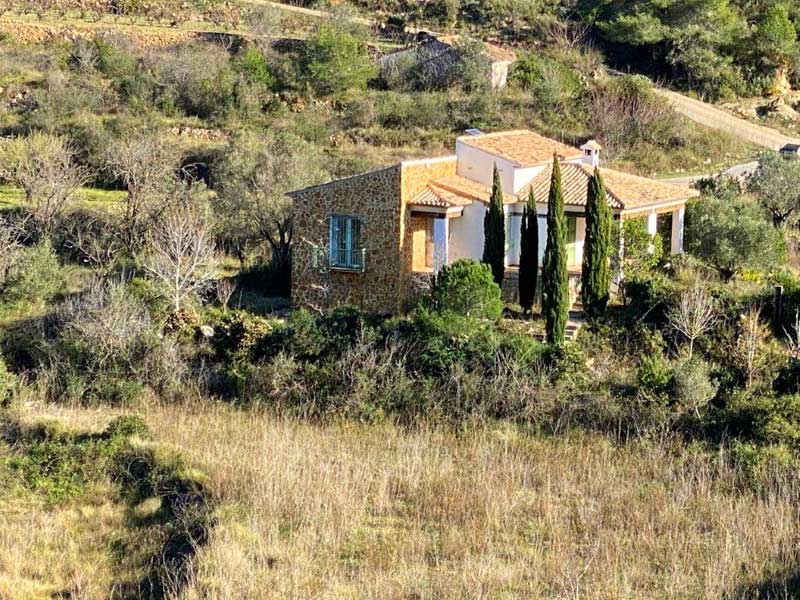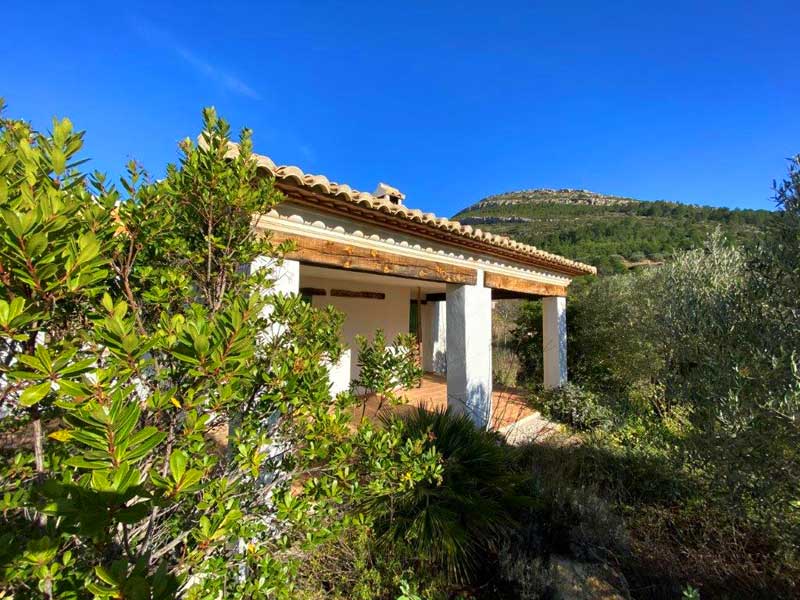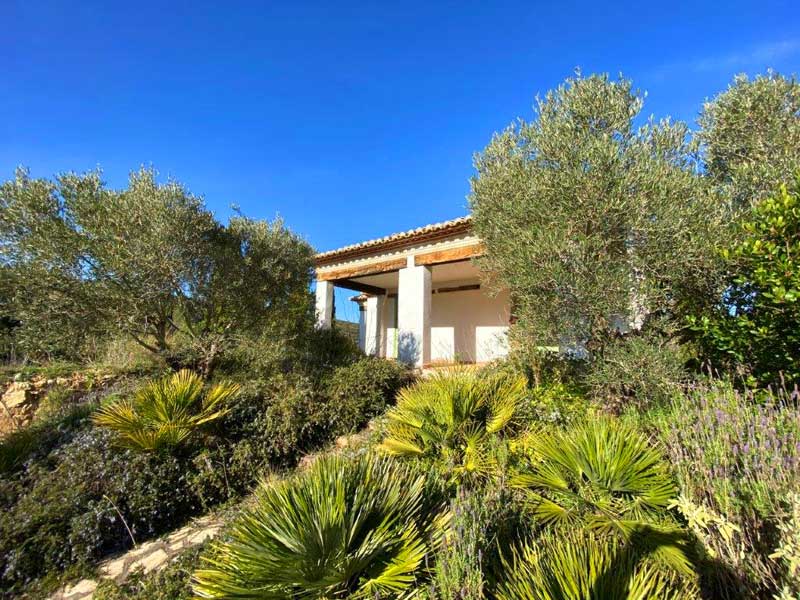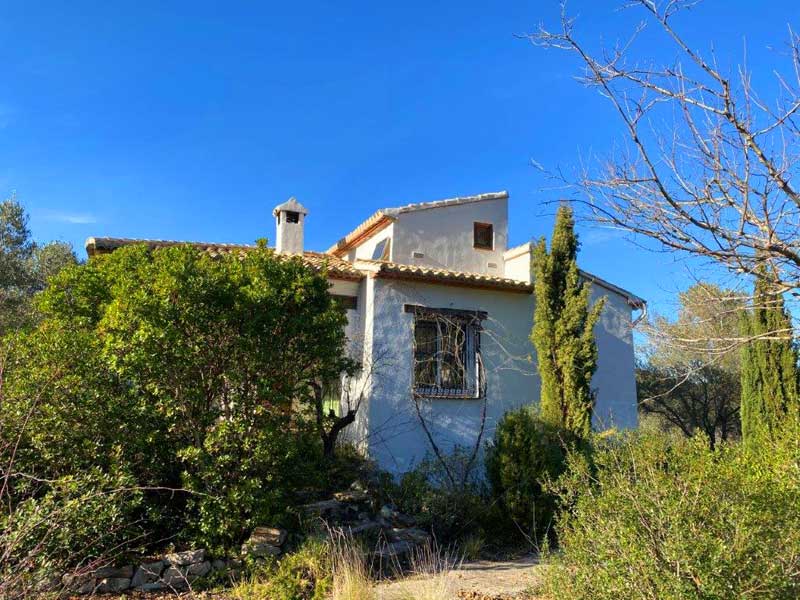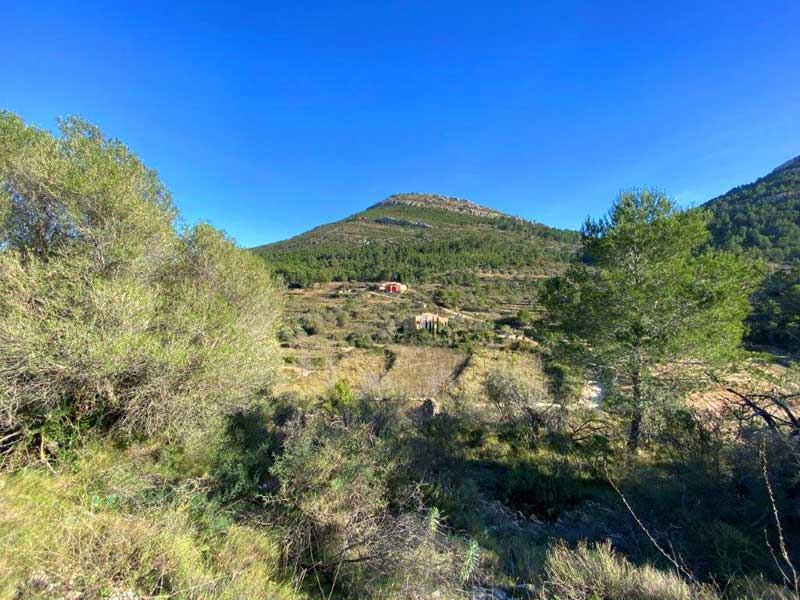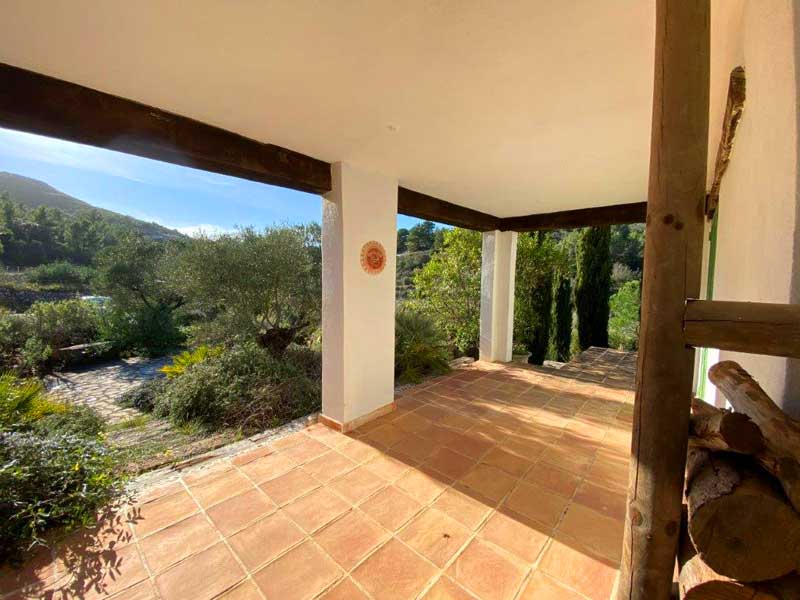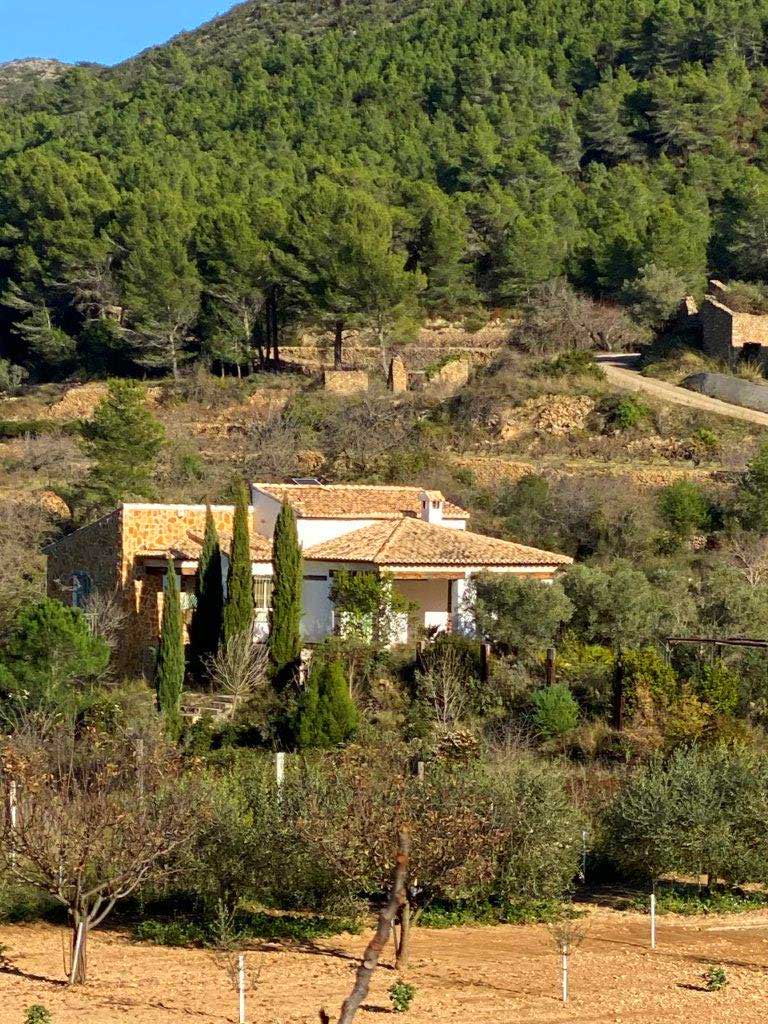 A beautiful house in the middle of nature on the Costa Blanca
This house is 113 m2 and was built 15 years ago on a plot of almost 1600 meters. On this land there was a stall and a tiggle furnace (roof tiles) this furnace can still be seen.  Next to the house there is a historical washing place where the whole hamlet used to do the laundry. It is located at +/- 500 meters altitude on the paved but dead end road through the hamlets of Marnes, Cau and Planises outside the pretty village of Lliber. This village with just over 1000 inhabitants is about 25 minutes drive away.  The much larger village of Benissa is at about the same distance. In Benissa you have a wide choice of supermarkets, banks and all other amenities that can be called very good.
A property for someone who doesn't want to have too much work at home and garden.
The house has two bedrooms, a living room with open but simple kitchen and a high loft that can be reached by elder steps. Underneath the house there is a large room that is not currently used but could serve as a garage, workshop or guest room. It is an attractive house and the building materials used are of good quality, like a real & beautiful terracotta floor. With paint and some other cosmetic adjustments the house can be quickly made habitable. What is needed is a good photovoltaic system because this house
The carefully landscaped spacious garden is very special there are old olive trees, grapevines and otherwise only native plants, trees and shrubs so the house fits perfectly into its natural environment. it is special because when the house was built there were only grapes so the old olives and other plants are all planted and that is not often seen in this environment.
Contact us
T: +34 966181040
E:
House type: Off grid, recent construction in romantic Finca style
State: good condition
Built: +/- 113 m2
Plot of land: 1600 m2
Type of land: agricultural terraces
Water supply: a water tank
Electricity: no significant power supply and no water. A fully fledged solar power supply with lithium power storage requires an investment of between 14.000€ and 18.000€.
Height: approximately 500 metres
Distance to village: 10 km
Distance to the road: Is located on a paved road
Possible uses: residential, holiday home, holiday rental
Price: price indication: asking price 155.000€
Possibility of exploitation by Refugio Marnes Casas Rurale