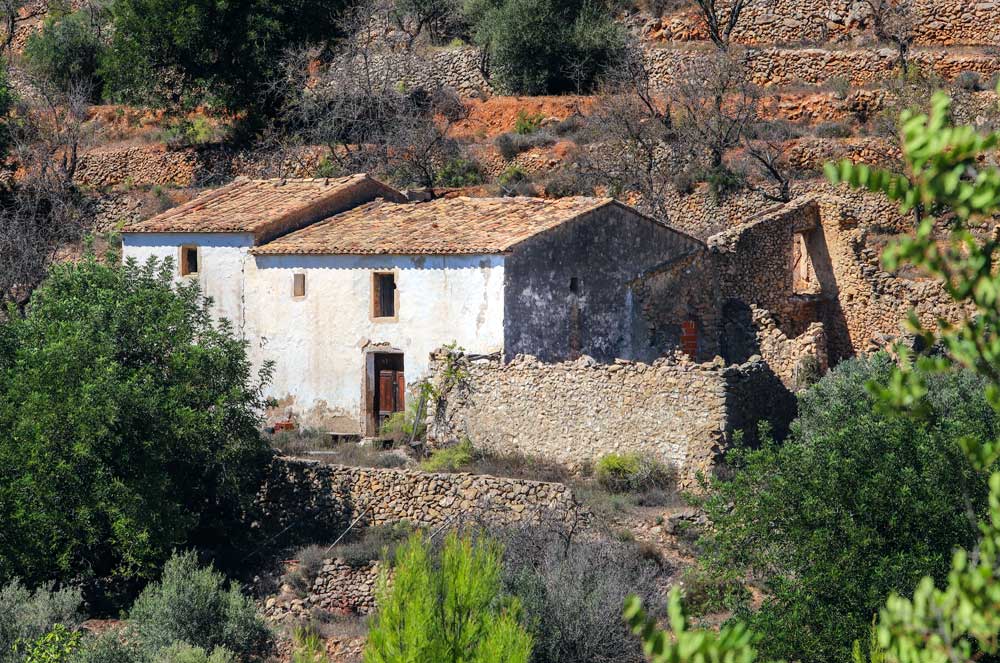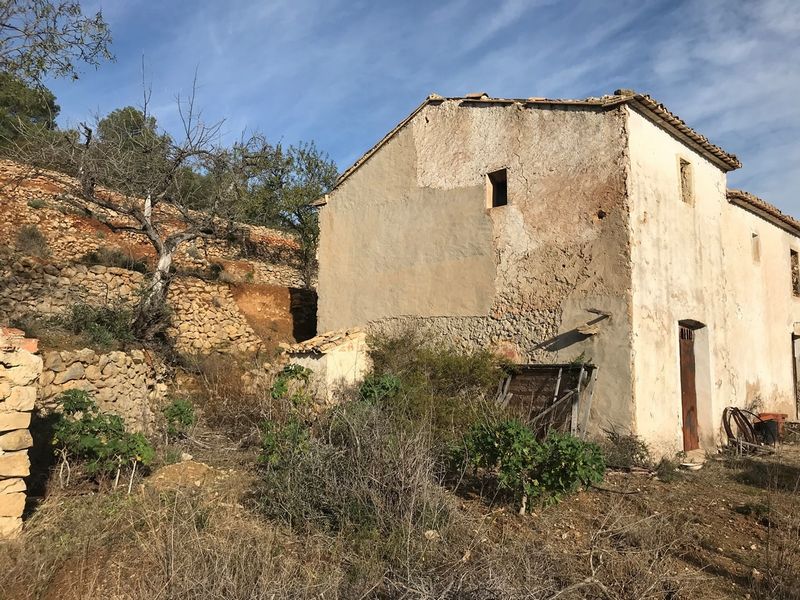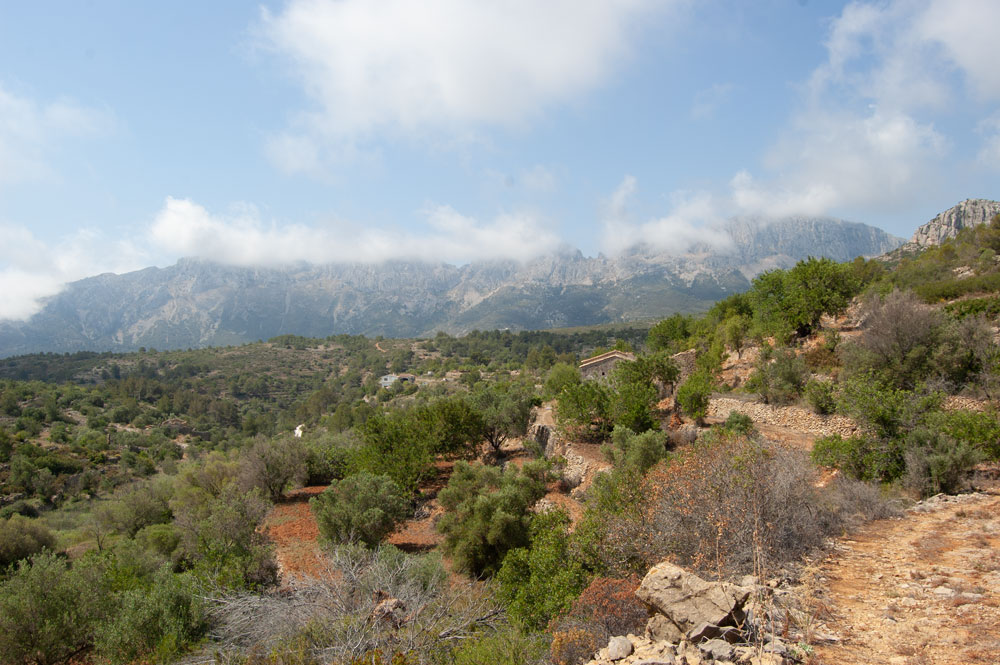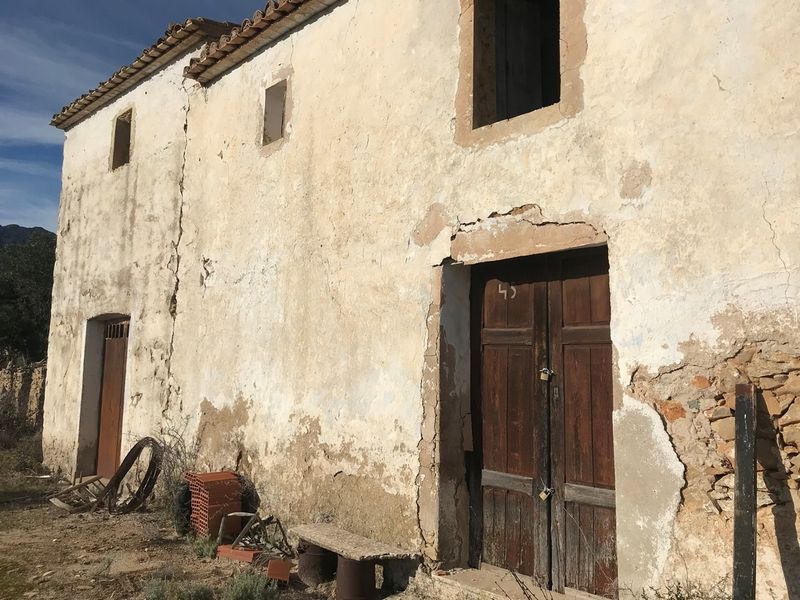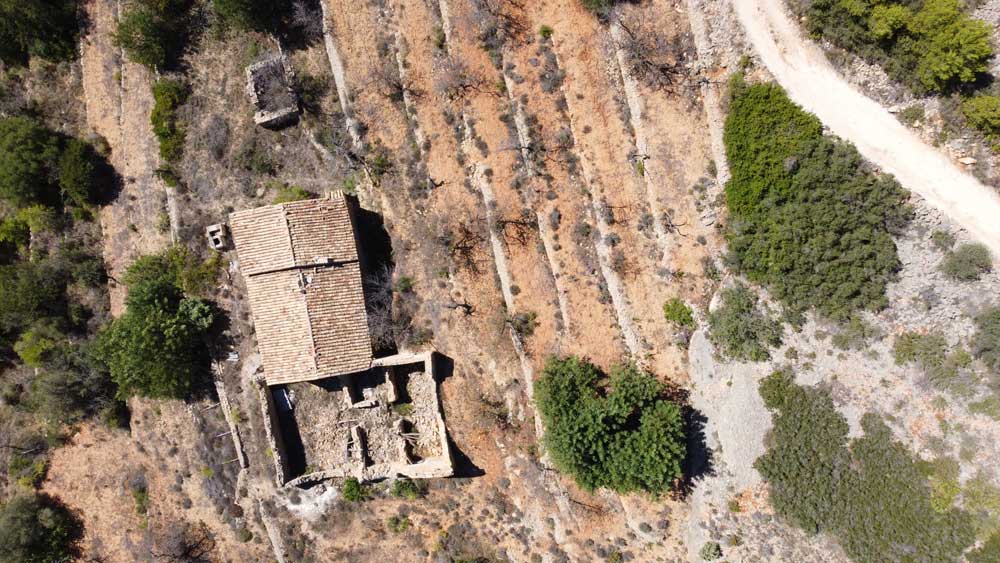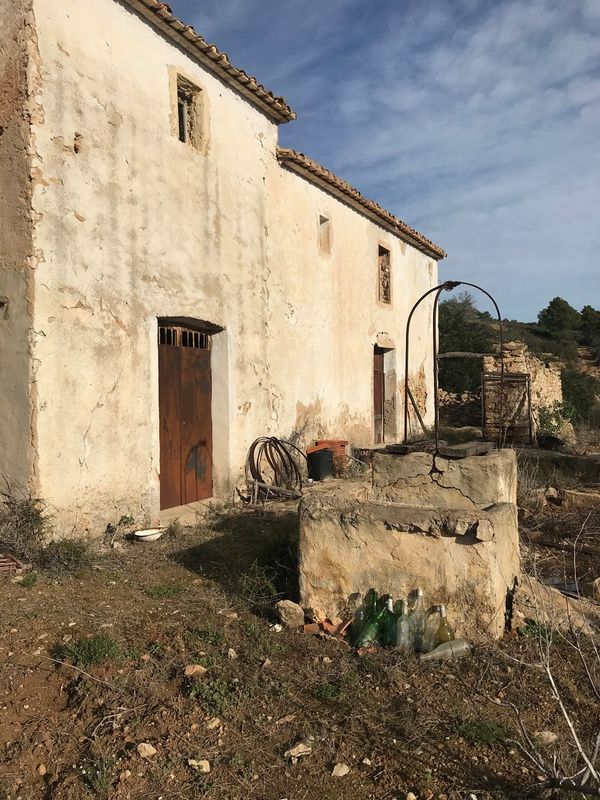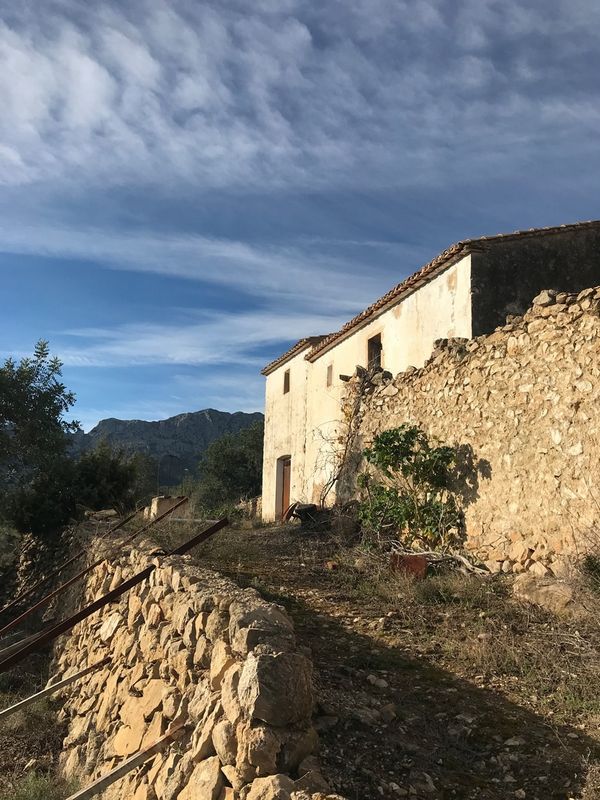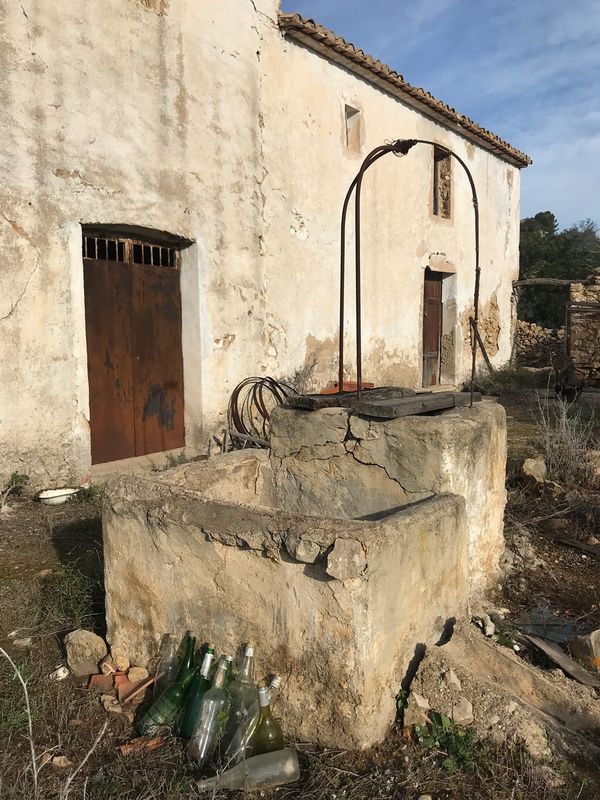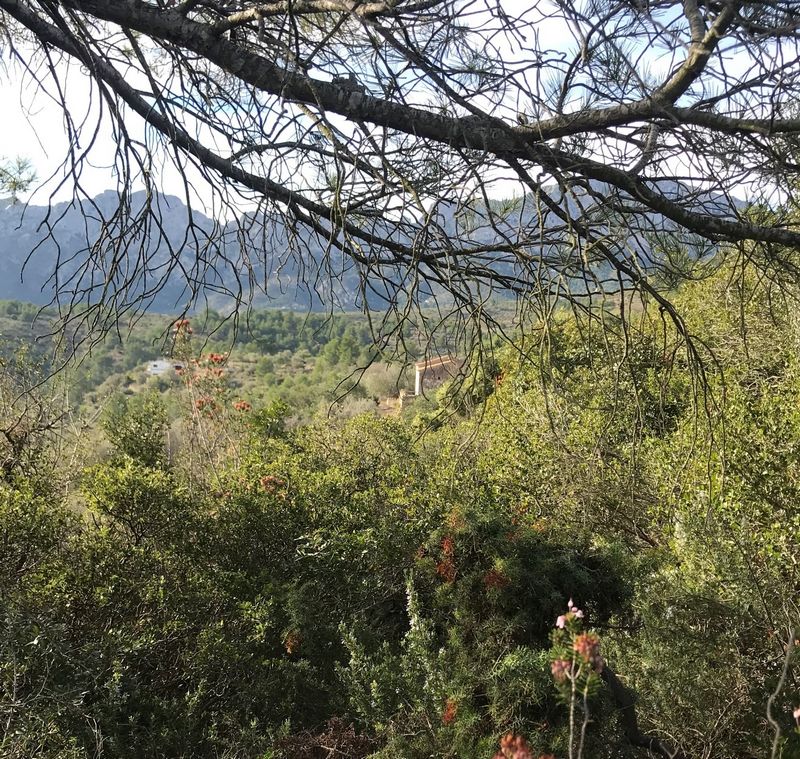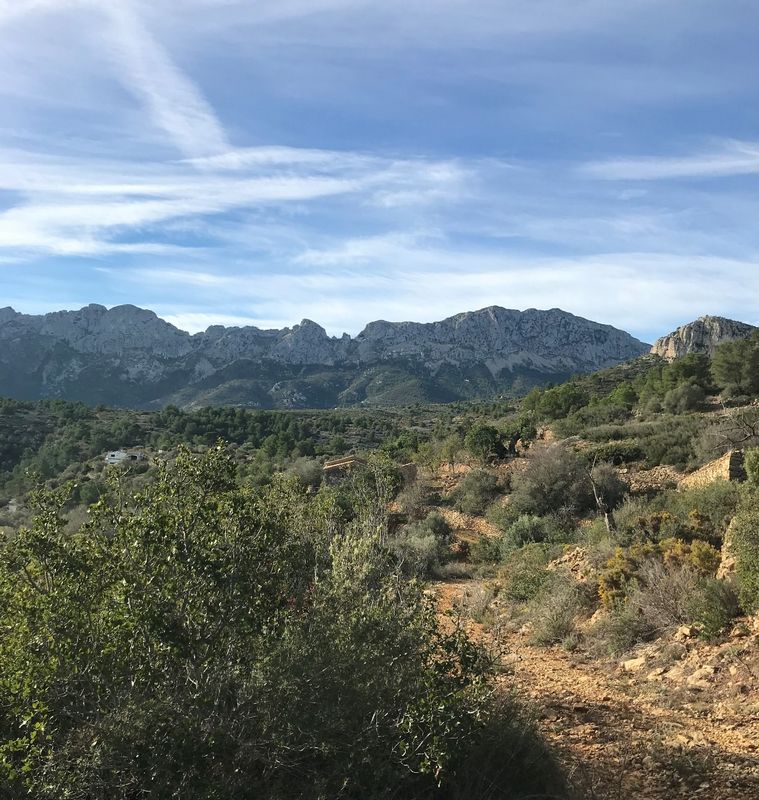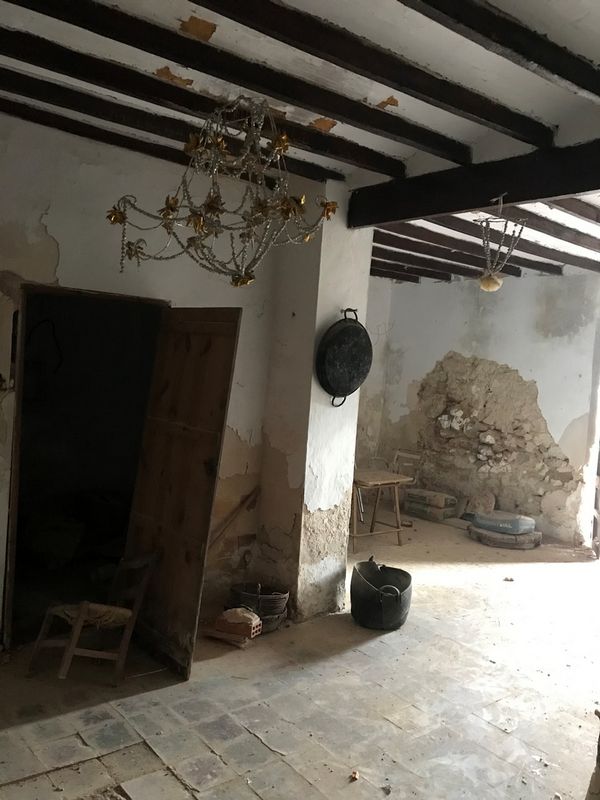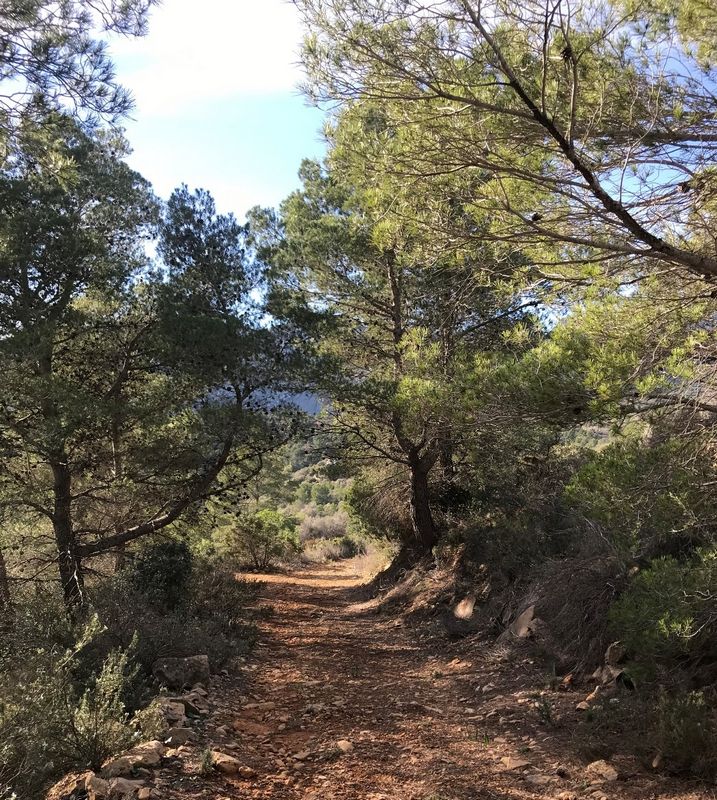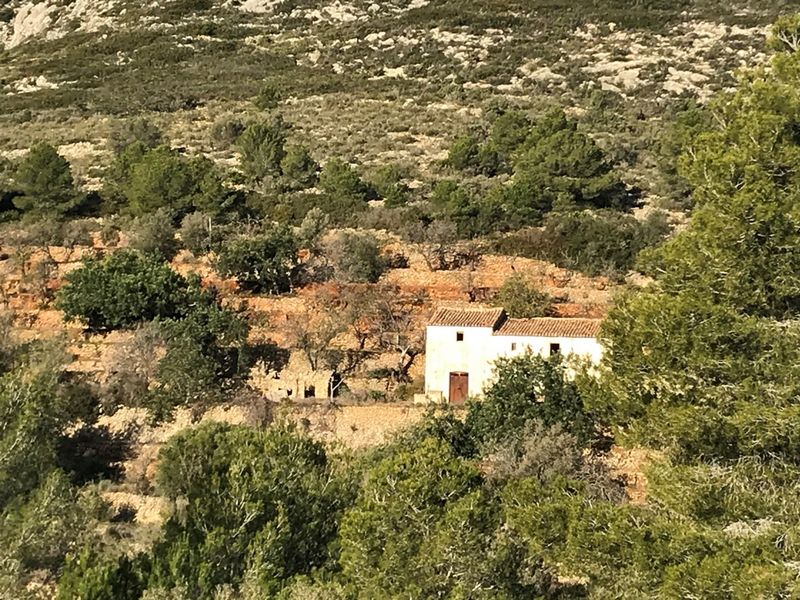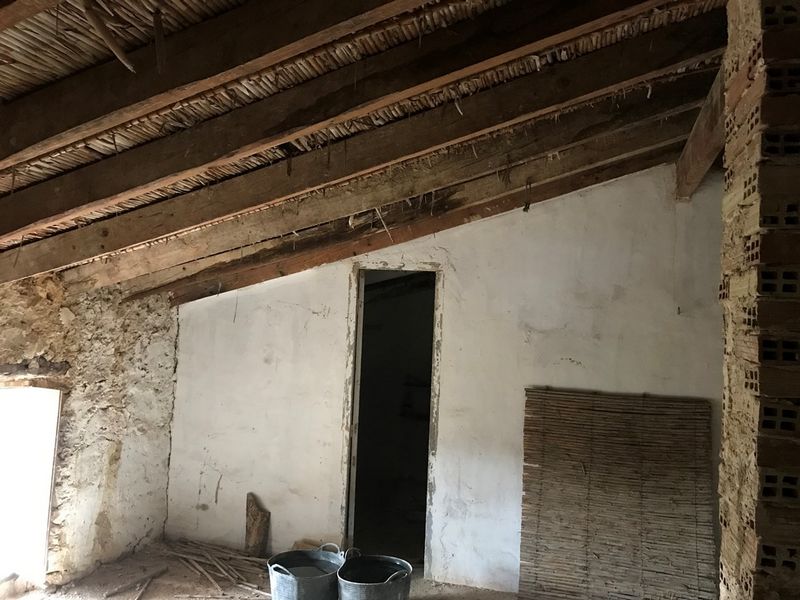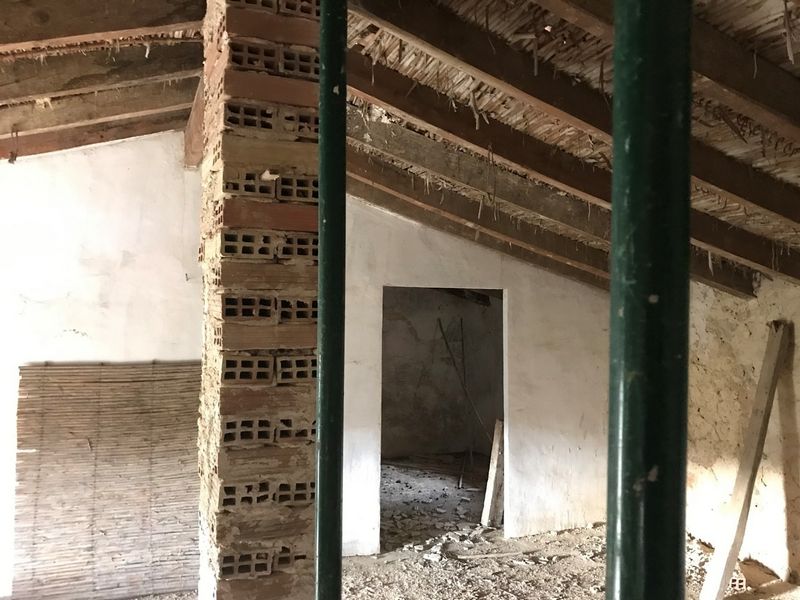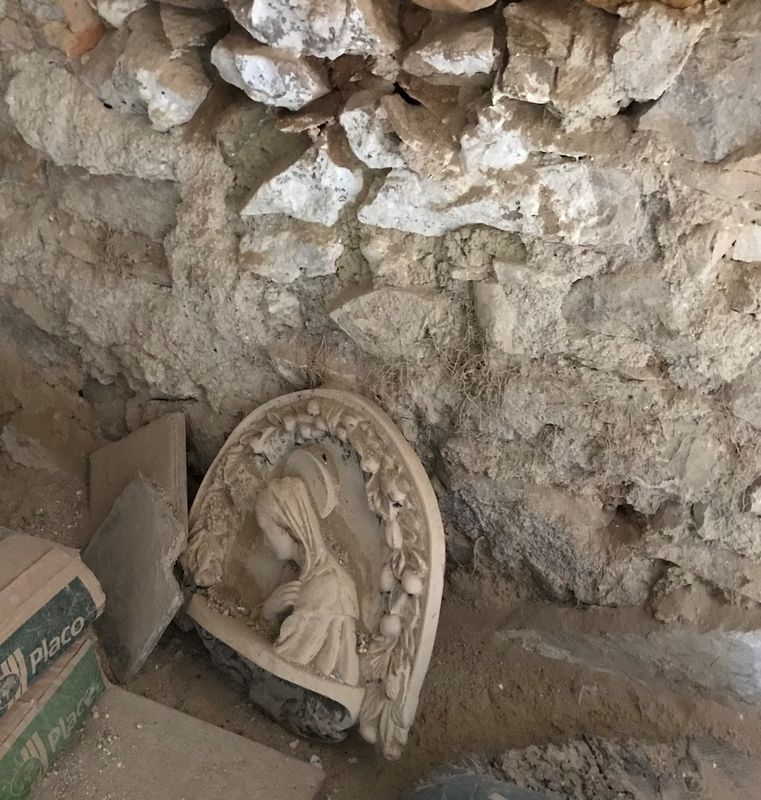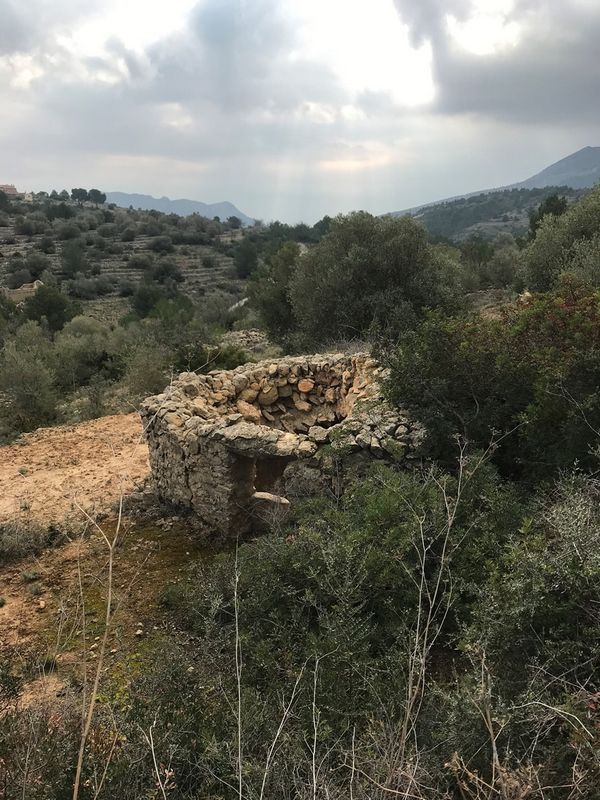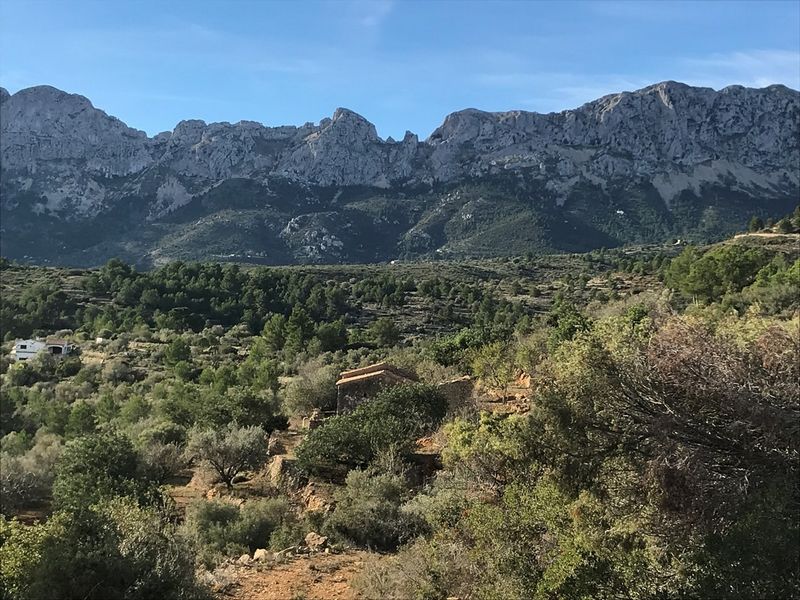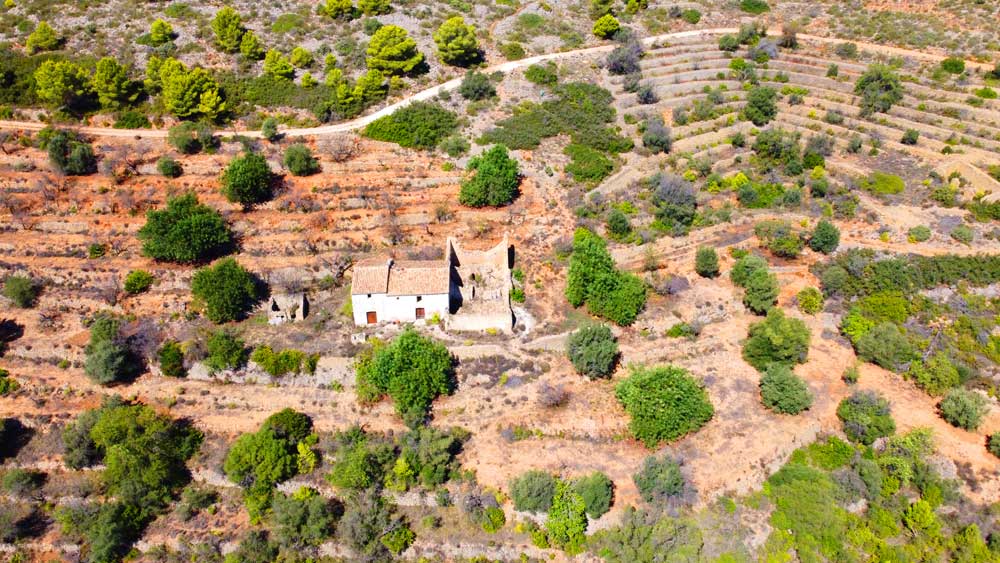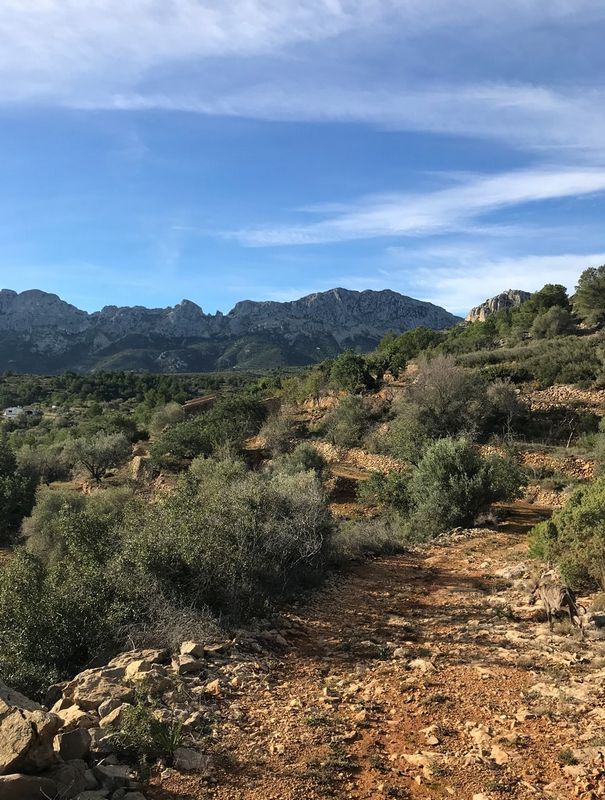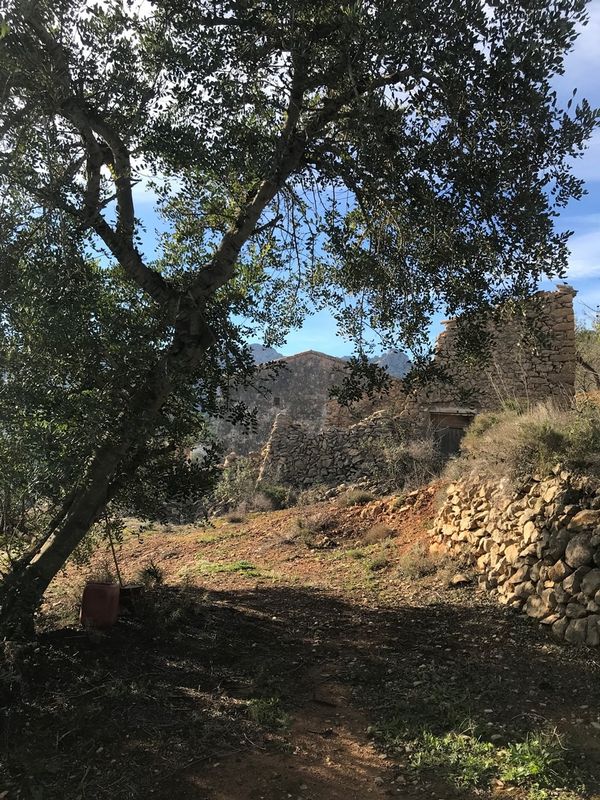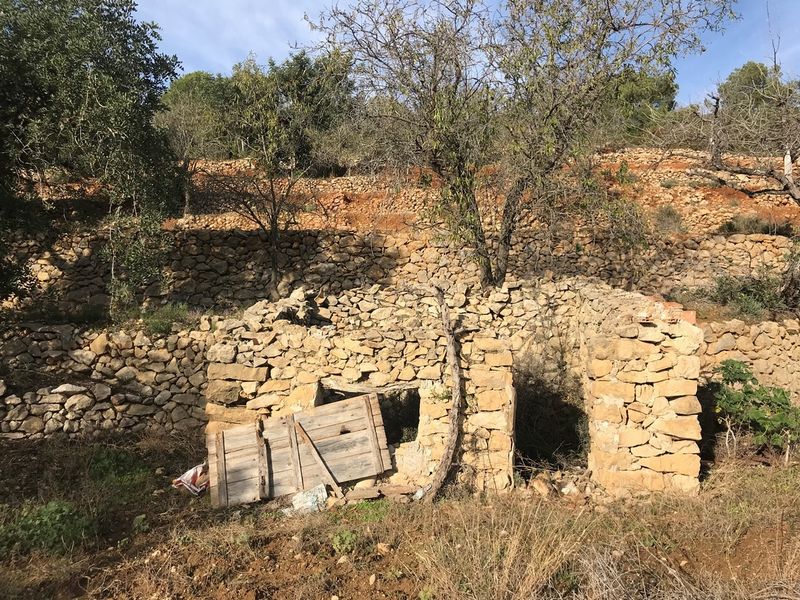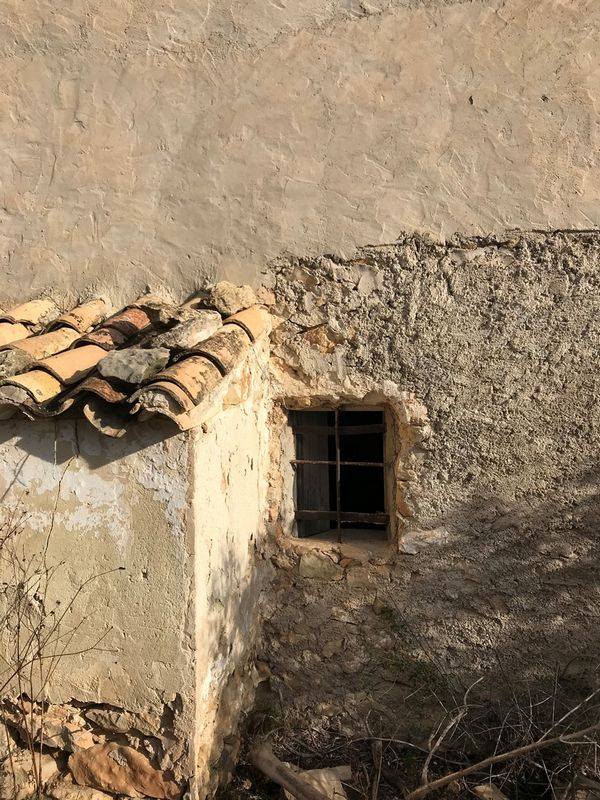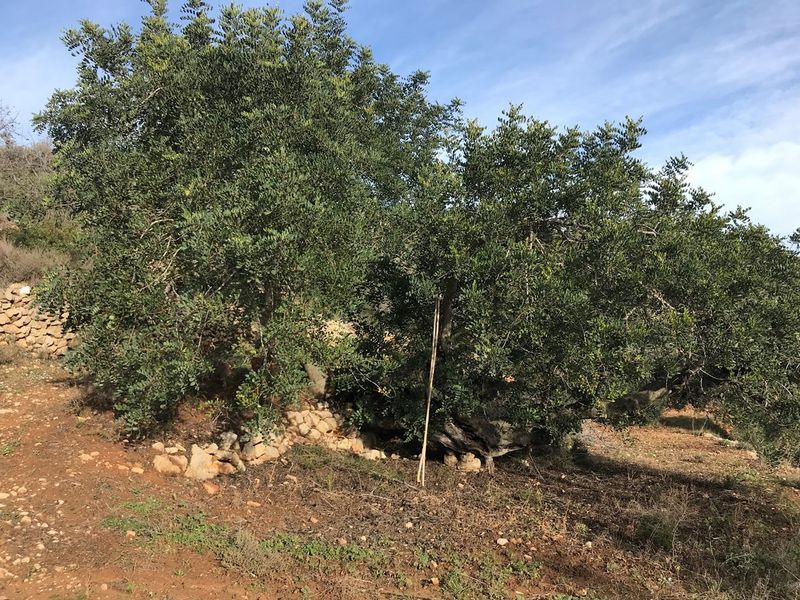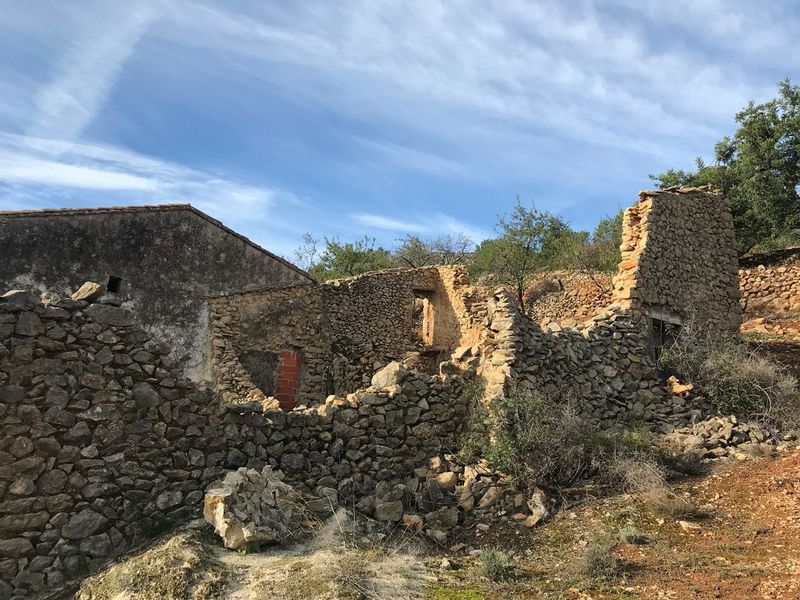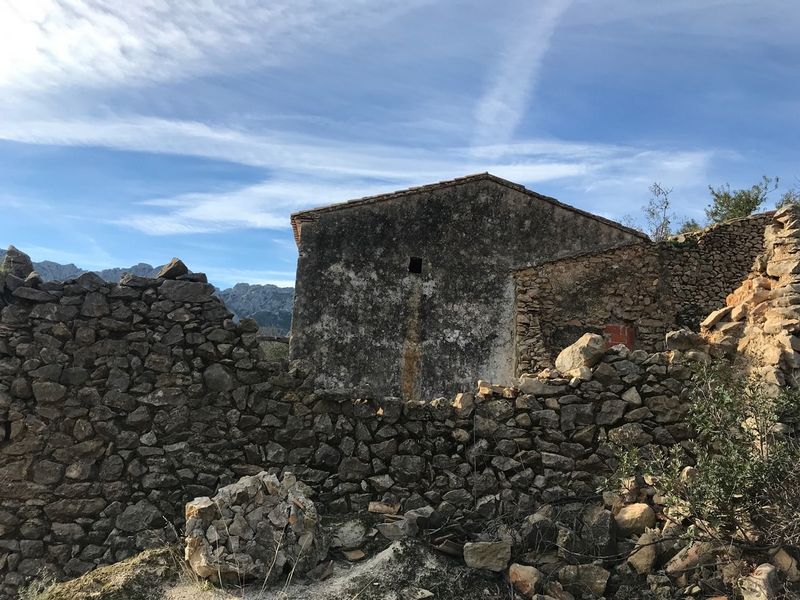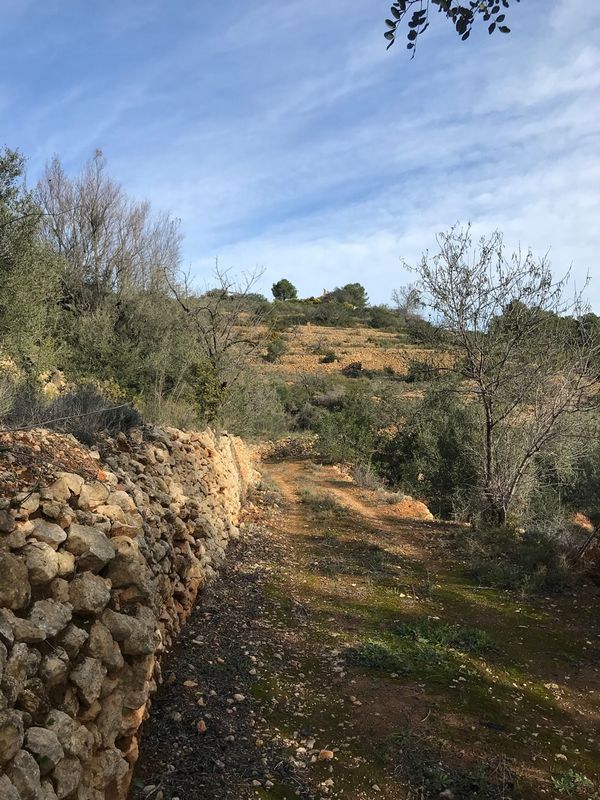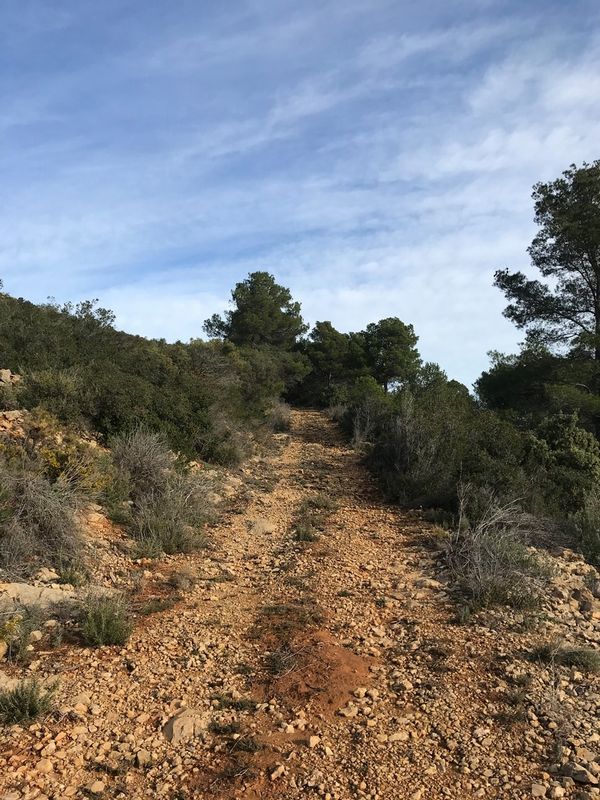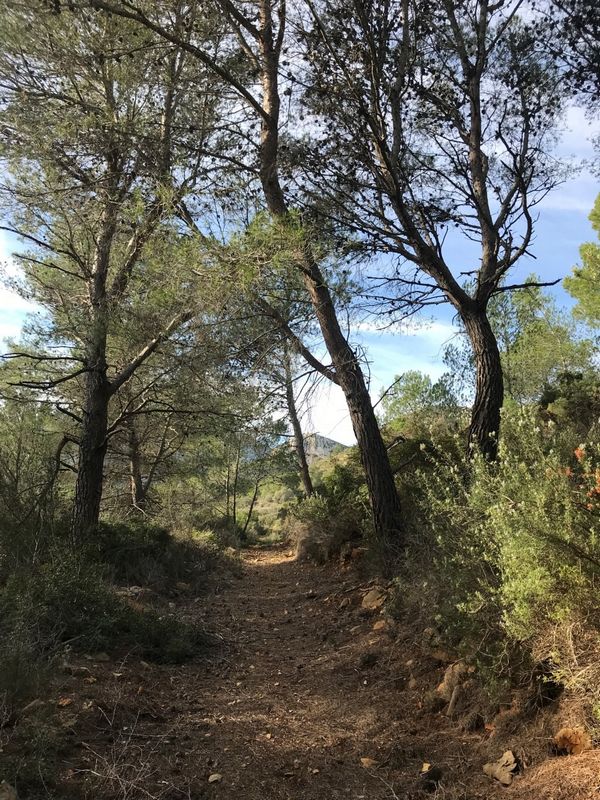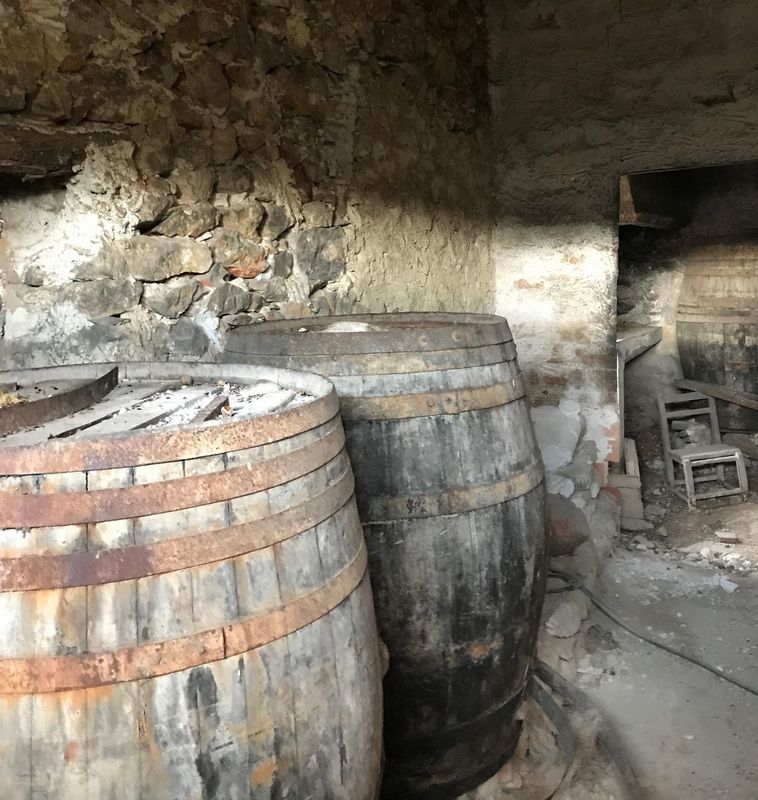 IMG_7992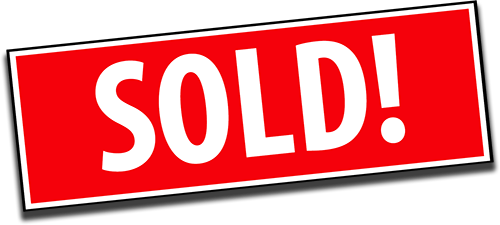 boerderijtje te koop spanje image 53-min_800
boerderijtje-te-koop-spanje-mestre
boerderijtje te koop spanje image 47-min_800
boerderijtje-te-koop-spanje-drone
boerderijtje te koop spanje image 50-min_800
boerderijtje te koop spanje 45-min_800
boerderijtje te koop spanje image 56-min_800
boerderijtje te koop image 69-min_800
boerderijtje te koop image 70-min_800
boerderijtje te koop spanje 18-min_800
boerderijtje te koop spanje 041-min_800
boerderijtje te koop spanje 48-min_800
boerderijtje te koop spanje image 21-min_800
boerderijtje te koop spanje image 22-min_800
boerderijtje te koop spanje image 23-min_800
boerderijtje te koop spanje image 24-min_800
boerderijtje te koop spanje image 42-min_800
boerderijtje te koop spanje image 43-min_800
boerderijtje te koop spanje image 44-min_800
boerderijtje te koop spanje image 51-min_800
boerderijtje te koop spanje image 52-min_800
boerderijtje te koop spanje image 61-min_800
boerderijtje te koop spanje image 62-min_800
boerderijtje te koop spanje image 63-min_800
boerderijtje te koop spanje image 64-min_800
boerderijtje te koop spanje image 65-min_800
boerderijtje te koop spanje image 66-min_800
boerderijtje te koop spanje image16-min_800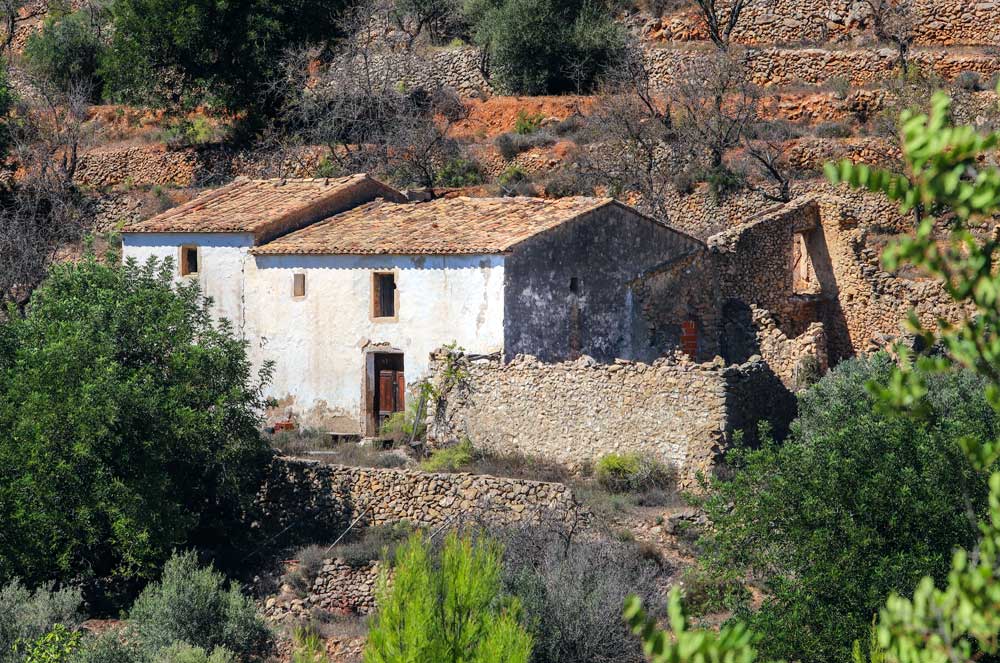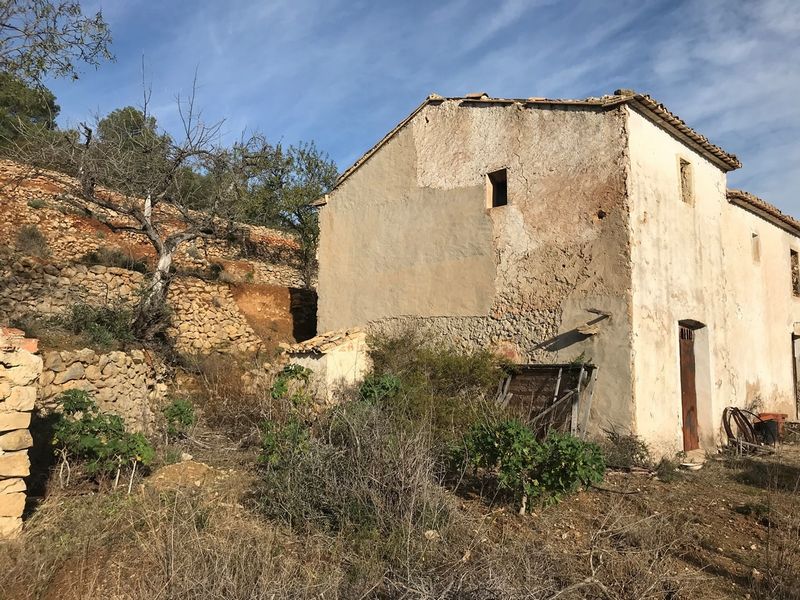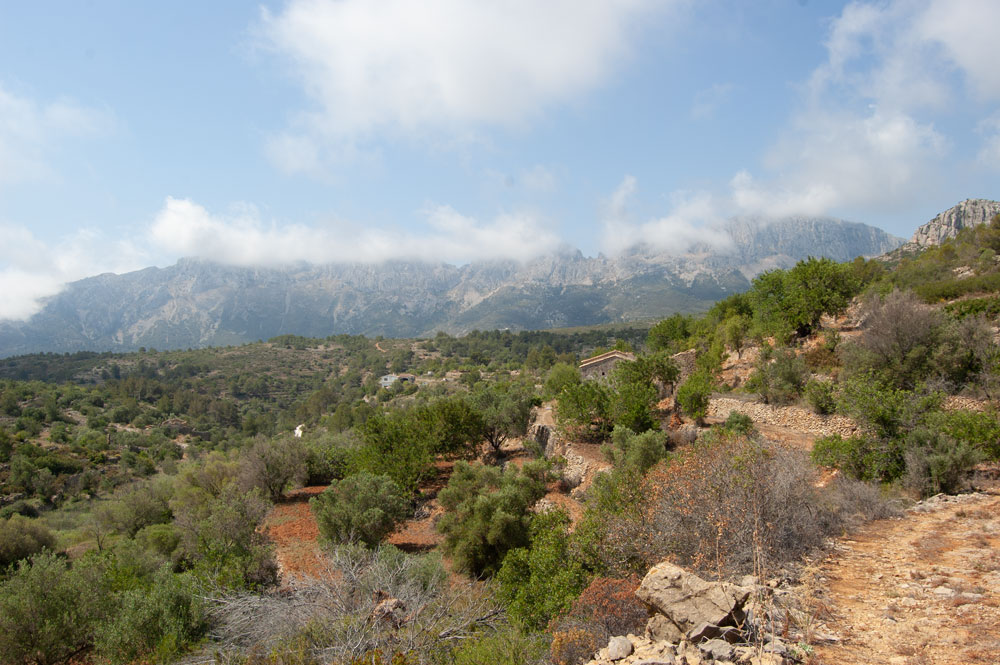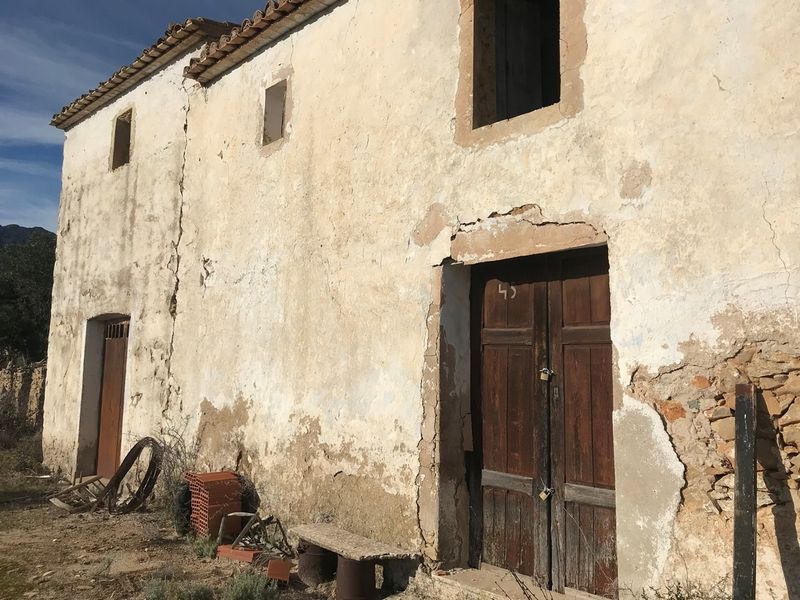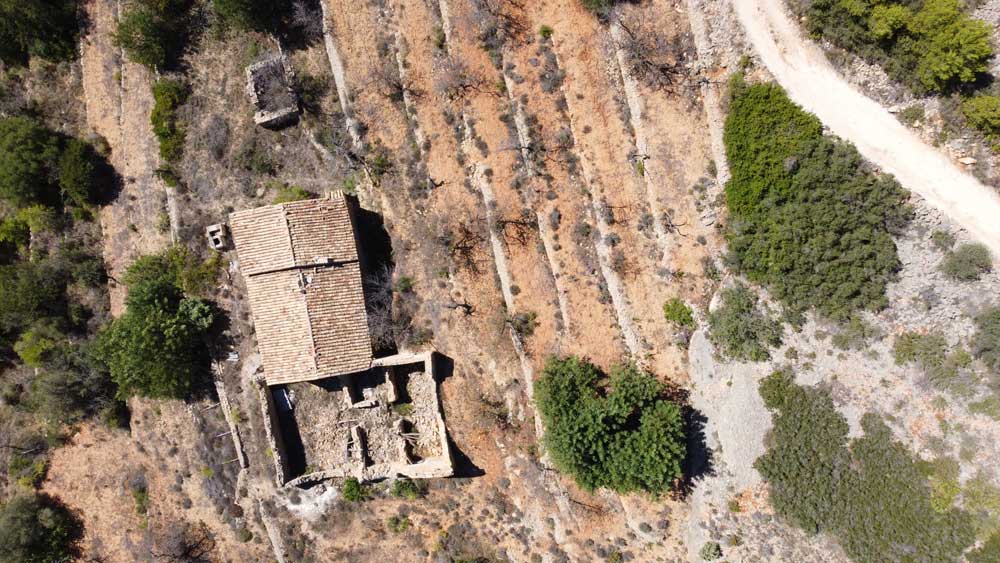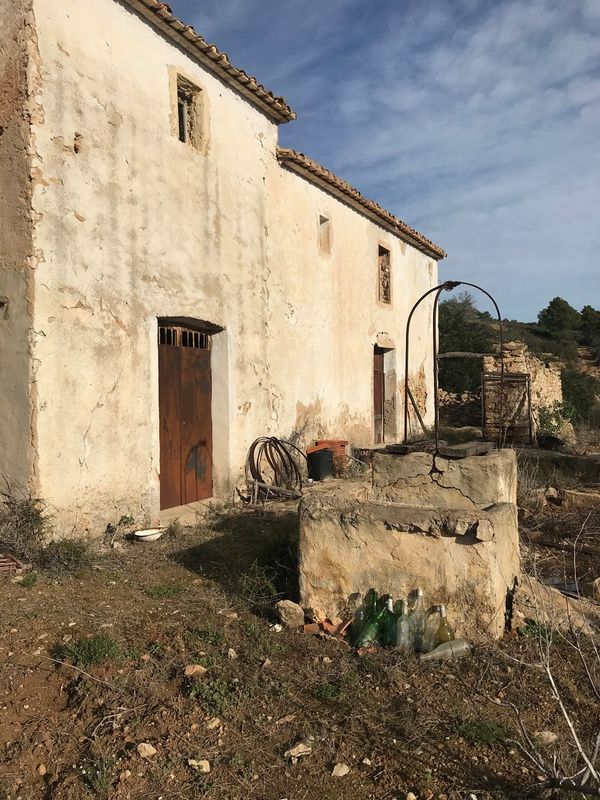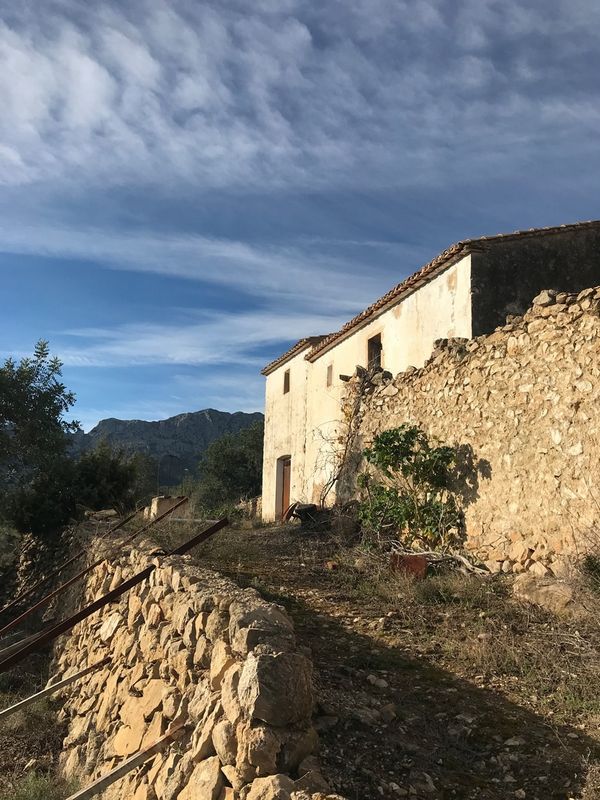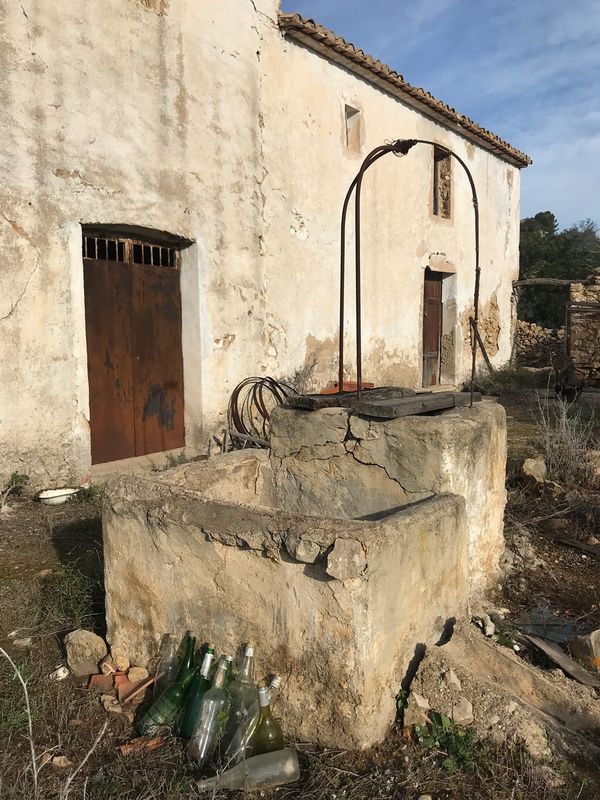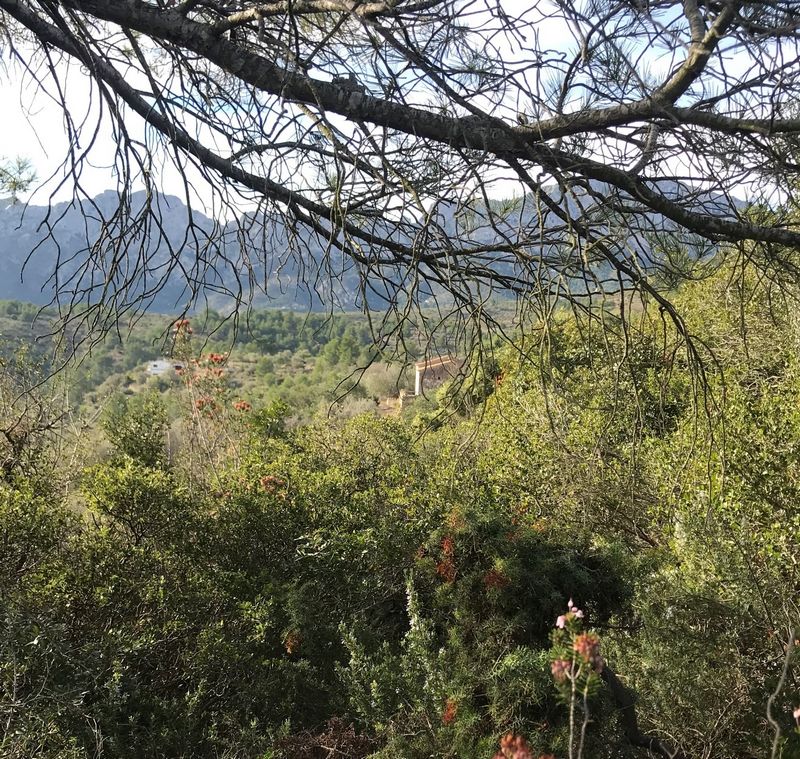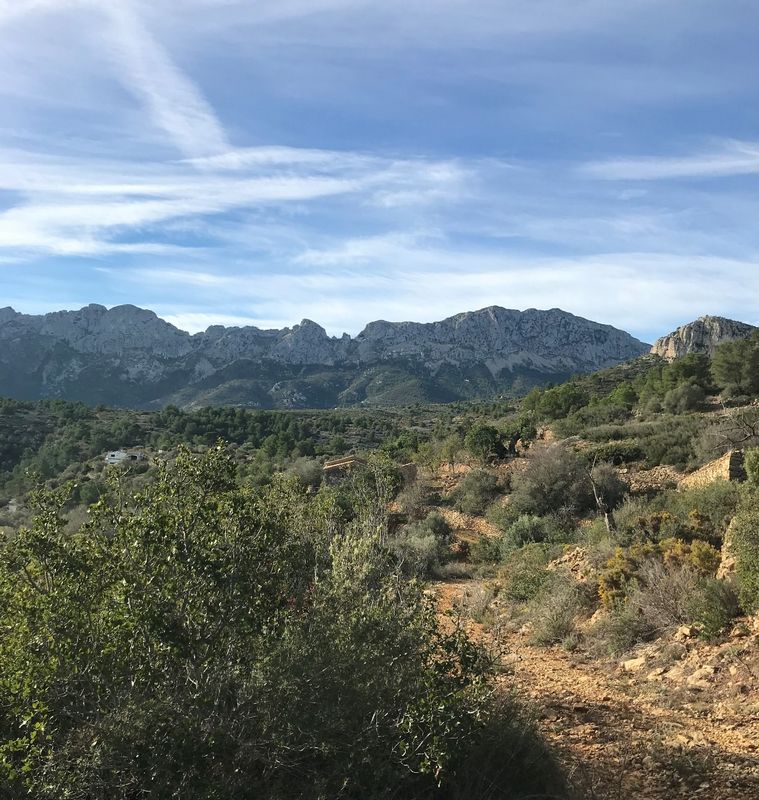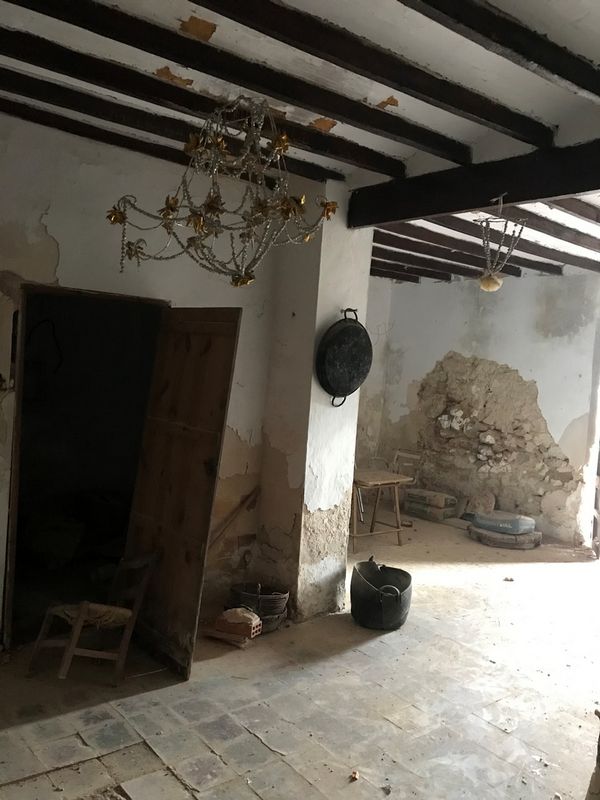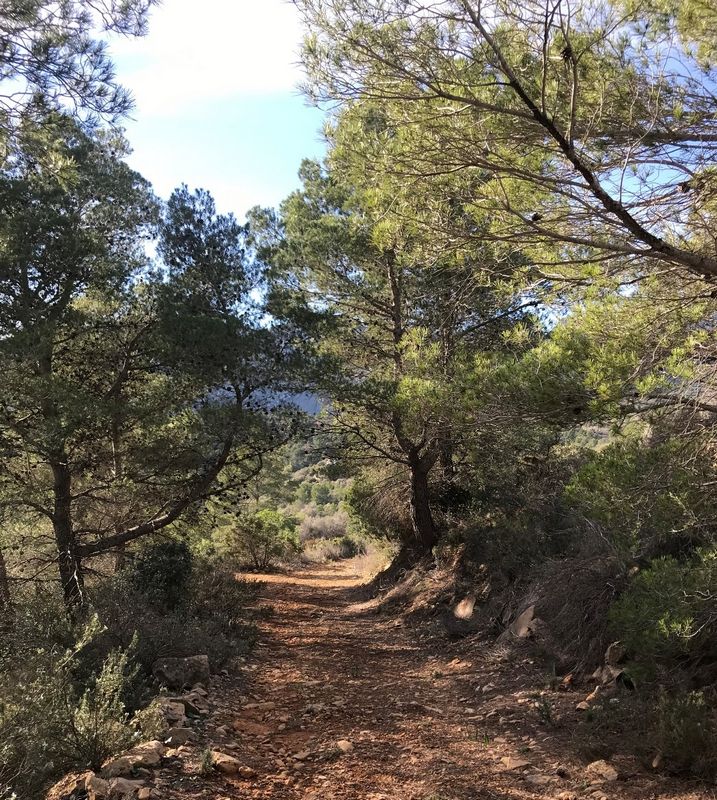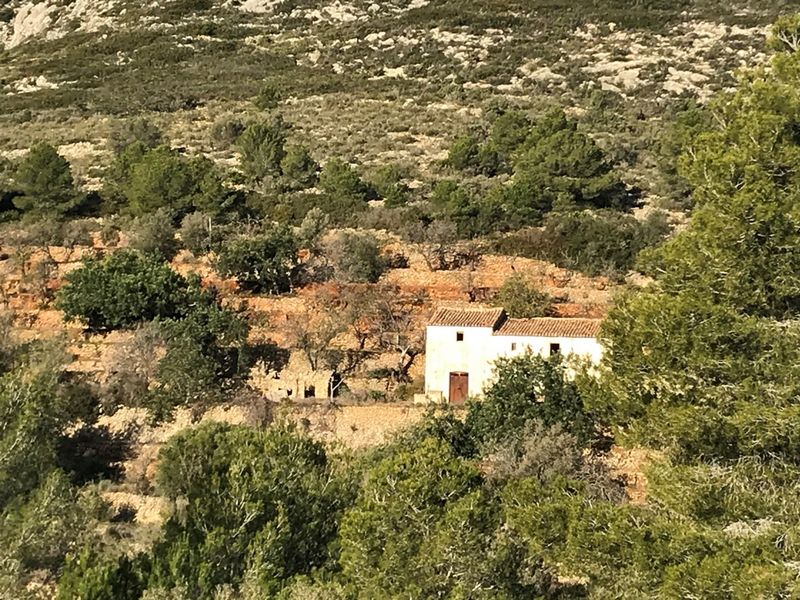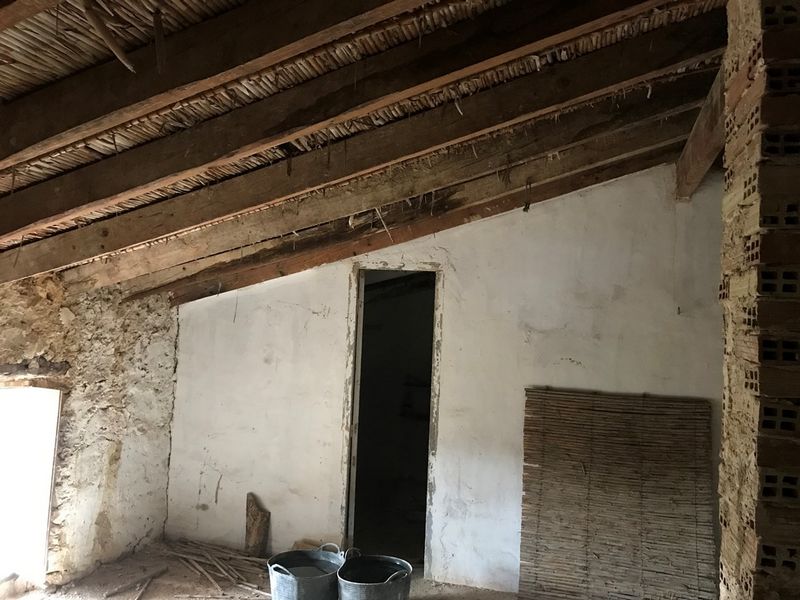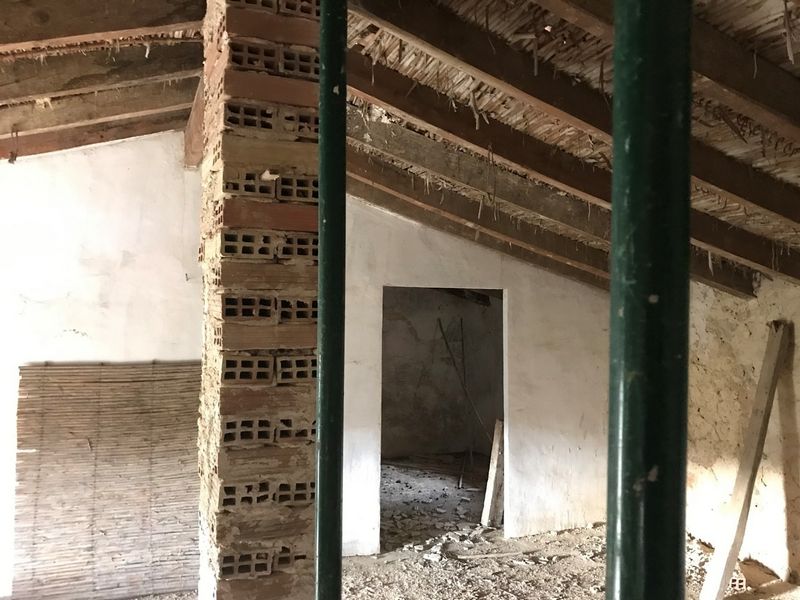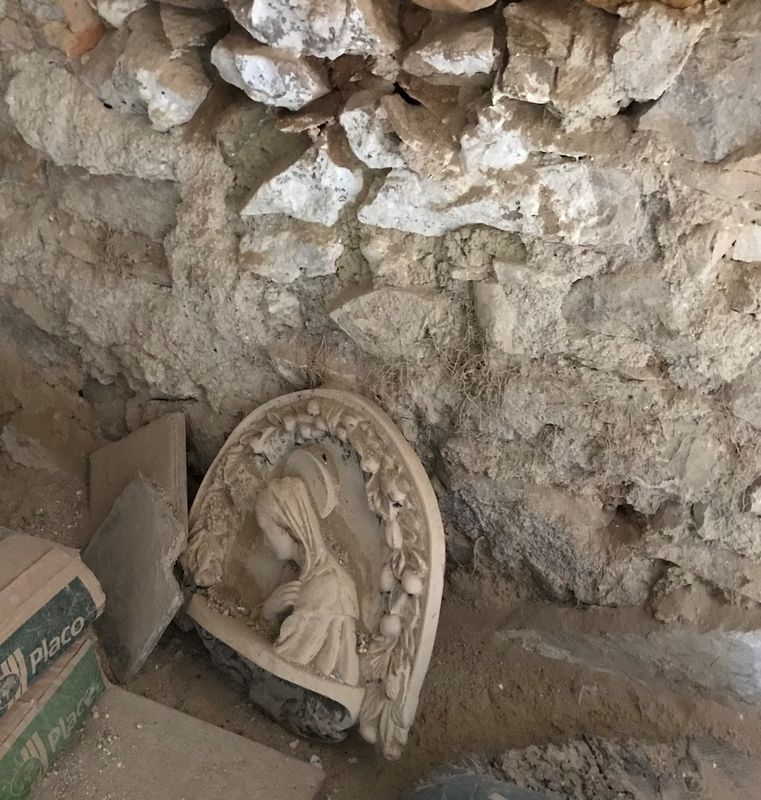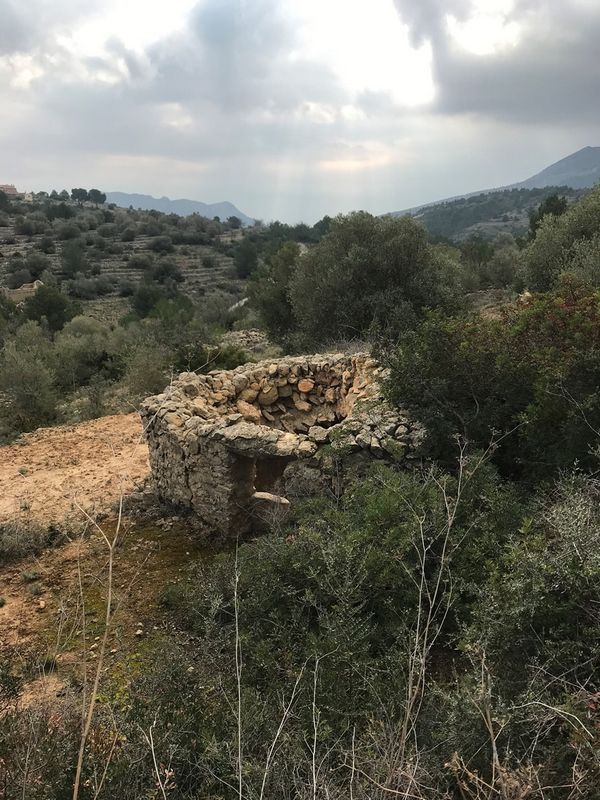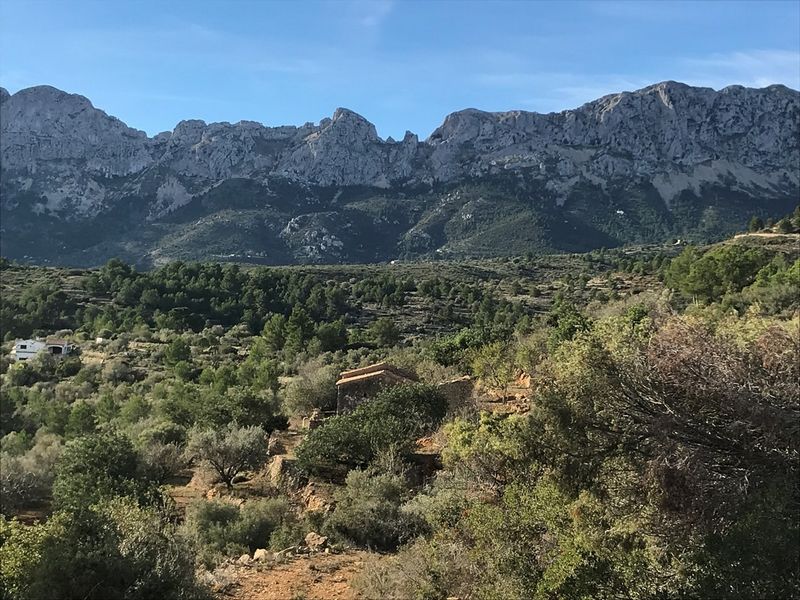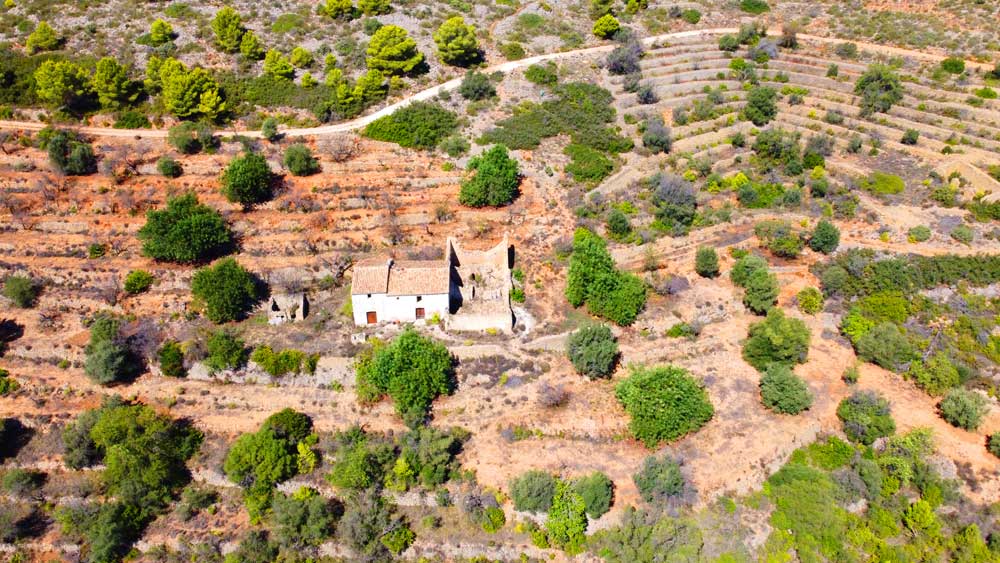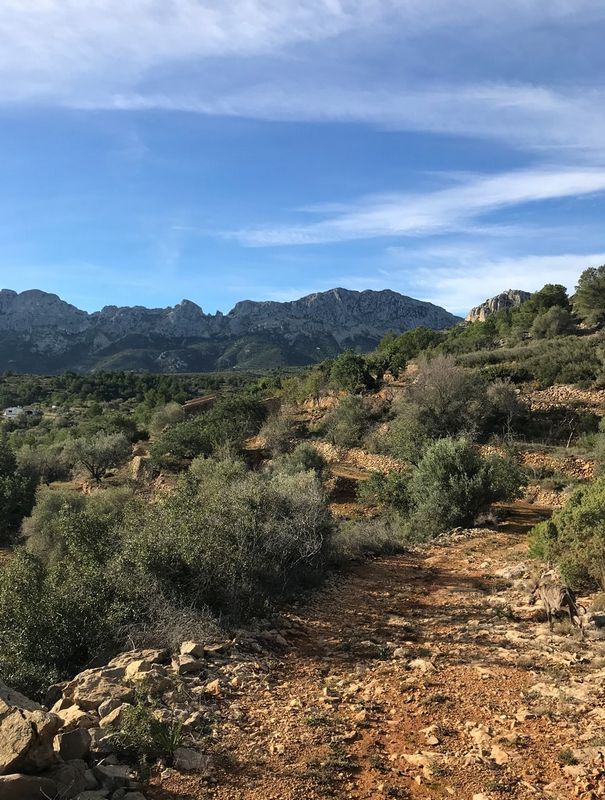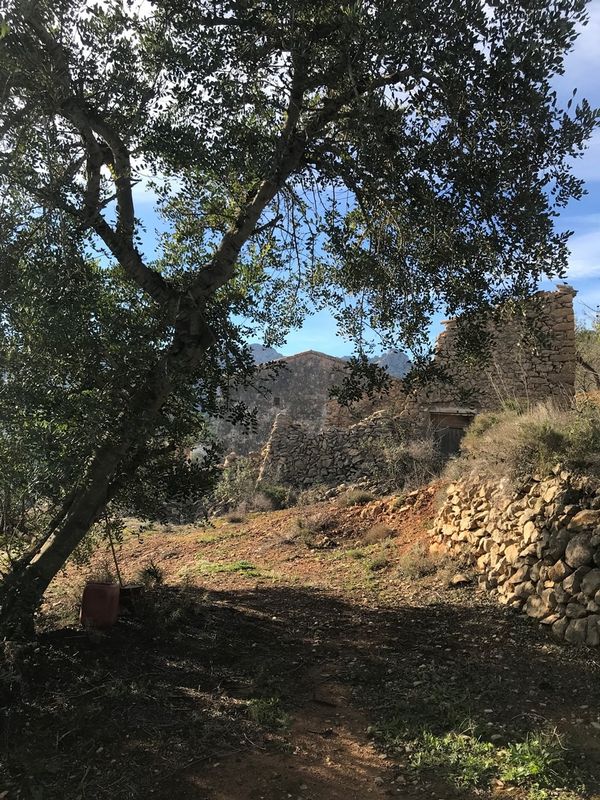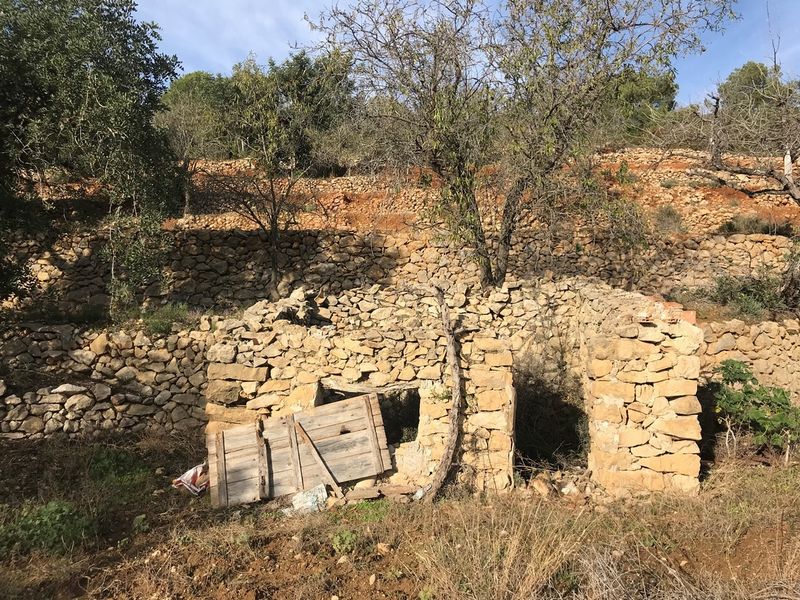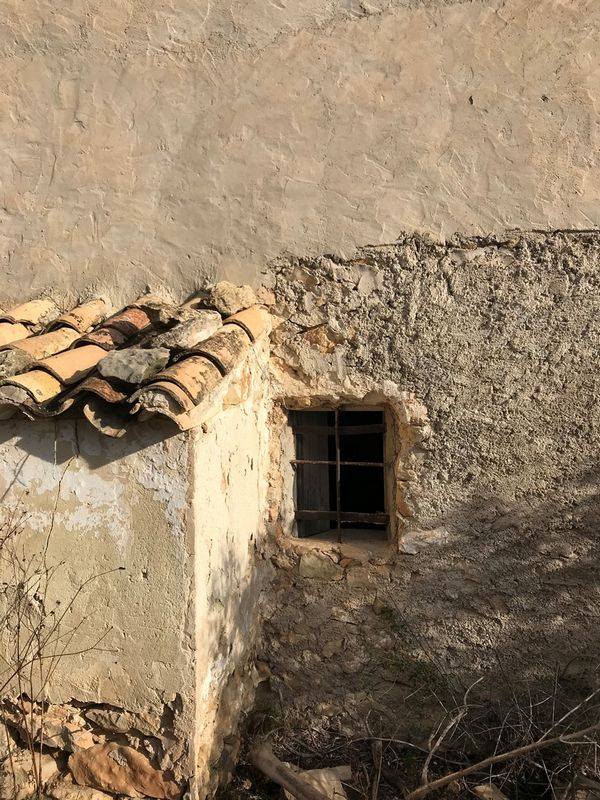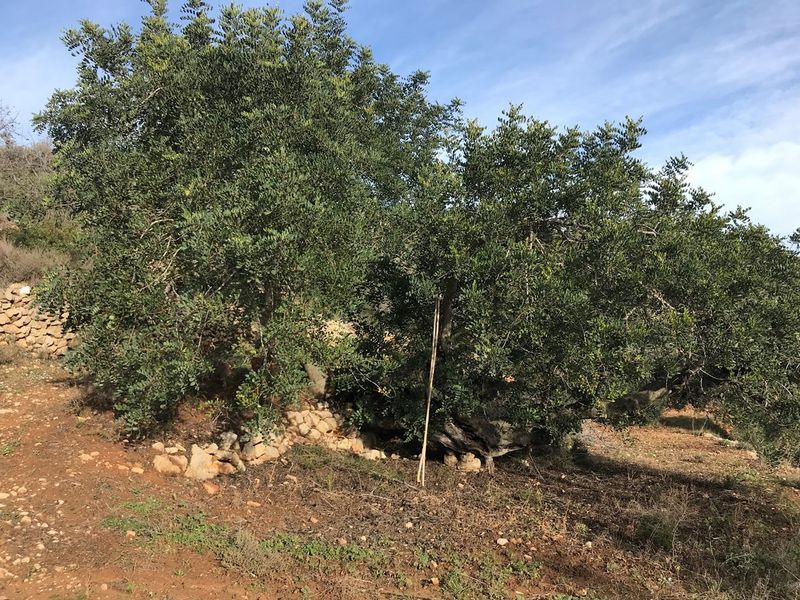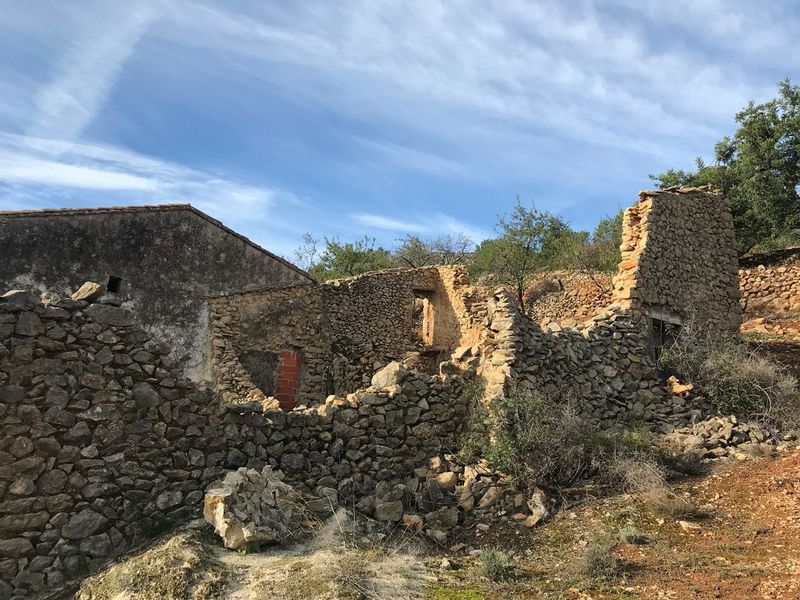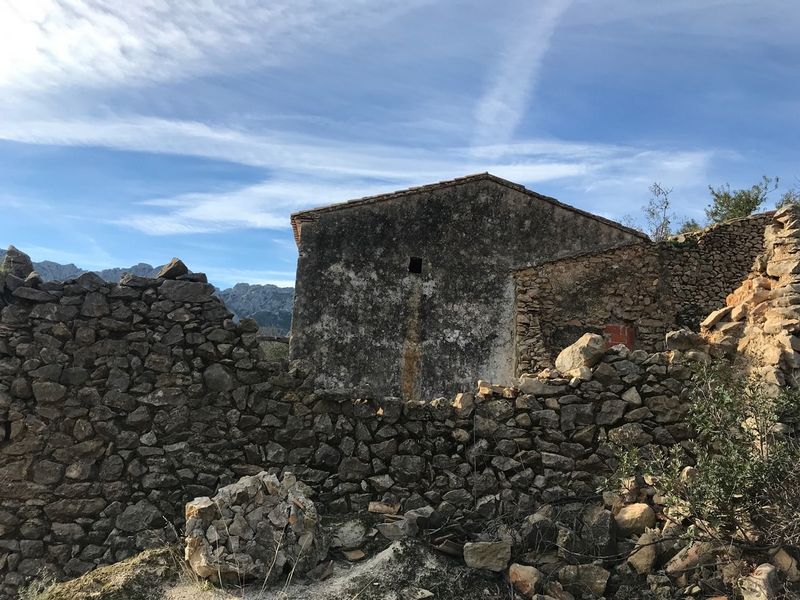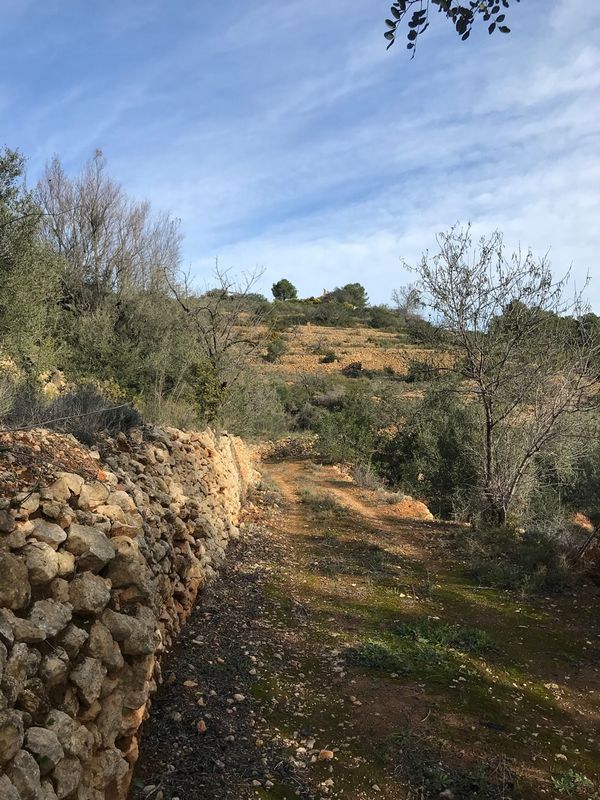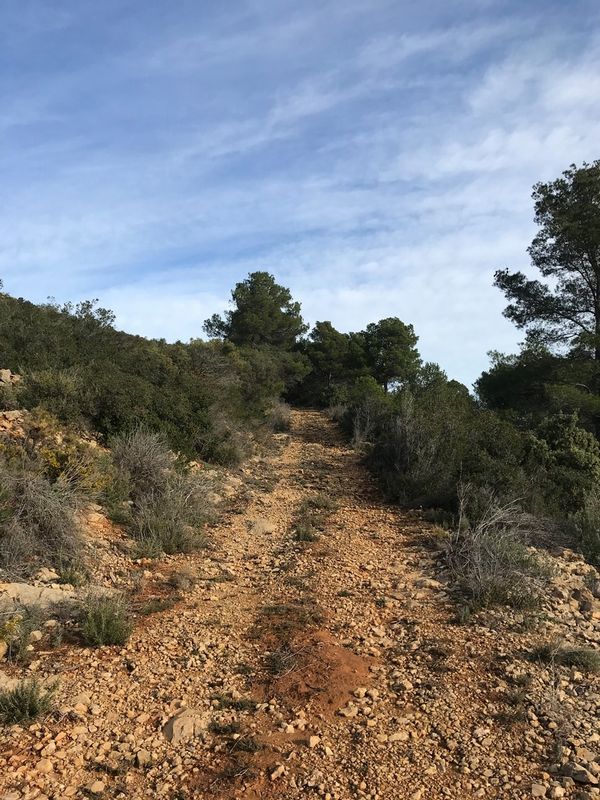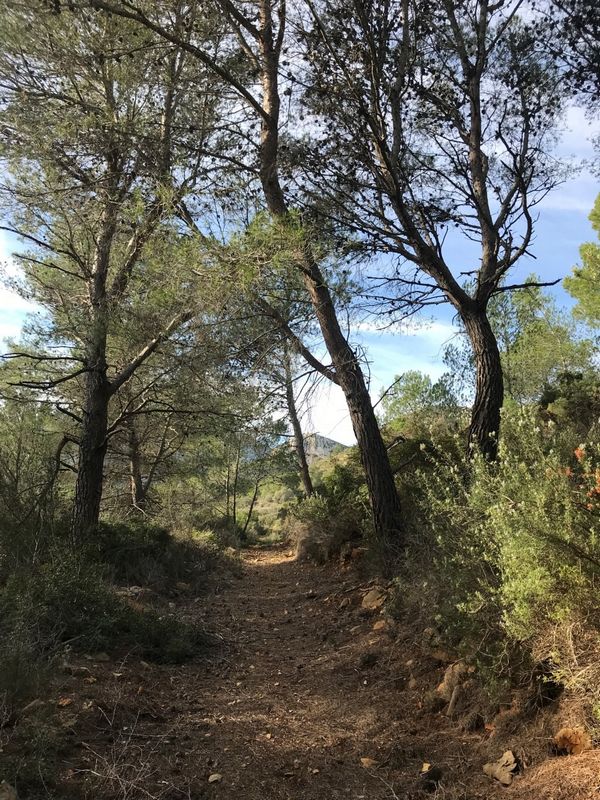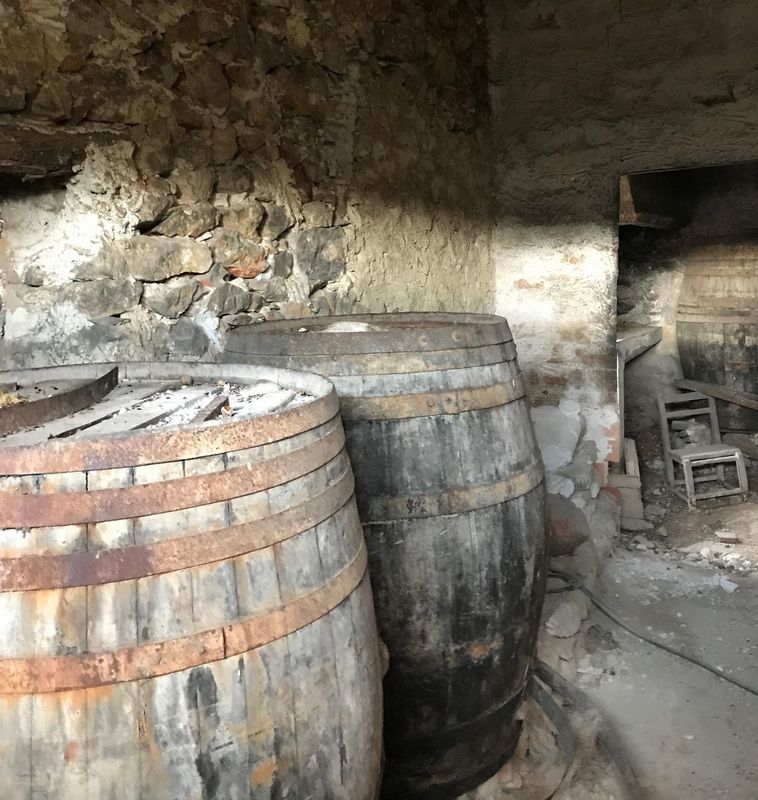 Finca Mestre, farmhouse for sale in Spain
Finca Mestre' is a traditional sprawling finca of almost 9.5 hectares (94,000 m2), situated in the nature reserve of the Sierra de Bernia with a rich flora and fauna, but close (25 min) to the lively coast of the Costa Blanca.
This original stone Valencian farmhouse of 150m2 is somewhat hidden in its own valley surrounded by almond trees.  It really is a characteristic spot that is well worth a careful restoration. Next to the house there is a corral (formerly a place where cattle were kept) of 100m2 in ruins, but with interesting options. In terms of construction, the house is in good condition, but needs to be completely renovated/restored. The house is about 500 metres from the paved road. And has a semi-paved driveway the access road is on the nomination to be paved by the municipality of Lliber.
A Charming farmhouse with possibilities just behind the Costa Blanca
farmhouse for sale in Spain: The agricultural terraces that make this landscape so unique are partly 2800 years old and they strongly define the image in this traditional cultural landscape. There are good opportunities to develop a hobby farm or a small farm and to keep small livestock.
Living in this untouched nature reserve also means not being connected to the electricity grid. You will not see electricity pylons here with cables crossing the landscape. With the current state of technology in terms of solar energy, it is no longer a problem not to be connected to the electricity grid. Moreover, being self-sufficient in solar energy is more economical and environmentally friendly. On our website you can find this project on the same unpaved road.
Attractive holiday rental options via Refugio Marnes Casas Rurales
Please contact us for information about the possibilities around this project.
Contact us
T: +34 966181040
E:
House type: Traditional Valencian farmhouse/ finca.
Original stone house
Enormous ground size
Magnificent views of the Sierra de Bernia nature reserve
In nature, but only 25 min from the lively costa
The land is suitable for various semi-agricultural activities/ hobby farm
Off grid/ self-sufficient living
Good holiday rentals through Refugio Marnes Casas Rurales
State: Partly in ruins. Construction of house in good condition. In need of complete renovation.
Built: +/- 150 m2
Plot: 94,000 m2 (9.4 hectares)
Type of land: Agricultural terraces, mountainous country
Water supply: No water supply. Presence of cisterna (old underground water storage basin)
Electricity: No connection to the mains. On solar power (to be installed).
Height: Approximately 500 metres
Distance to village: 9 km
Distance to paved road: 500 metres without asphalt, semi-paved road.
Possible use: habitation/ hobby farm/ holiday house/ second home.
Asking price: 260.000 € / 2,76 euro per m2.