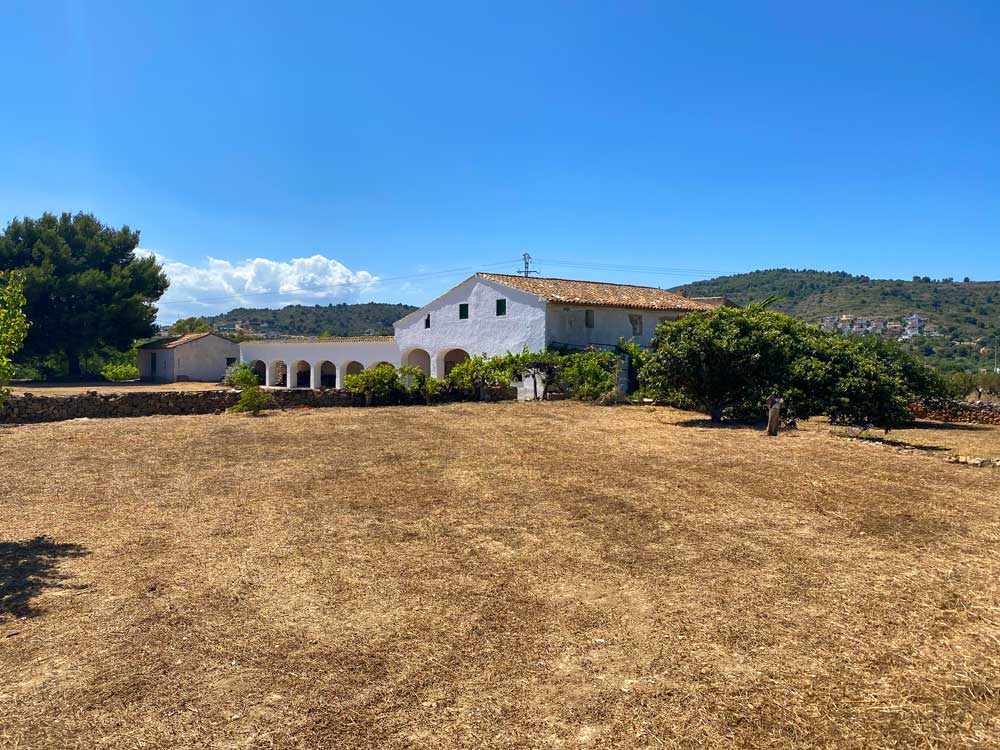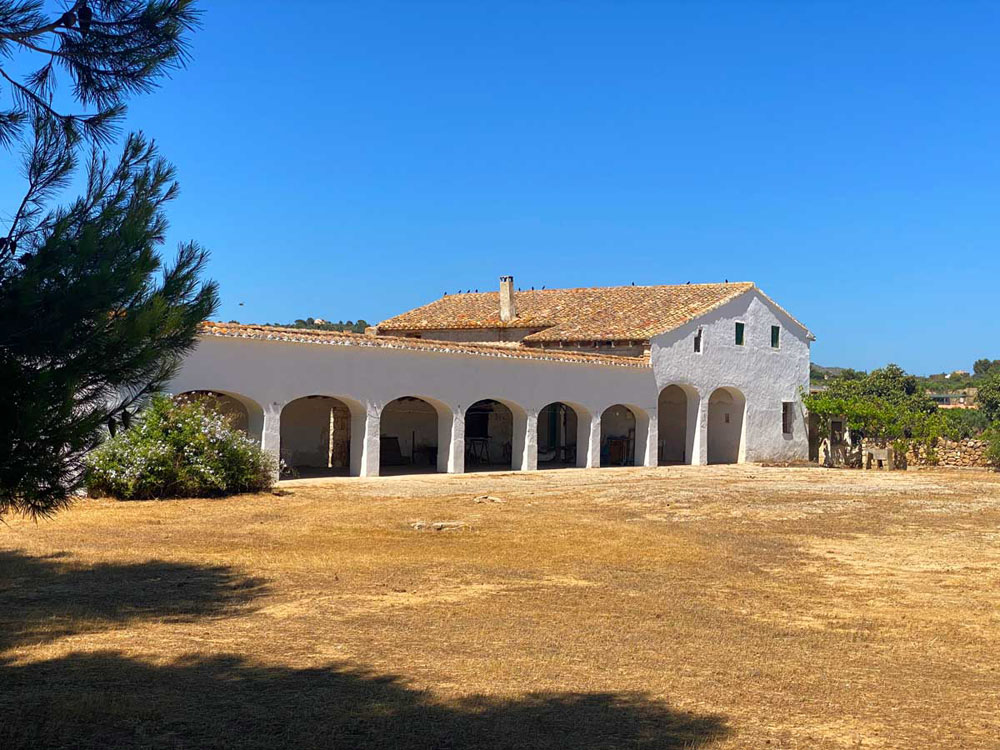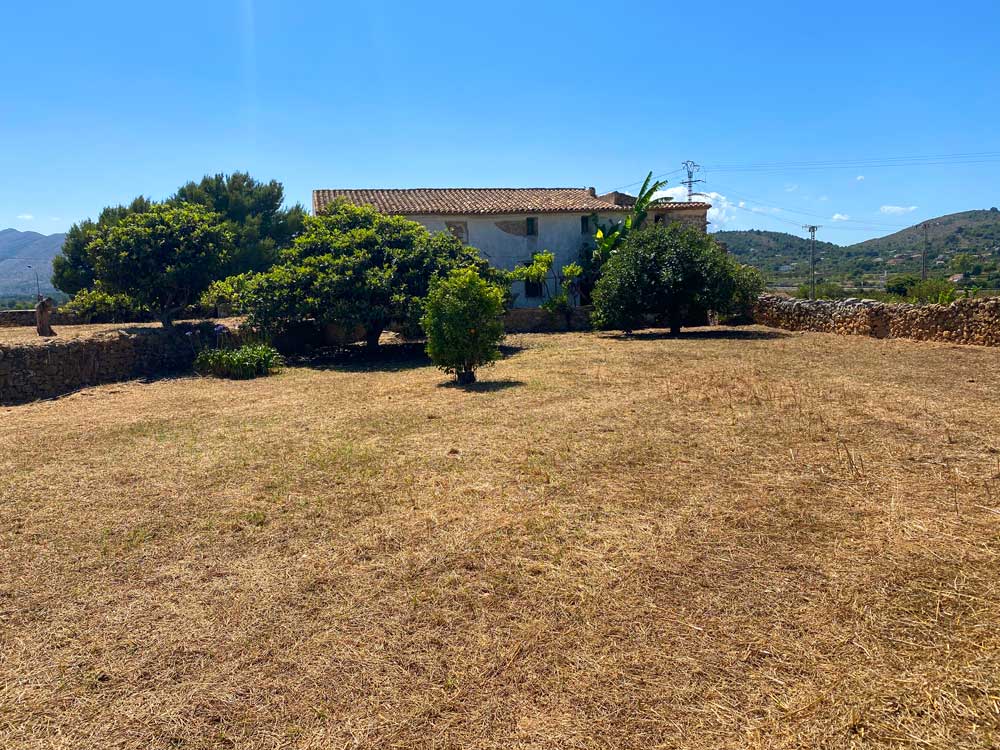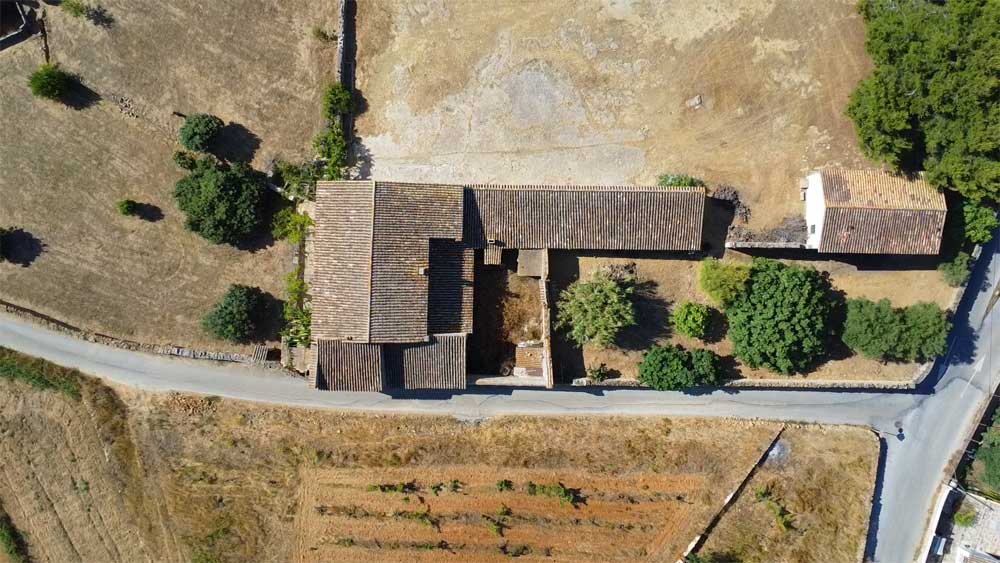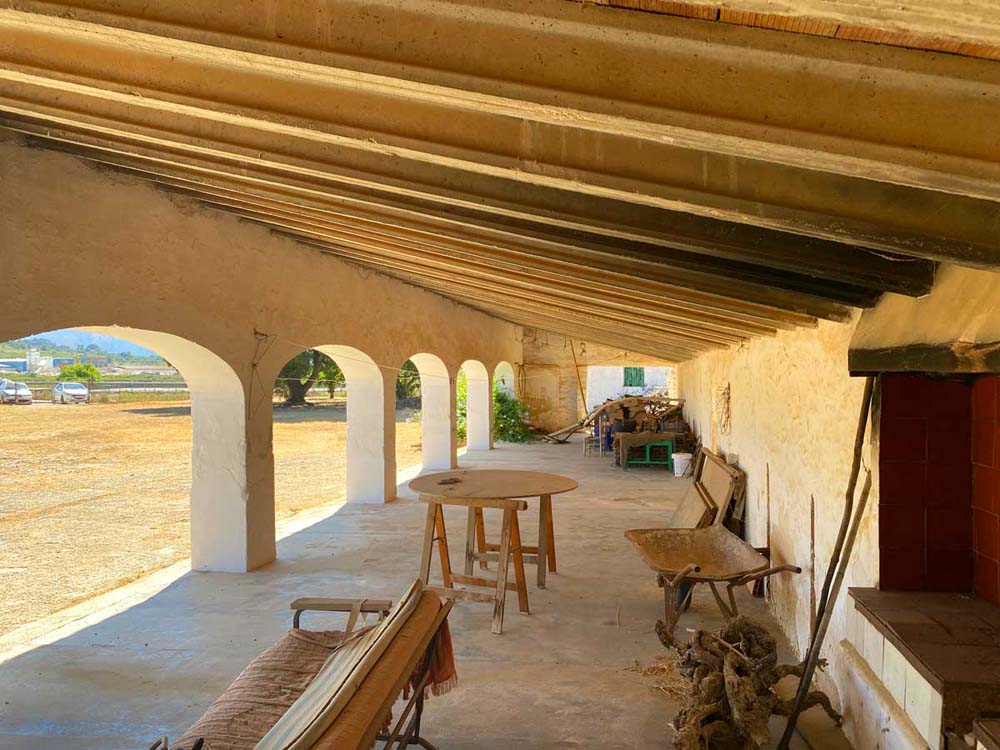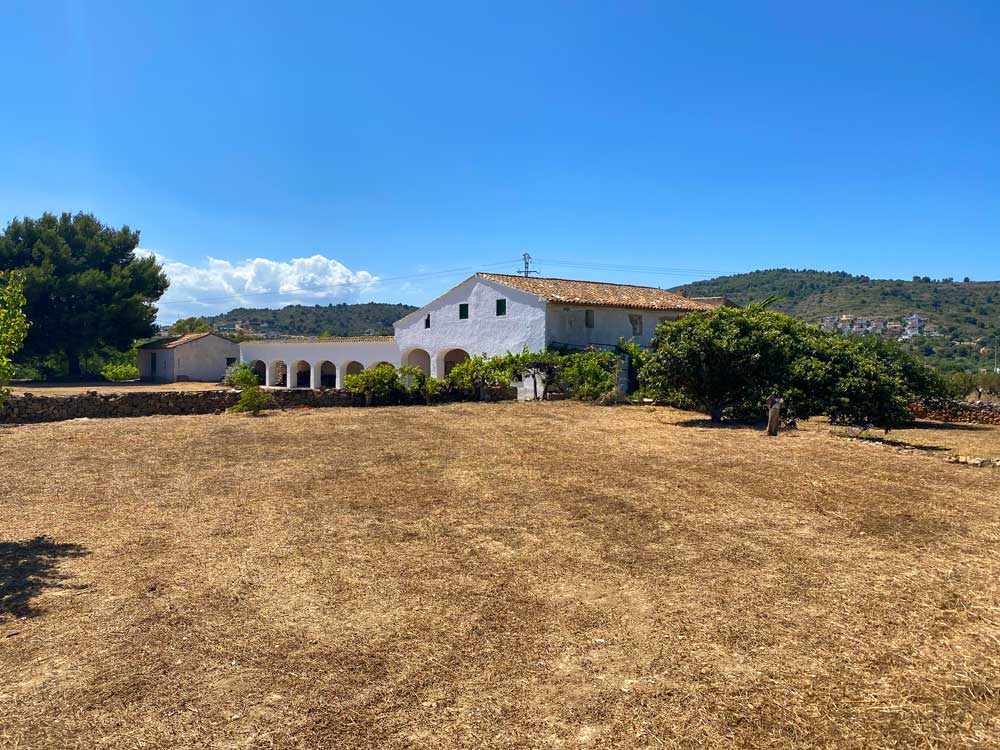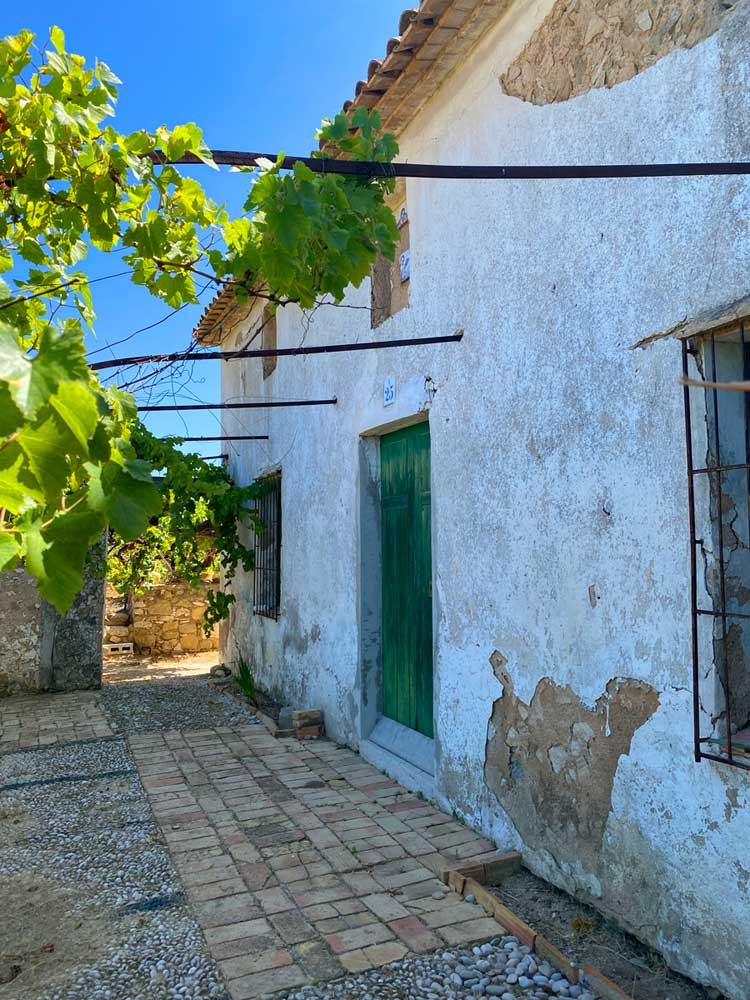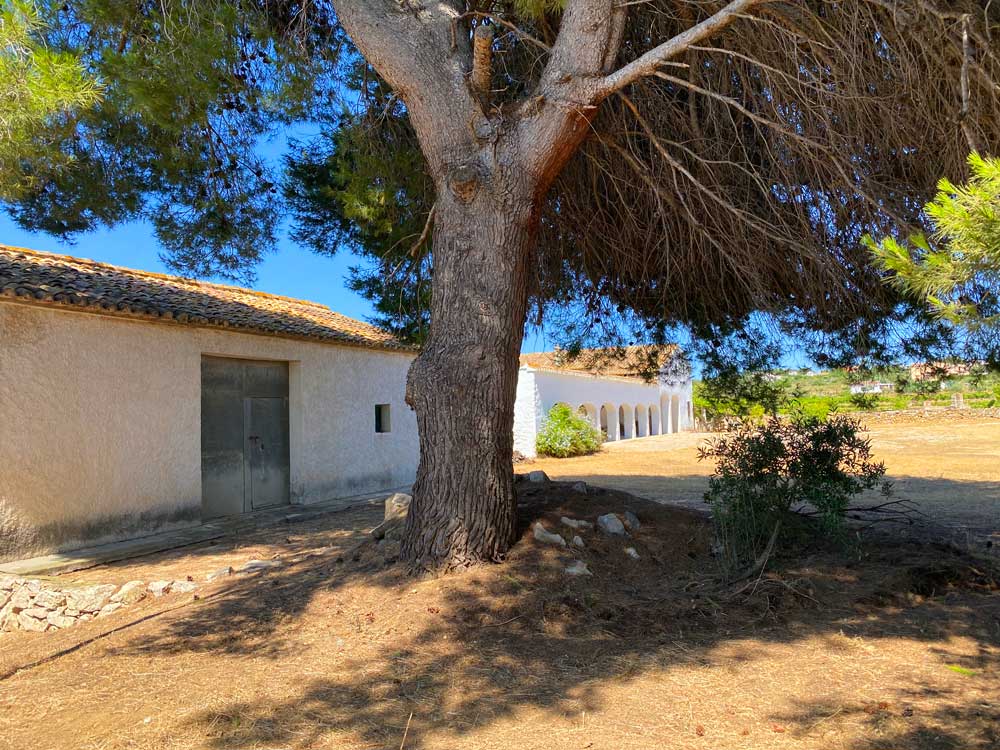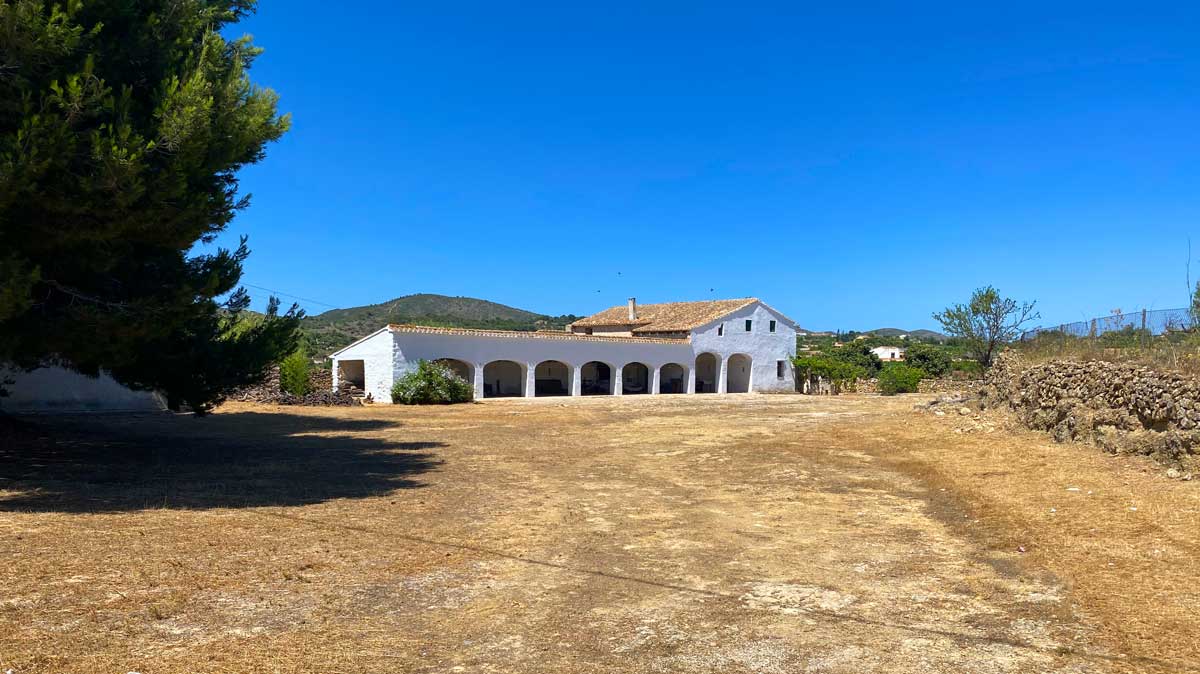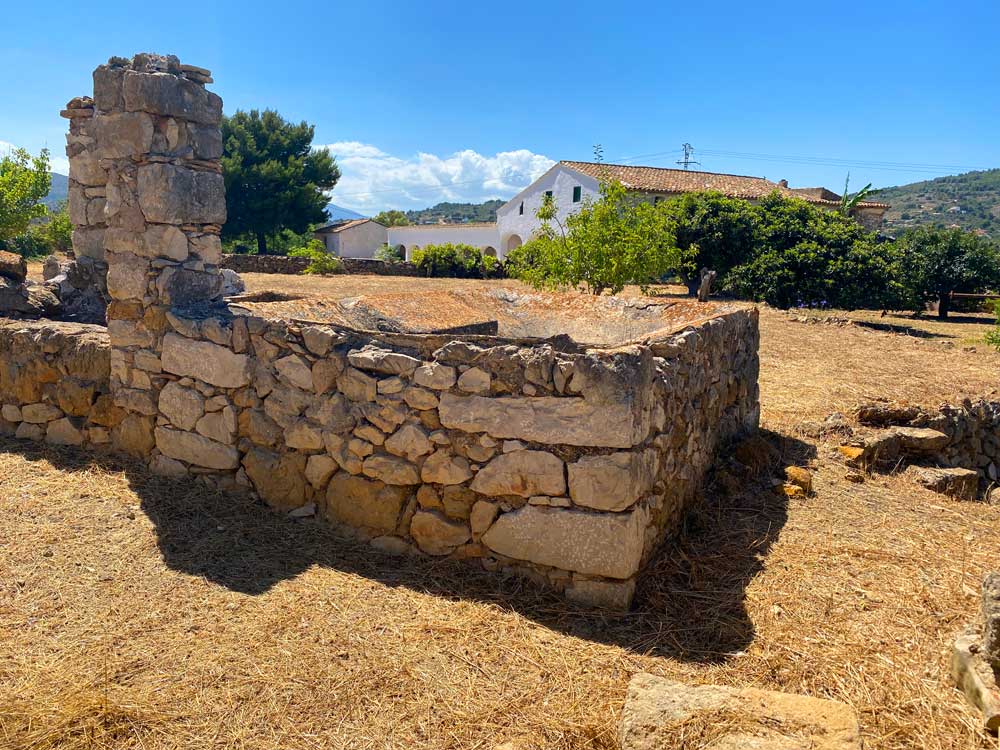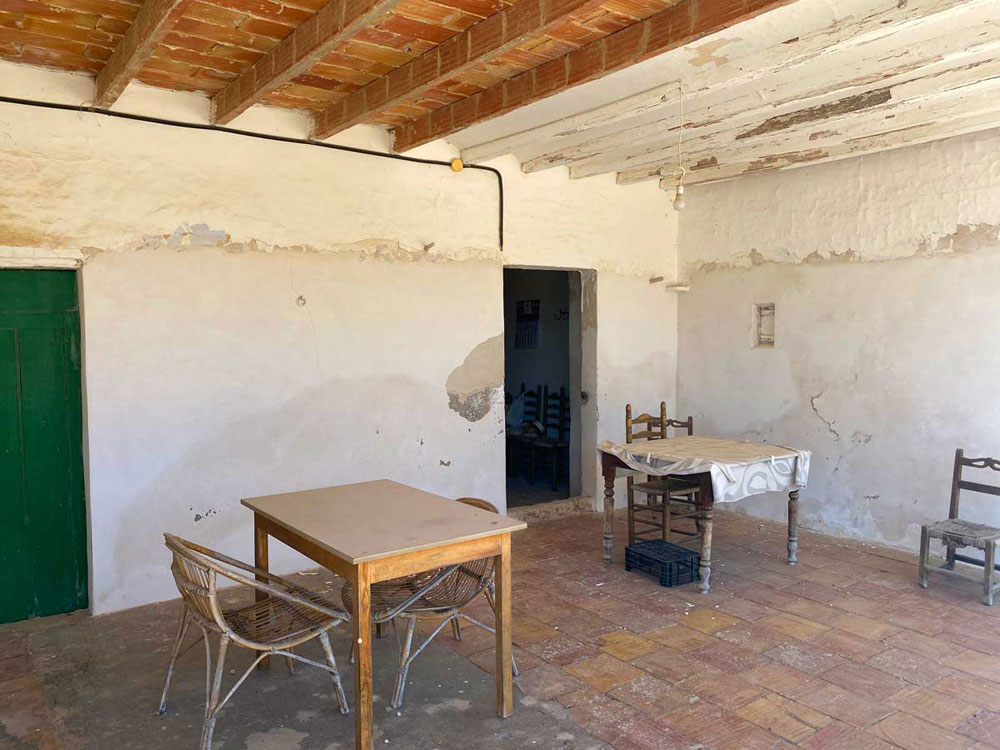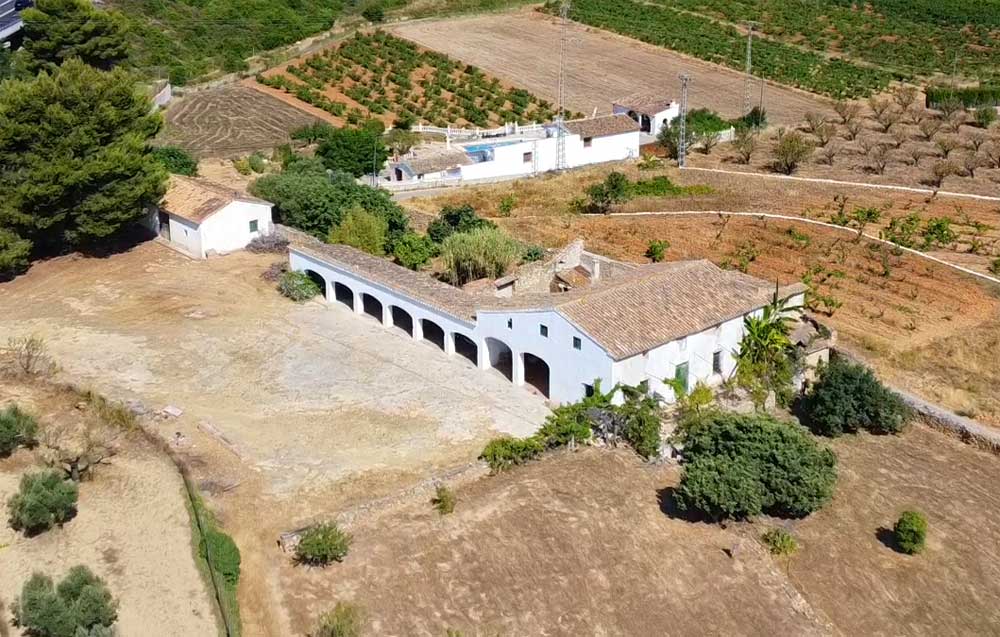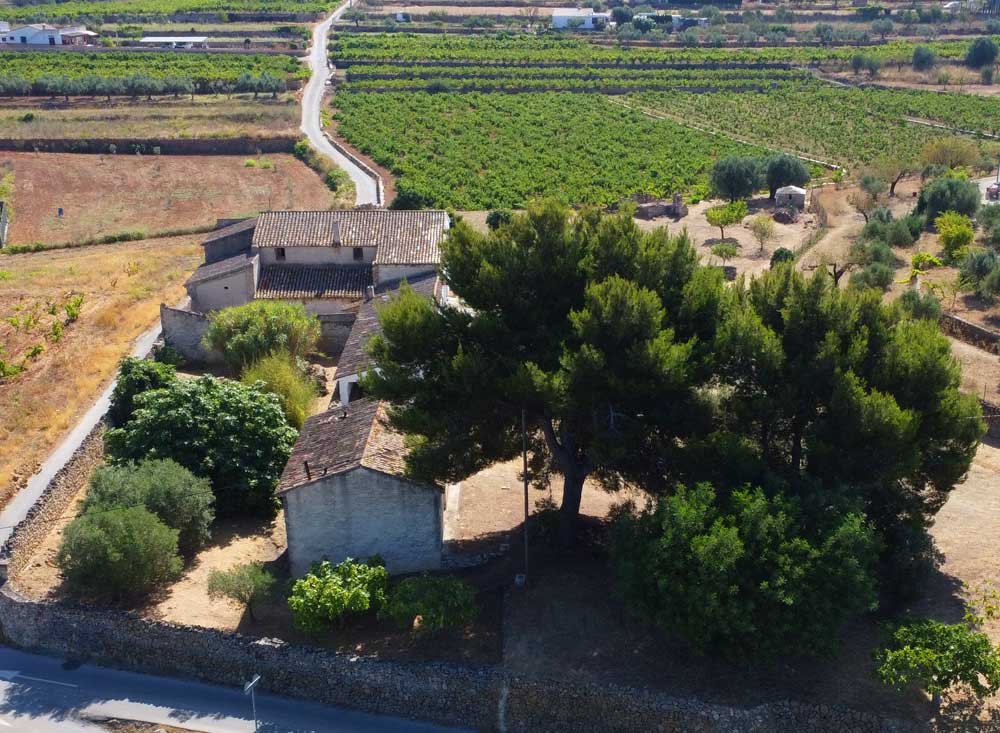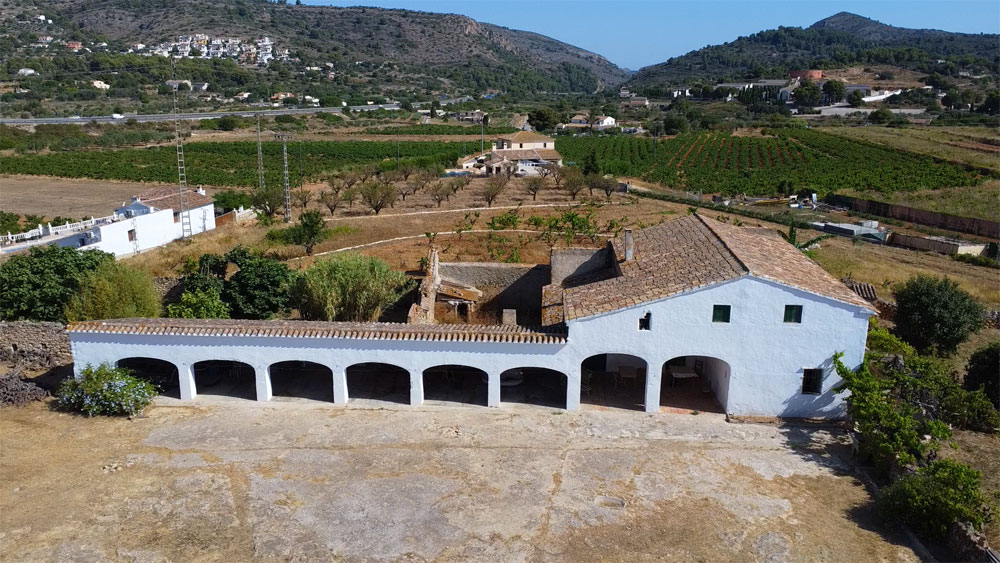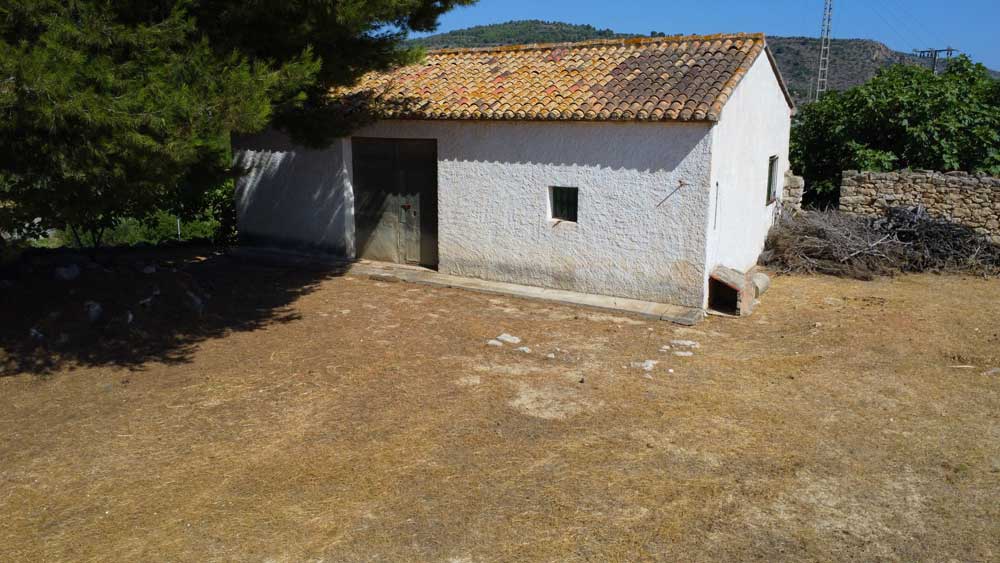 voorgevel-boerderij-te-koop-benissa
zijgevel-2-dorpsboerderij-Benissa
top-shot-village-farm-for-sale-benissa
Riu-Rau-of-schuur-vanaf-het-huis-gezien
voorgevel-boerderij-te-koop-benissa
voorgevel-boerderij-benissa-te-koop
Voorhuisje-met-boom-en-gevel-riu-rau
zijgevel-klein-stadsboerderij-Benissa
water-put-met-daarachter-huis
veranda-boerderij-te-koop-Benissa
courtyard-and-vineyard-in-one-shot
village-farm-for-sale-benissa-spain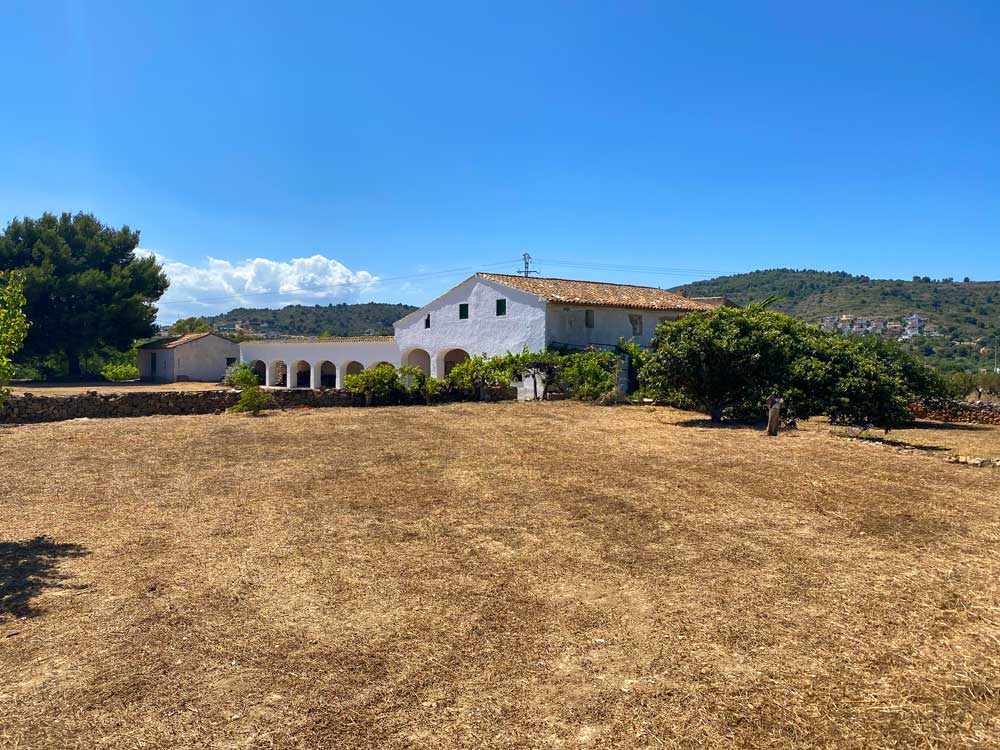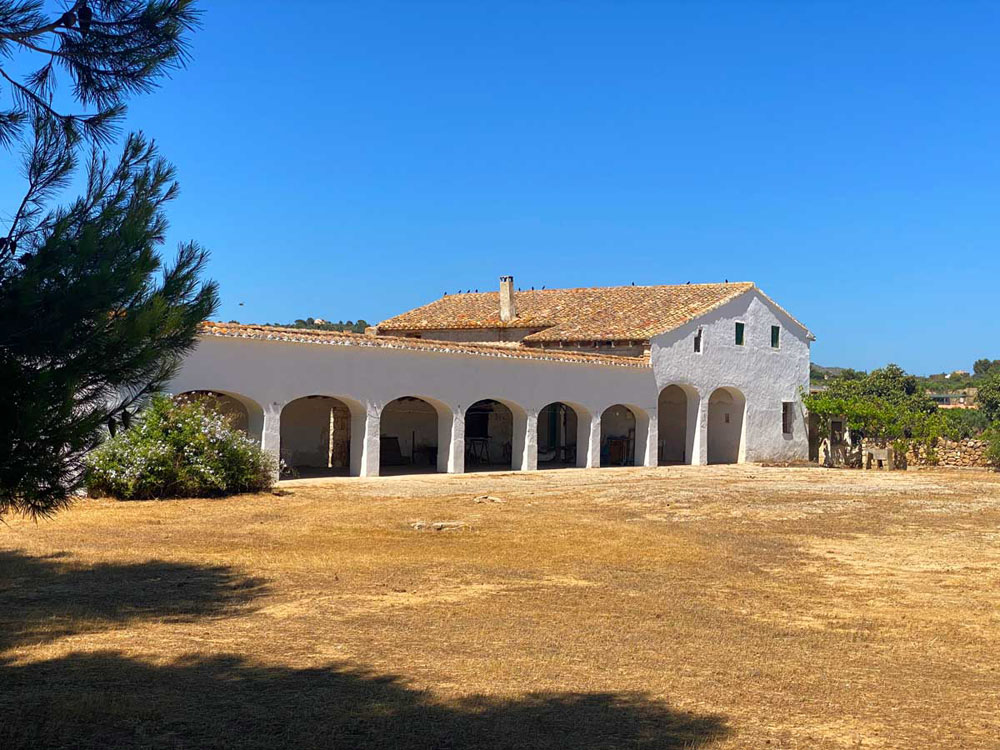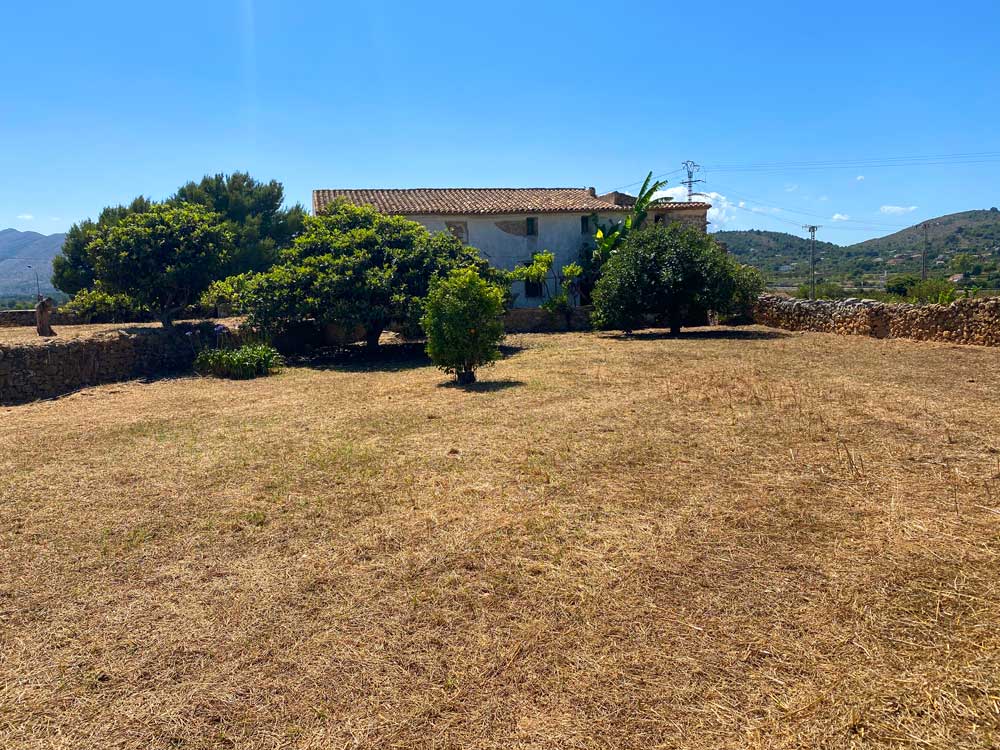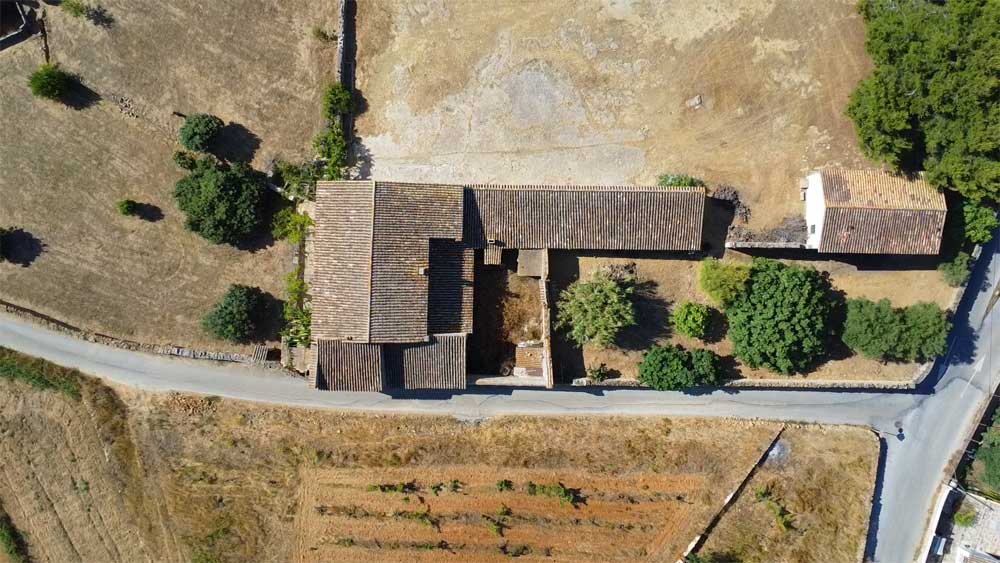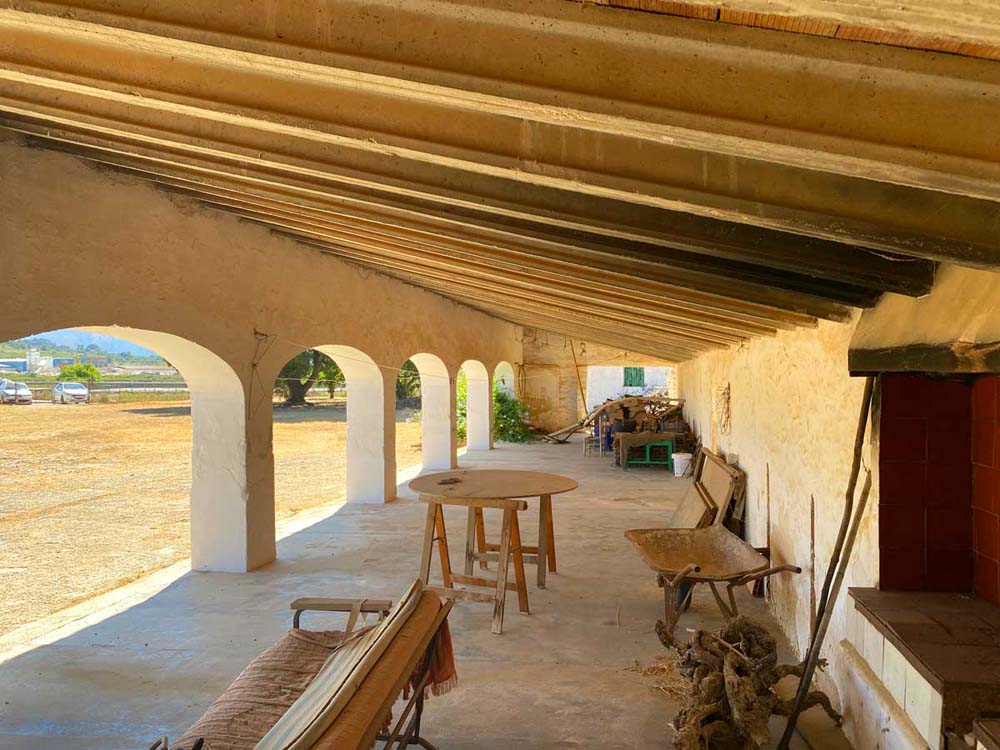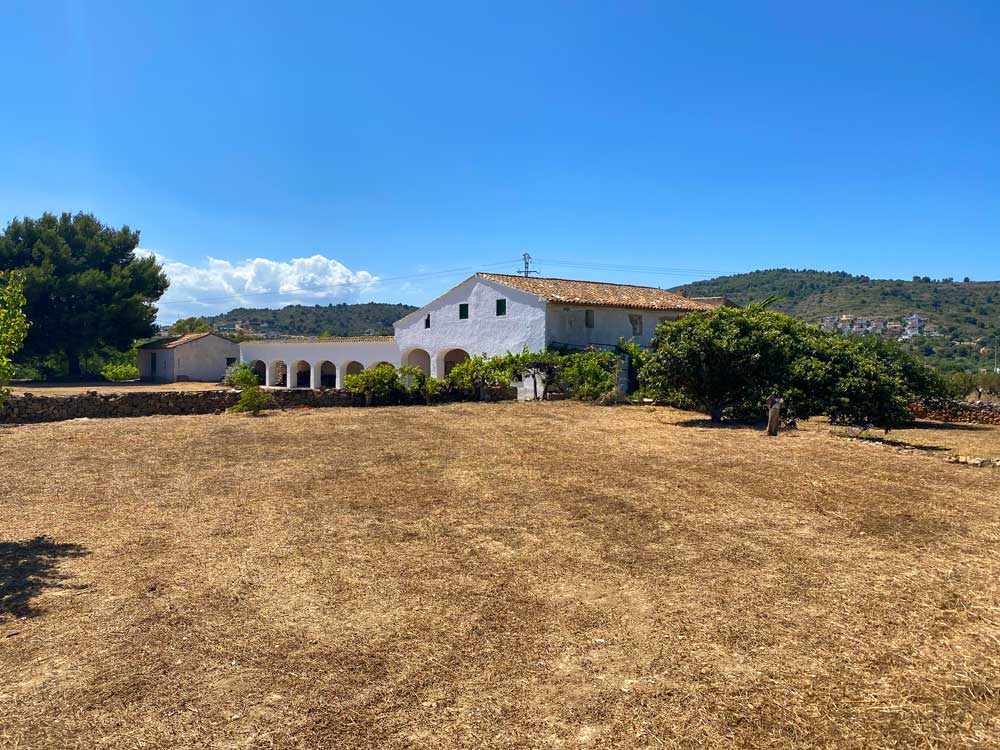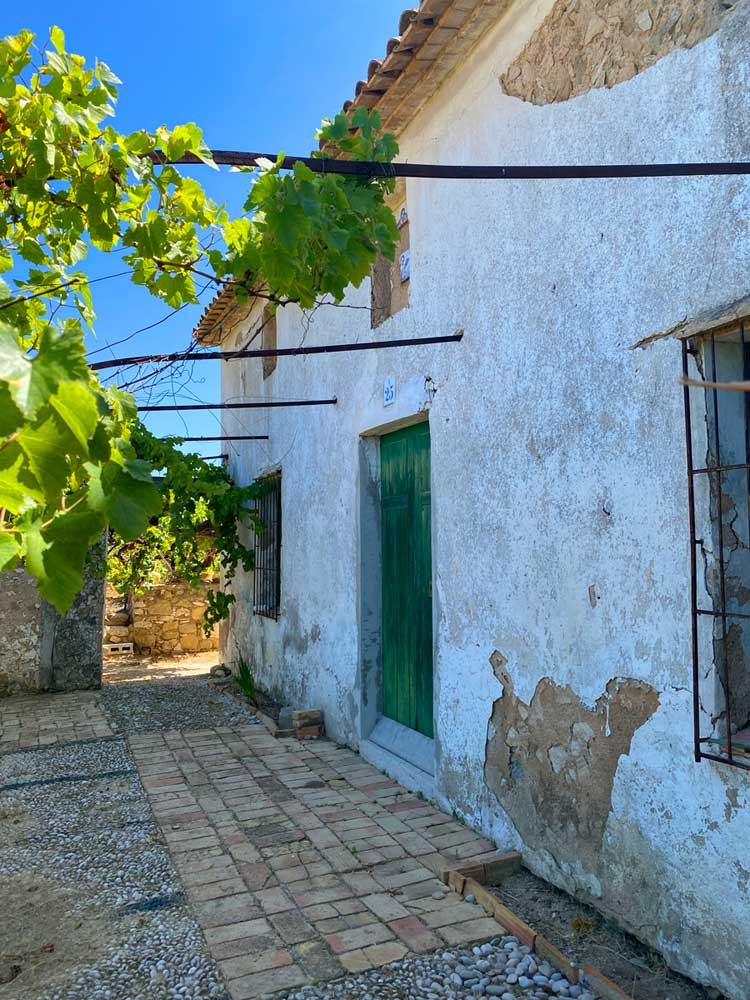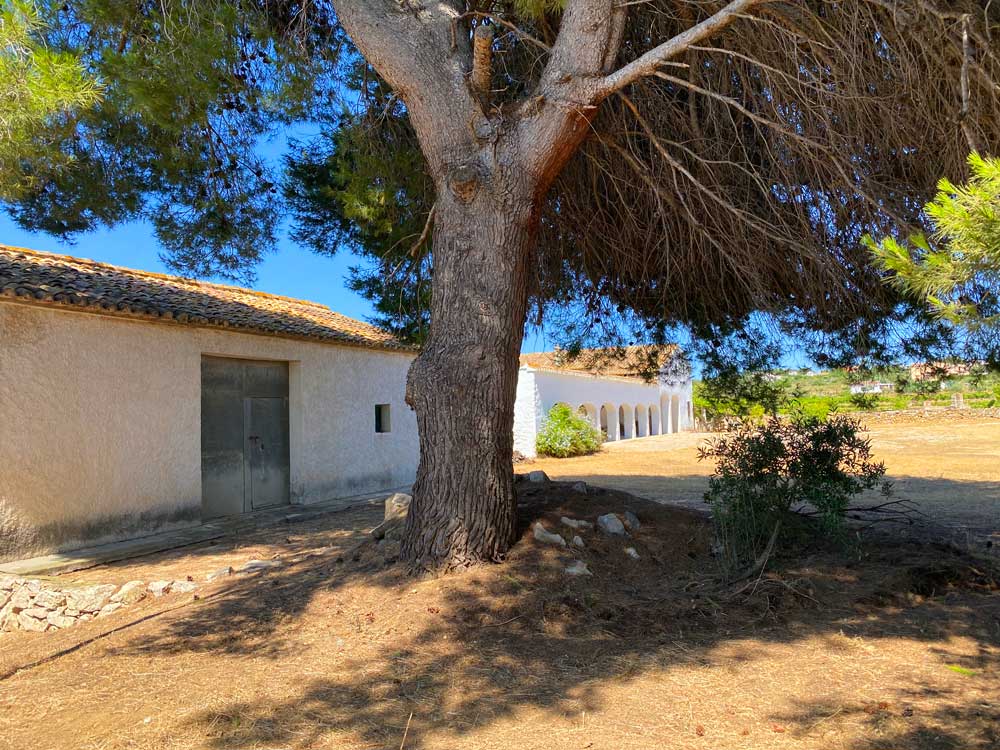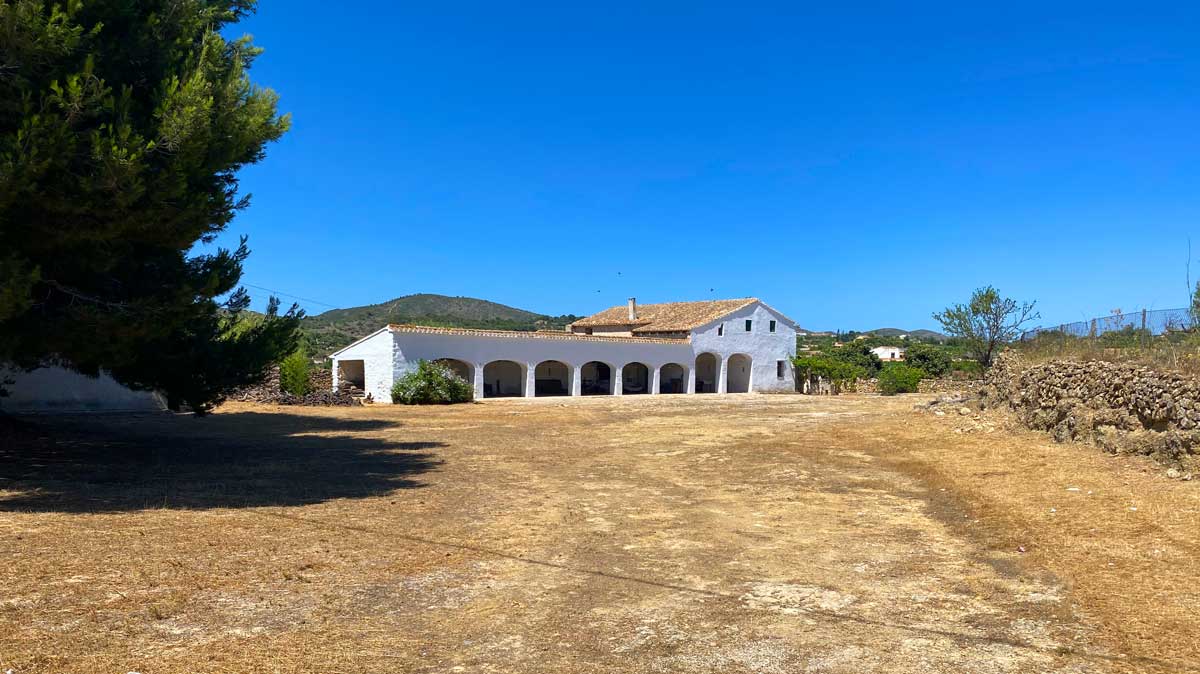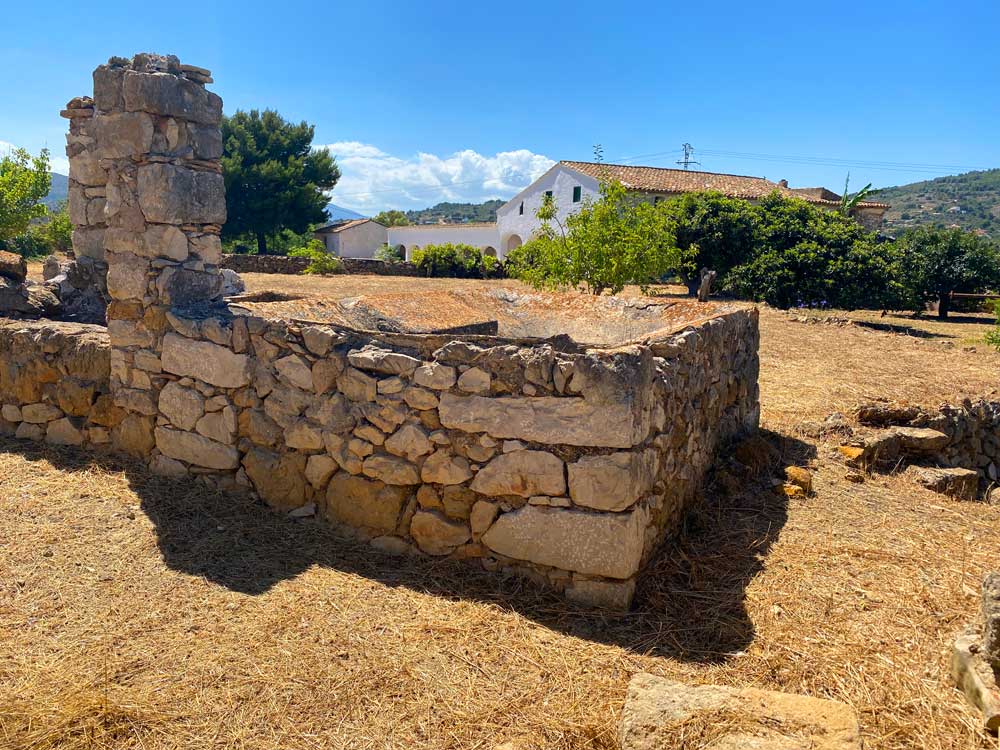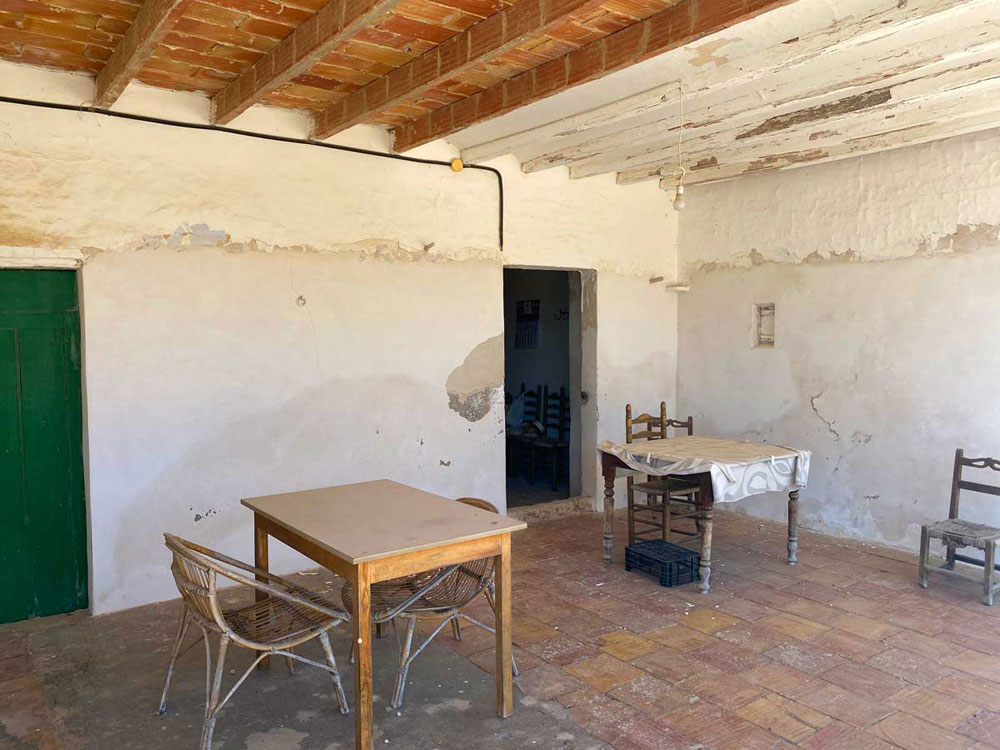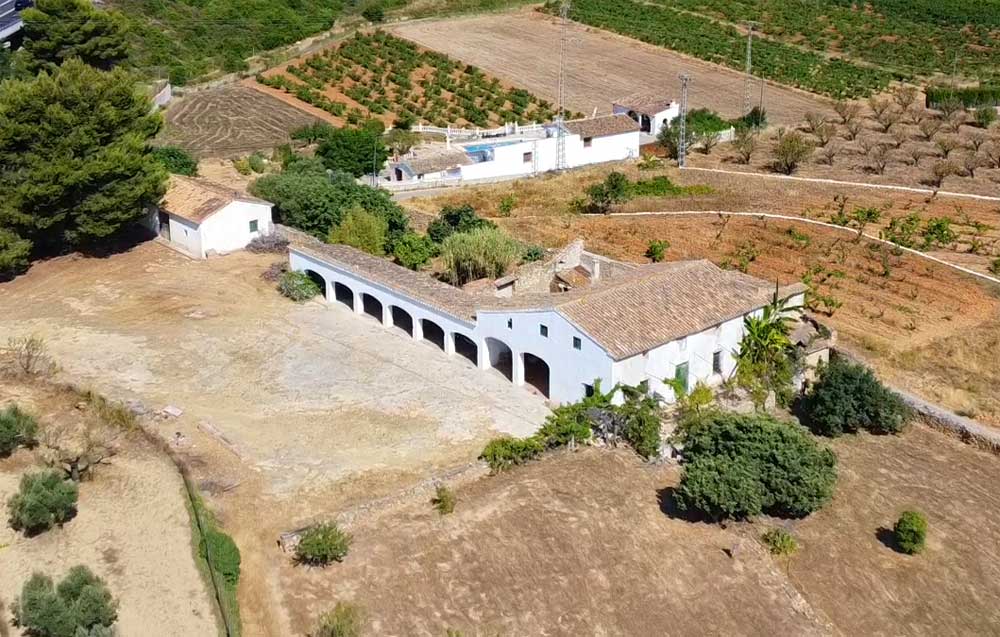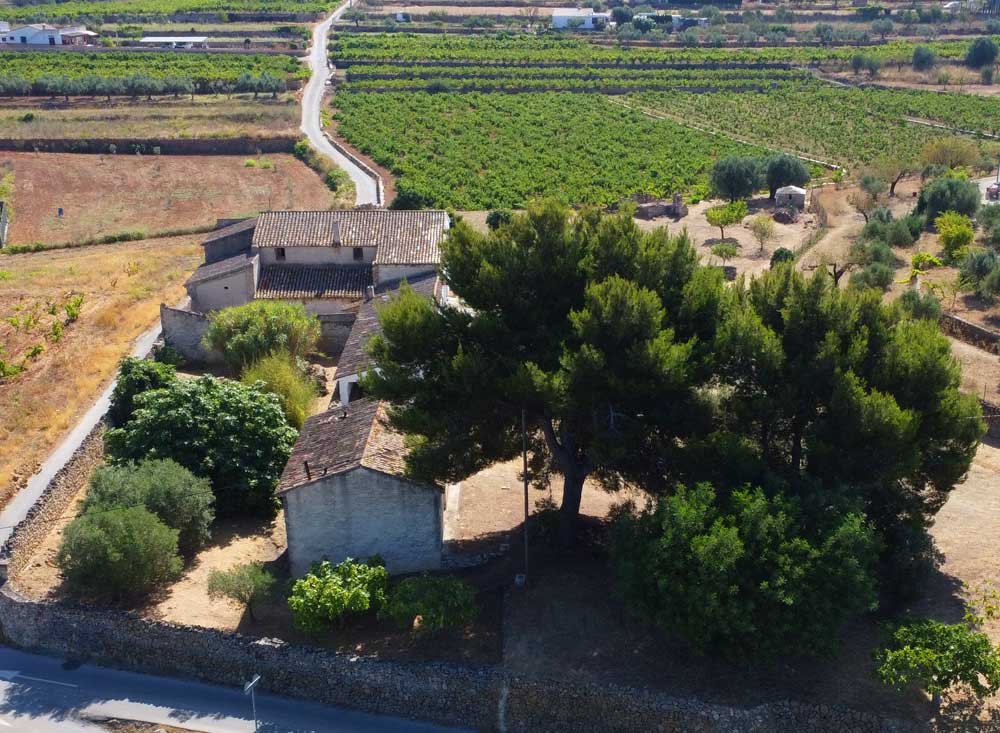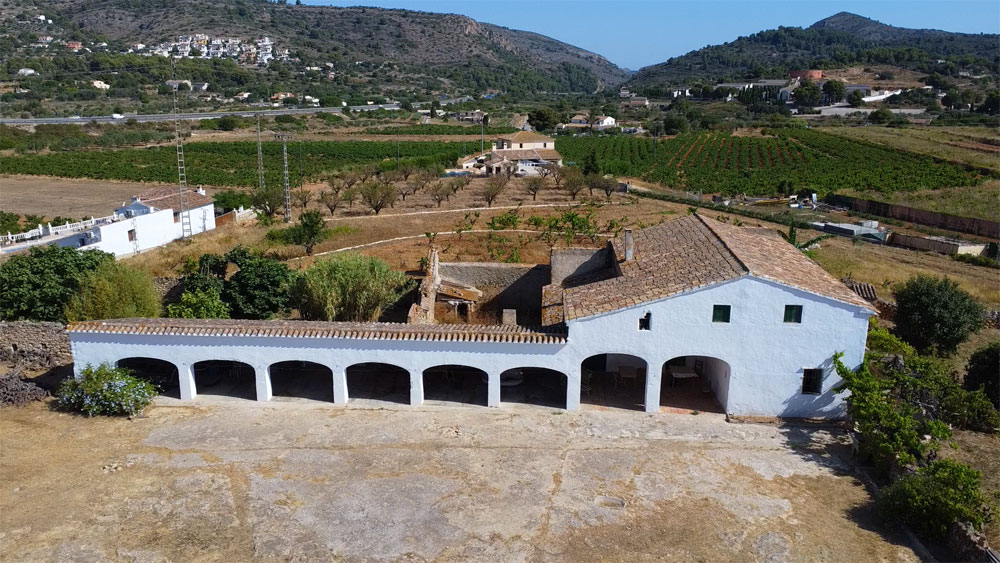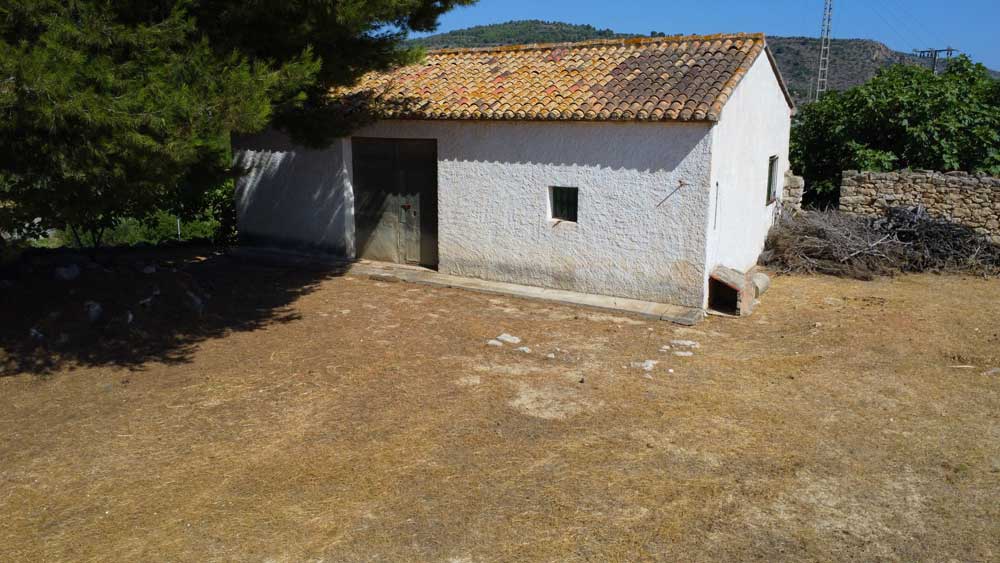 Village farmhouse for sale in the municipality of Benissa, Alicante Spain
This is an old farmhouse and you could almost call it a town or village farm. It is an old farmhouse with a monumental riu-rau (barn) that has the status of a monument and is located on the outskirts of the village of Benissa. The old farmhouse is in need of a loving restoration, renovation but has wonderful possibilities to turn it into a spacious home with lots of character. For this object we have made an exception, because it takes a very special place within the portfolio of houses and projects that we offer through RusticPropertySpain. It has an electricity supply and is also connected to the water supply network. It is located within the built-up area of the village/town of Benissa. But once on the yard and in the house, we fell in love with the house and its character and can heartily recommend it to people who are looking for a special and old house in Spain.
A Spanish house with lots of character and a monumental barn
This old farmhouse is close to the AP7 motorway and the exit road from Benissa towards Valencia and Alicante and is therefore very well accessible. This means that the house is not located very quietly and is therefore not suitable for absolute peace and quiet. Once you are in the large yard and in and around this monumental farmstead, this noise falls away and there is a beautiful tranquil atmosphere. The property consists of three parcels of land one parcel on which the house and outbuildings, which occupy no less than 536 m2, are located This built-up area consists of a building on the driveway of about 10x 5 meters in size. Next to it is the enormous veranda or Riu- Rau as it is called in Valencian. It has 6 arches and is one of the largest you can find in this area. In front of this Riu-Rau is the house that overlooks the garden and behind it the well-tended vineyard that belongs to the property. In total, the property is over 1.6 hectares.
In front of the house there is a large water storage basin and two old washing places where the laundry used to be done. This farmhouse needs to be restored completely and we hope to find an owner who knows how to appreciate and value the typical Valencian stone building style. Once restored and furnished, this is a monumental property with a lot of prestige.
Contact us
T: +34 966181040
E:
A spectacular old farmhouse before restauration
On about 1,5-kilometre distance from the village centre
Plot size 1,6 hectares with a vineyard
Connected to all mains
House type: Valencian farmhouse/finca with monumental Riu-Rau (shed/barn)
State: before restauration
Built: +/- 536 m2, divided over three building
Type of land: agricultural but within the municipality
Water supply: 1 cisterna and mains
Distance to village: 1,5 km
Distance to the road: located near to a public road.
Possible Uses: habitation, possibly double occupancy, hobby farm, hospitality business
Price: asking price 460.000€