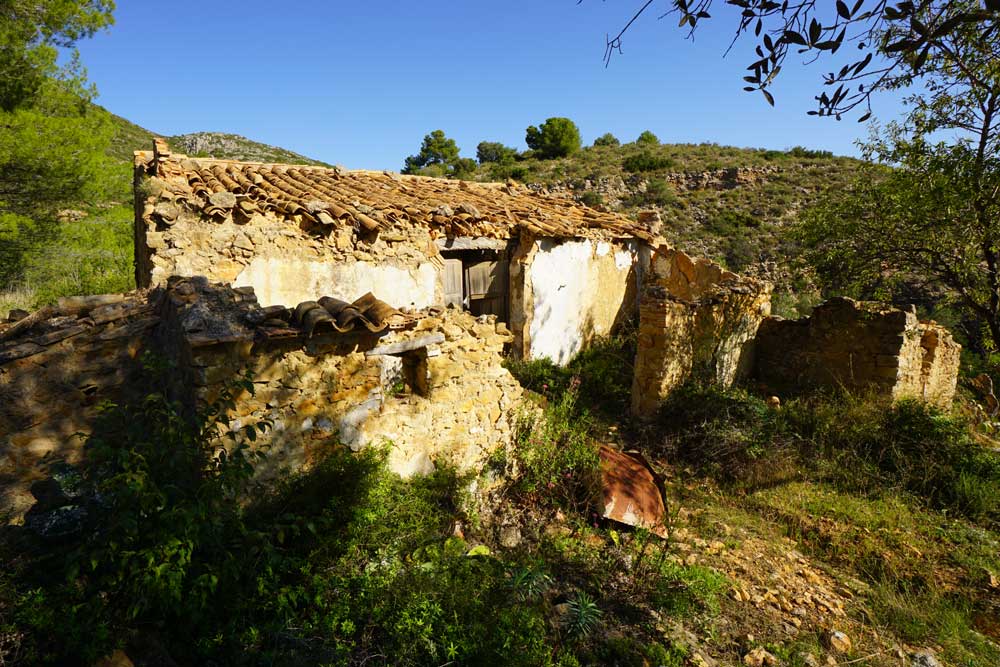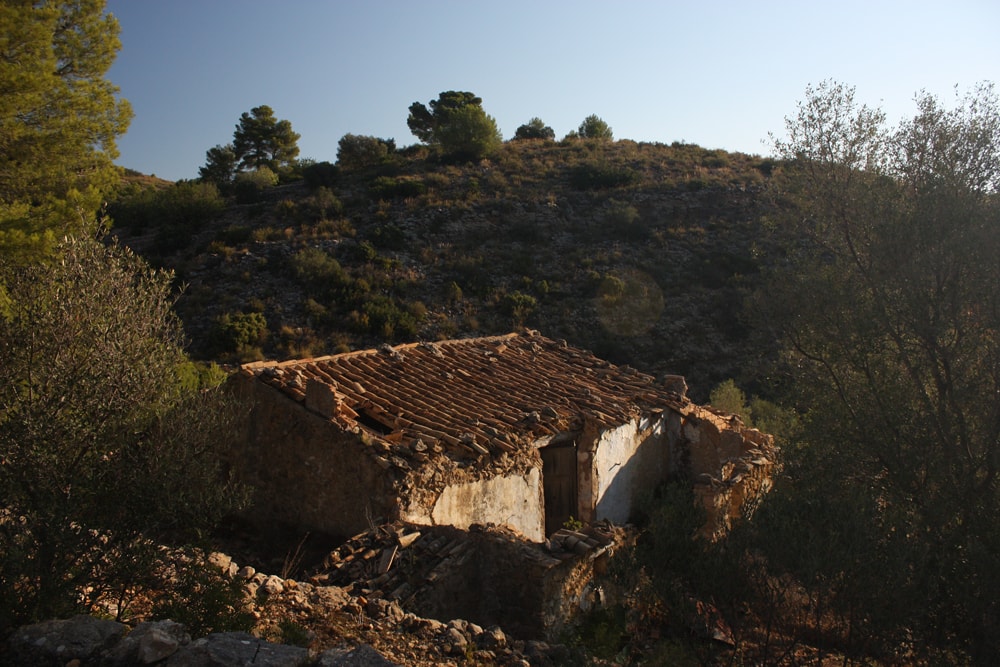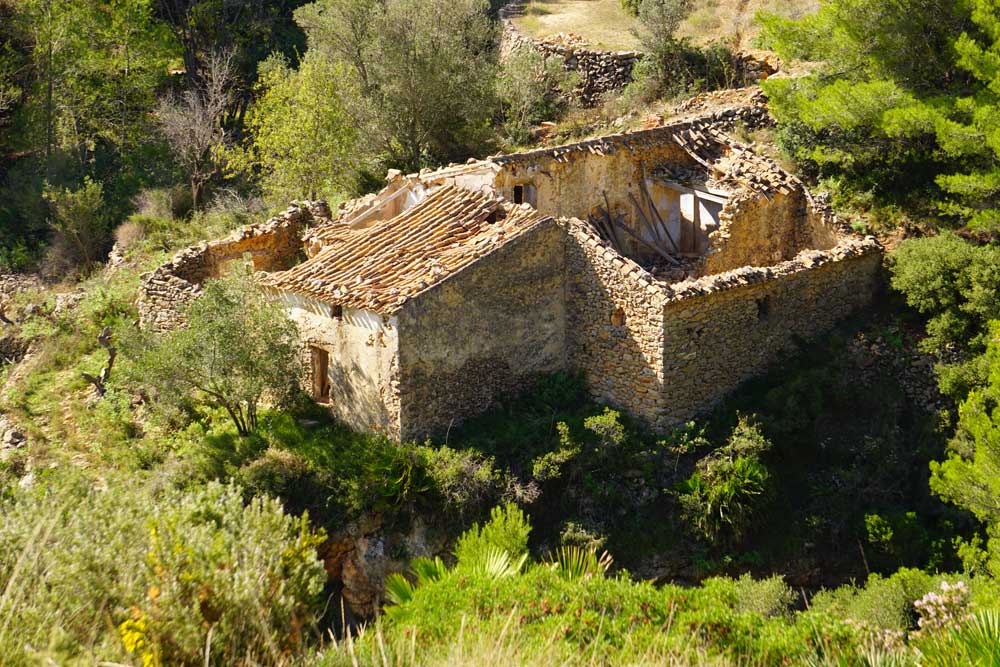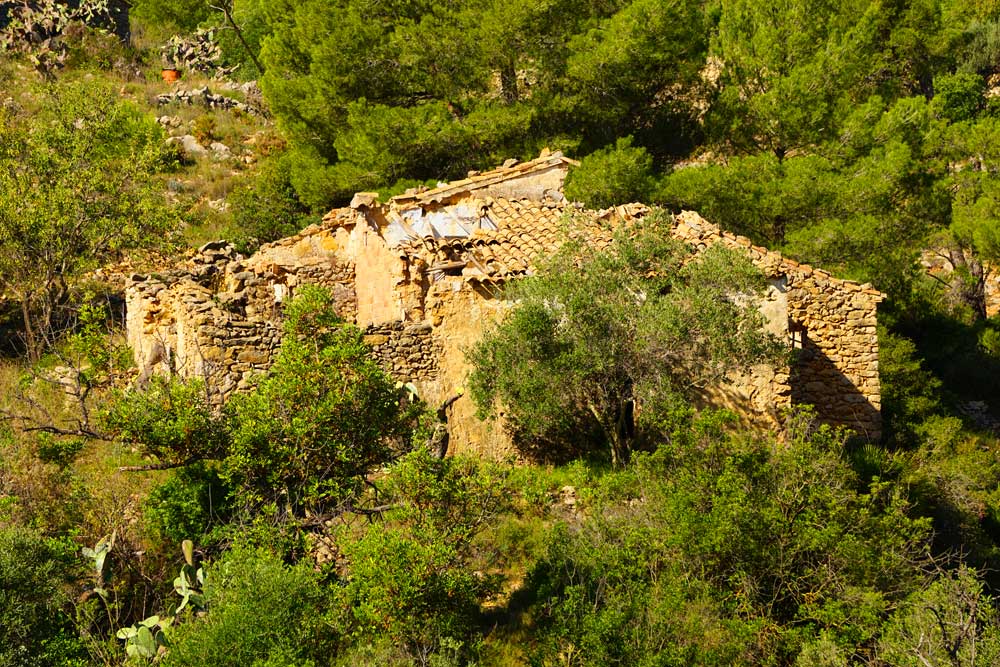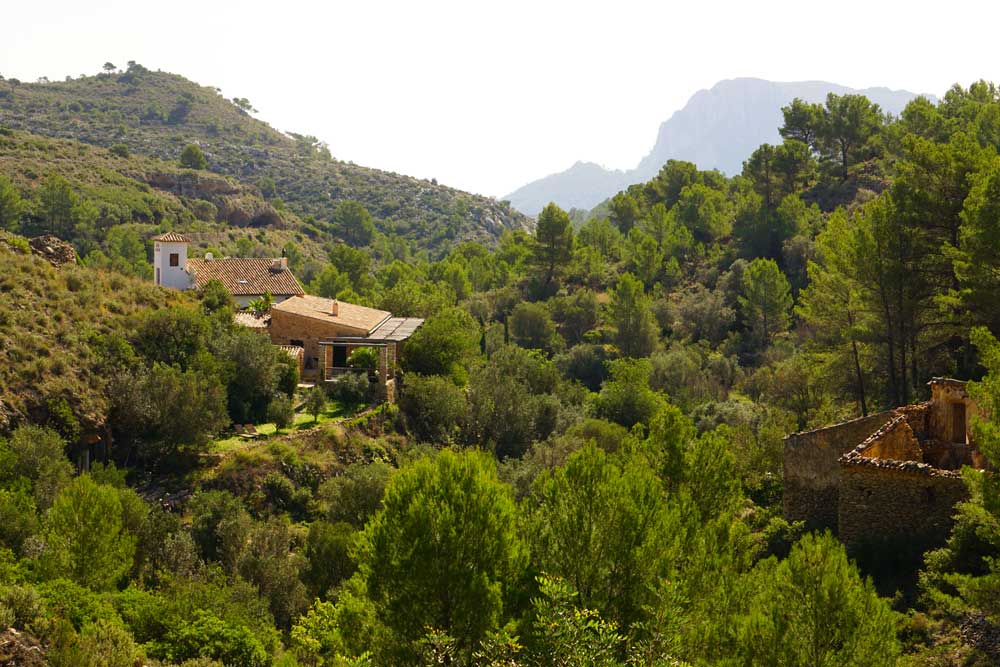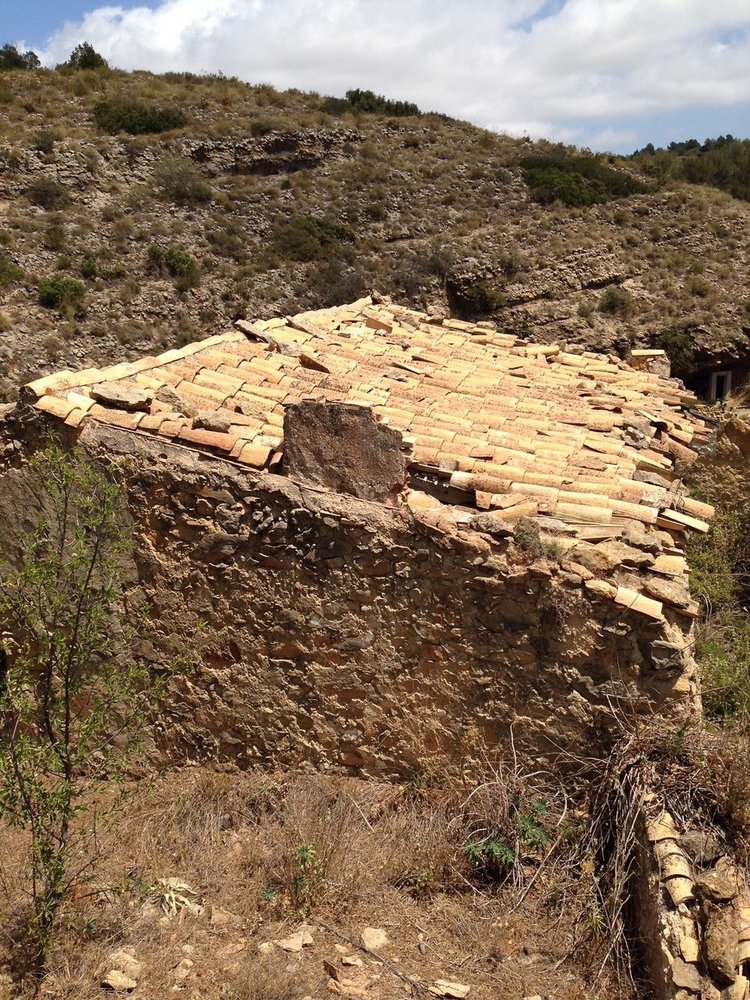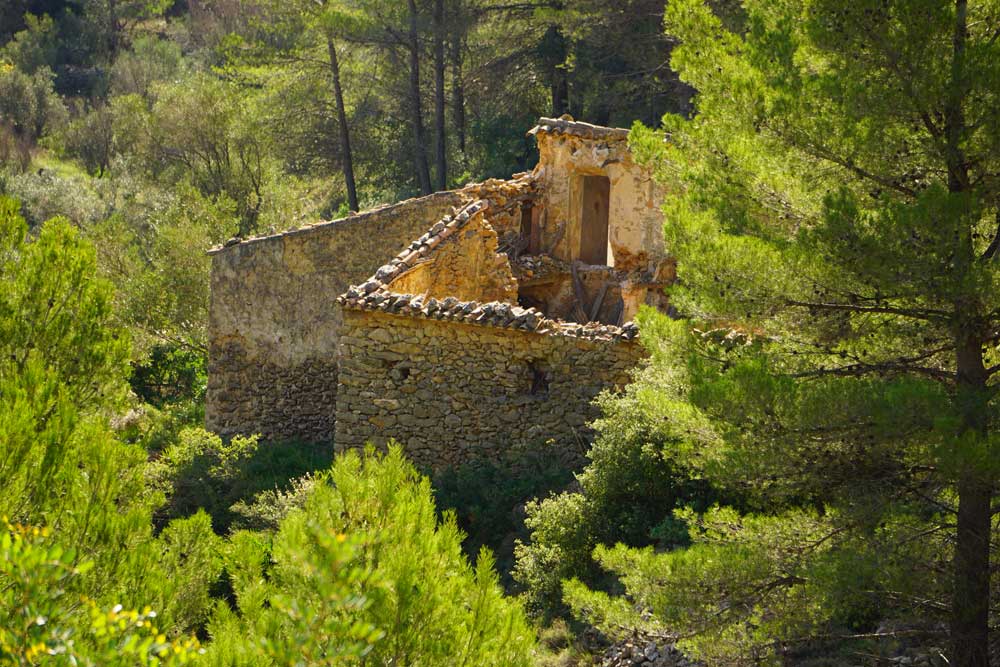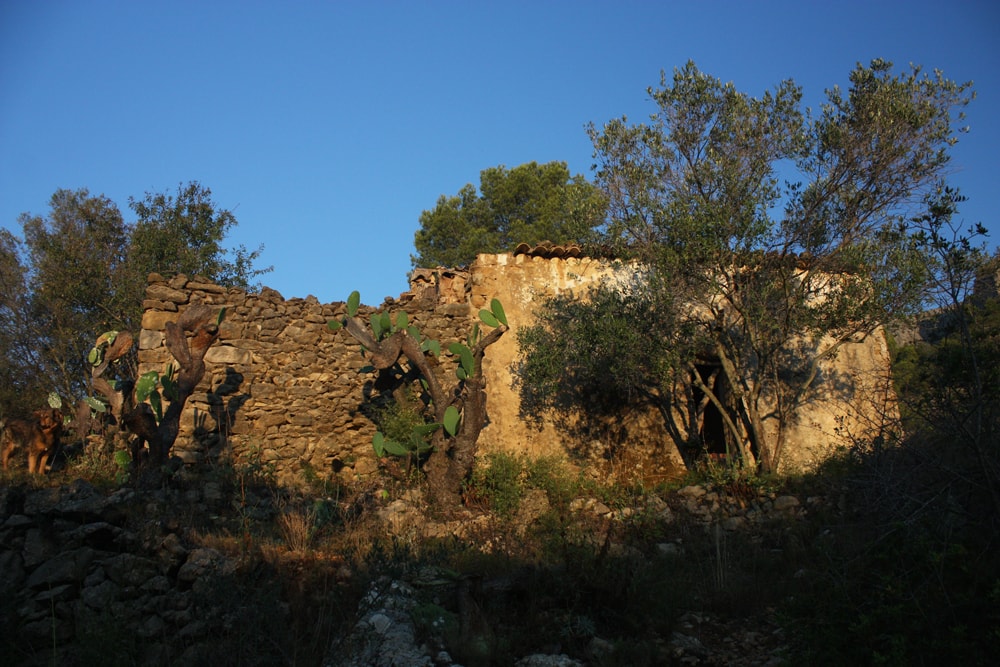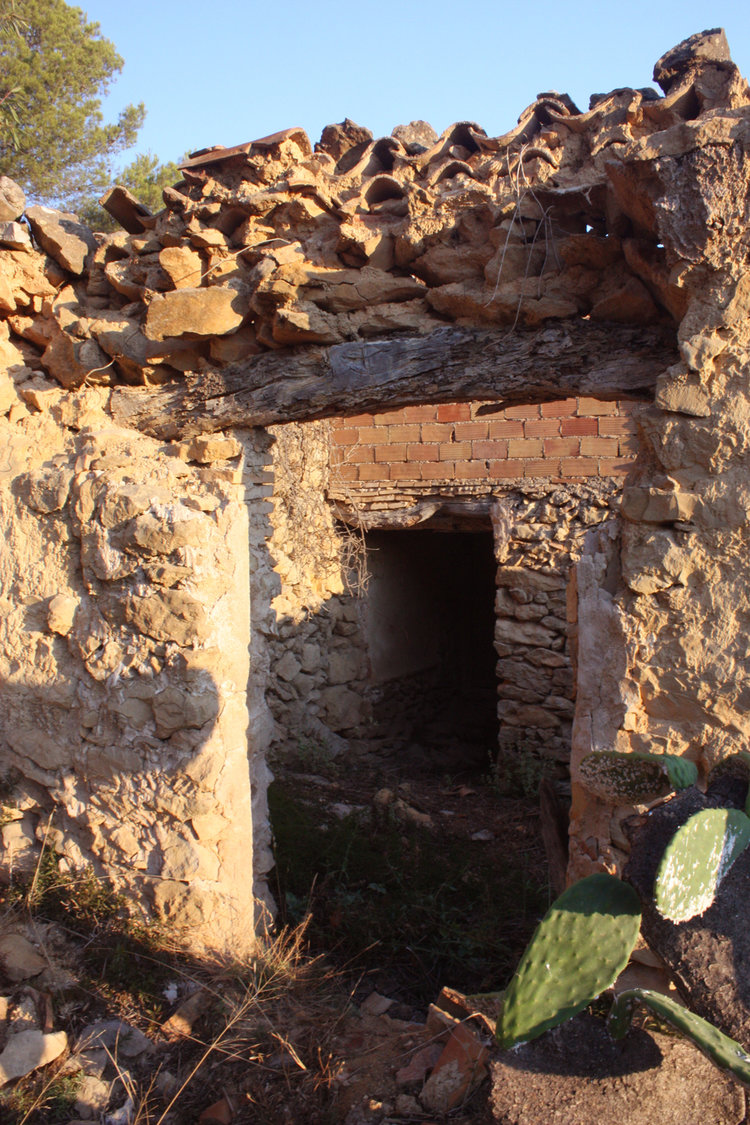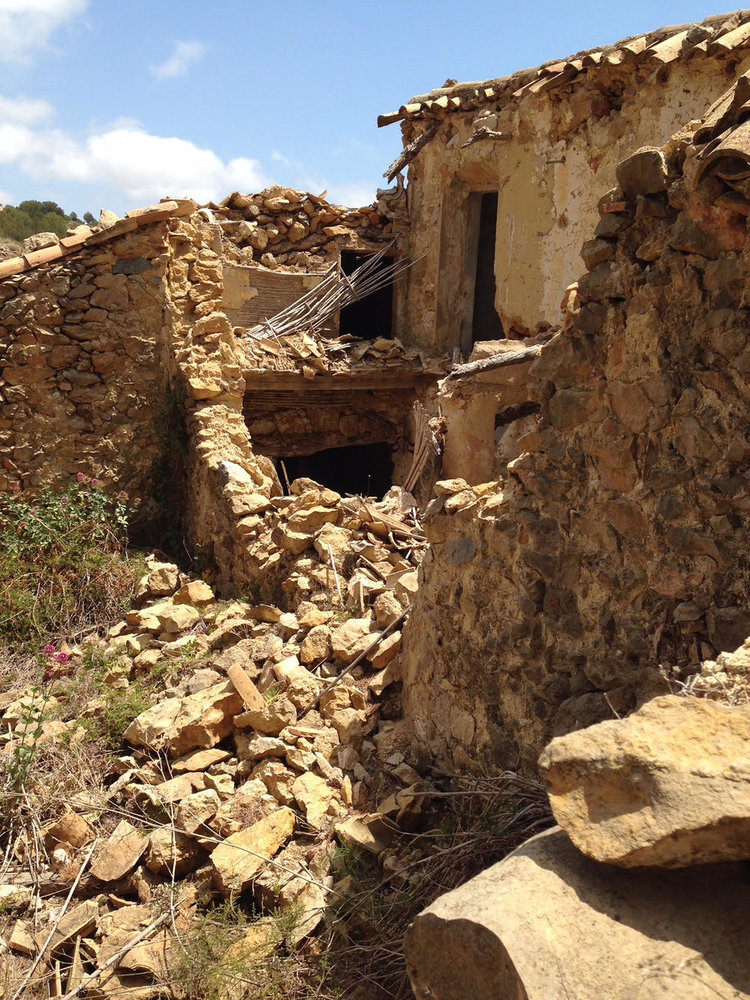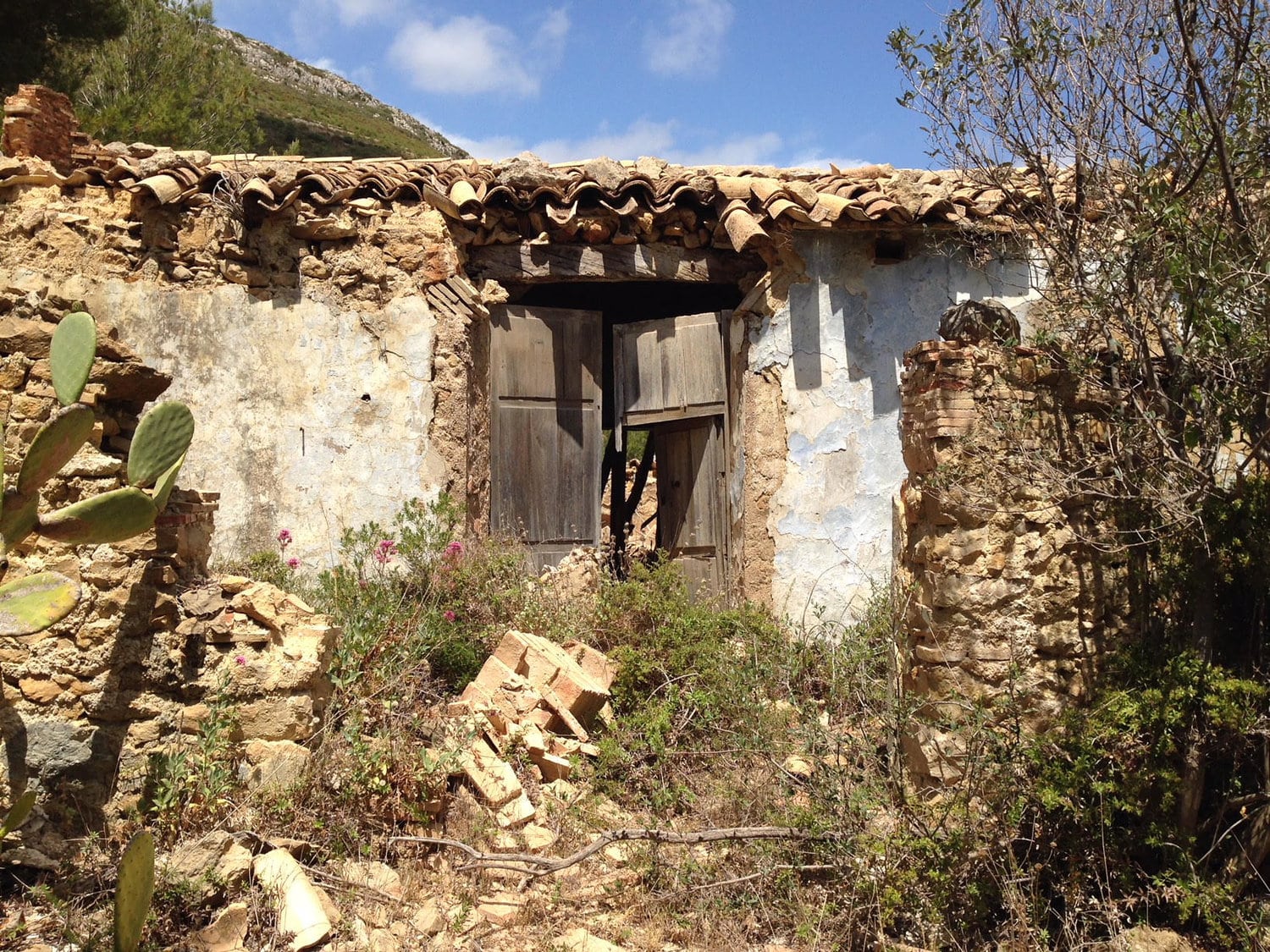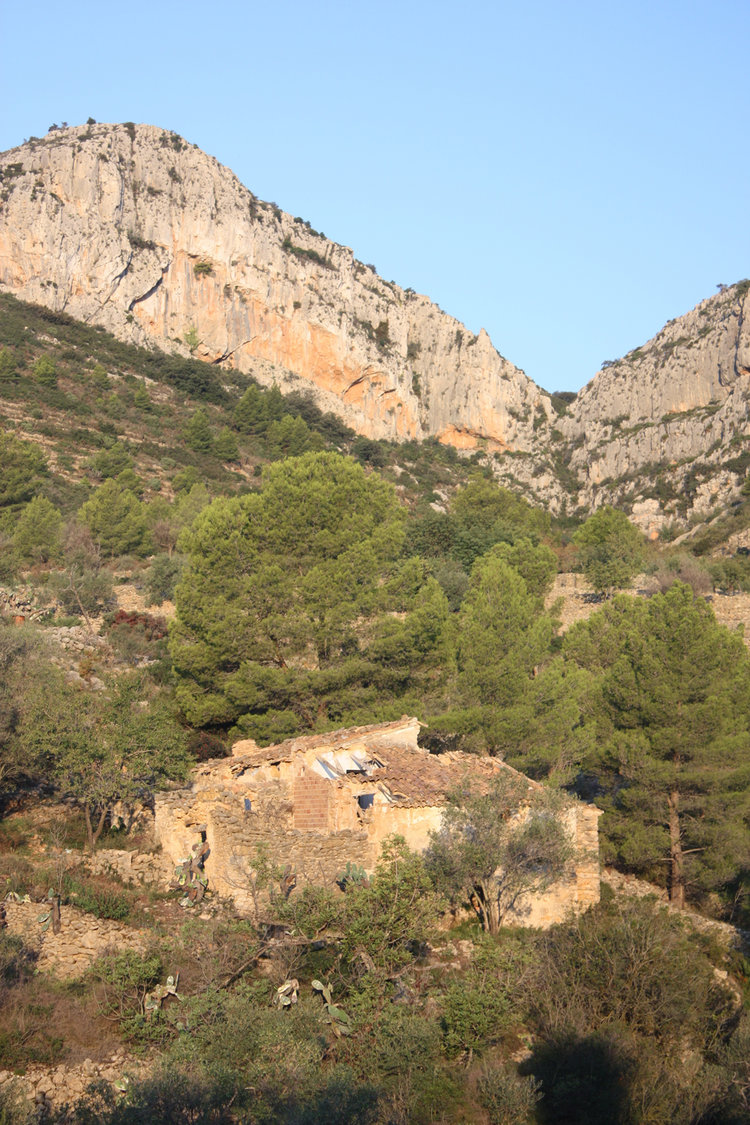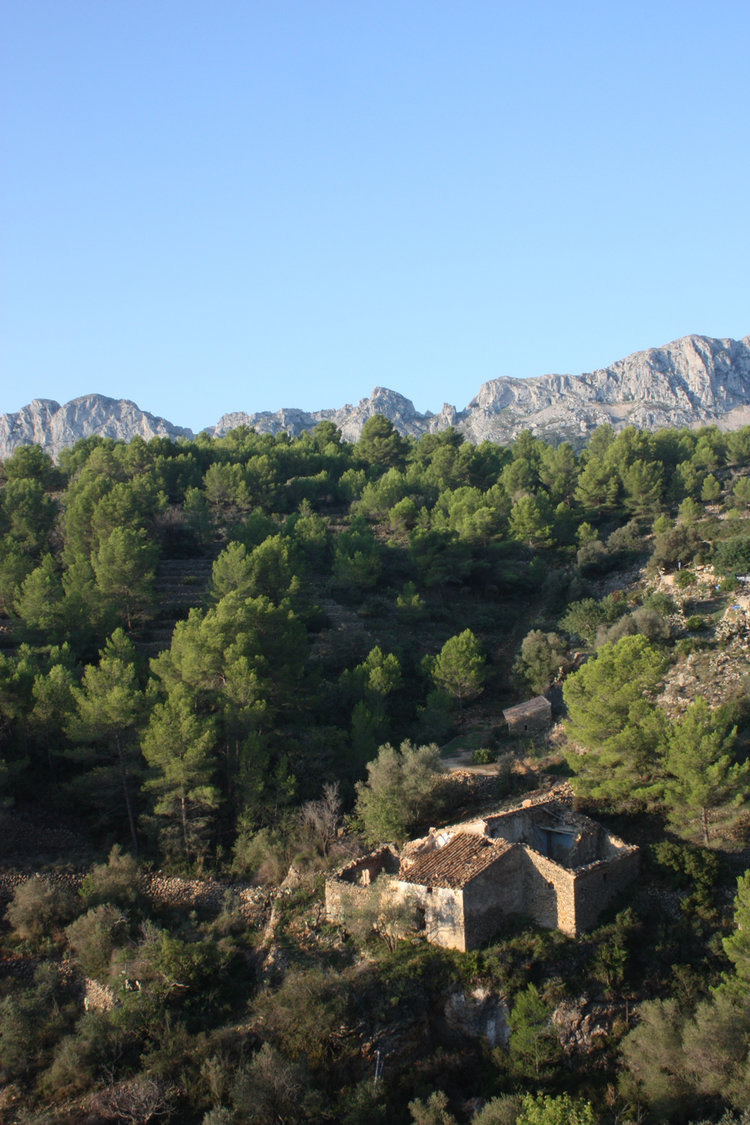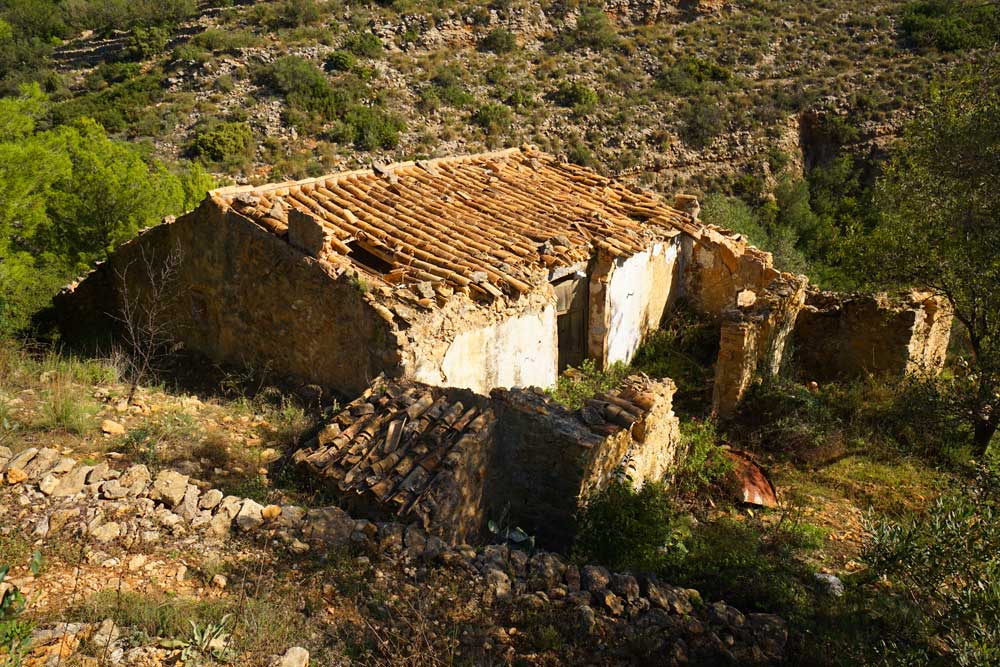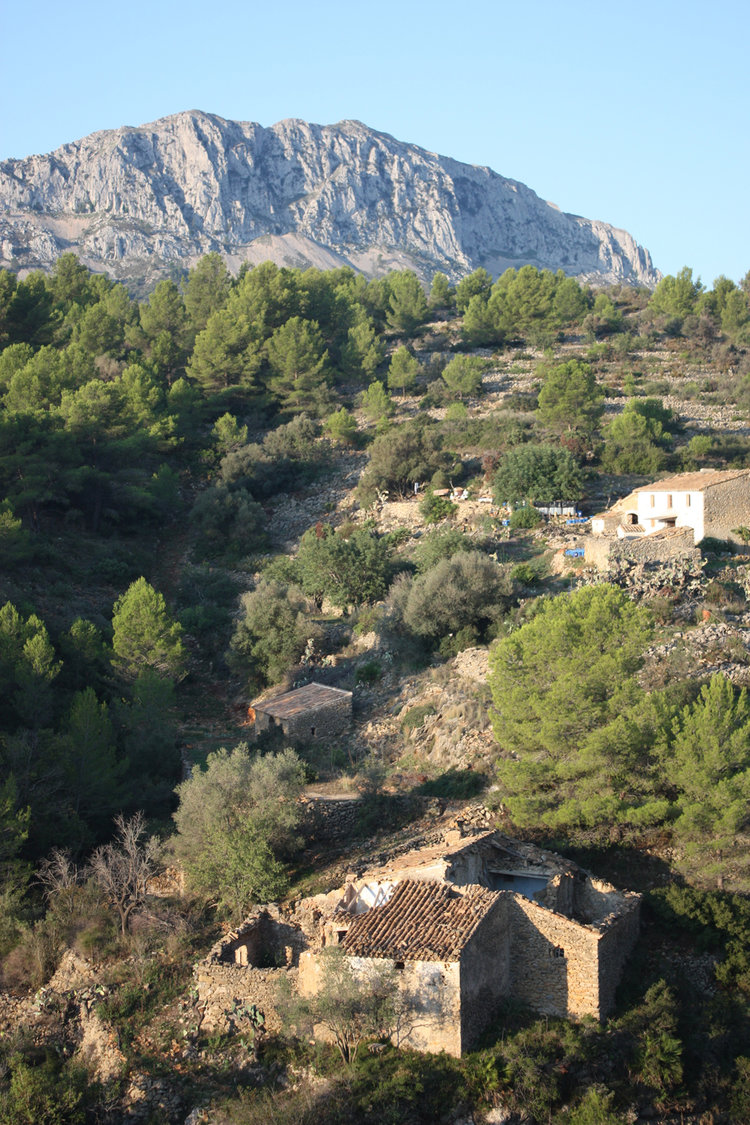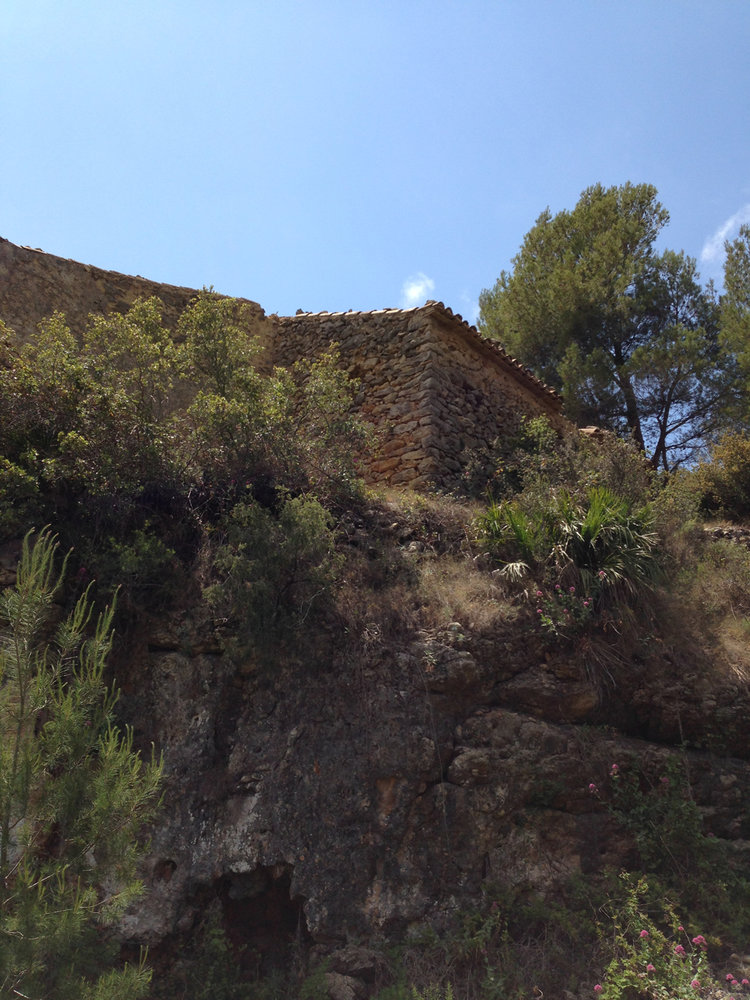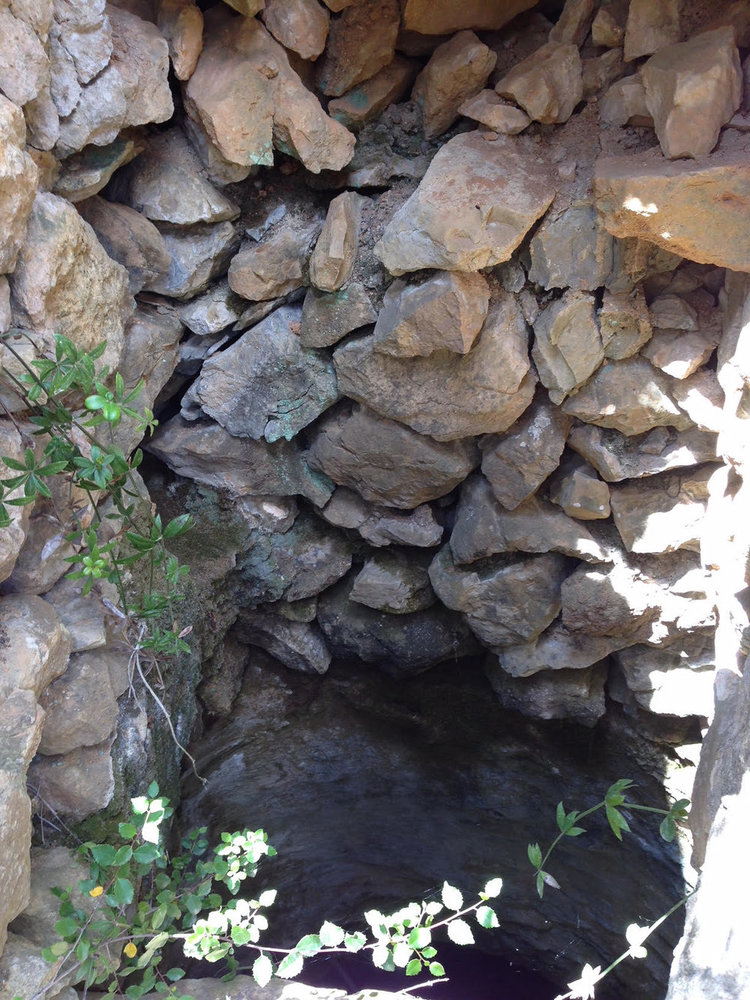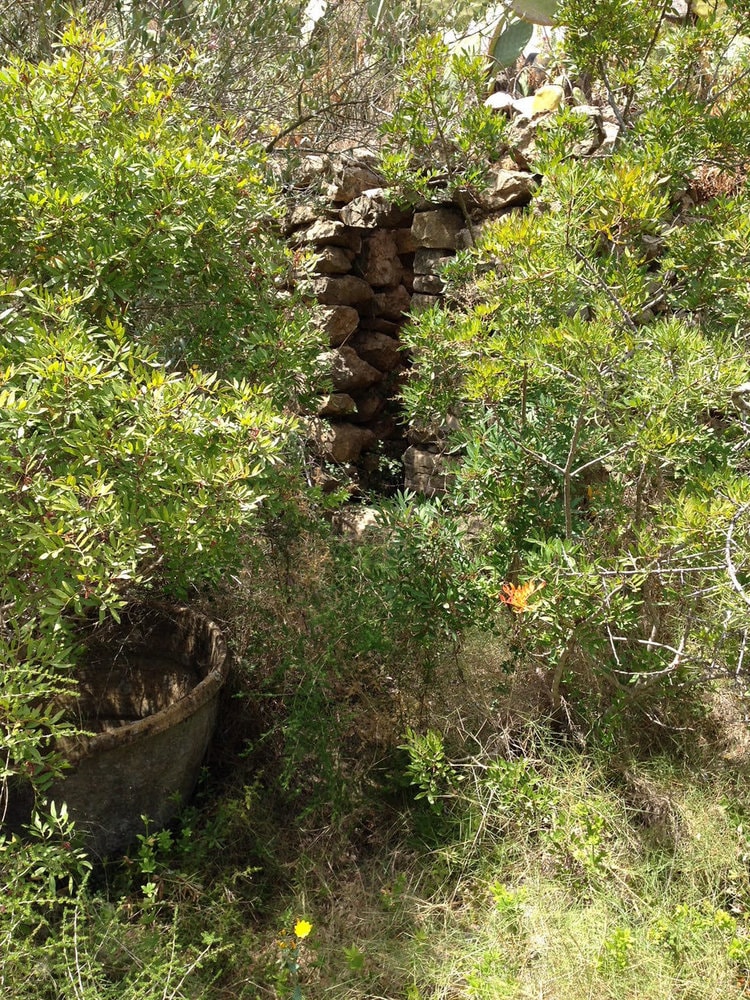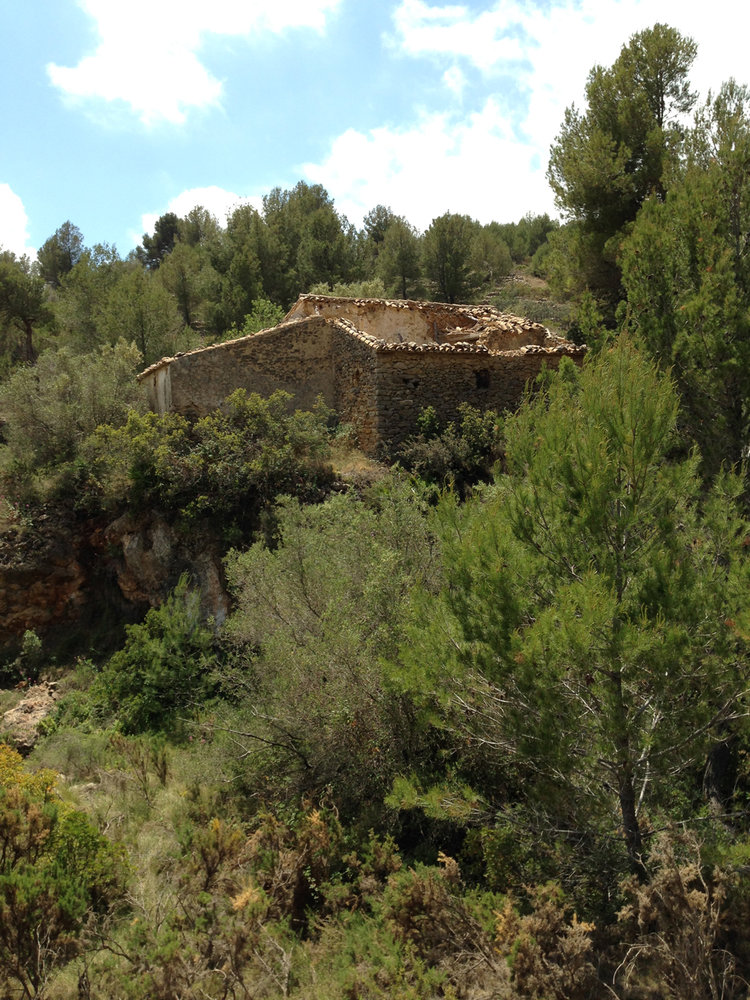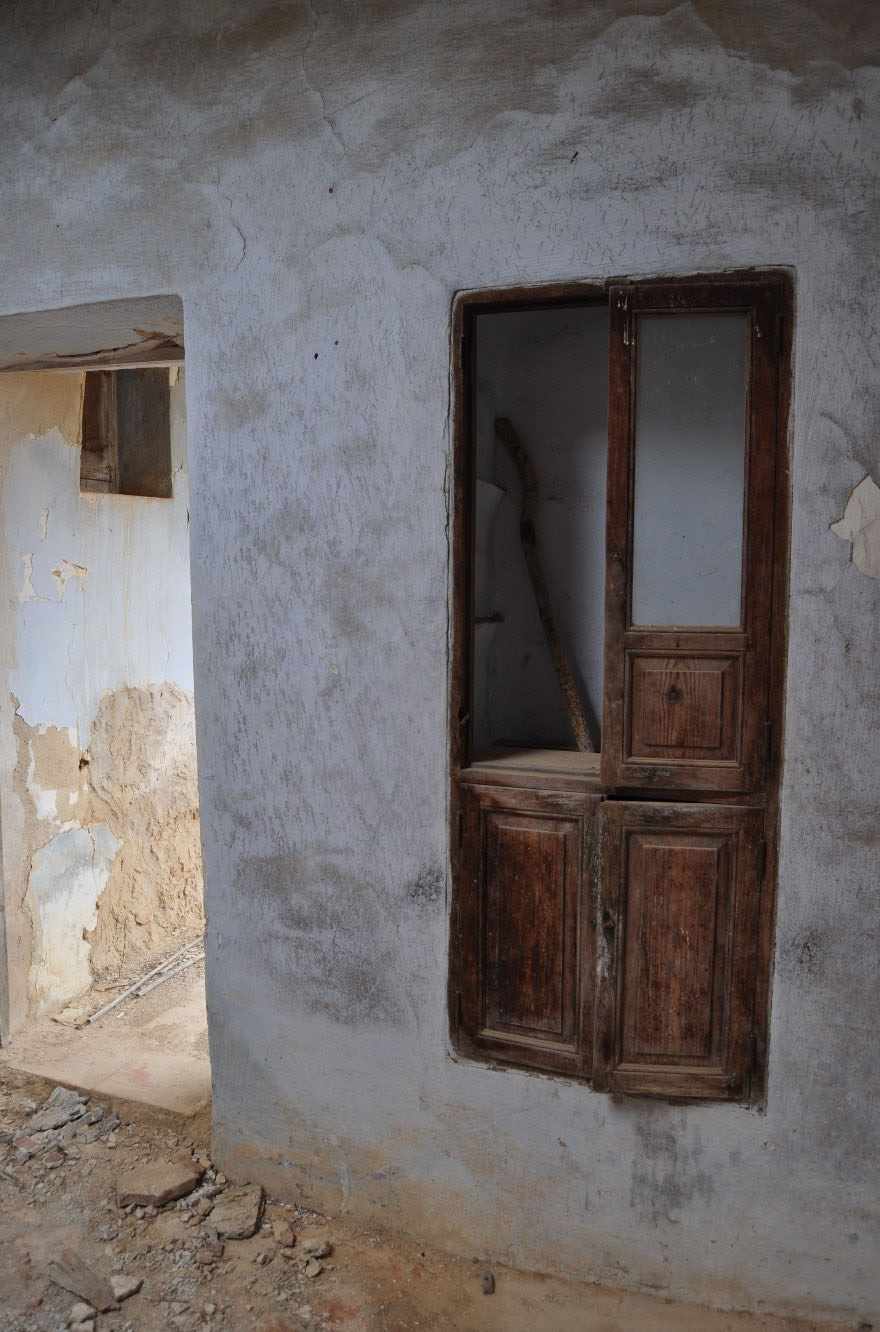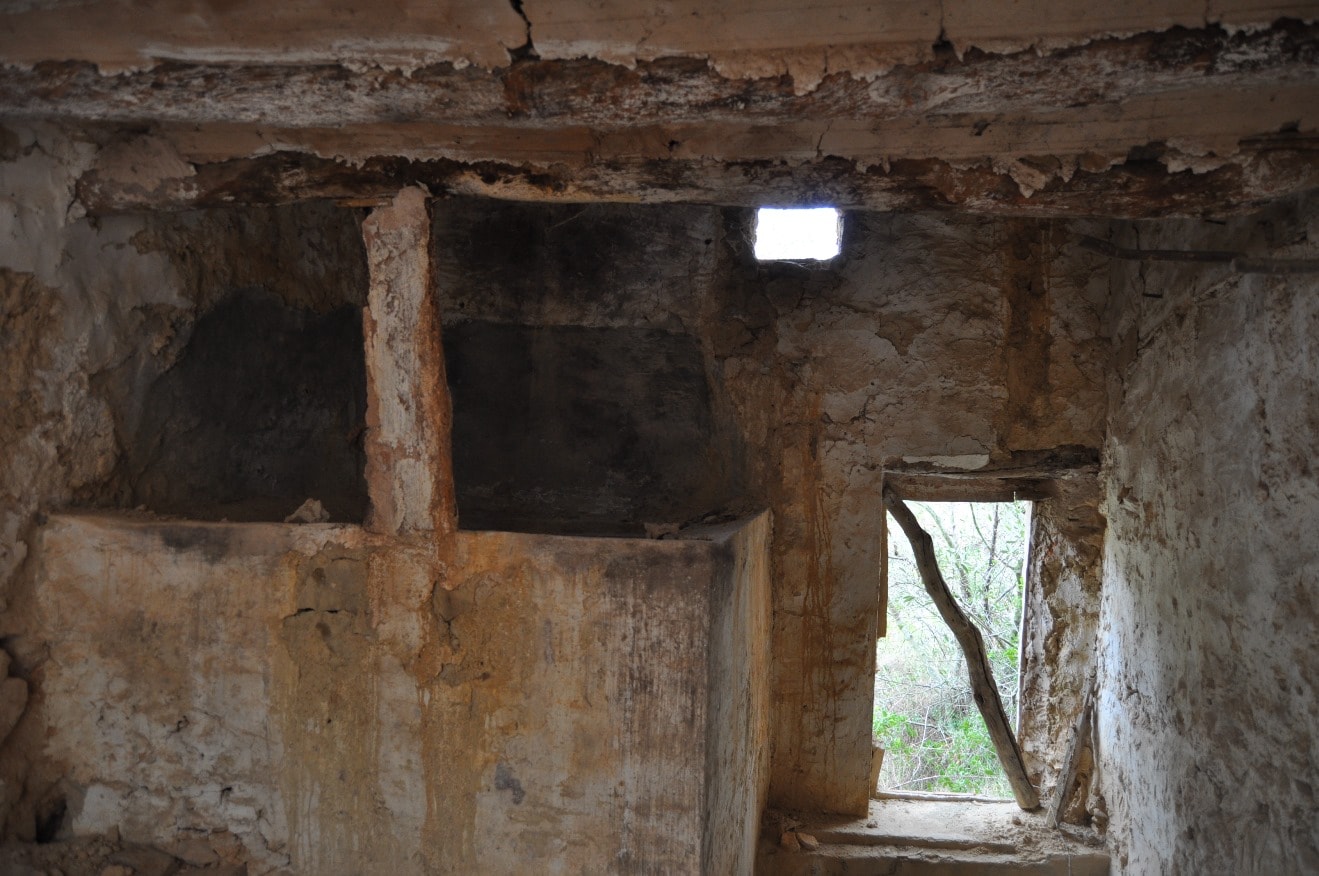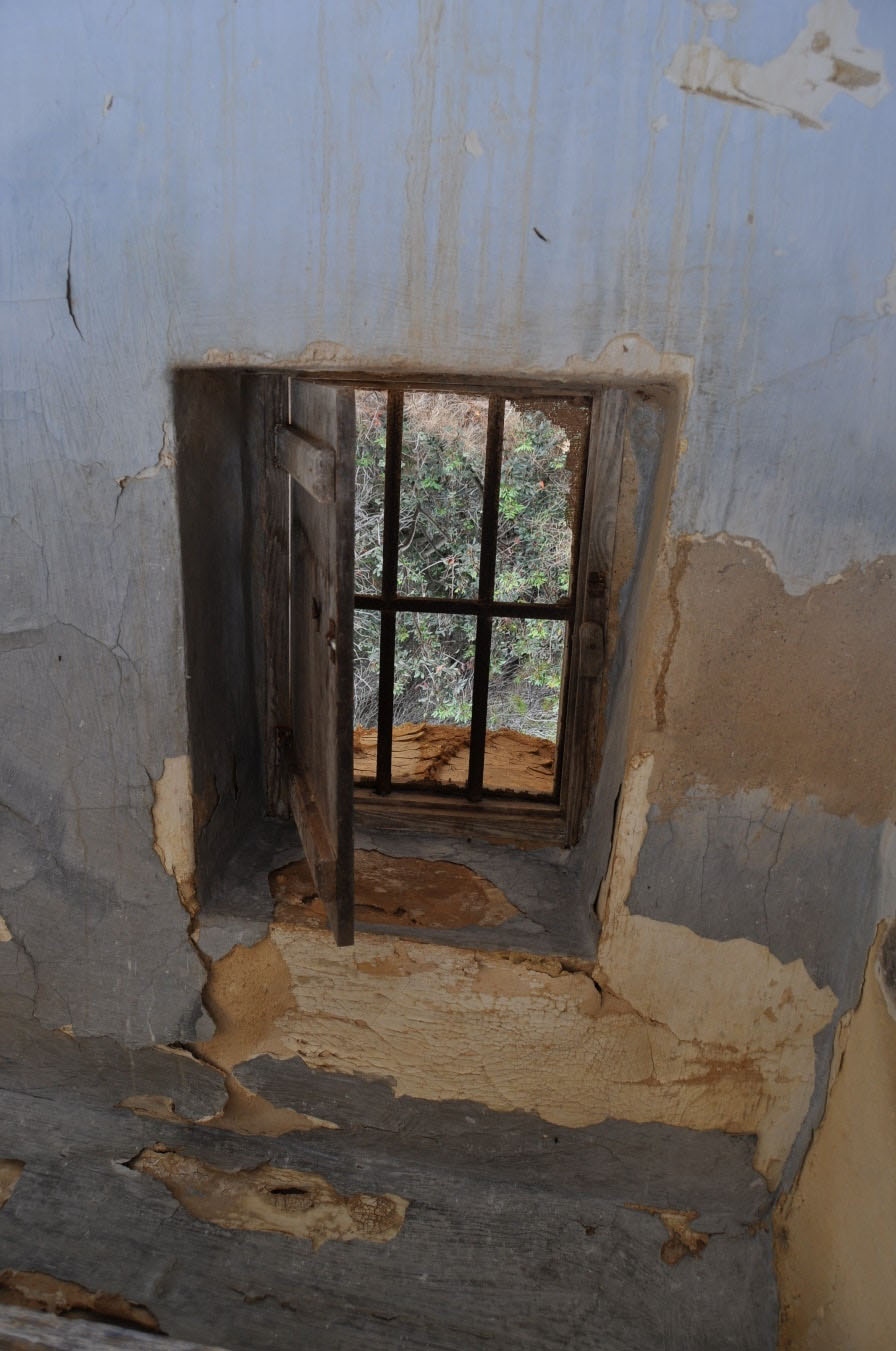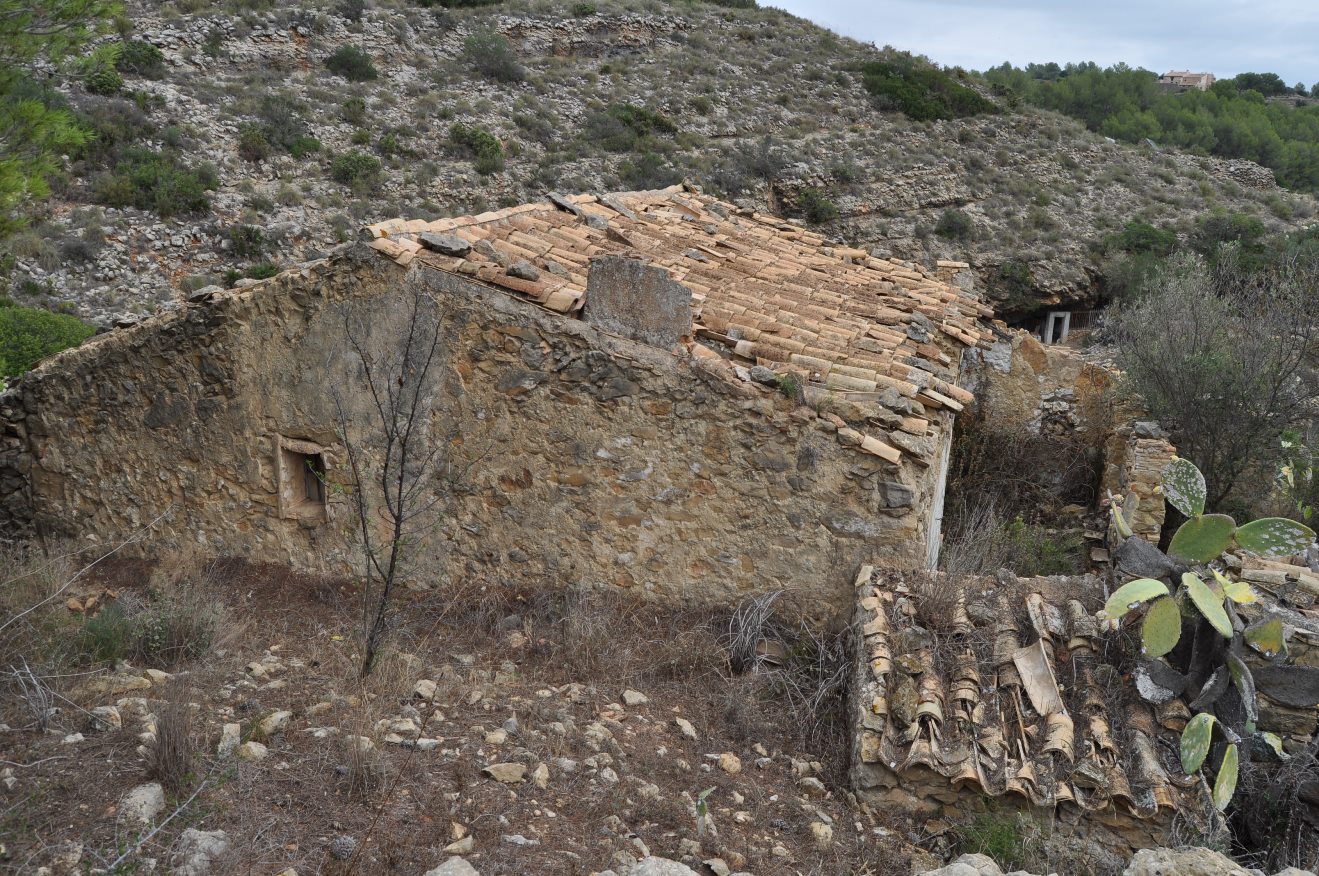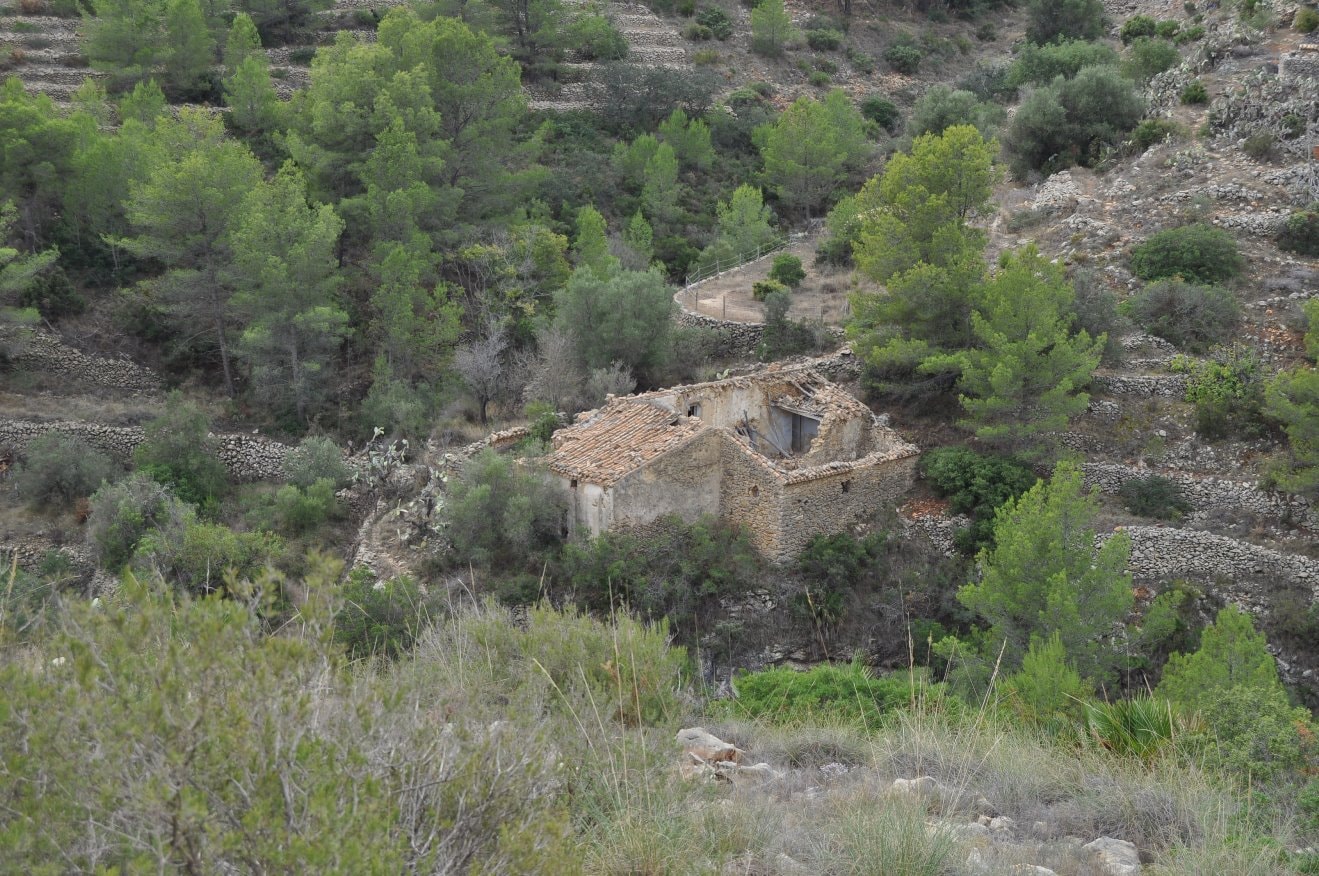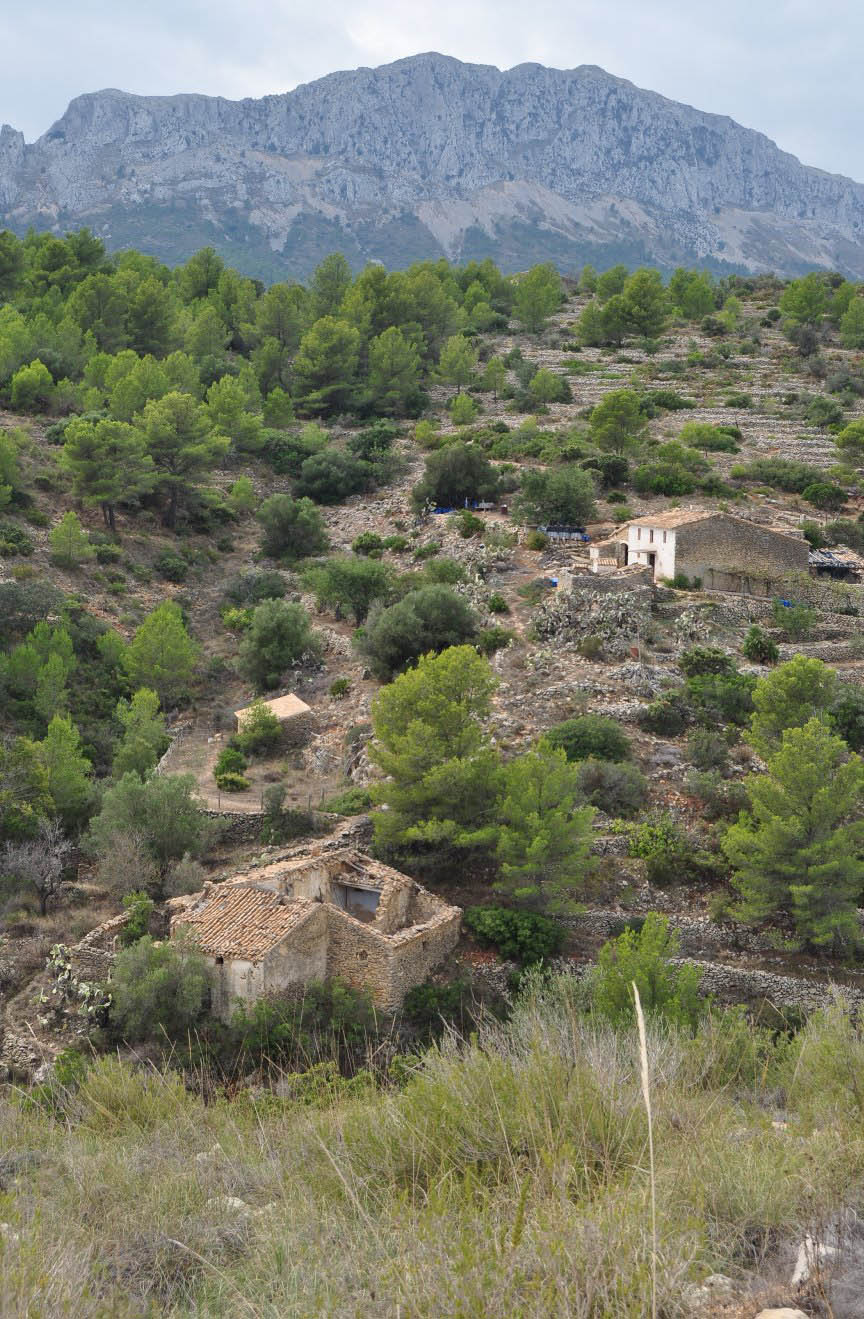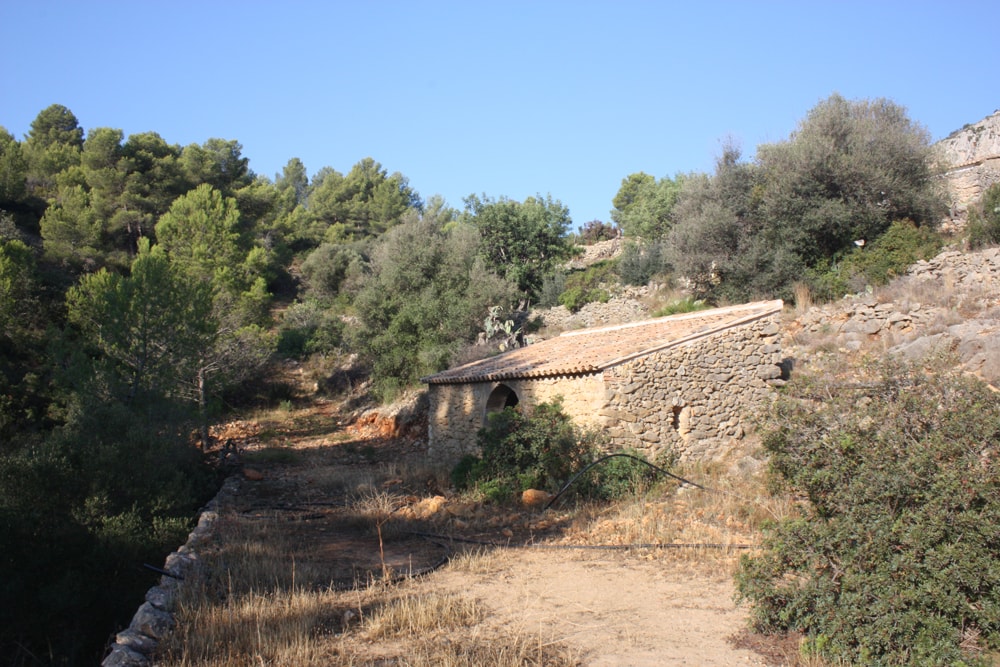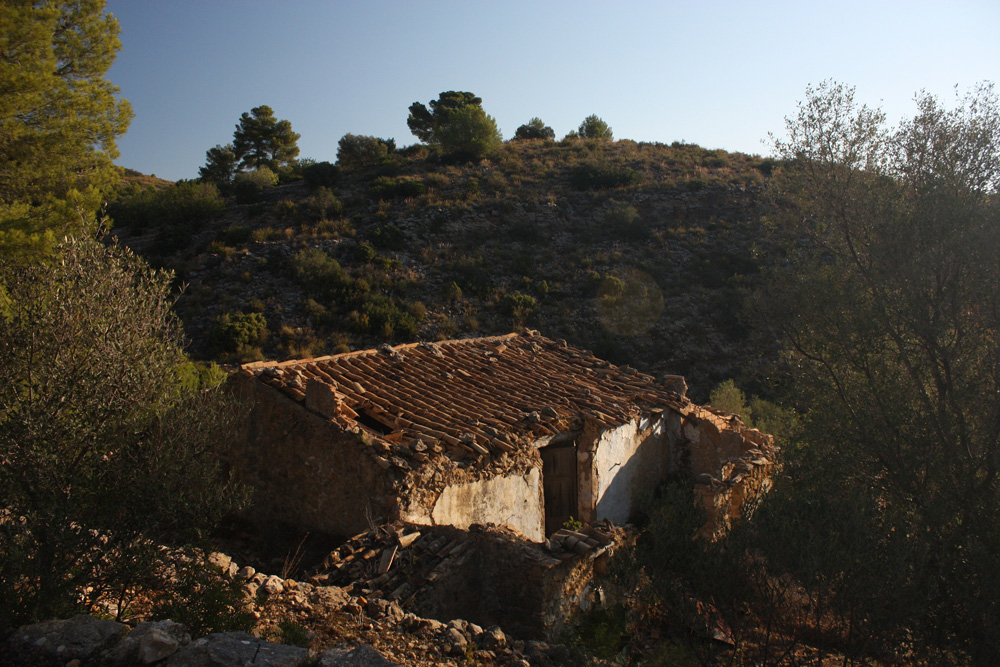 boerderijtje te koop jalon vallei zuid gevel (2)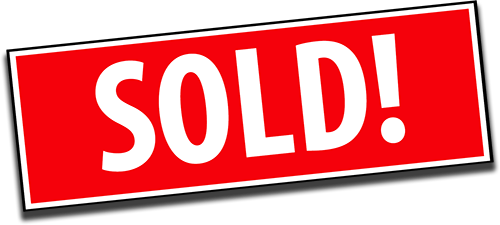 boerderijtje te koop jalon vallei 001
boerderijtje te koop jalon vallei noord gevel
boerderijtje te koop jalon vallei oost gevel
boerderijtje te koop jalon vallei uitzicht op Refugio Marnes
boerderijtje te koop jalon vallei 002
boerderijtje te koop jalon vallei achtergevel
boerderijtje te koop jalon vallei 003
boerderijtje te koop jalon vallei 004
boerderijtje te koop jalon vallei 005
boerderijtje te koop jalon vallei 006
boerderijtje te koop jalon vallei 007
boerderijtje te koop jalon vallei 008
boerderijtje te koop jalon vallei zuid gevel
boerderijtje te koop jalon vallei 009
boerderijtje te koop jalon vallei 010
boerderijtje te koop jalon vallei 011
boerderijtje te koop jalon vallei 012
boerderijtje te koop jalon vallei 013
boerderijtjetekoopjalonvallei014
boerderijtje te koop jalon vallei 015
boerderijtjetekoopjalonvallei016
boerderijtje te koop jalon vallei 017
boerderijtje te koop jalon vallei 018
boerderijtjetekoopjalonvallei019
boerderijtje te koop jalon vallei 020
boerderijtje te koop jalon vallei 021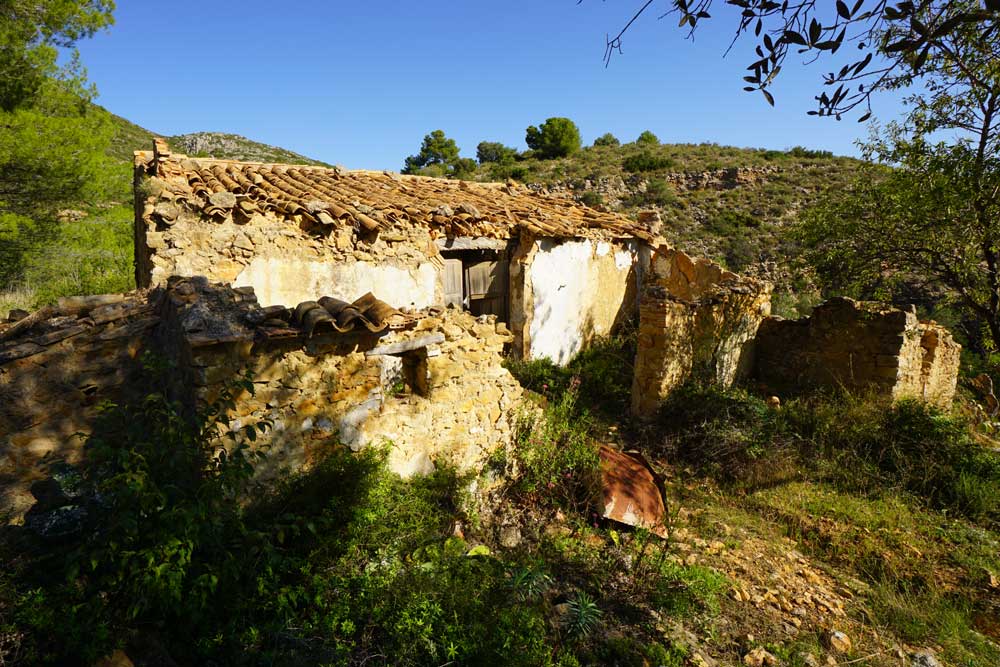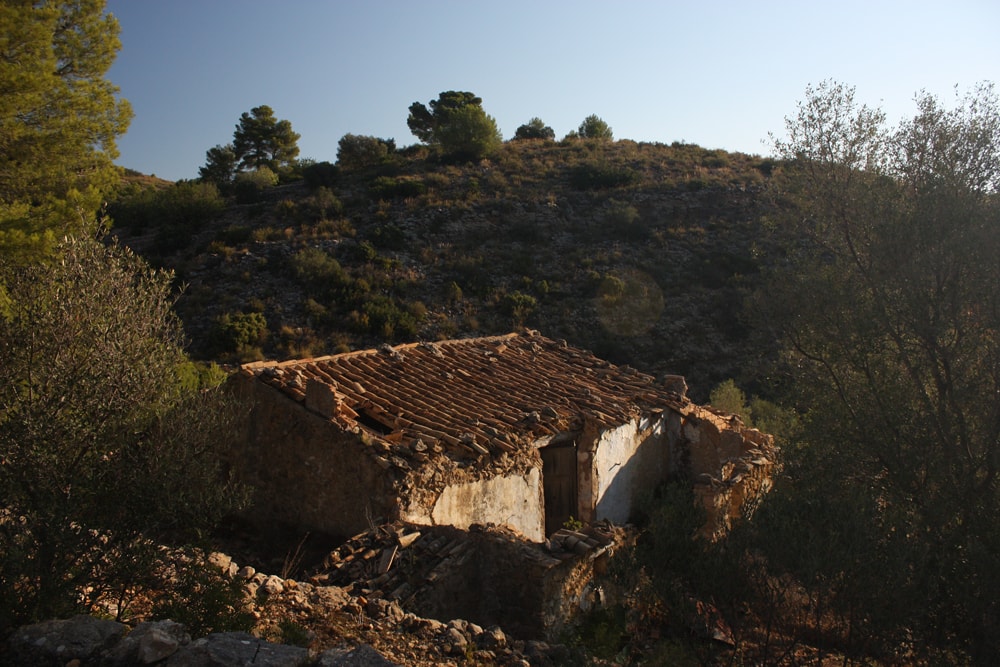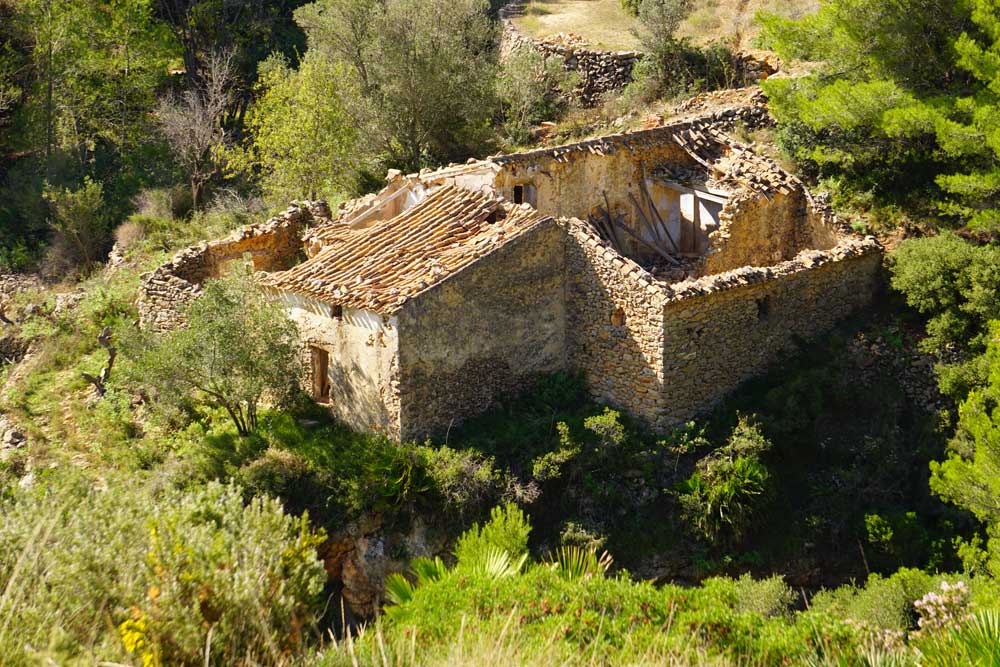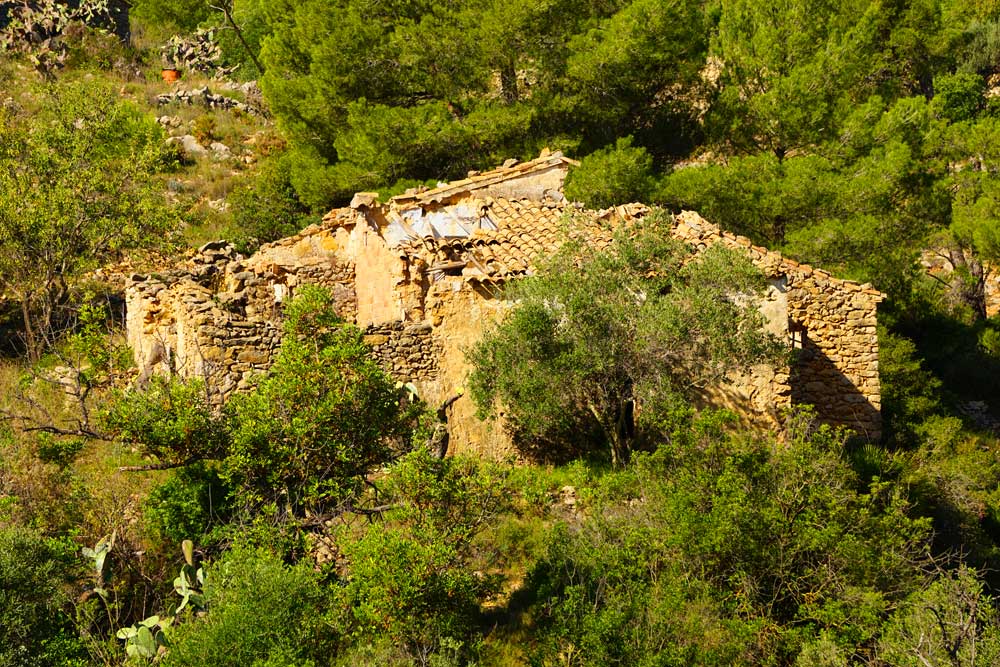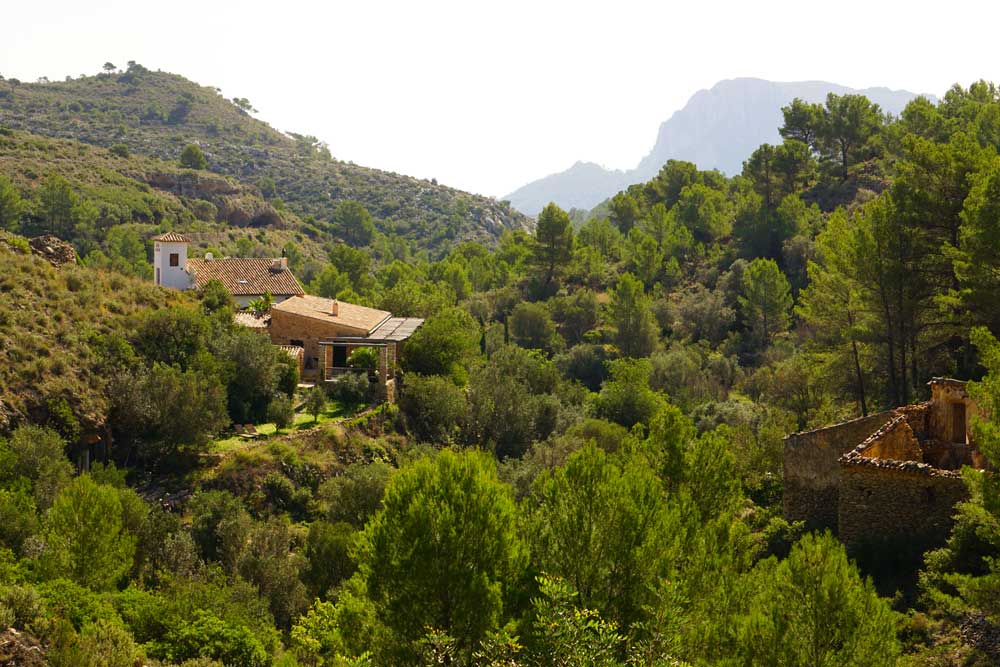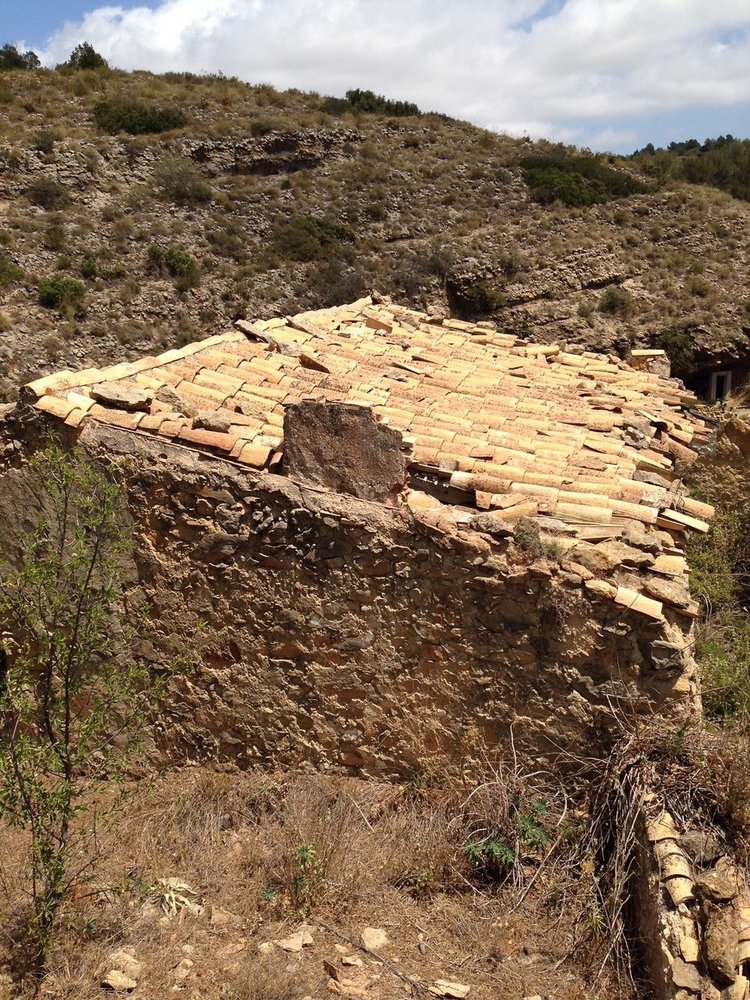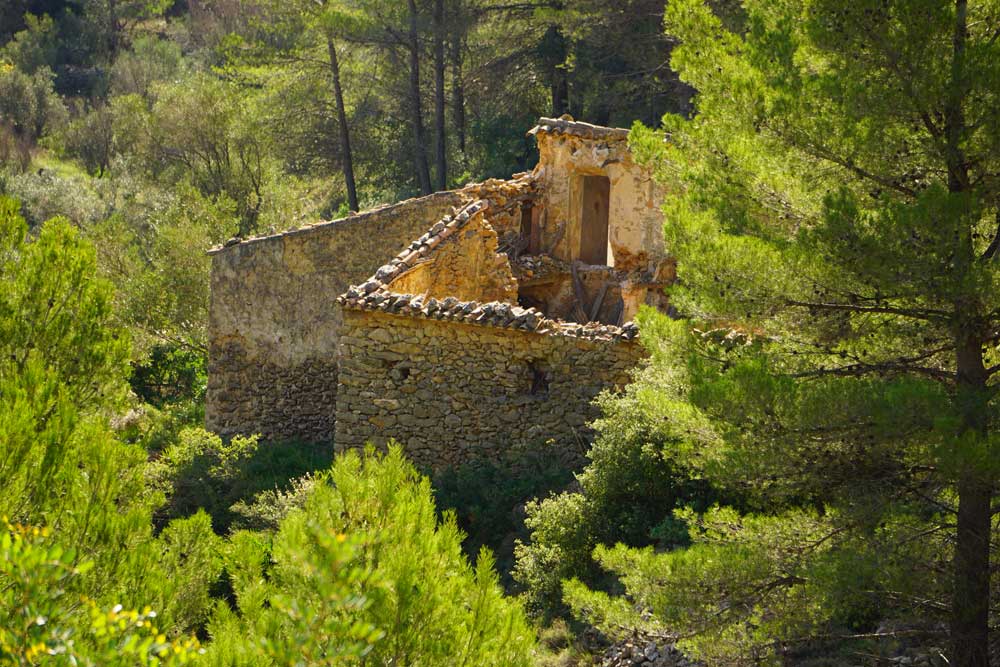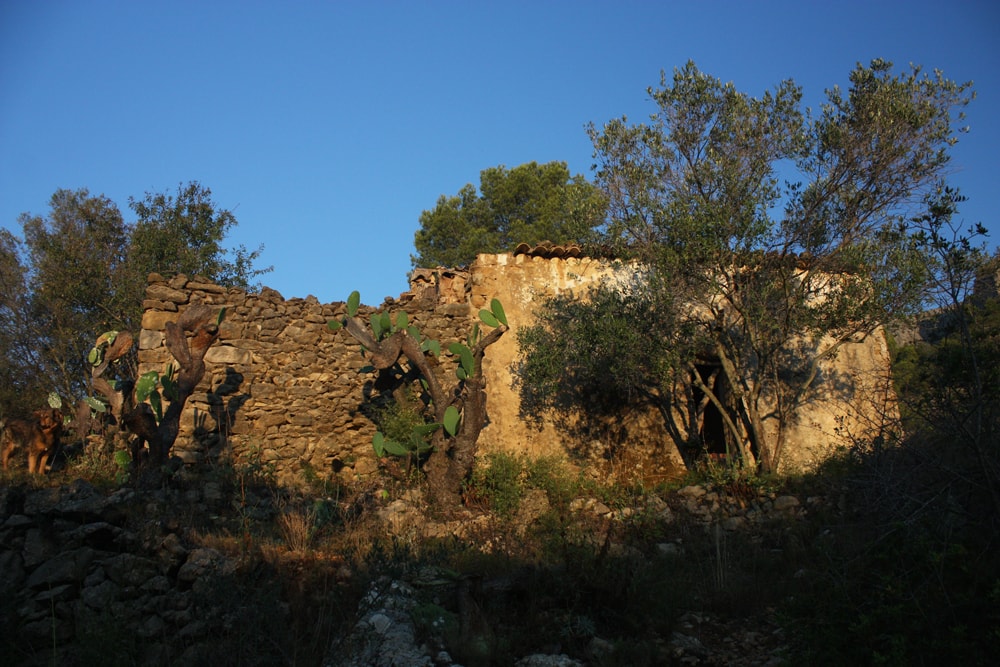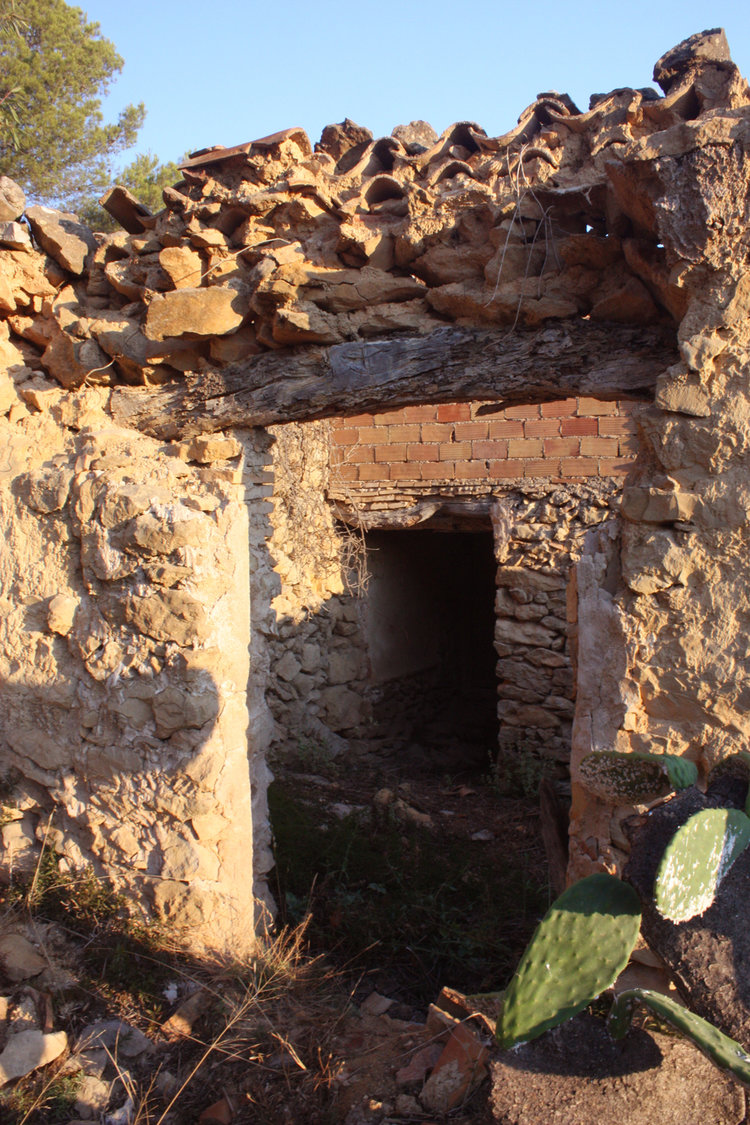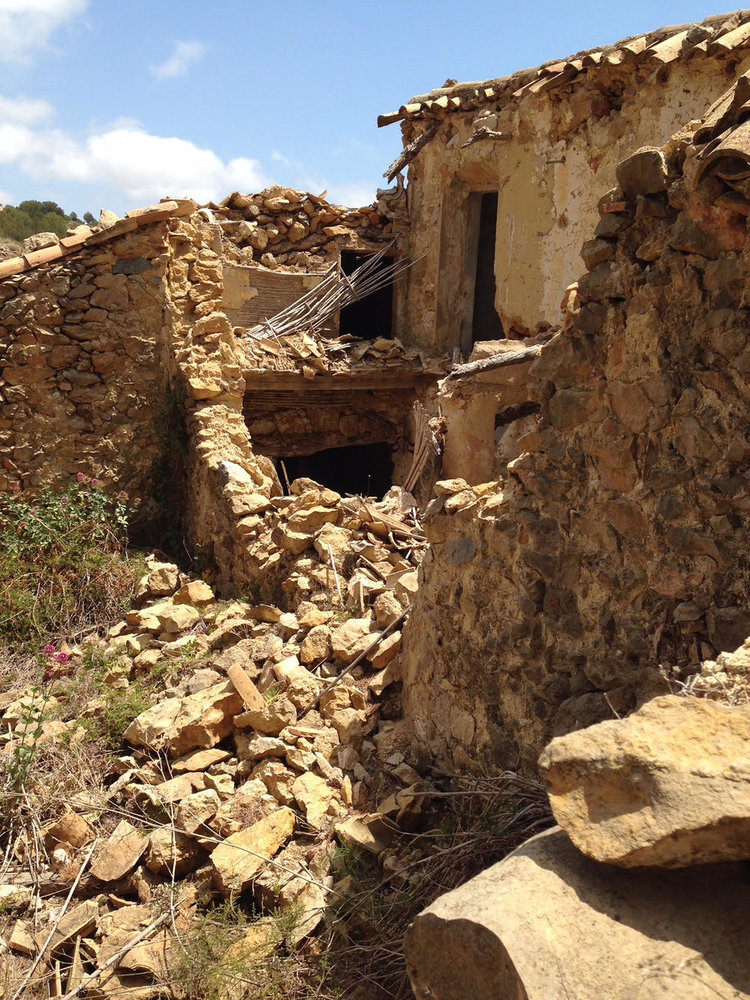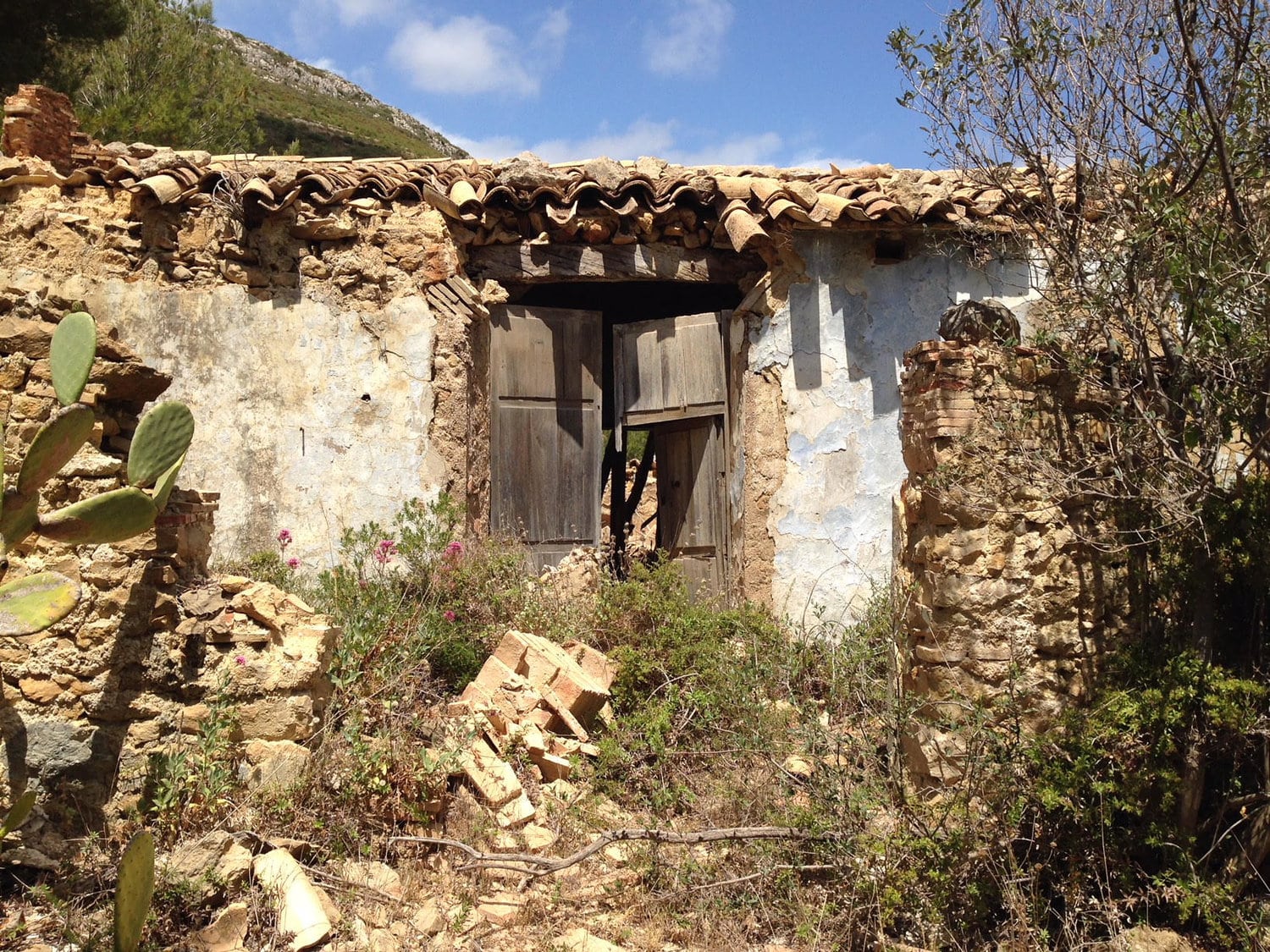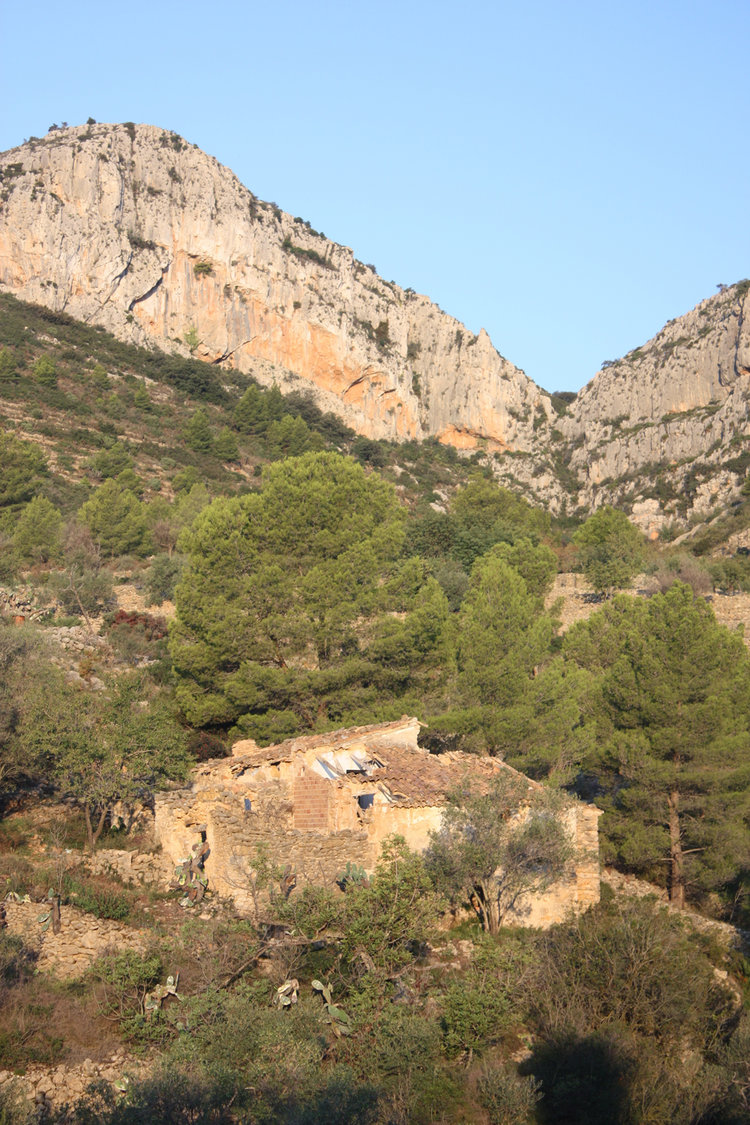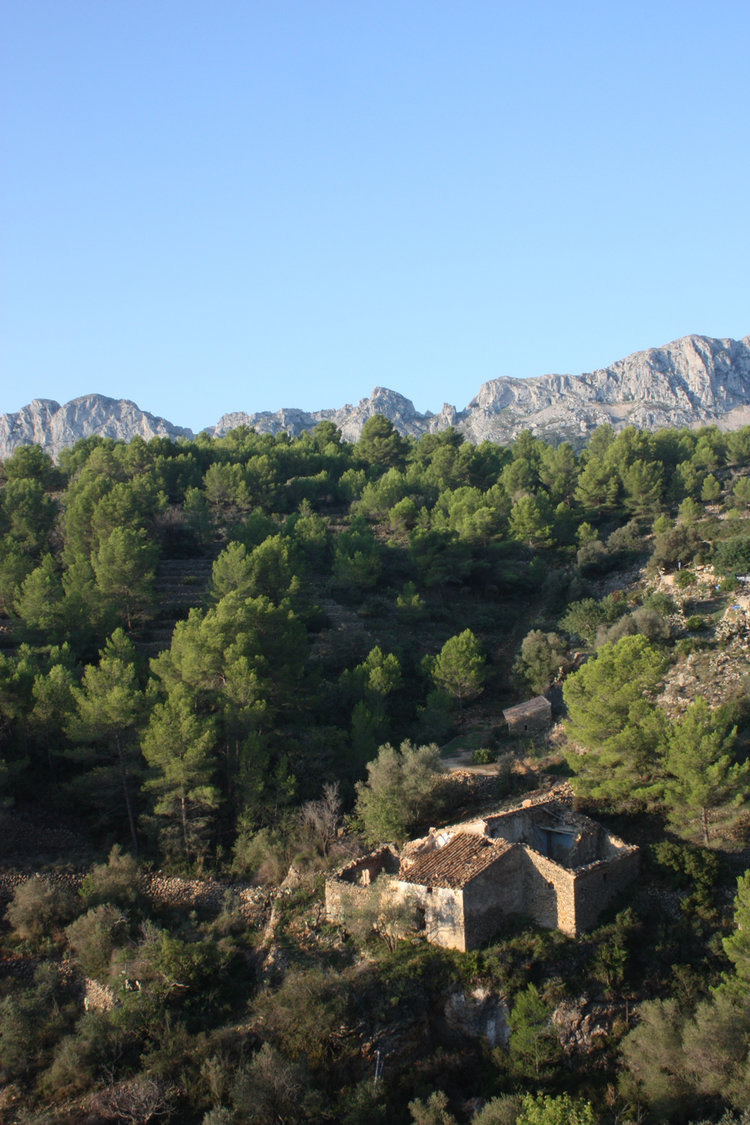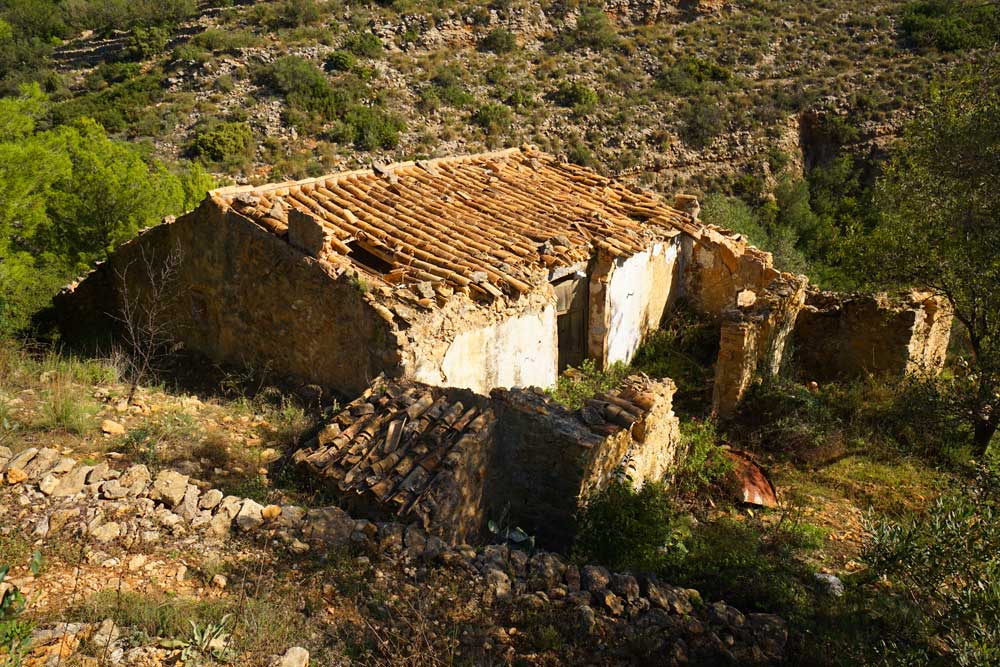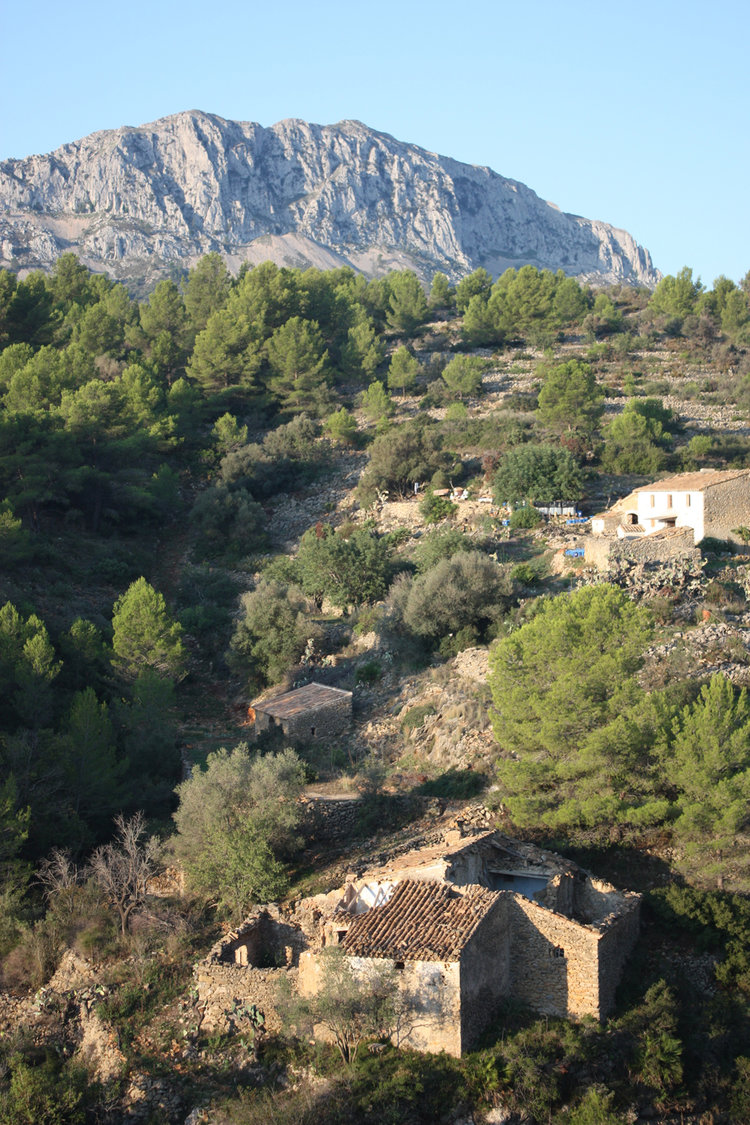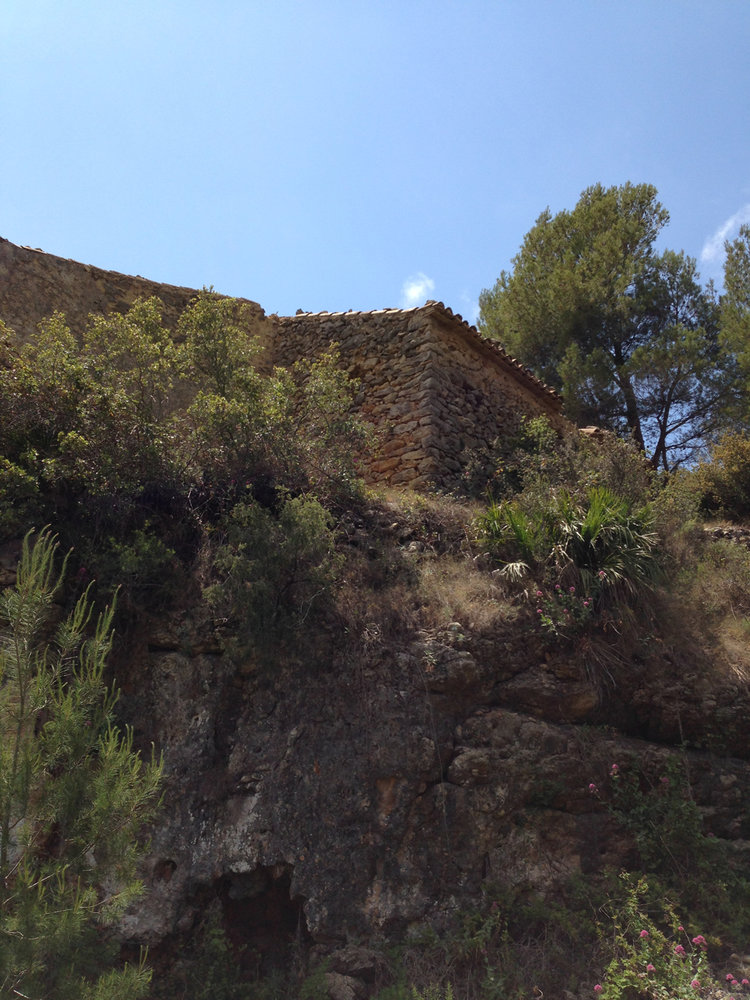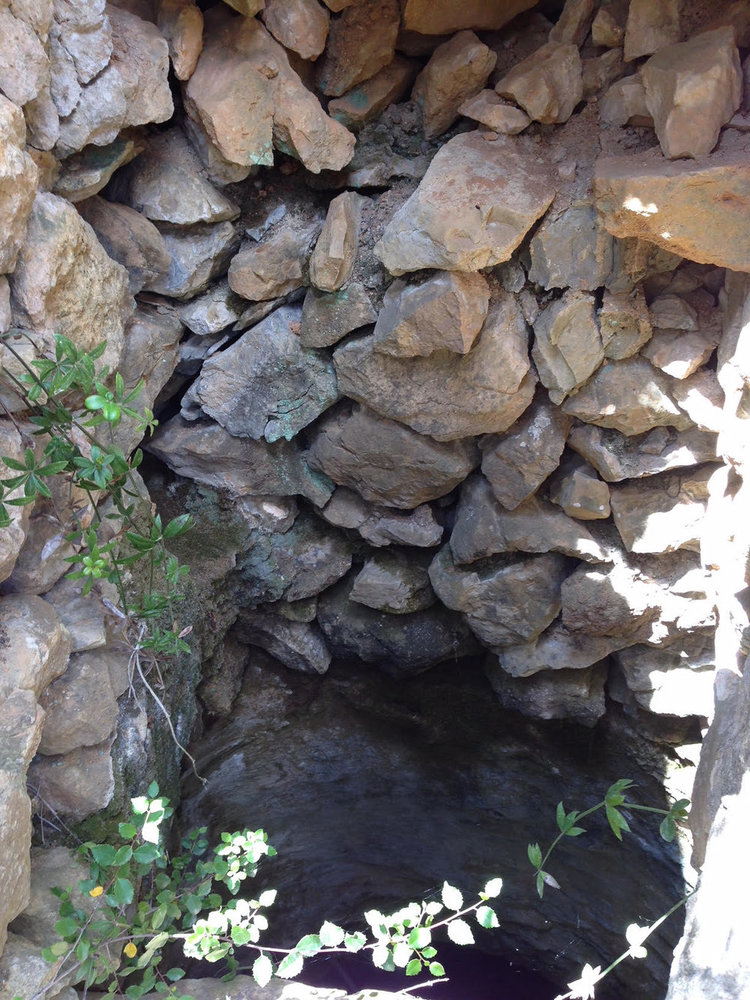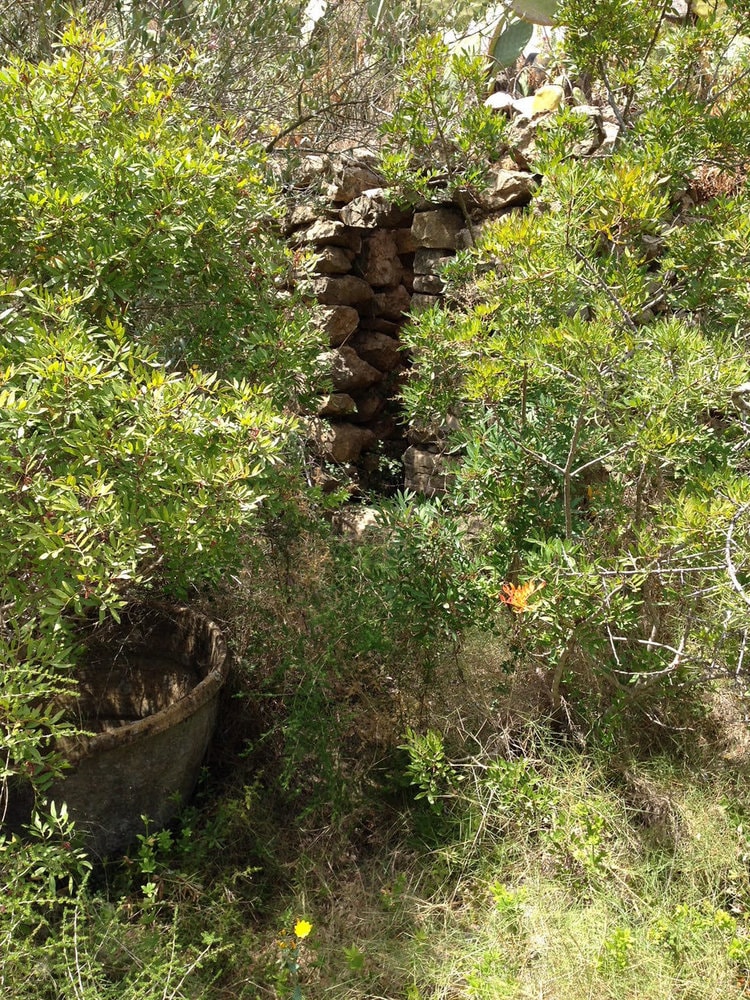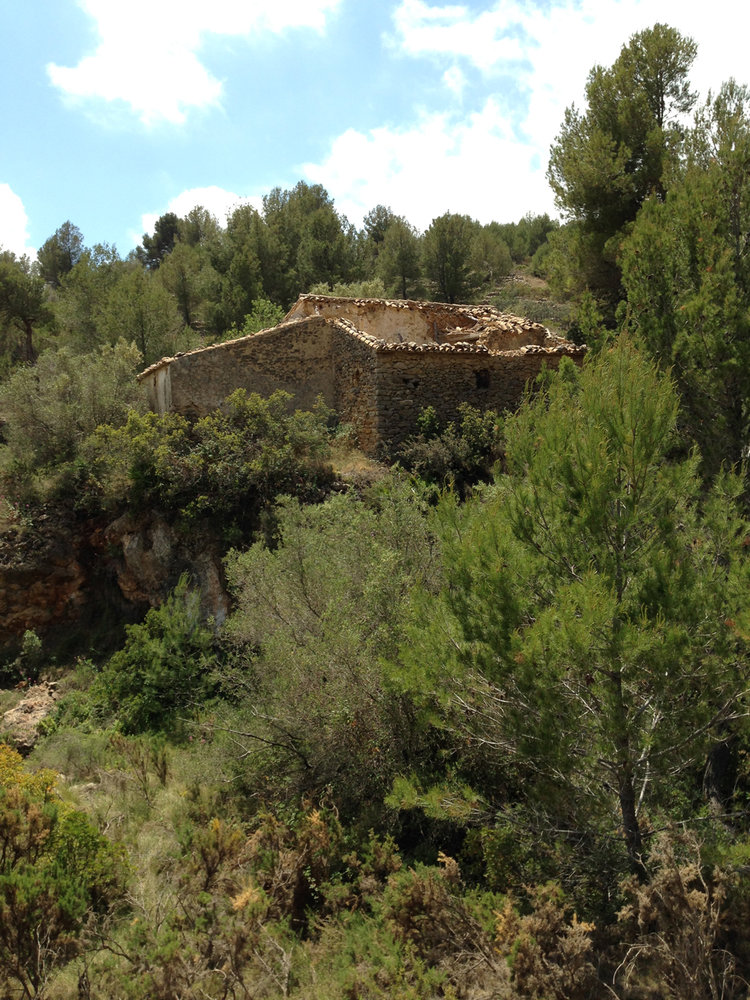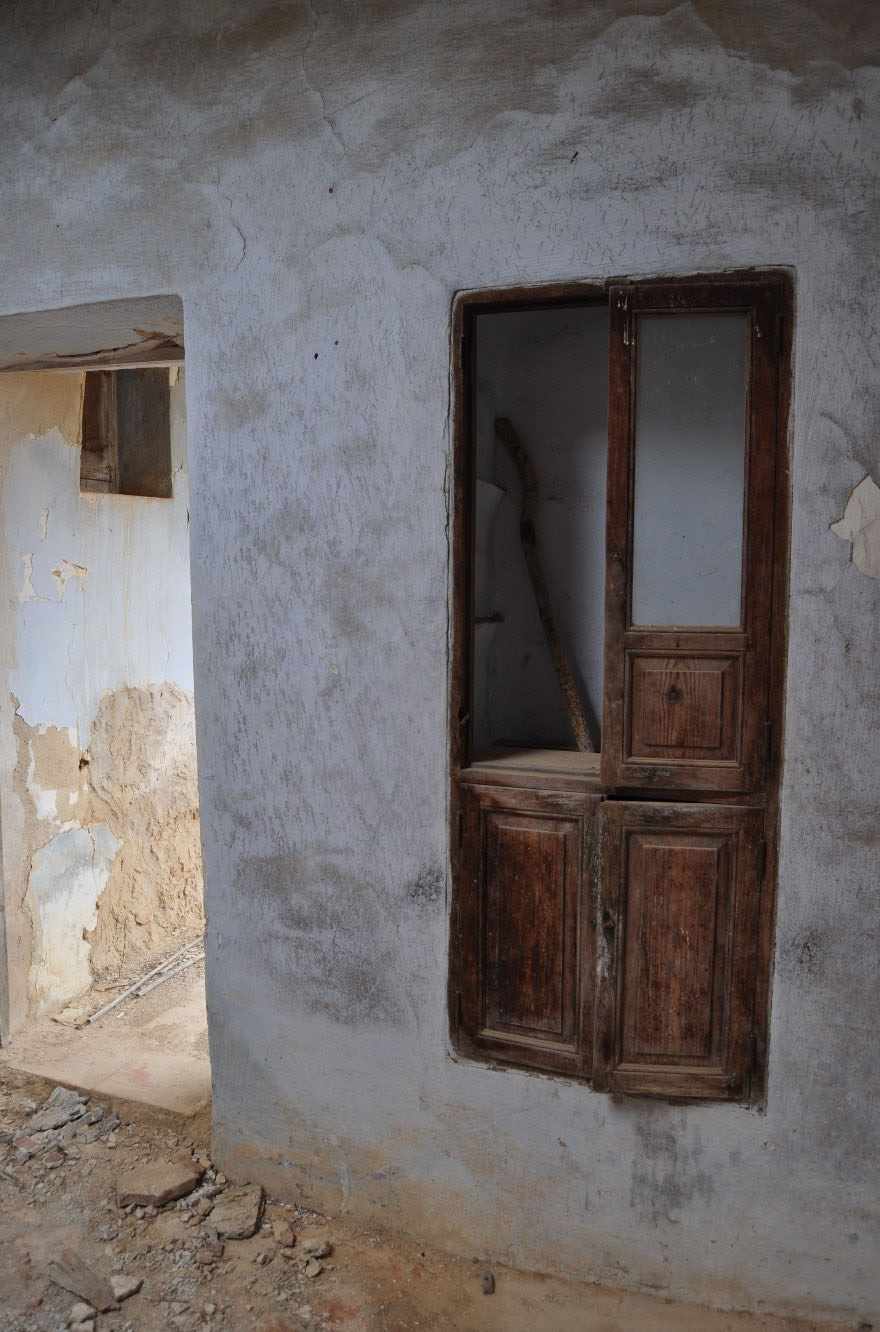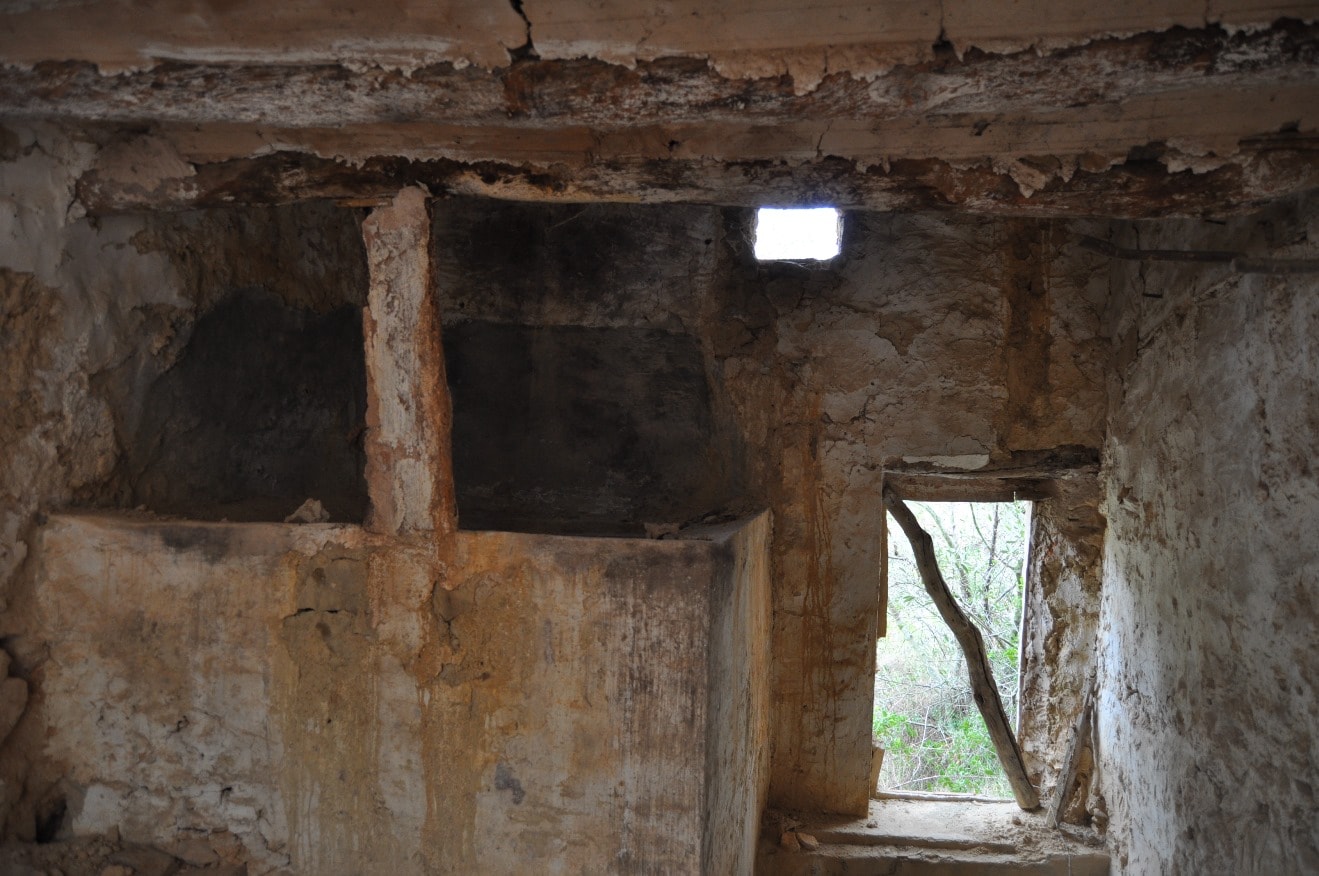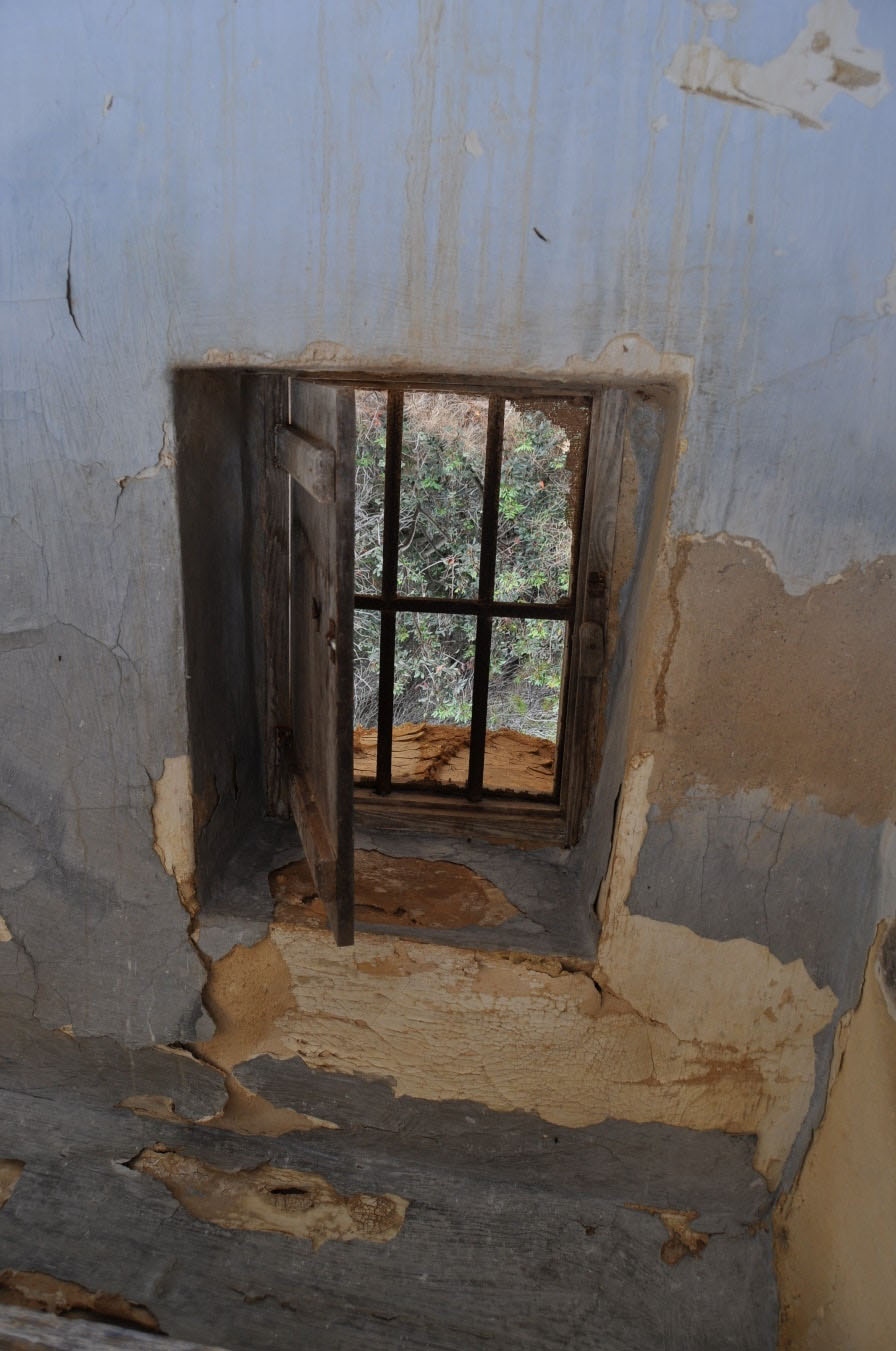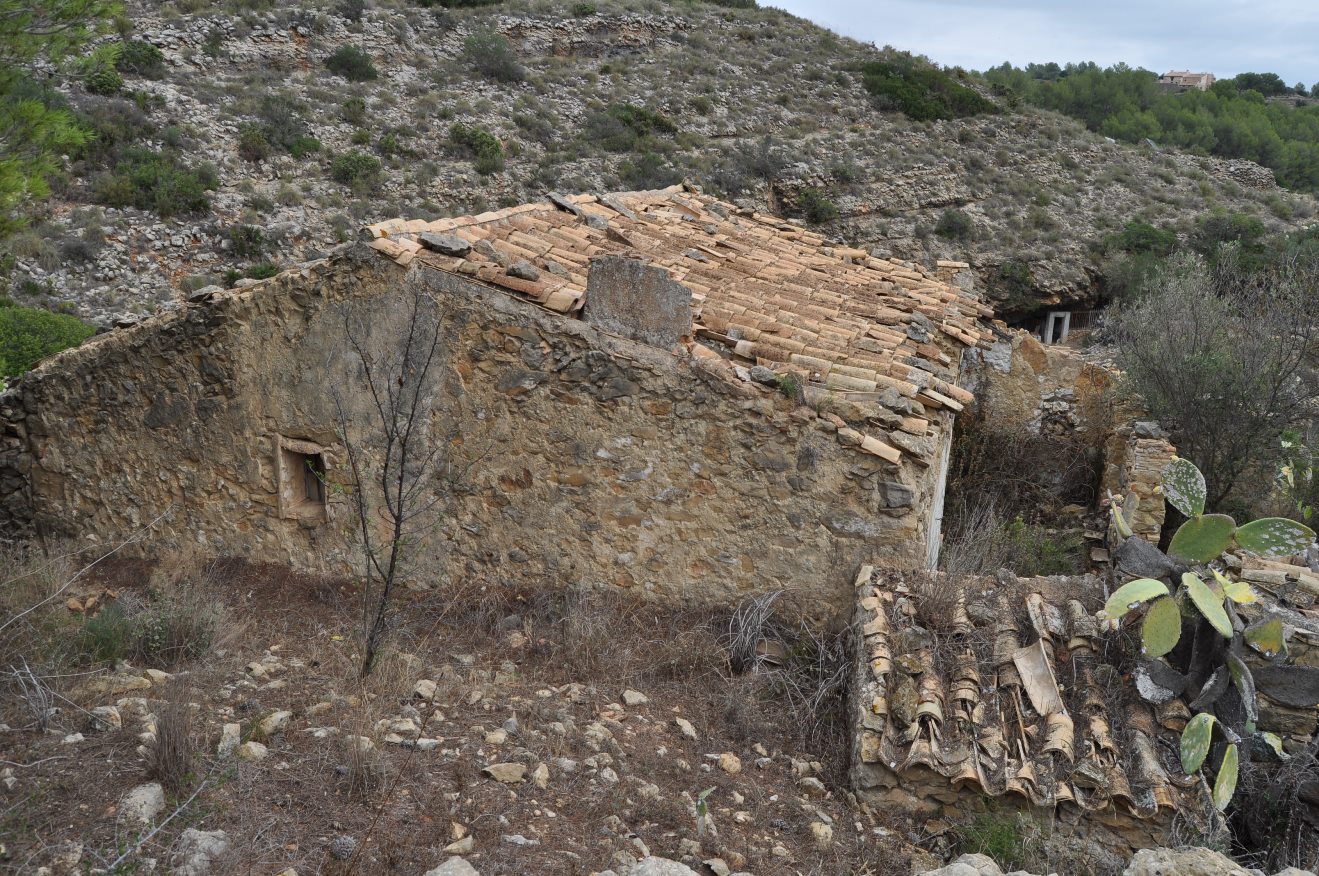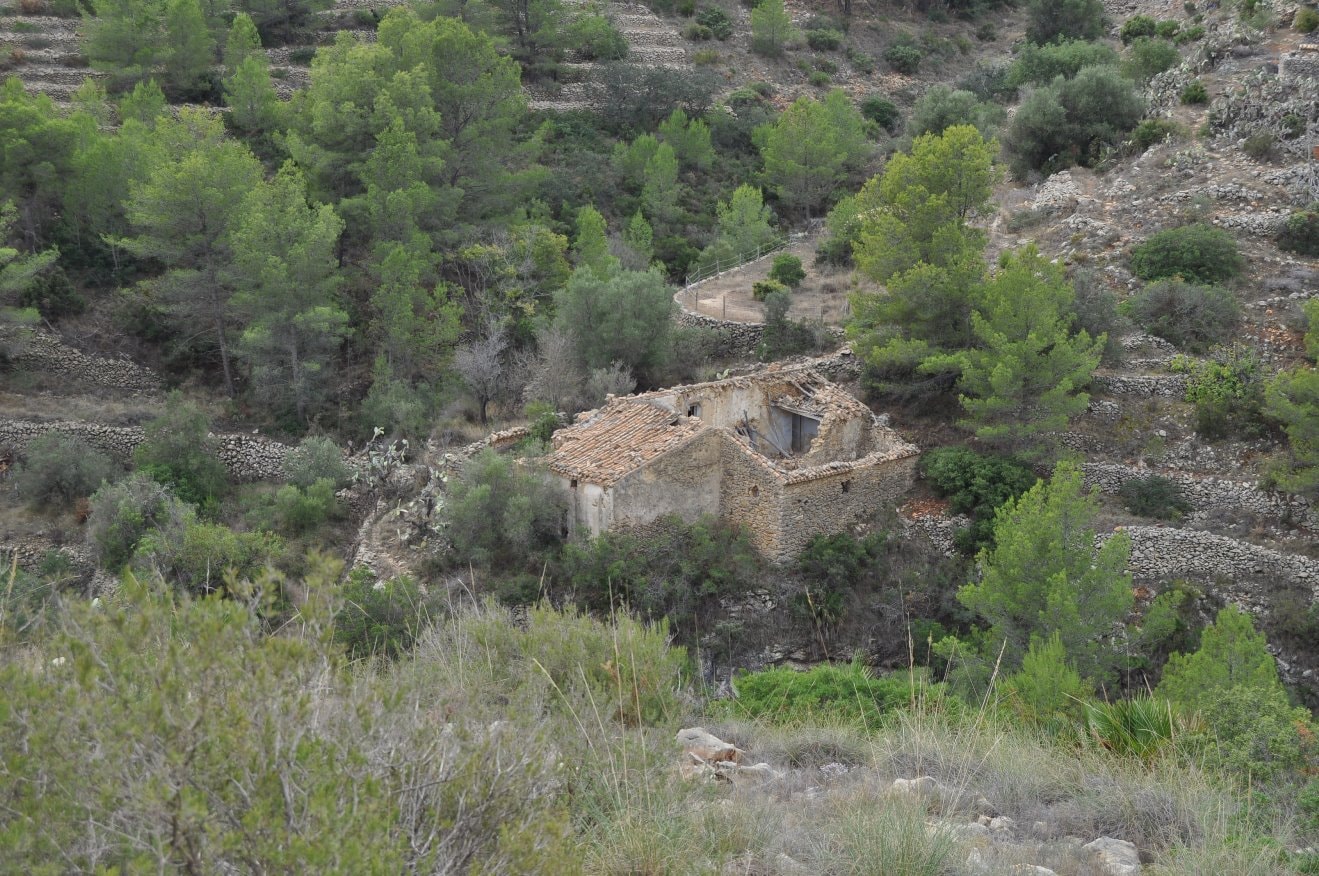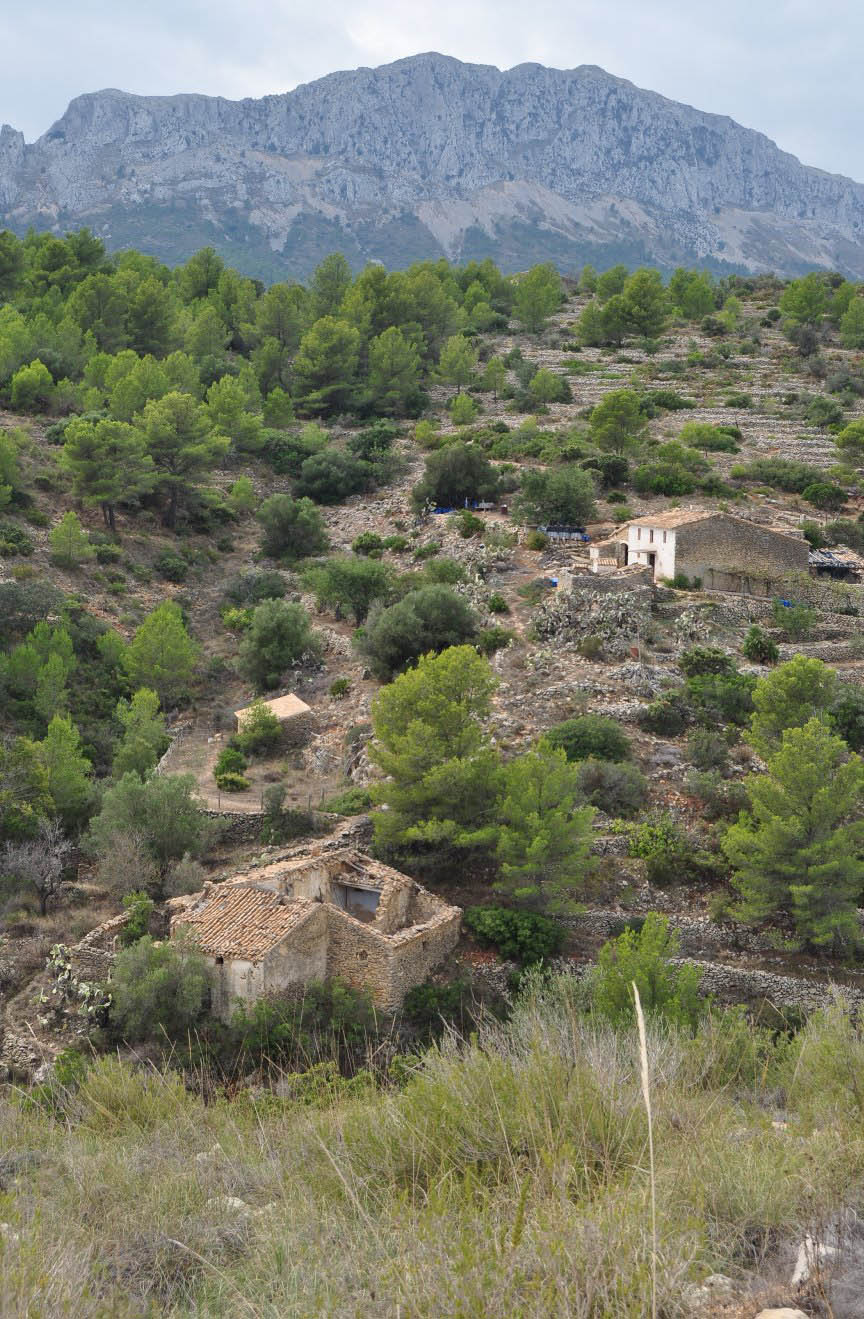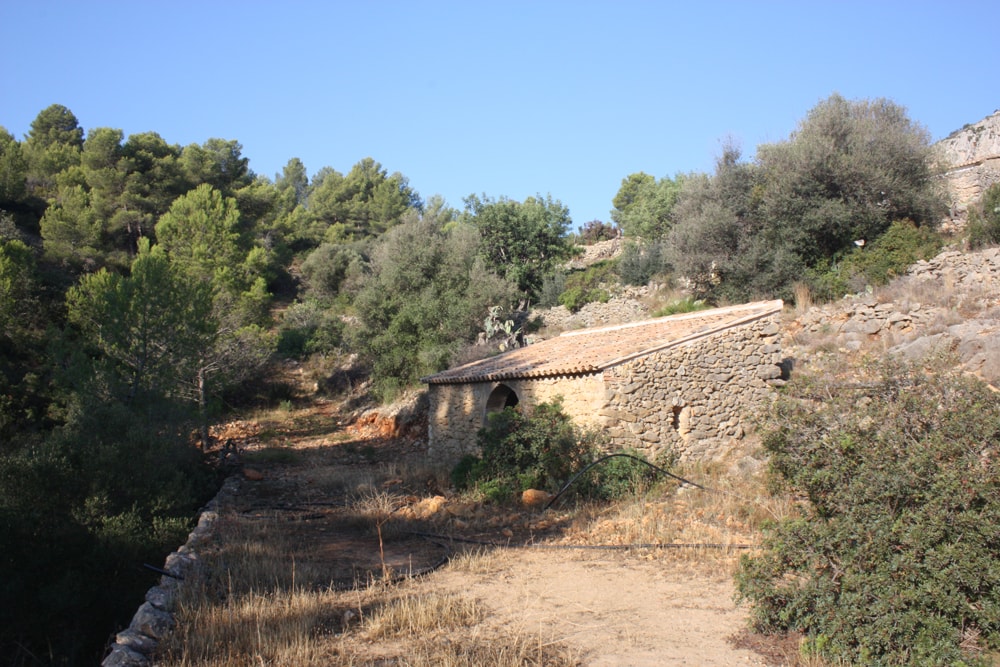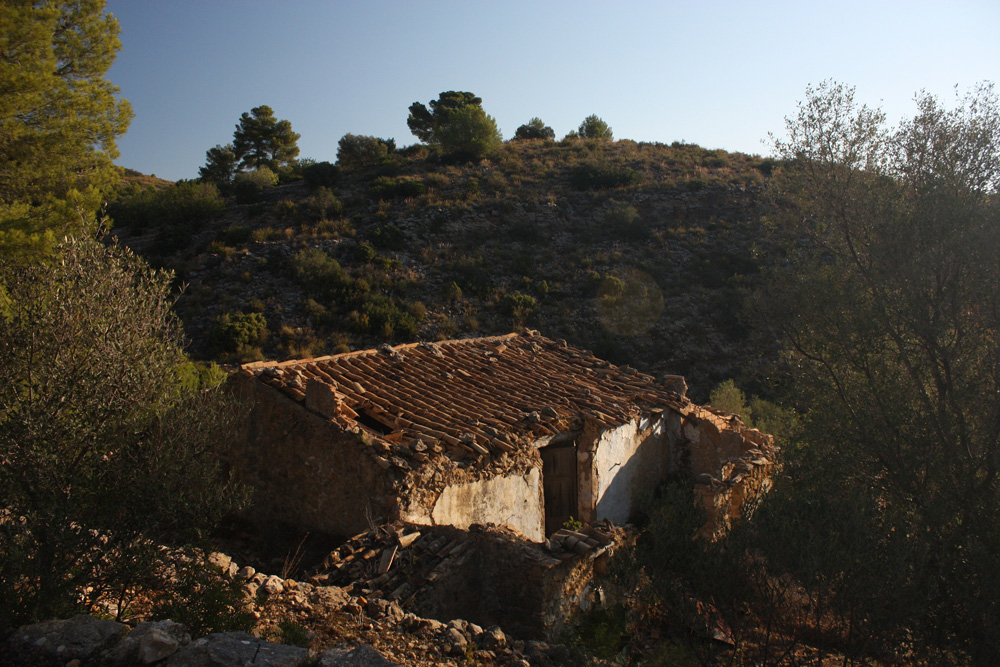 Finca Escoda, a cute little farmhouse in ruins on the Costa Blanca
Farmhouse for sale Jalon Valley: Finca Escoda is a relatively small property with a land size of 1.2 hectares (12,000m2) It is located in the central and most popular part of the Costa Blanca. The famous Jalon Valley is about 25 minutes away by car and the village of Benissa is at the same distance. You can reach the coast within 35/40 minutes from here.
This finca has a connection to a paved road via a dirt road of about 1.7 kilometres. The idyllic and ancient place consists of a small stall of 7x 3 meters and an old farmhouse in ruins. The Finca also consists of an ancient ´era´ (a threshing floor) and two old ´cisternas´ (wells) Building drawings and an approved building plan are included in the asking price.  The asking price of the project consisting of the land, the existing buildings and the permits for reconstruction is 155,000€. A further €120,000 to €190,000 is to be expected for the reconstruction, depending on the execution and wishes of the new owner.
This project is ideal for someone who is looking for peace and quiet and perhaps has a small-scale agricultural dream under the sun. It is a uniquely situated spot that is secluded but still has neighbouring houses. One of the neighbours is Casa Rural or Agriturismo Refugio Marnes (current owner of this project). With this finca there is also the possibility to connect a ´rental scheme´ through Agriturismo Refugio Marnes.
A projection of the situation after restoration
These are 4 computer animations based on the existing building drawings, to give an idea of the final result. A local architect made these drawings and the project is still easy to personalise. The current exterior dimensions are the limit for the restoration construction is not possible at this stage, partly because this object is located in a partly protected area.
This farmhouse is situated on the edge of the nature reserve of the 'Sierra de Bernia' and is situated between the Agriturismo Refugio Marnes and a slightly higher farmhouse that is only used as a workhouse.  Would you like to enter into this project but not only then we would like to be helpful for examples of previous restoration and renovation projects this old sheepfold, now a beautiful nature house and for example Finca Iris once an old Valencian farmhouse and now a lovely holiday home.
Contact us
T: +34 966181040
E:
House type: Traditional Valencian farmhouse / finca
State: in ruins needs full restoration
Built: +/- 155m2 + stall of 21m2
Plot of land: 12,000 m2
Type of land: agricultural terraces, mountain
Water supply: 2 cisternas (old underground water storage basins) and possible connection o water system Refugio Marnes
Electricity: no mains connection, but connected to Refugio Marnes electricity system
Height: approximately 500 metres
Distance to village: 9 km
Distance to road: 1.7 km without asphalt, of which the first 1.2 km has recently been widened and made accessible by semi-paved surfacing.
Possible uses: habitation, farm, possible double occupancy.
Price: price indication: as a project 155.000, finished according to plan architect between 255.00 and 340.000€ depending on selfemployment and requirements.
Fees/charges for rebuilding/restoration have been paid to the municipality
Possibility of exploitation by Refugio Marnes Casas Rurales